Please find availability across all our properties below. Please book on your start date and number of nights to book.
For any problems email info@cabinsandcastles.co.uk or call 01730 239852.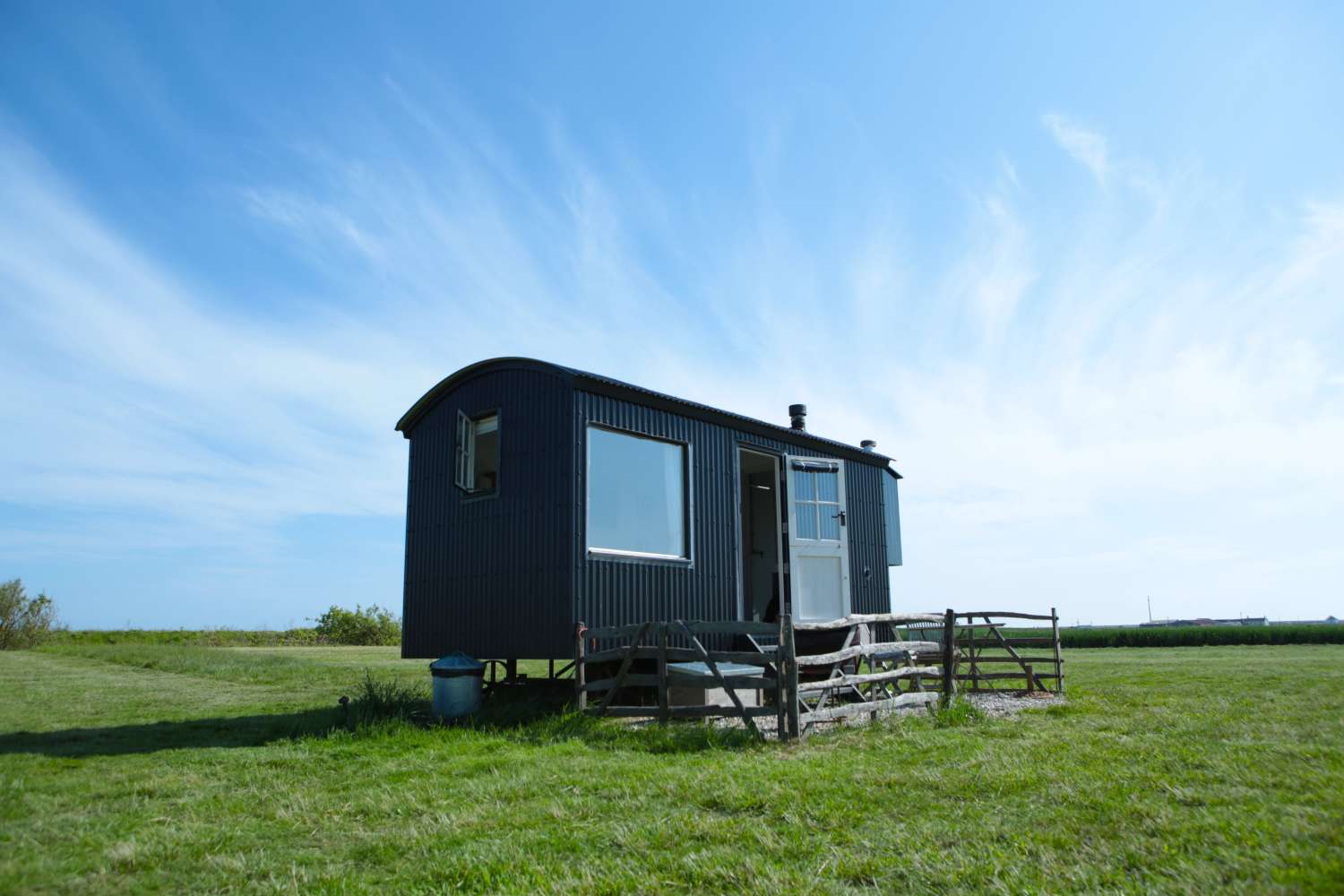 The Salty Shepherd, Romney Marsh
From £110 per night
Tucked away on a working farm in beautiful Romney Marsh, and just a mile from the sea, the Salty Shepherd has to have one of the most glorious settings it is possible to imagine.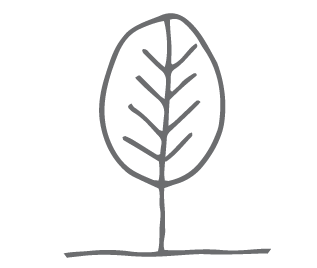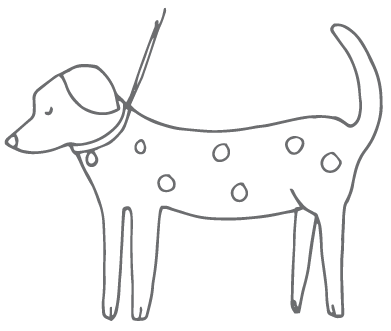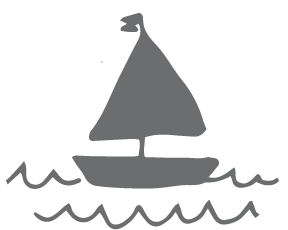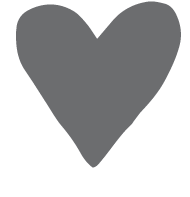 The Hyde, Cuckfield, West Sussex
From £125 per night
Your own secret hideaway, on the shore of your own private lake. You can fall out of your cosy bed, down the jetty, into your boat and out onto the water within seconds.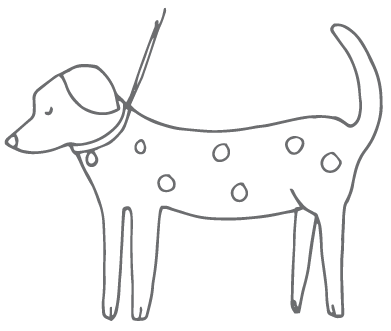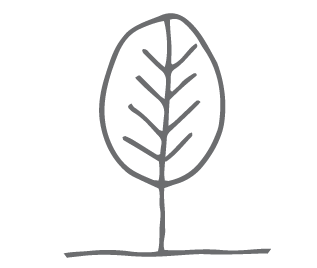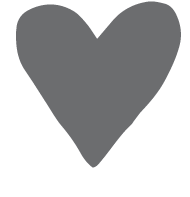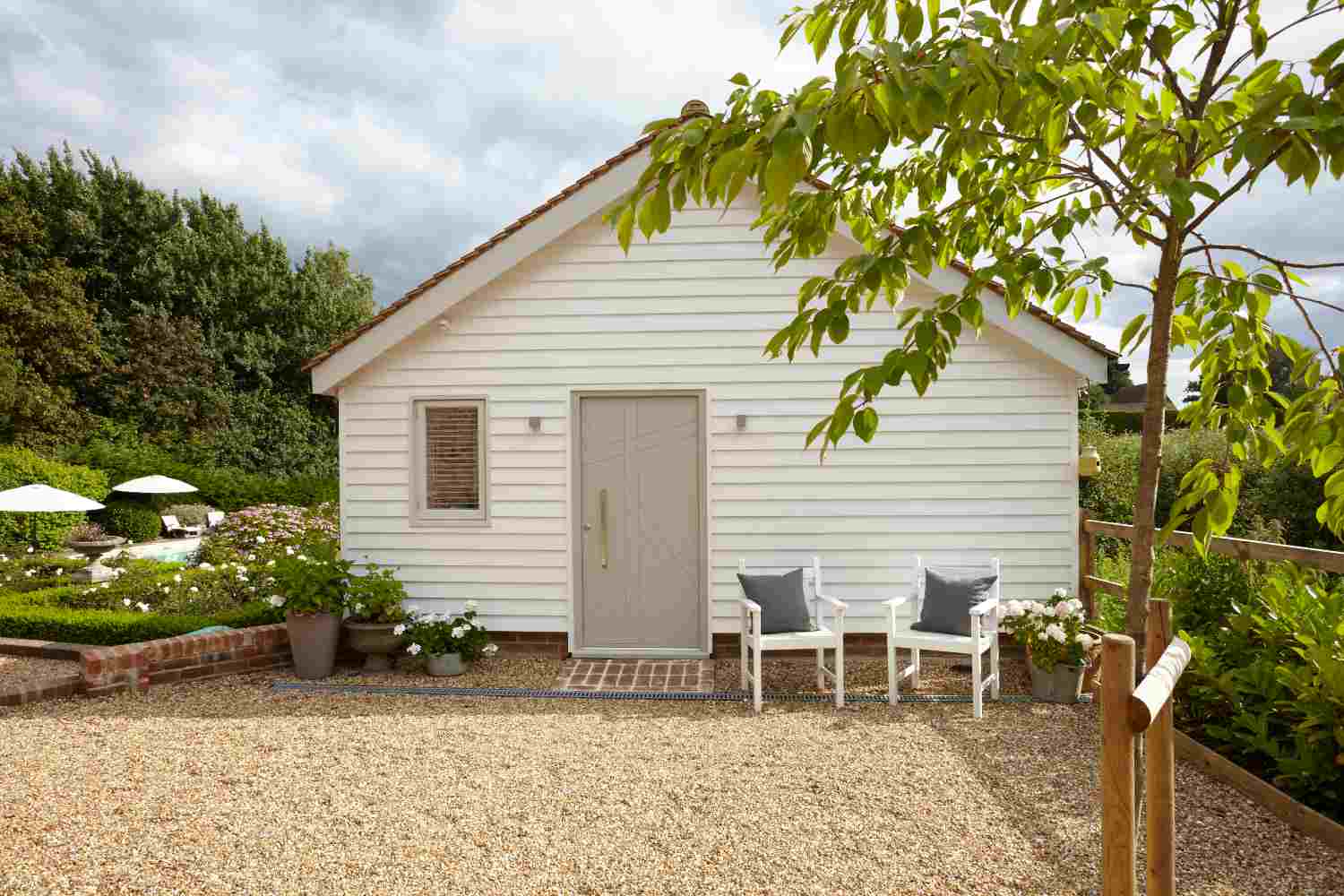 The Orchard Studio, Benenden, Kent
From £100 per night
Overlooking beautiful gardens and orchard, in the grounds of the owners' home, this neat retreat is packed with thoughtful details….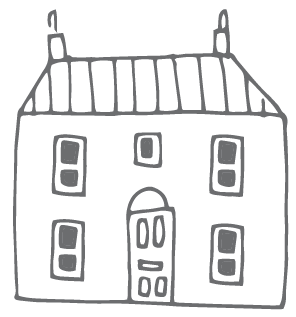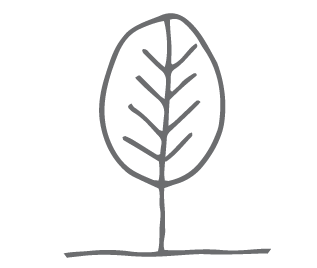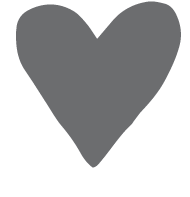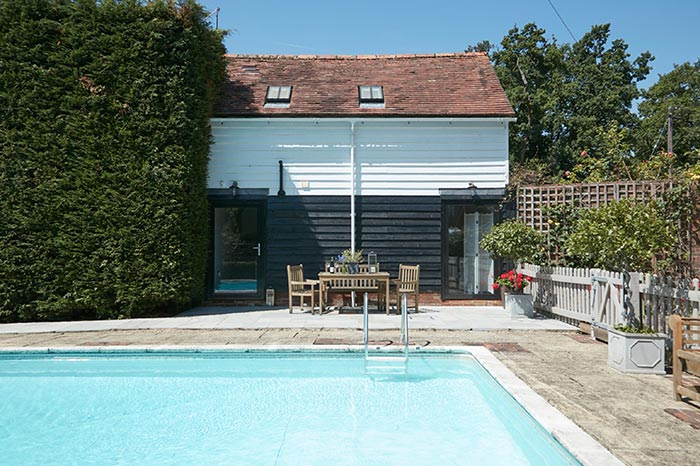 The Barn at Bucks Green
From £80 per night
The Barn is an incredibly stylish property that provides a cosy getaway for a couple or small family – and enjoys a whole host of extra benefits from being in the grounds…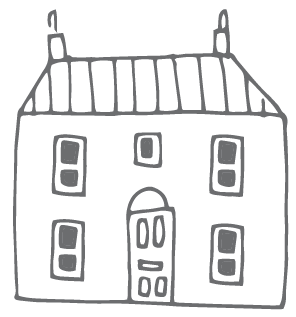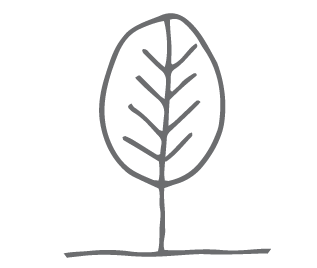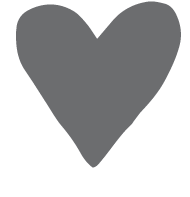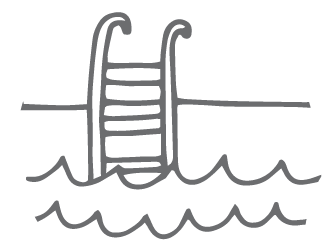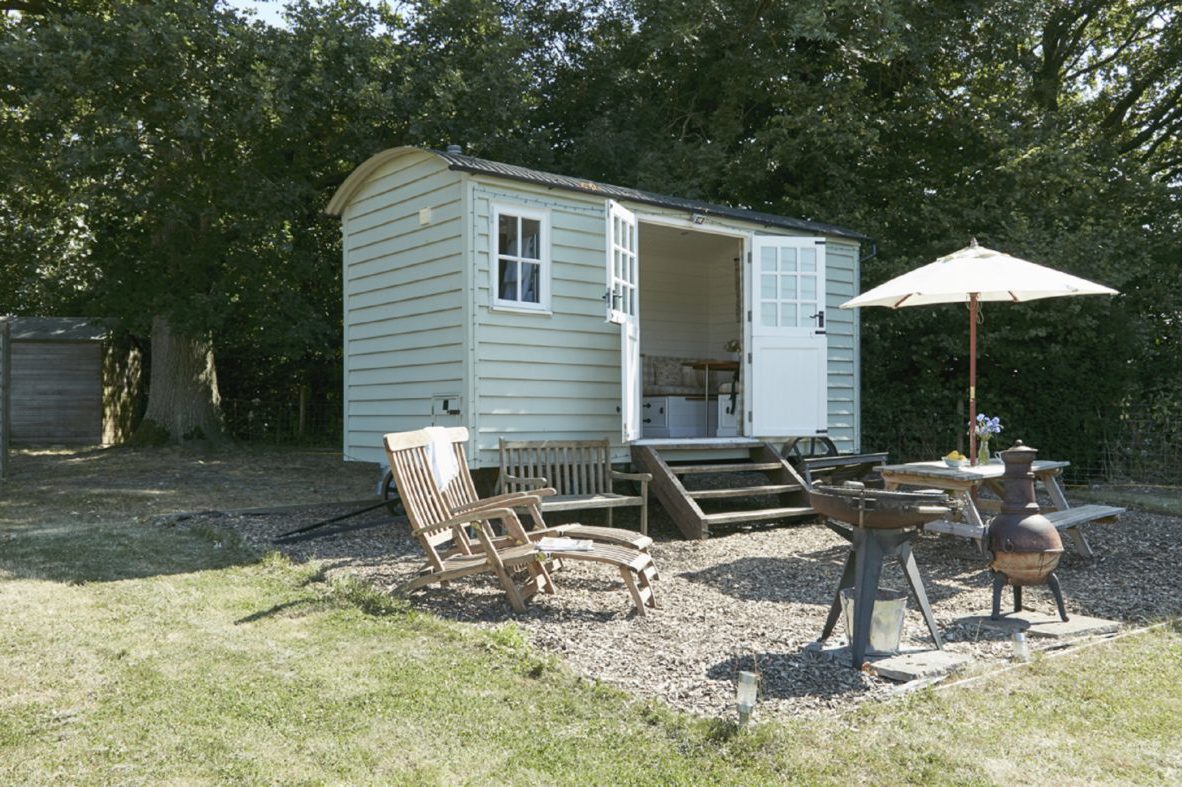 The Shepherd's Hut at Bucks Green
From £60 per night
The only thing more idyllic than your own Shepherd's Hut, has to be one that's set in the grounds of a Georgian country house – with exceptional views across seven acres of…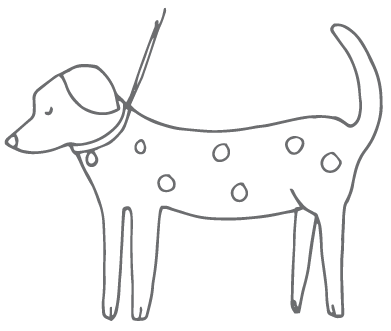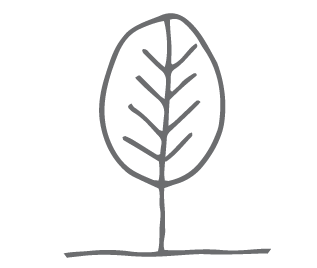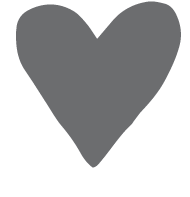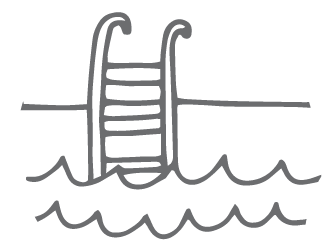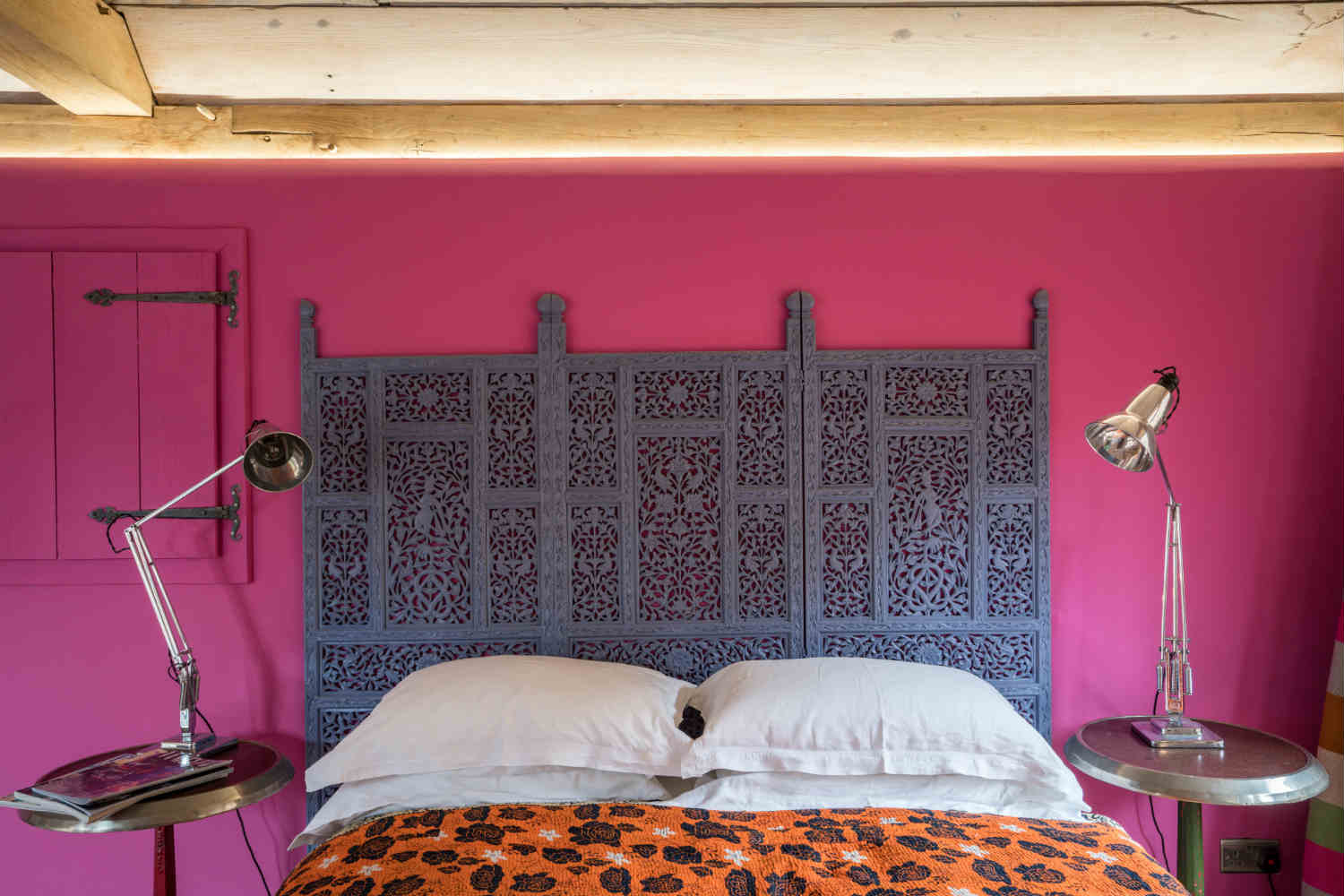 The Doghouse, Pulborough, West Sussex
From £95 per night
The Dog House is light and bright – with large windows overlooking a private terrace…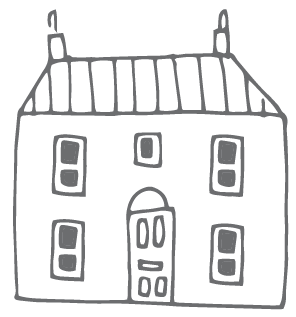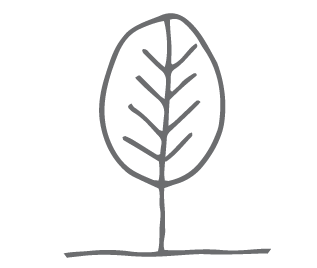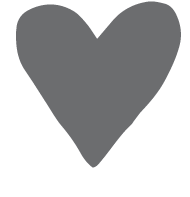 2 Bedroom Properties
* See page details regarding space for people 3 and 4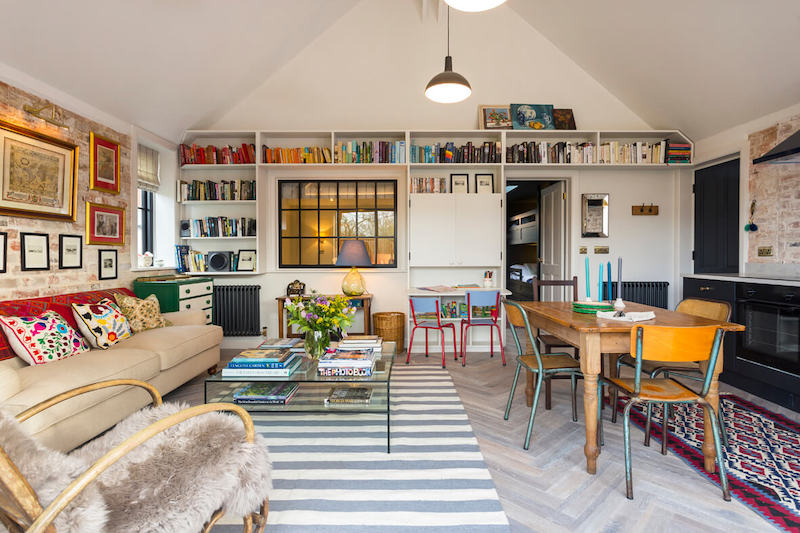 The Outbuilding Appledore, Appledore*
From £160 per night
The Outbuilding sits in the picturesque village of Appledore, just over the East Sussex border into Kent.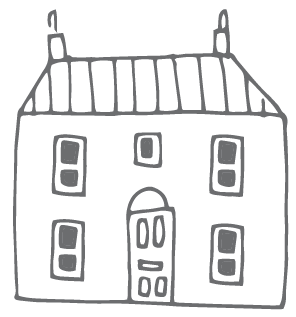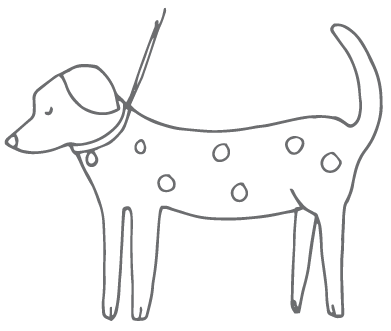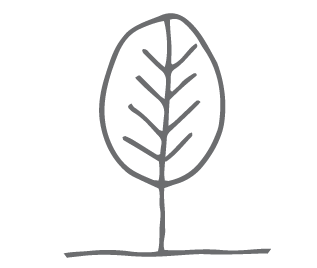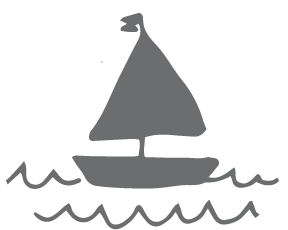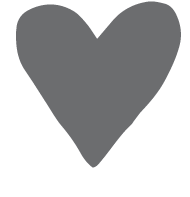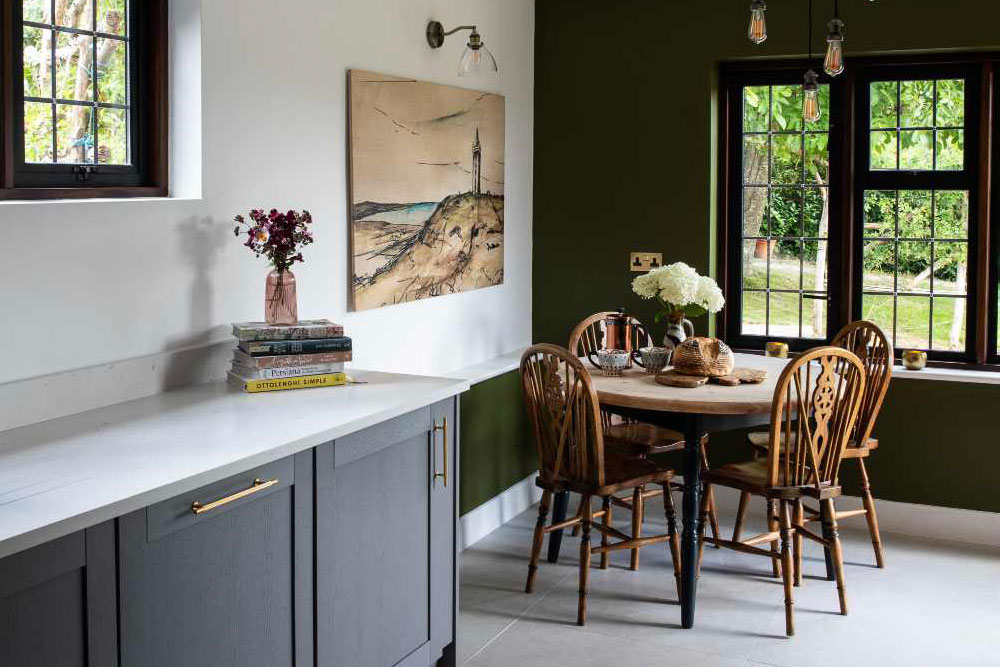 Little Whispers, Lodsworth, West Sussex
From £110 per night
Little Whispers is beautifully designed and perfectly styled – the ideal grown-up retreat…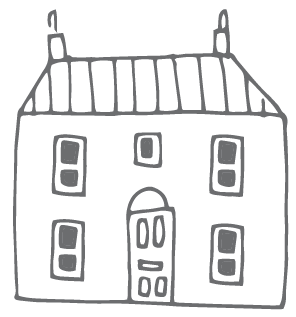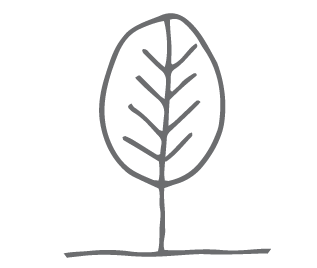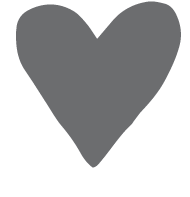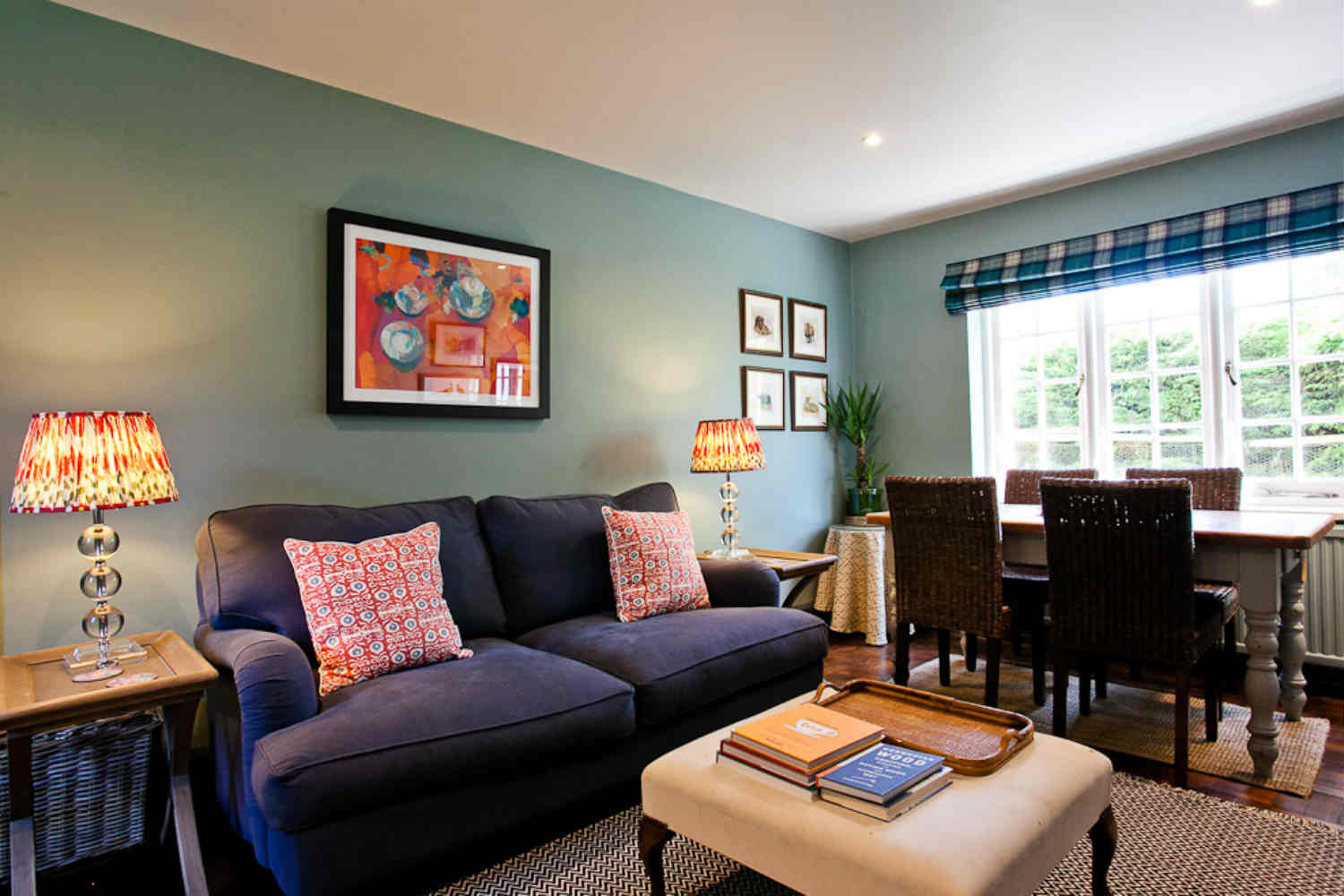 Little Annexe at The Old Rectory, West Sussex
From £120 per night
The Little Annexe is sophisticated, smart, and oozes cool.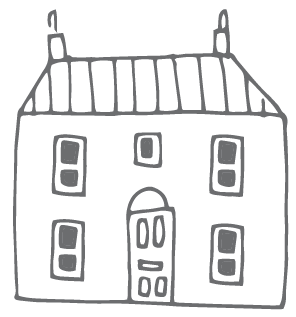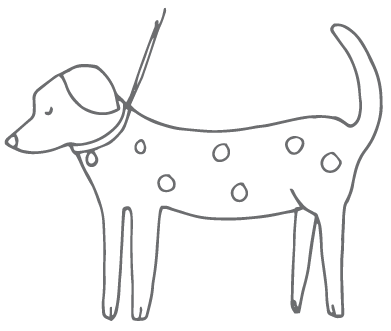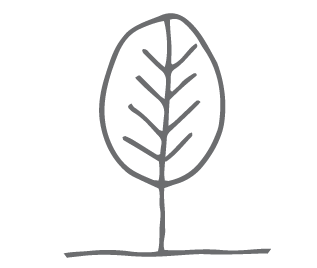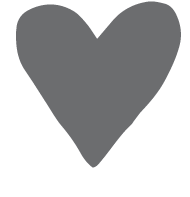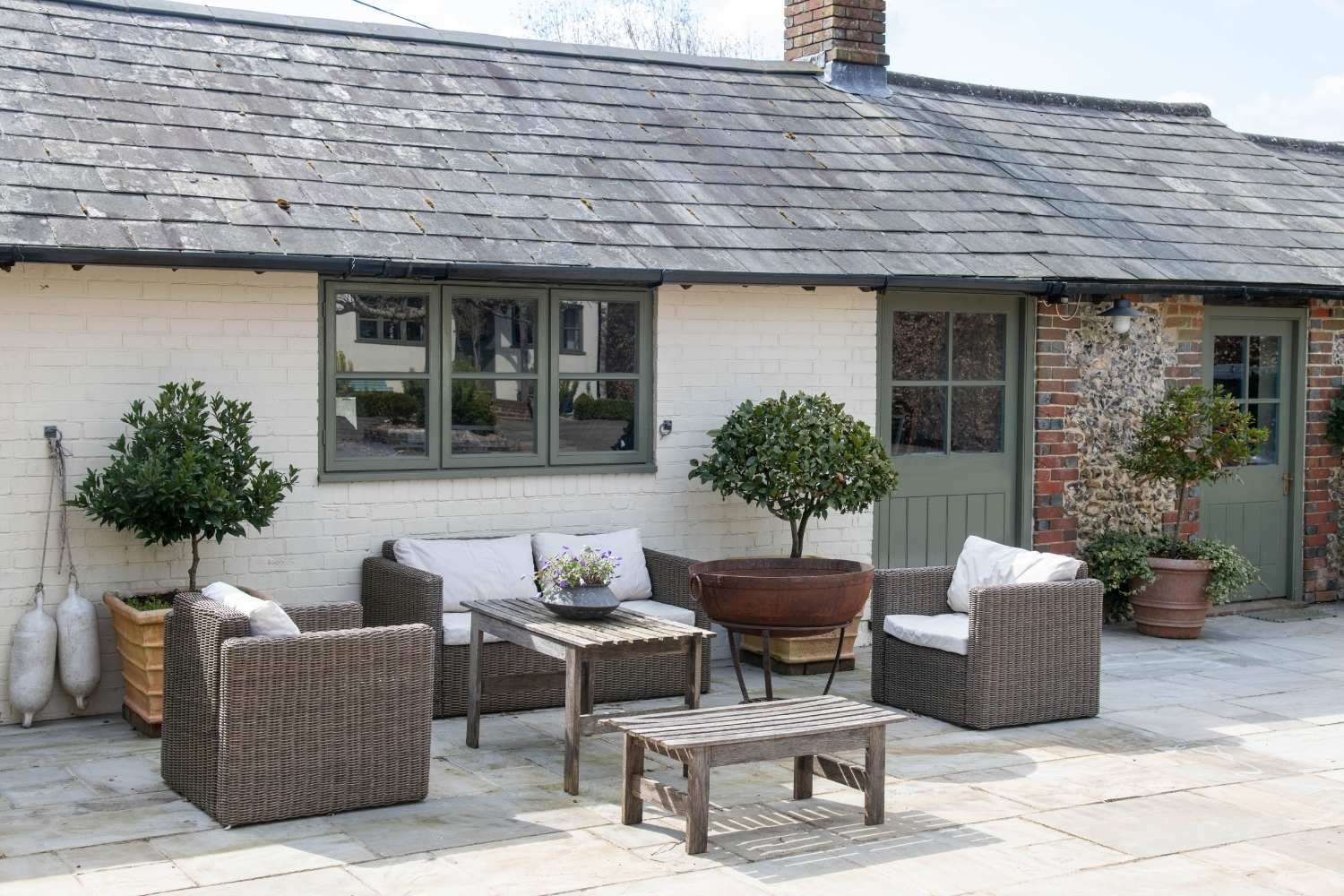 Stableyard Cottage, Blendworth, Hampshire
From £185 per night
Stableyard Cottage manages to be both supremely stylish and incredibly comfortable and welcoming, thanks to the love and care of the decoration…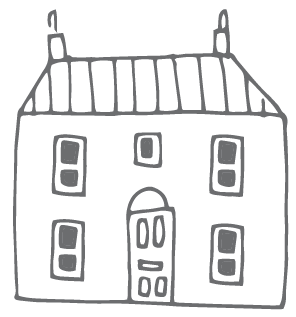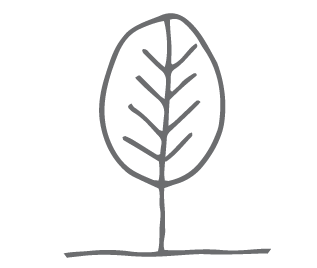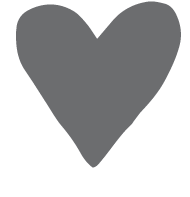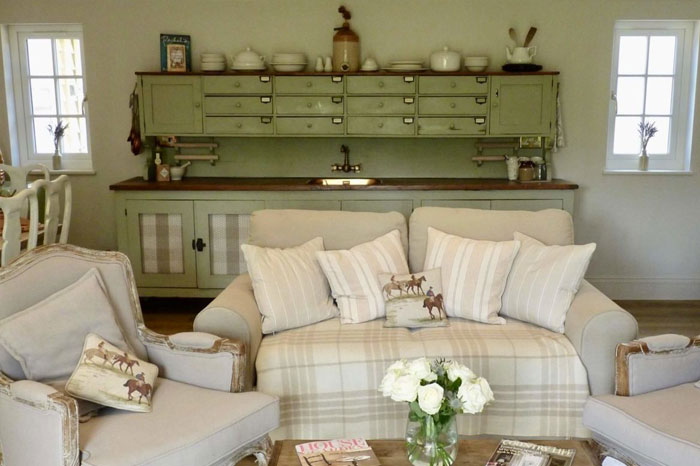 The Art Barn, near Liphook
From £100 per night
The Art Barn is a recently renovated barn with an atmospheric, memorable interior, set in stunning countryside – it is the perfect place to unwind …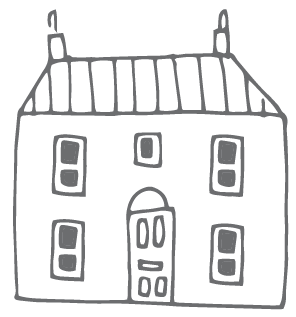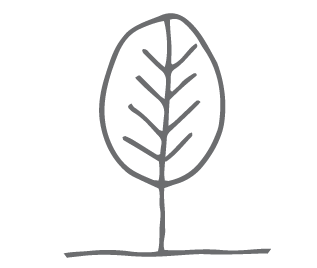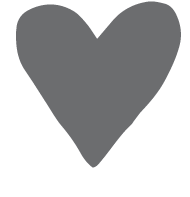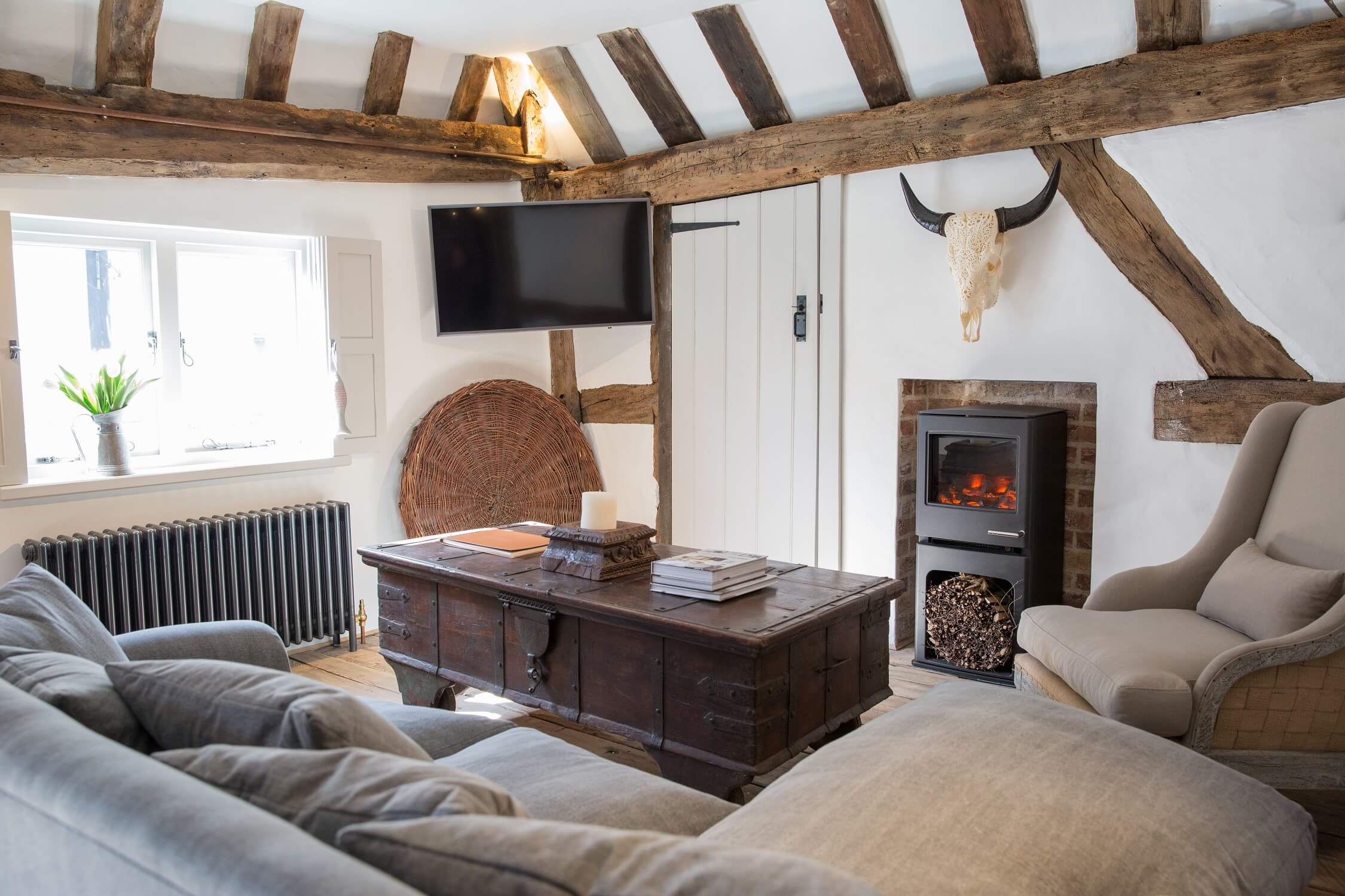 The Loft, Midhurst *
From £125 per night
The Loft sits on the upper two floors of a C16th, Grade II listed building in the middle of historic Midhurst …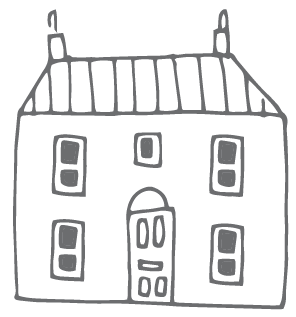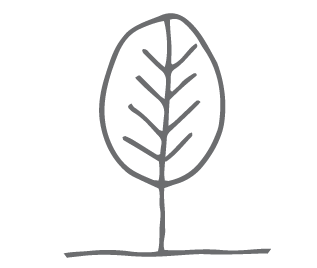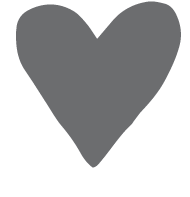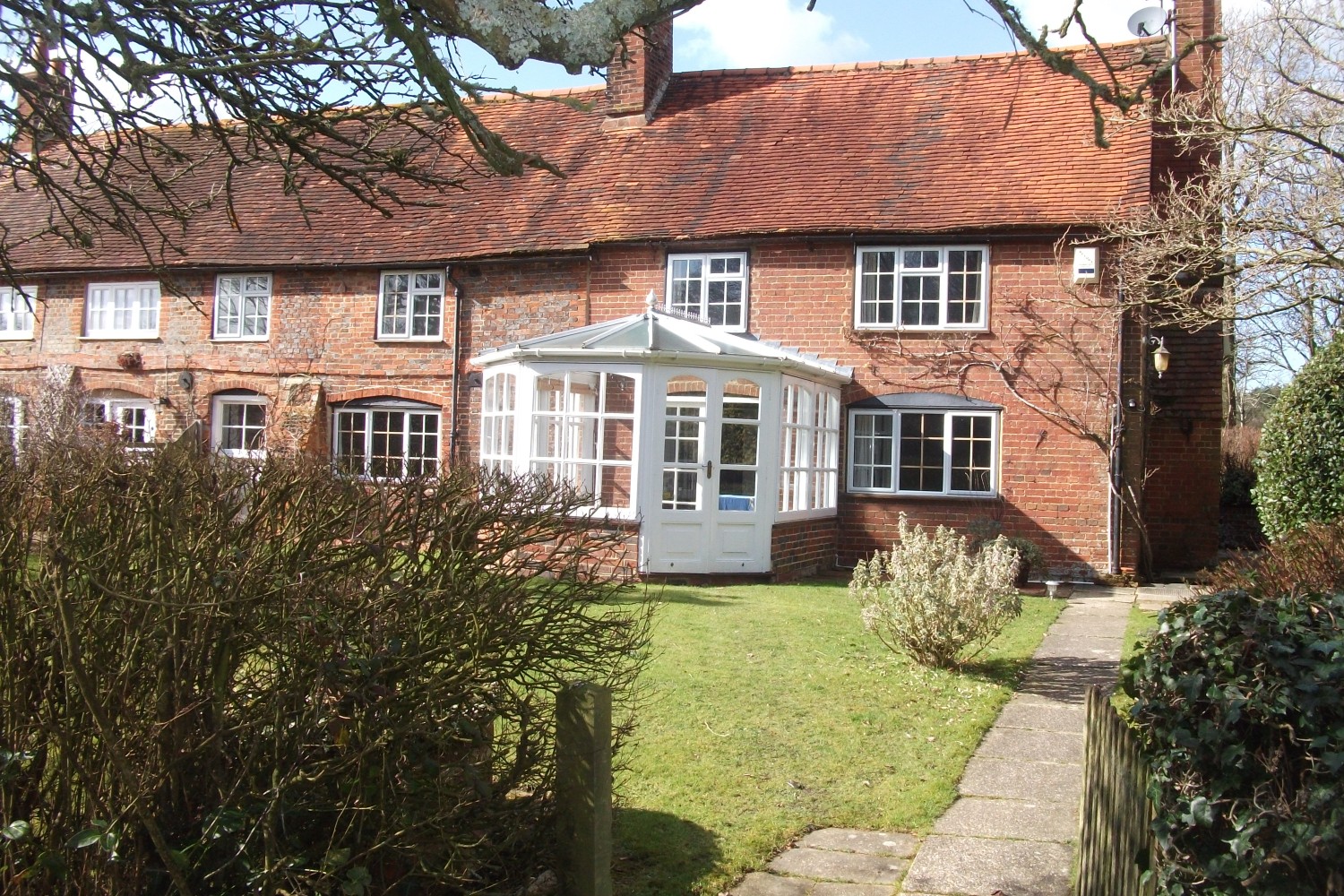 The Milkhouse, Ashurst, West Sussex *
From £525 (3 night stay)
The Milkhouse is one of only two cottages available at The Artisan Bakehouse; an award-winning destination in West Sussex.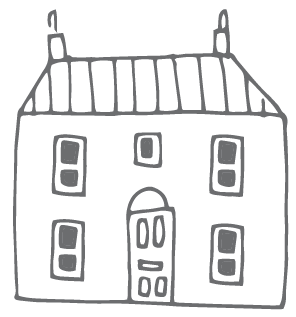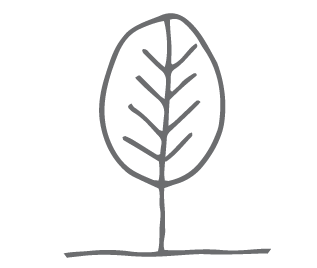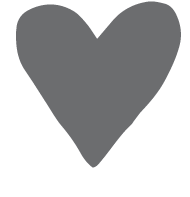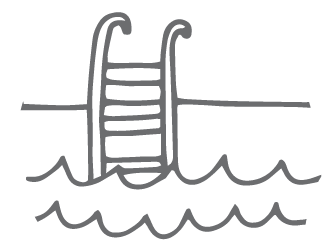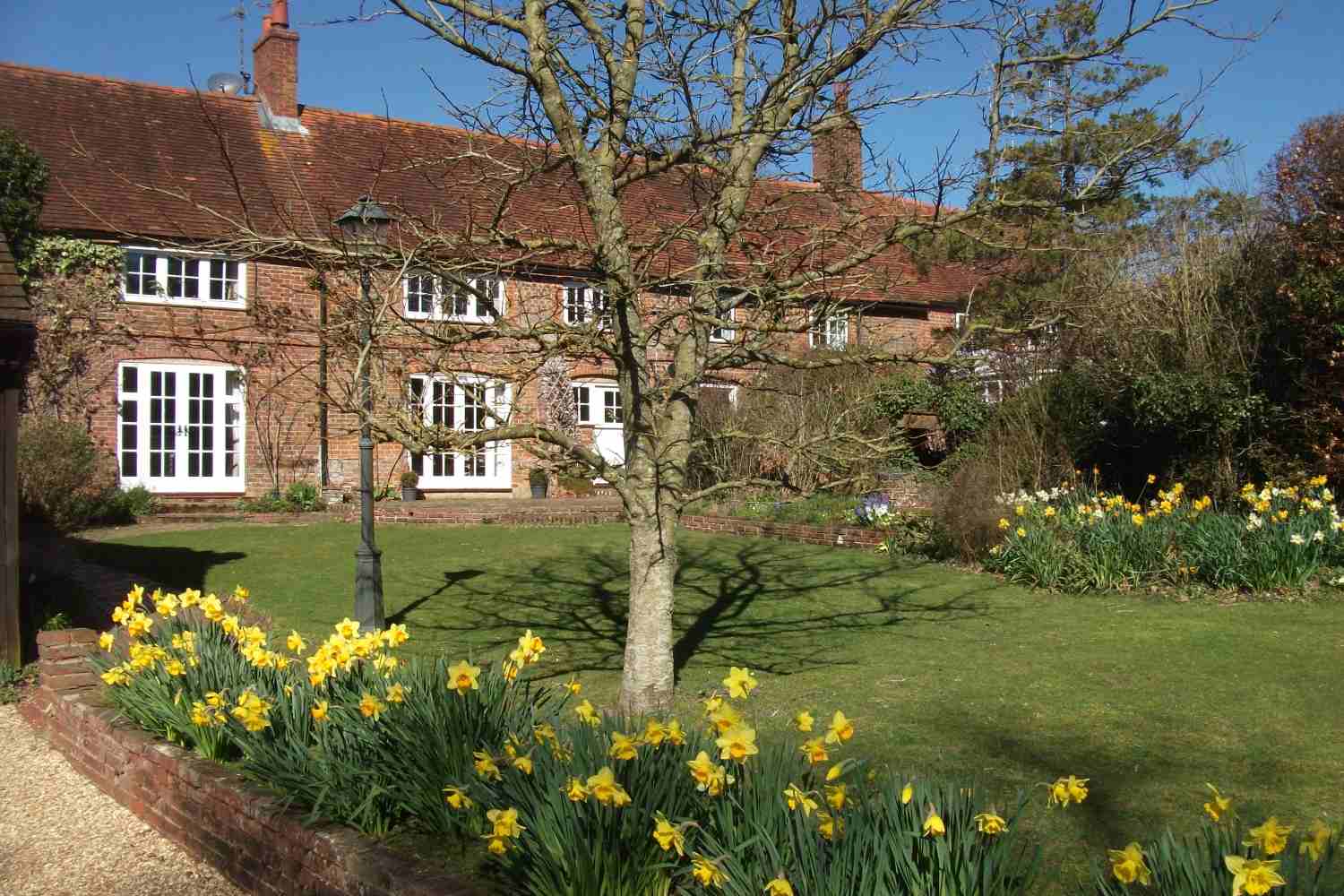 The Brewhouse, Ashurst, West Sussex
From £525 (3 night stay)
The Brewhouse offers guests a slice of idyllic countryside living. The character and charm of this cottage is apparent as soon as you enter.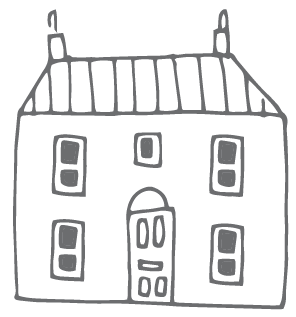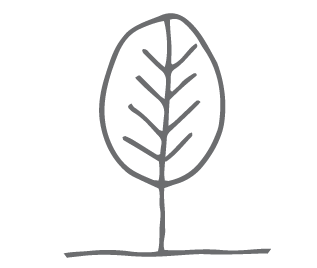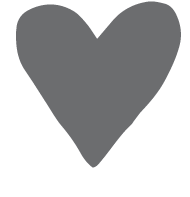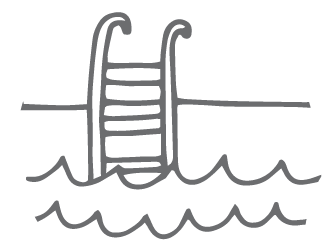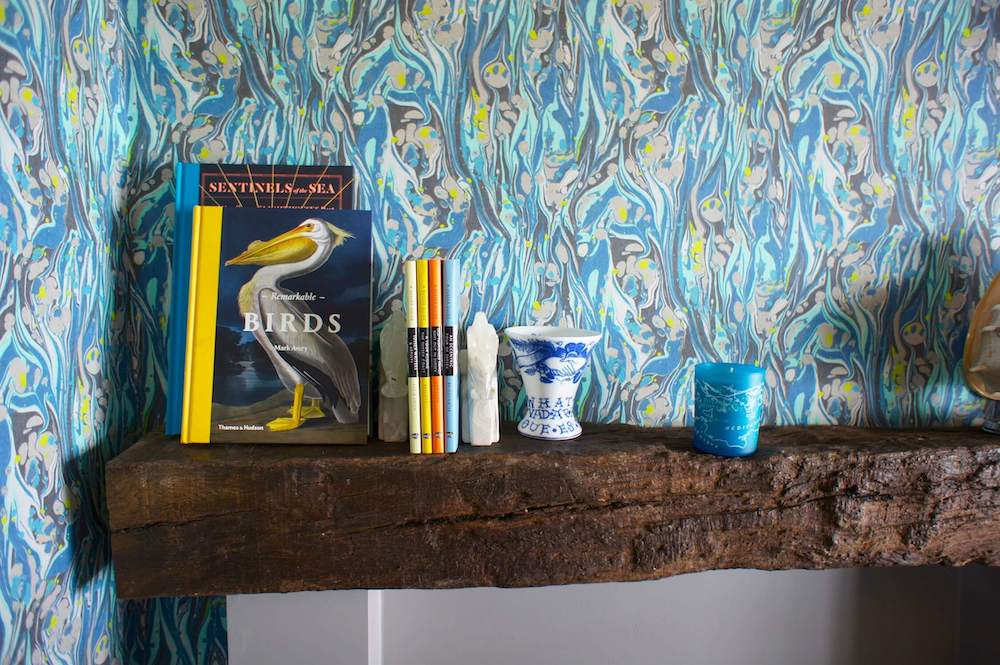 The Crow's Nest, Rye, East Sussex *
From £100 per night
The 'Crow's Nest' is just the first hint of this home's connection to Rye and sea-faring…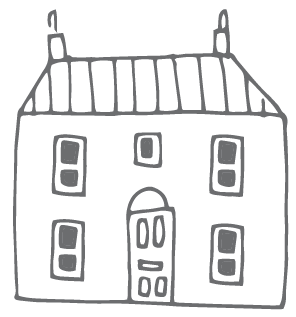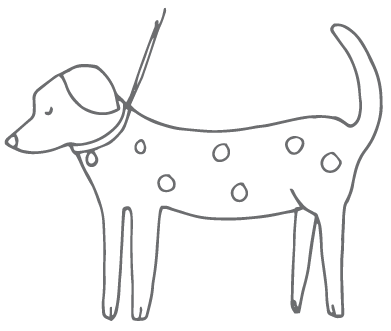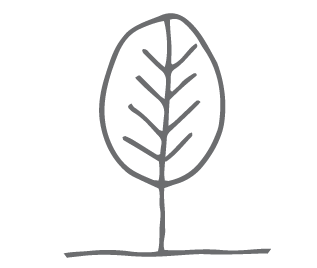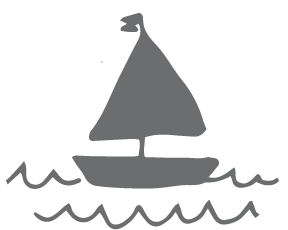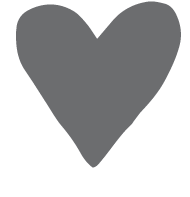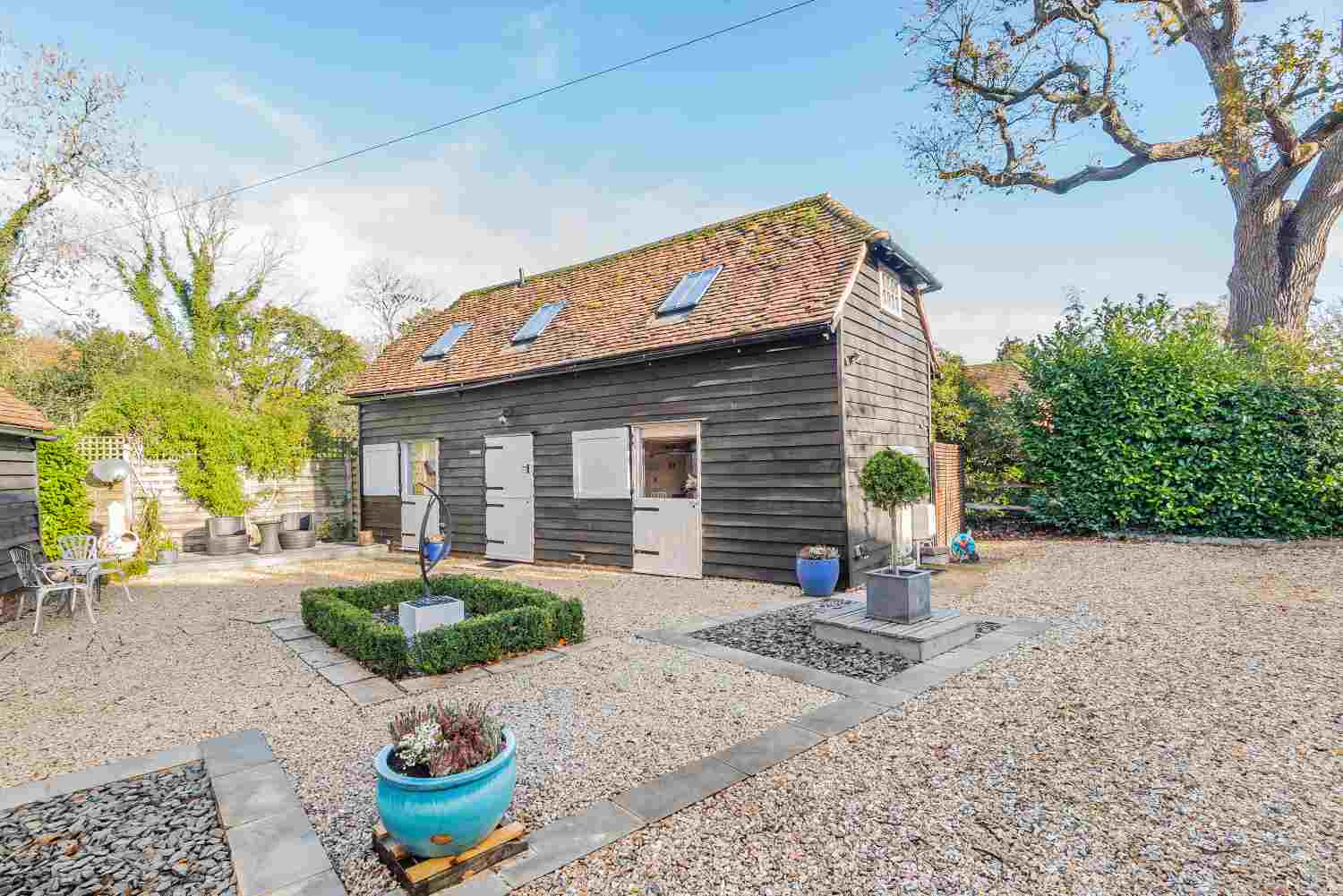 The Hay Stay, Grayswood, Surrey *
From £140 per night
The Hay Stay is a typical Surrey barn on the outside, converted with style and flair to be cool and contemporary on the inside.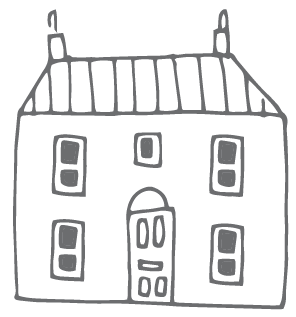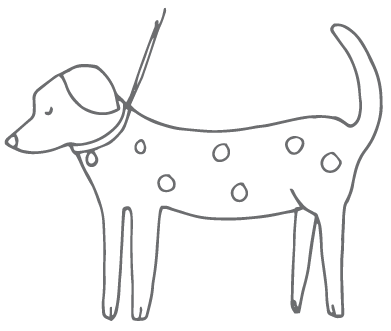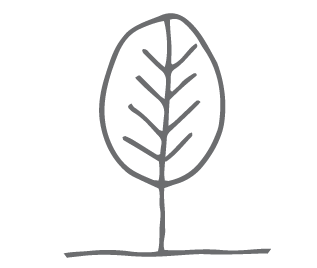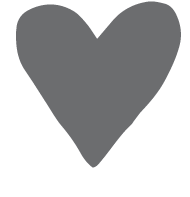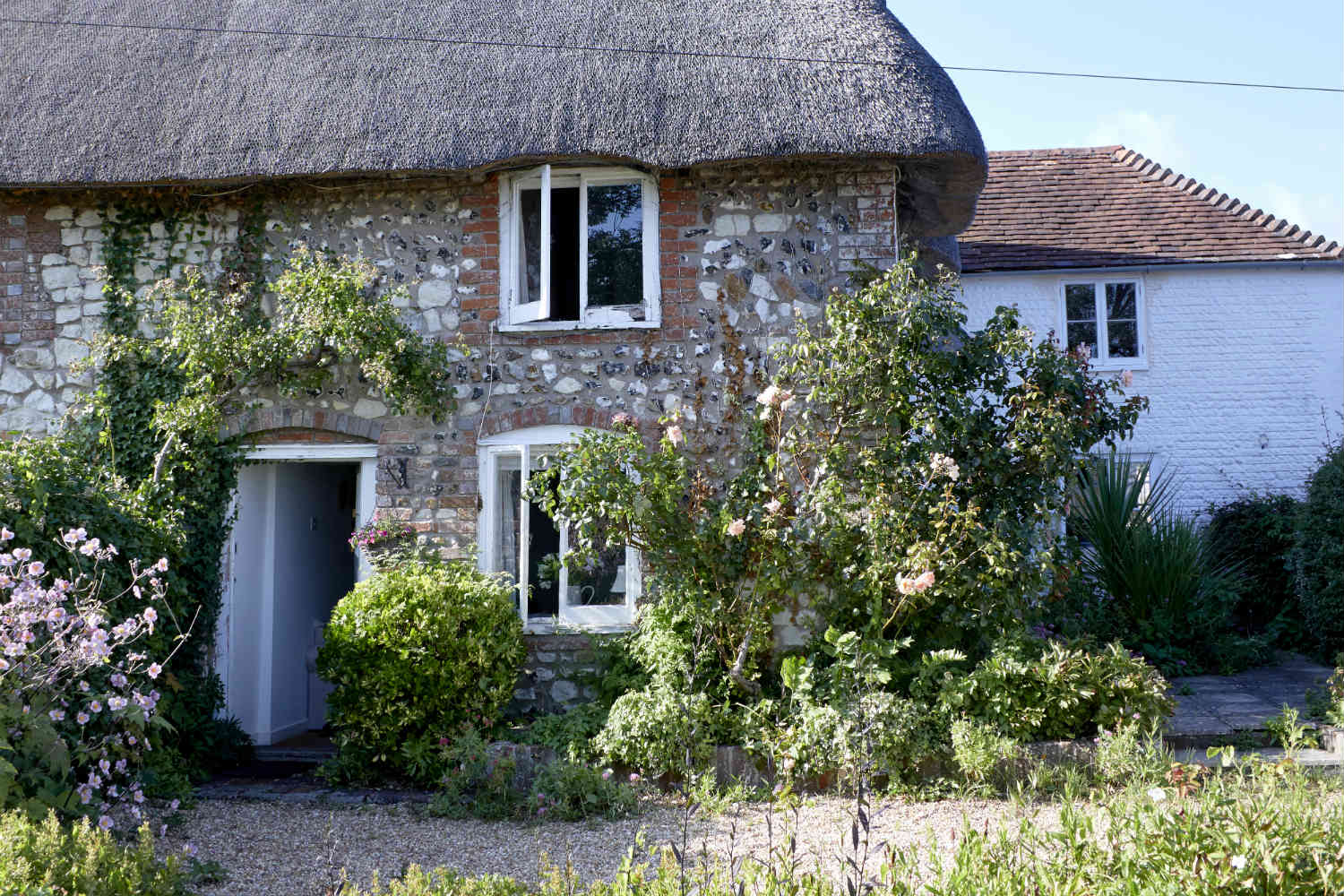 Bosham Cottage, West Sussex
From £100 per night
Chocolate box on the outside, and with some wonderful original features on the inside…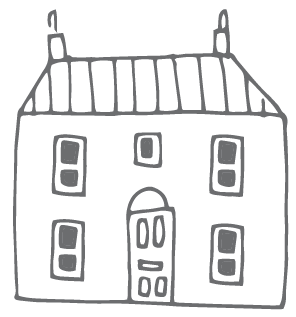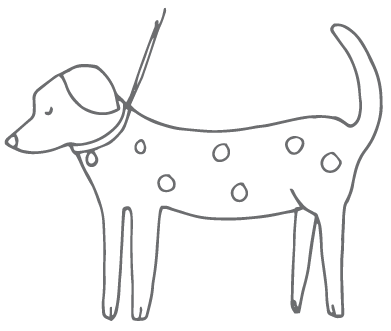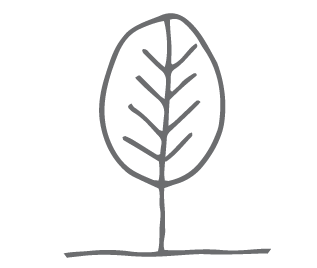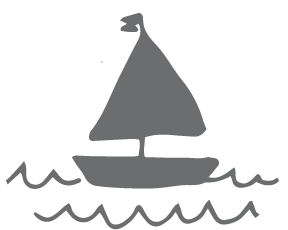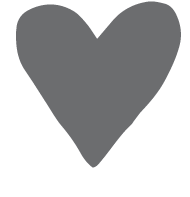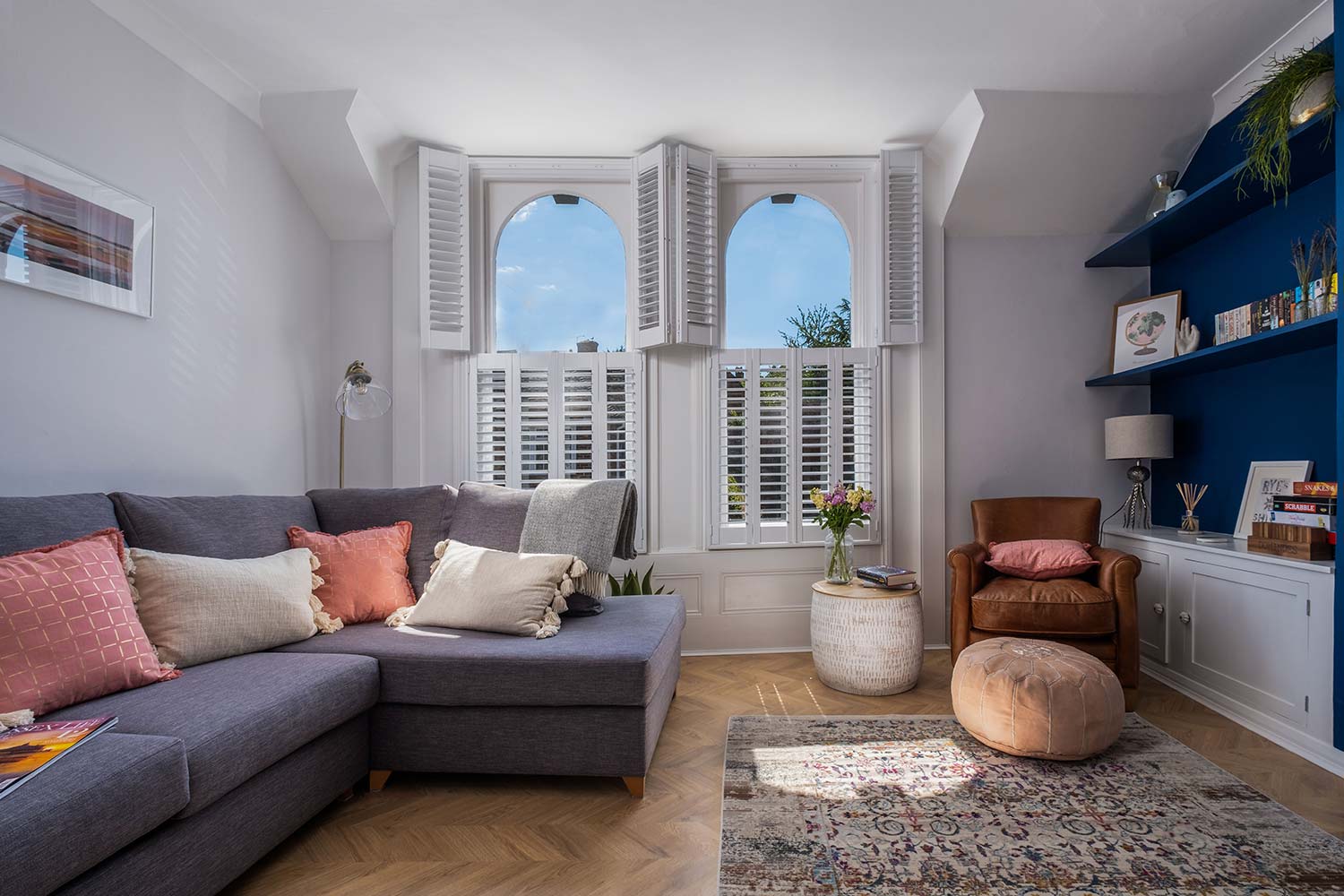 The Rye Gate, Rye, East Sussex
From £150 per night
The understated Victorian exterior of The Rye Gate conceals an interior that is light, bright, and thoroughly modern…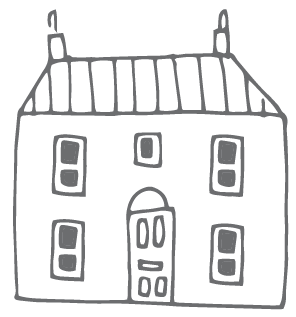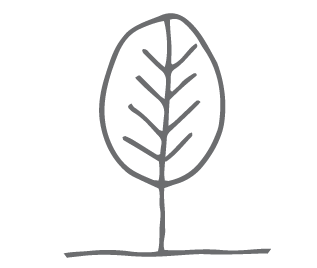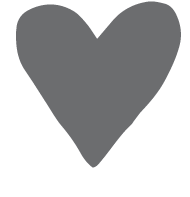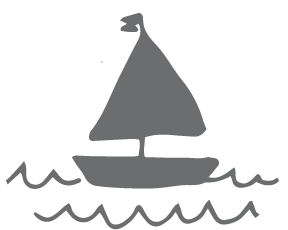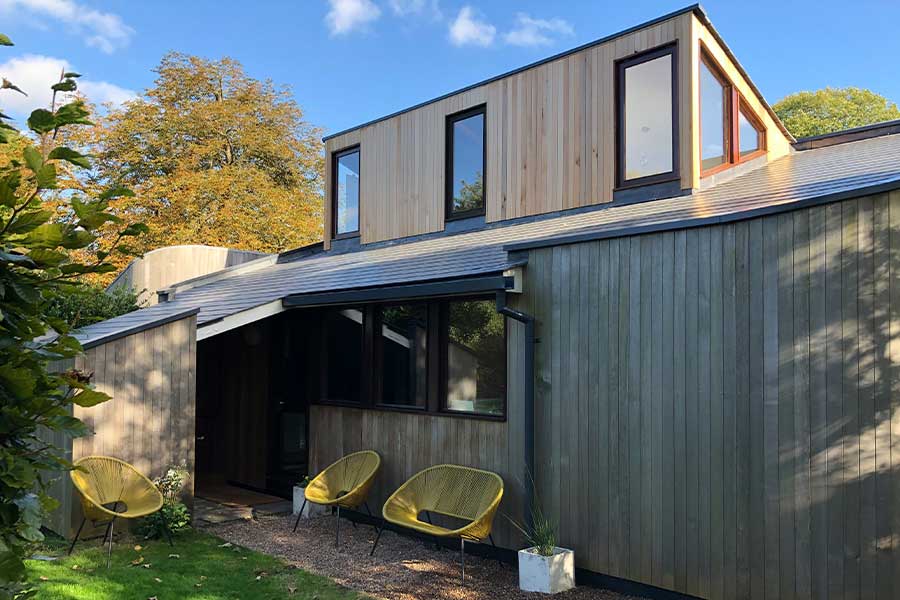 The Nest at Severels, Chichester, West Sussex
From £165 per night
The Nest at Severels offers guests access to a slice of architectural history; designed by the architect Walter Greaves in 1980…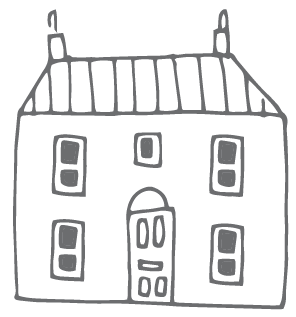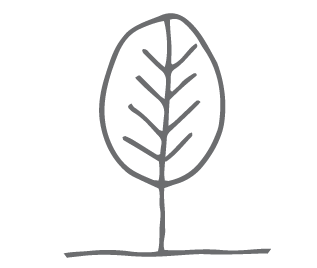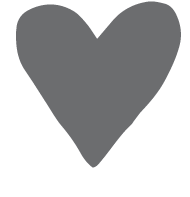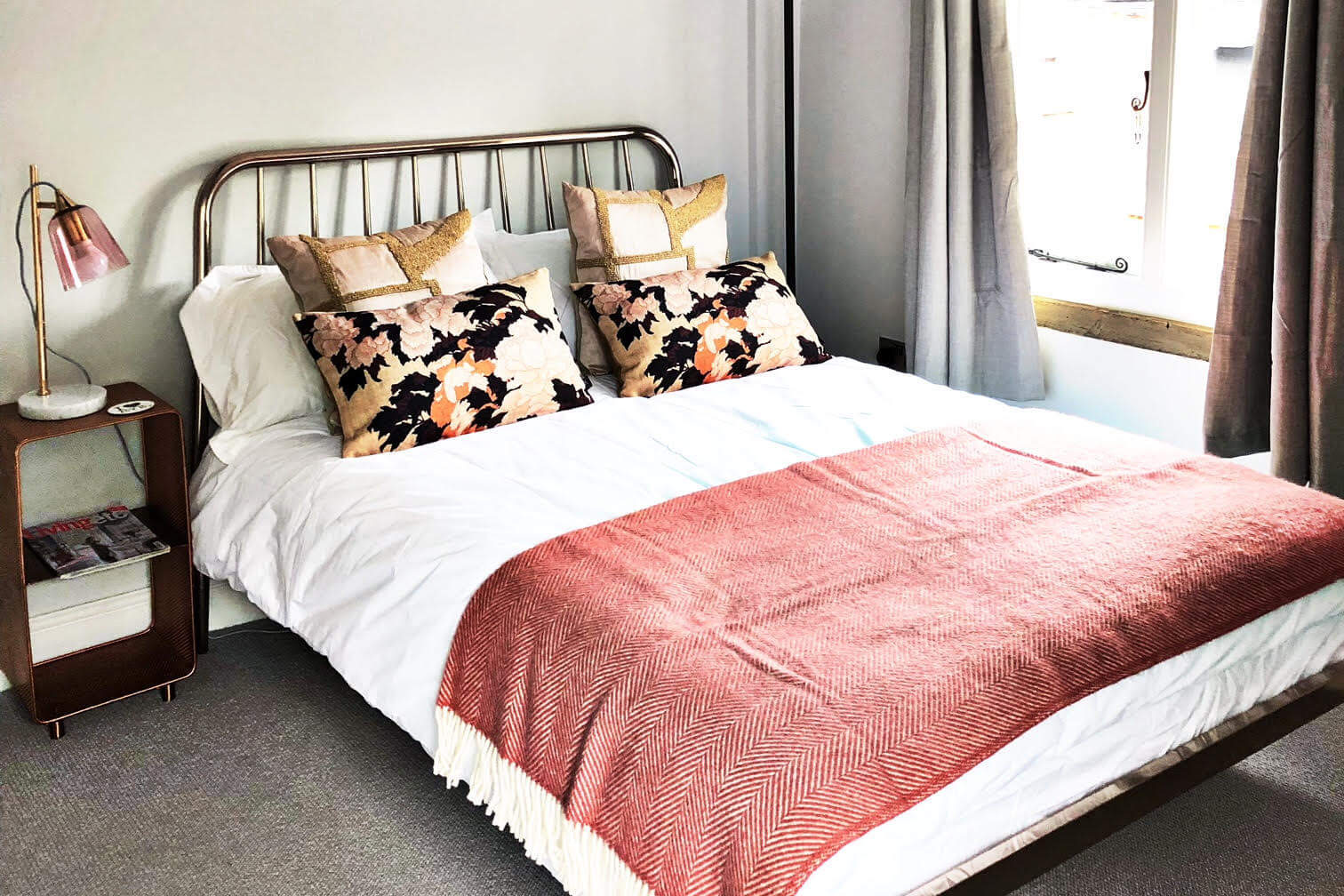 West Street Cottage, Rye, East Sussex
From £275 per night
Interior inspiration abounds at this glamorous and gorgeous home in West Street, Rye.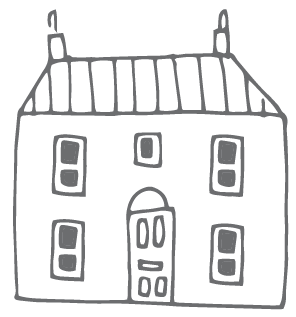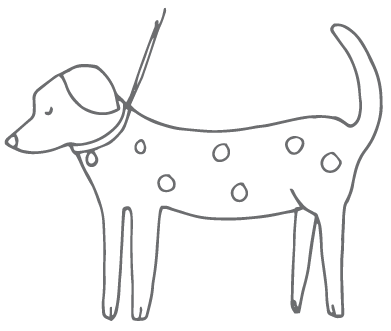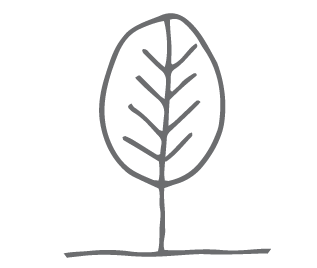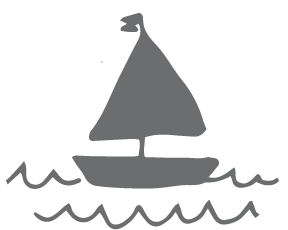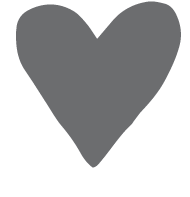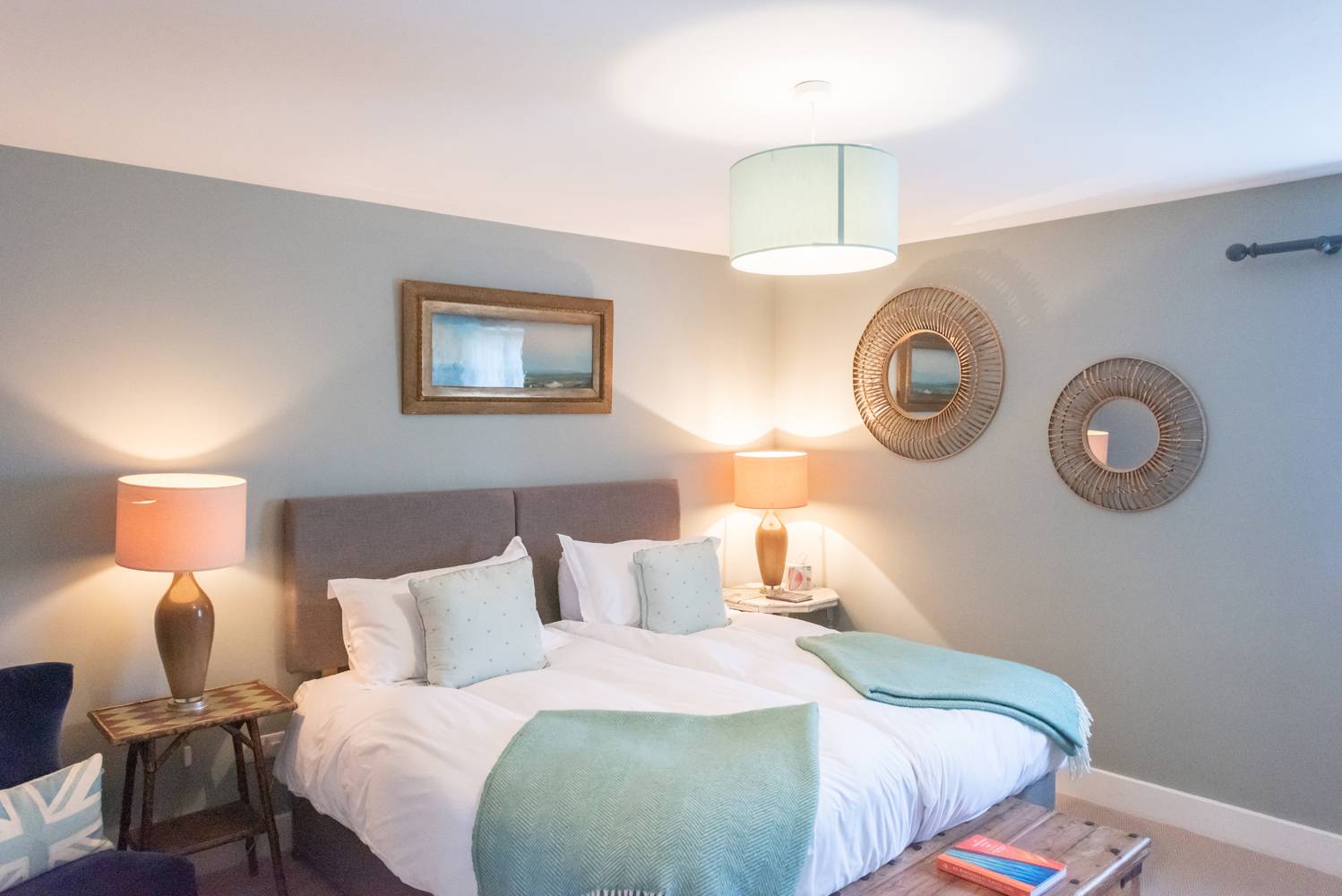 Kingfisher Lodge, Appledore, Kent
From £170 per night
A former outbuilding to the owner's home, Kingfisher Lodge has now been transformed into a…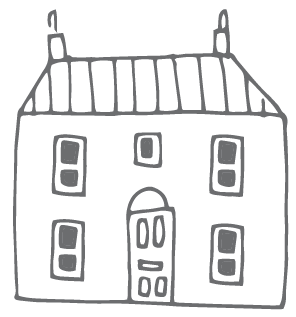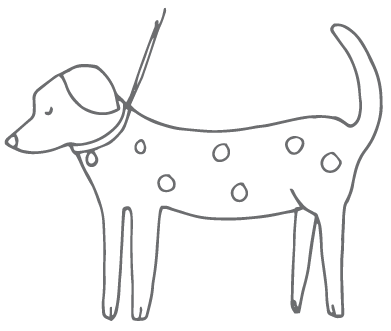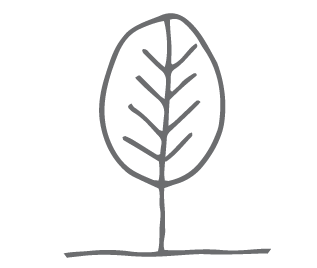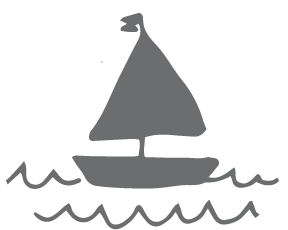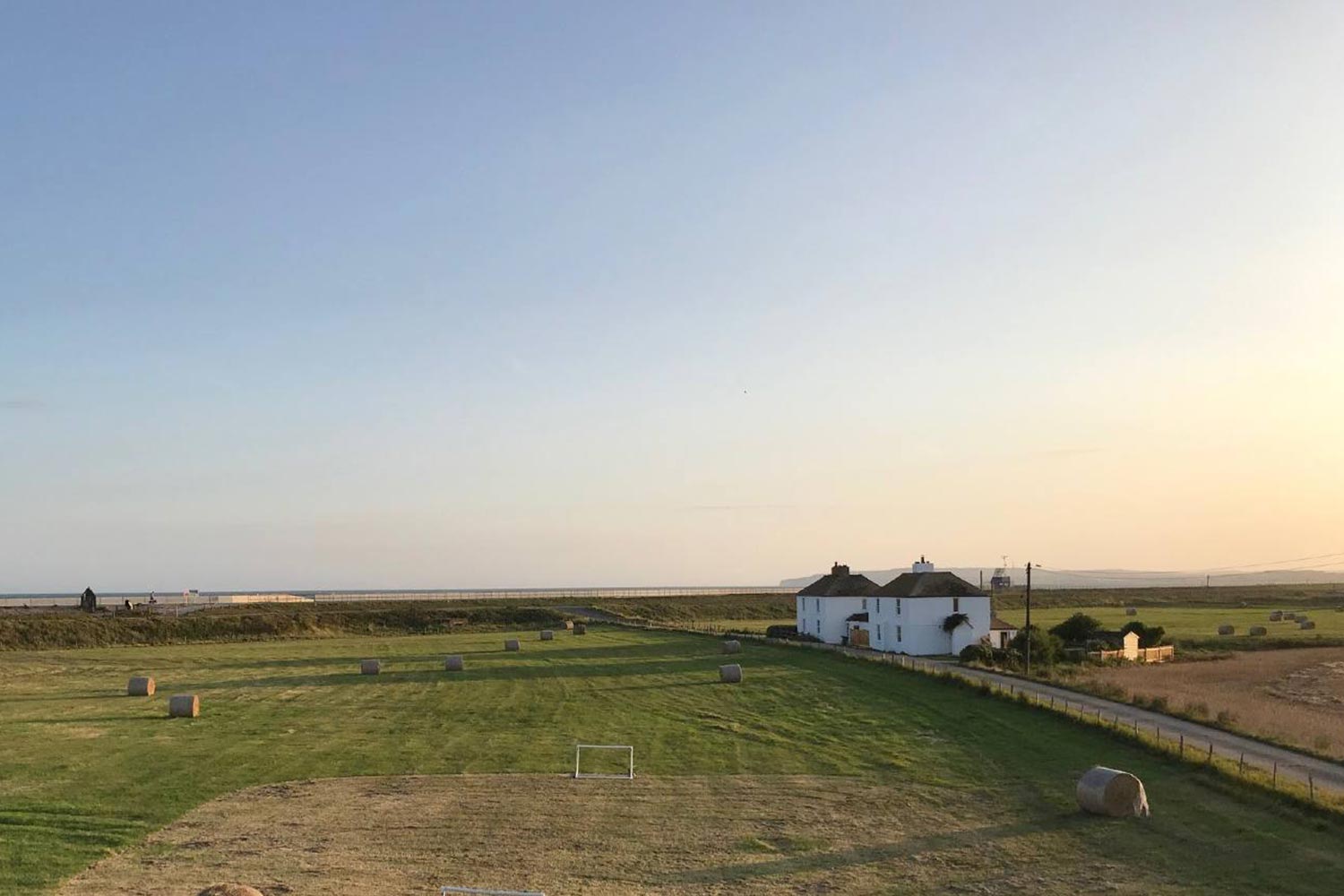 Romney Cottage
From £225 per night
One of a pair of simply but stylishly renovated detached farmworkers cottages – Romney Cottage has been brought up to date while maintaining the quiet simplicity of its past.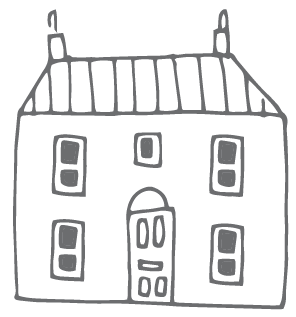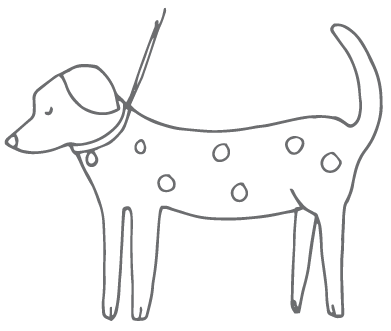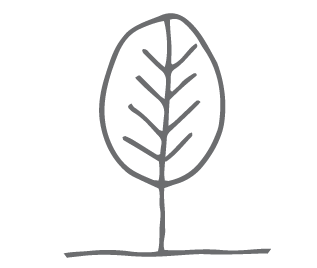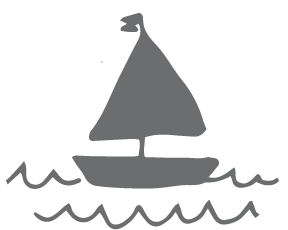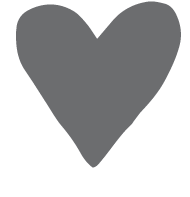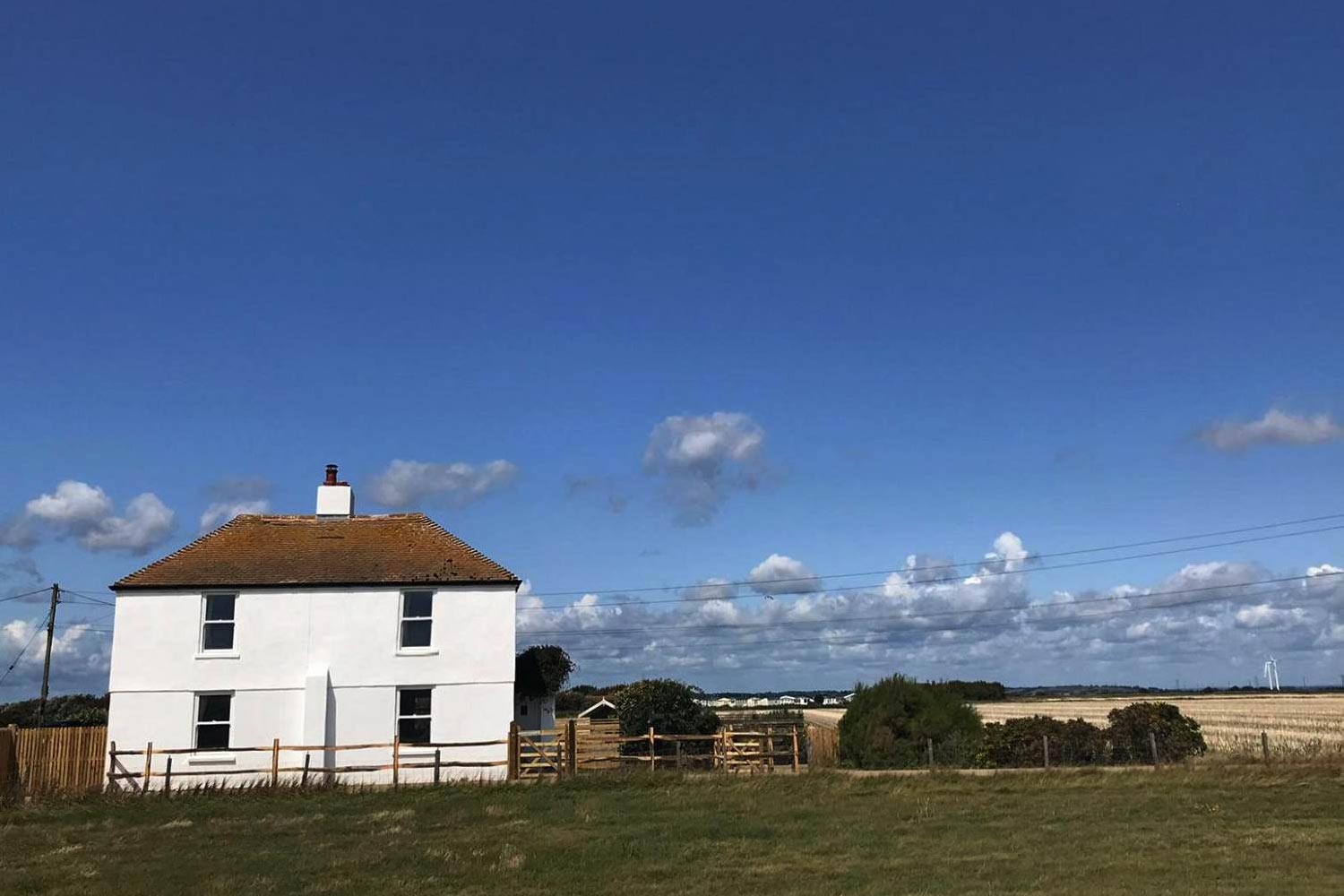 Walland Cottage
From £215 per night
A splendidly isolated spot, with big skies and fresh sea air – plus a cosy yet simple interior; Walland Cottage offers a beautifully simple escape from the everyday.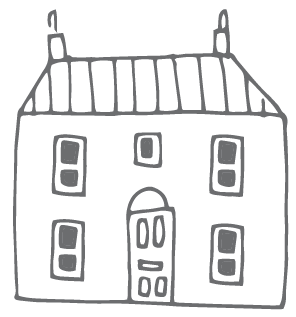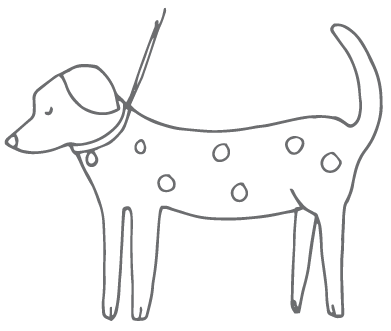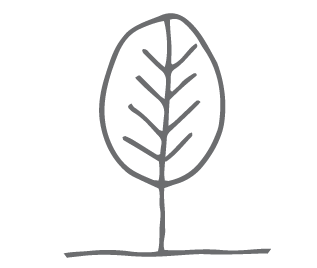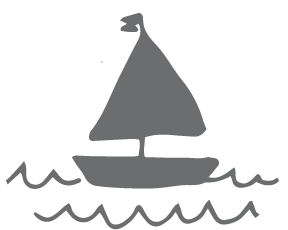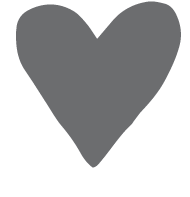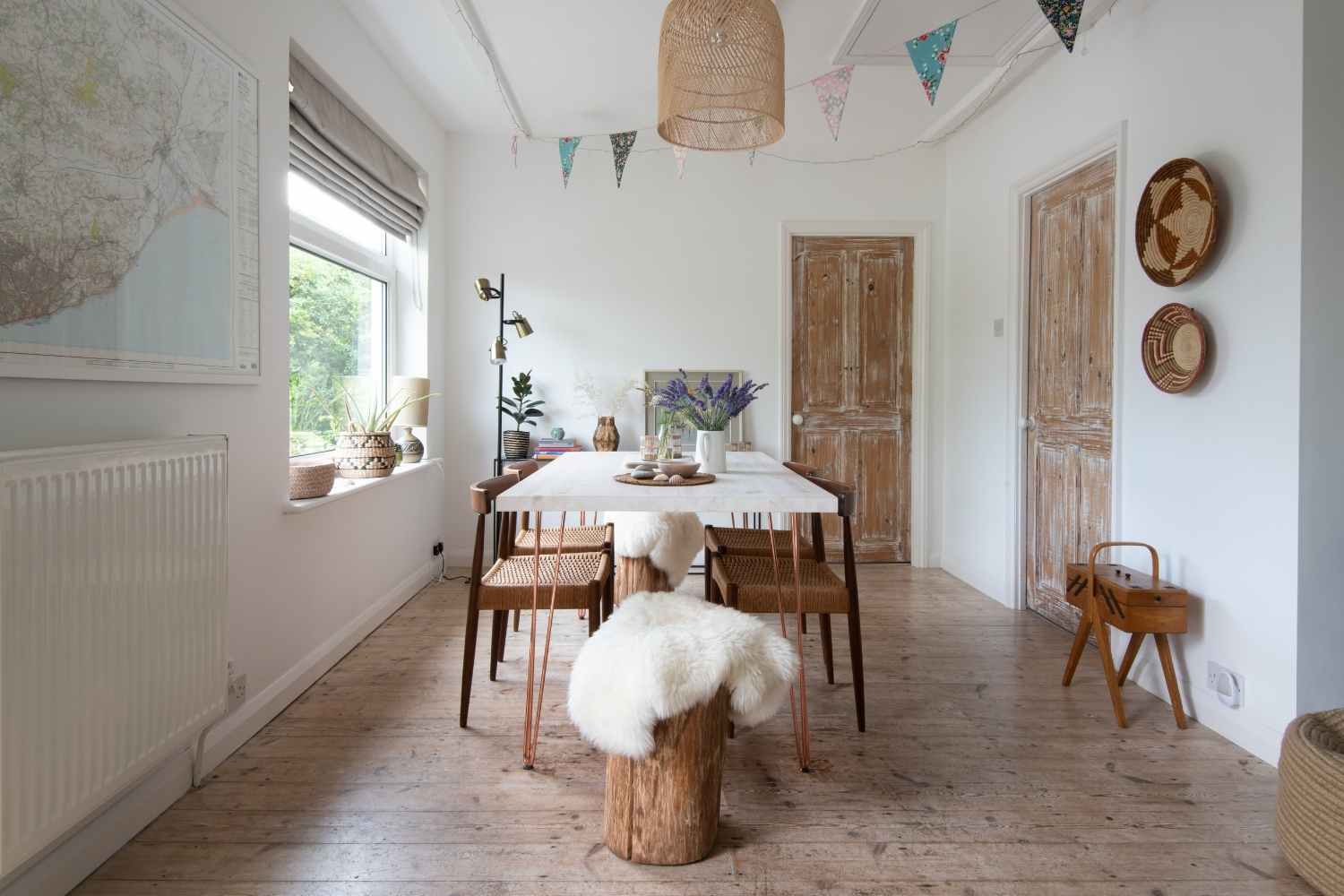 Pett Level Beach House, East Sussex
From £150 per night
Just minutes from the beach, an easy walk into glorious countryside, a short drive to Camber Sands and Rye, and with just the right mix of contemporary design and convenient mod cons…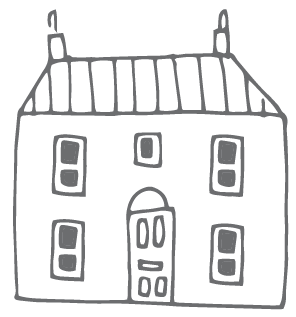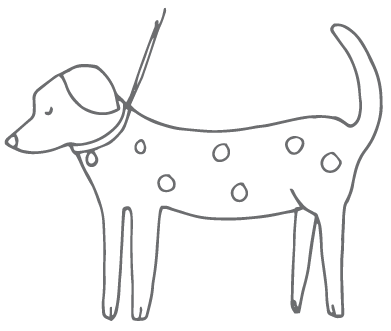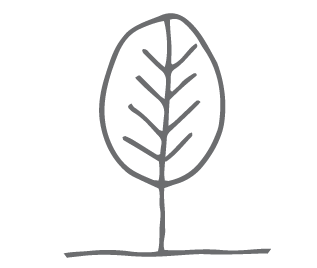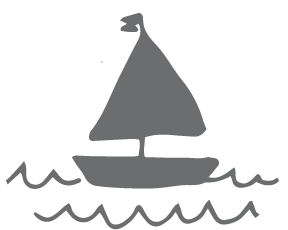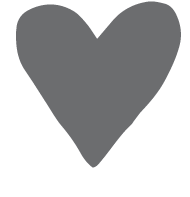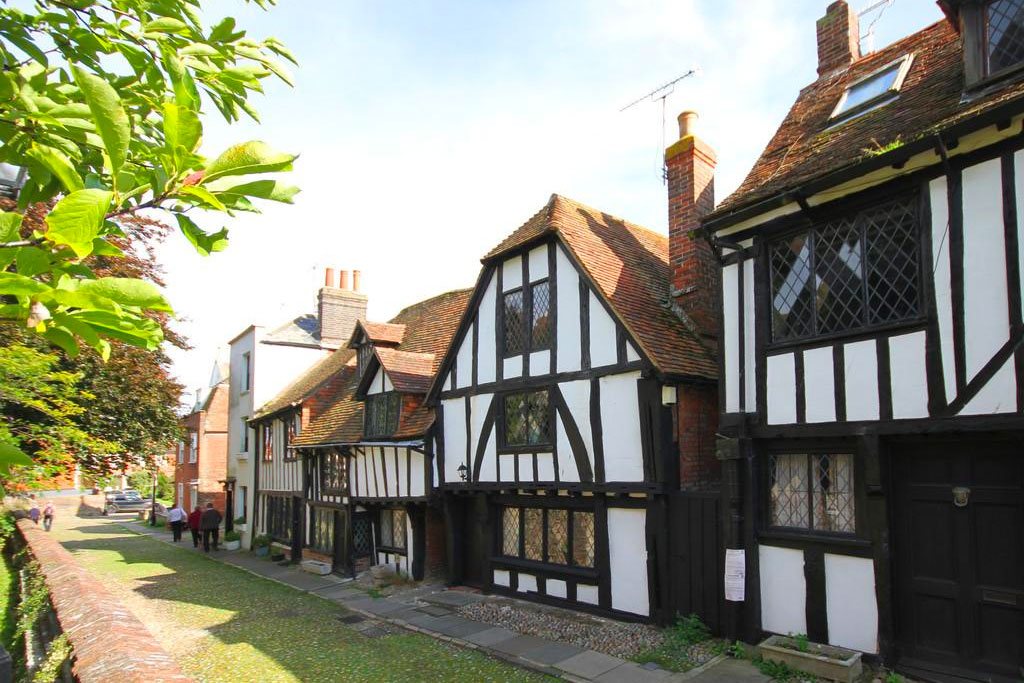 Church View House, Rye, East Sussex
From £275 per night
Beautiful, historic Rye is famed for its wonderful streets of half-timbered medieval houses.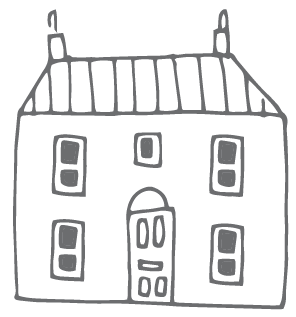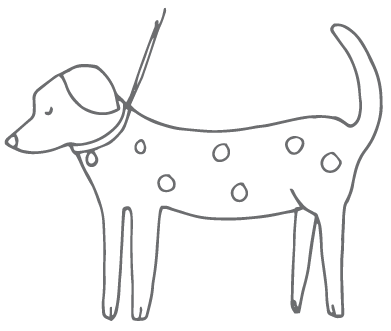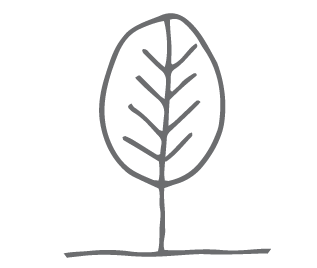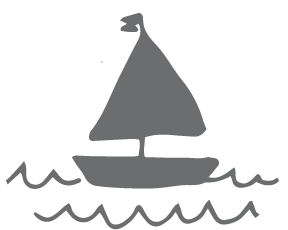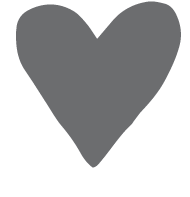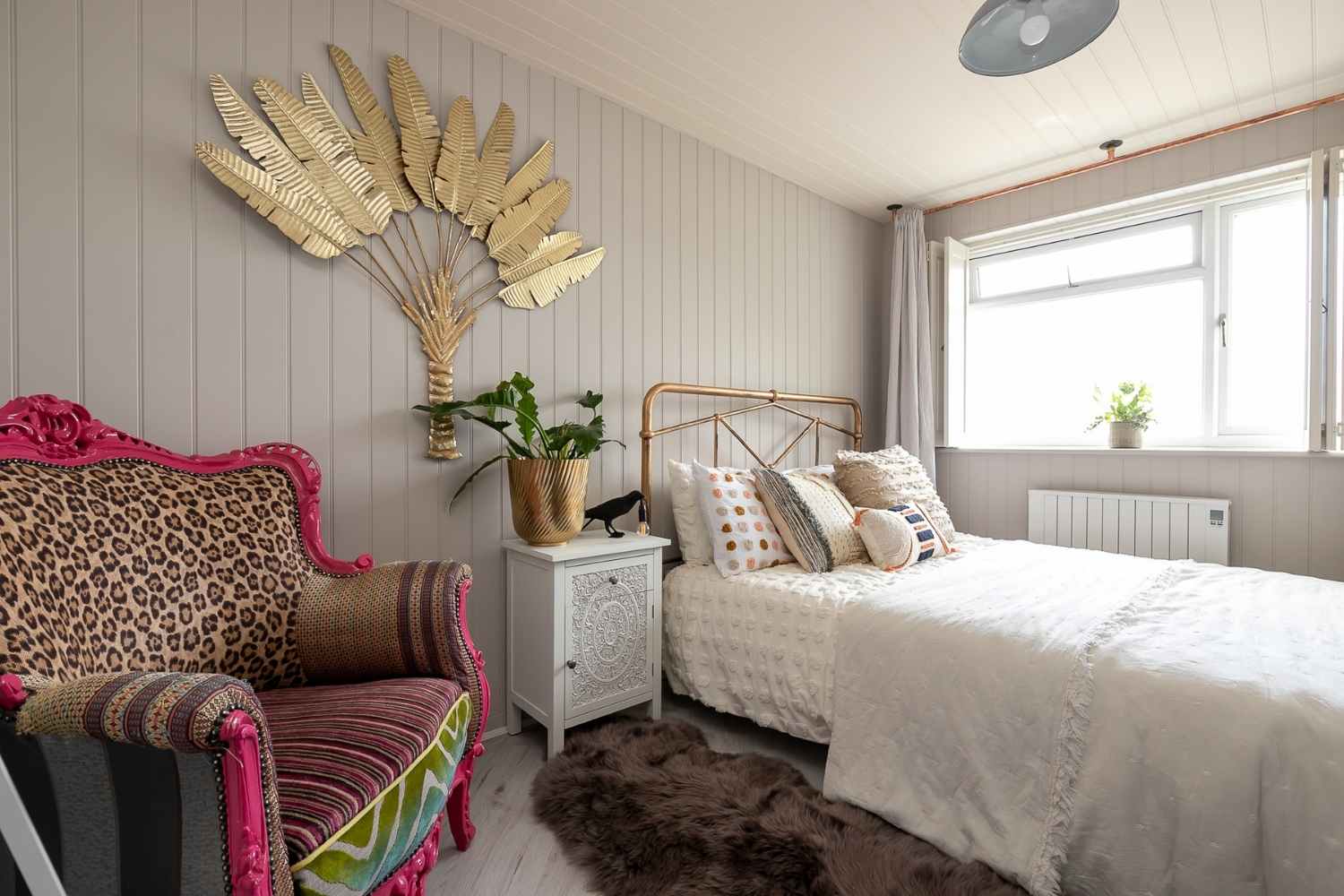 Cloud House, Camber Sands, East Sussex
From £230 per night
Cloud House shows that style and flair can transform what might (to some) have seemed a somewhat ordinary building, into something utterly unique and special..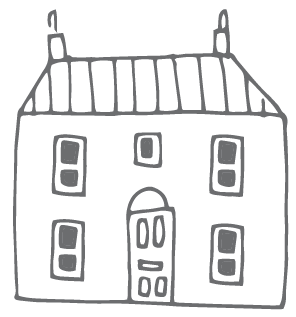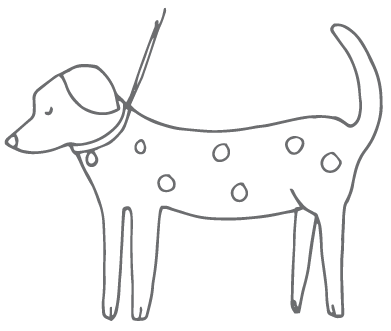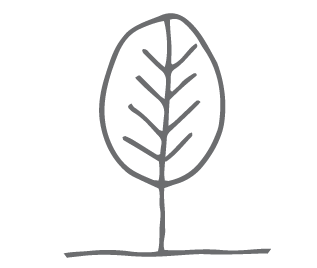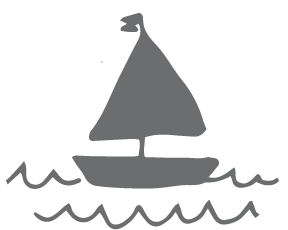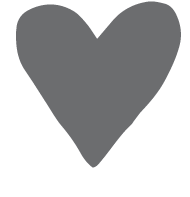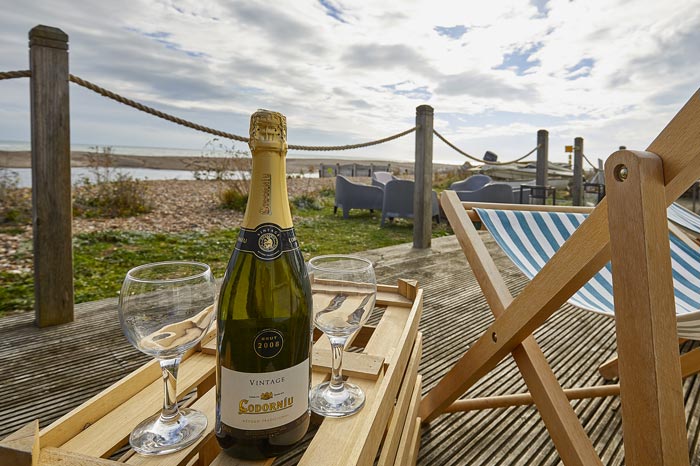 The Bolthole on Pagham Beach, West Sussex
From £255 per night
This relaxing, unique property is the perfect place to relax, breathe and enjoy the most incredible of views – The Bolthole is so…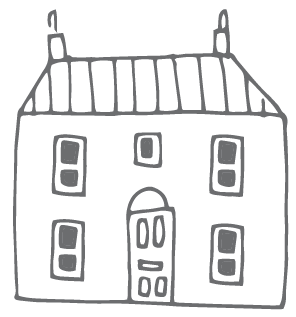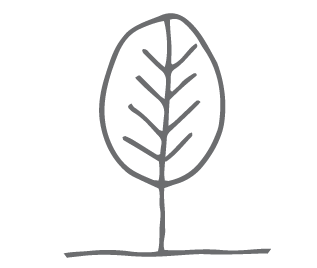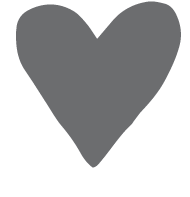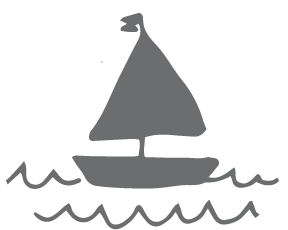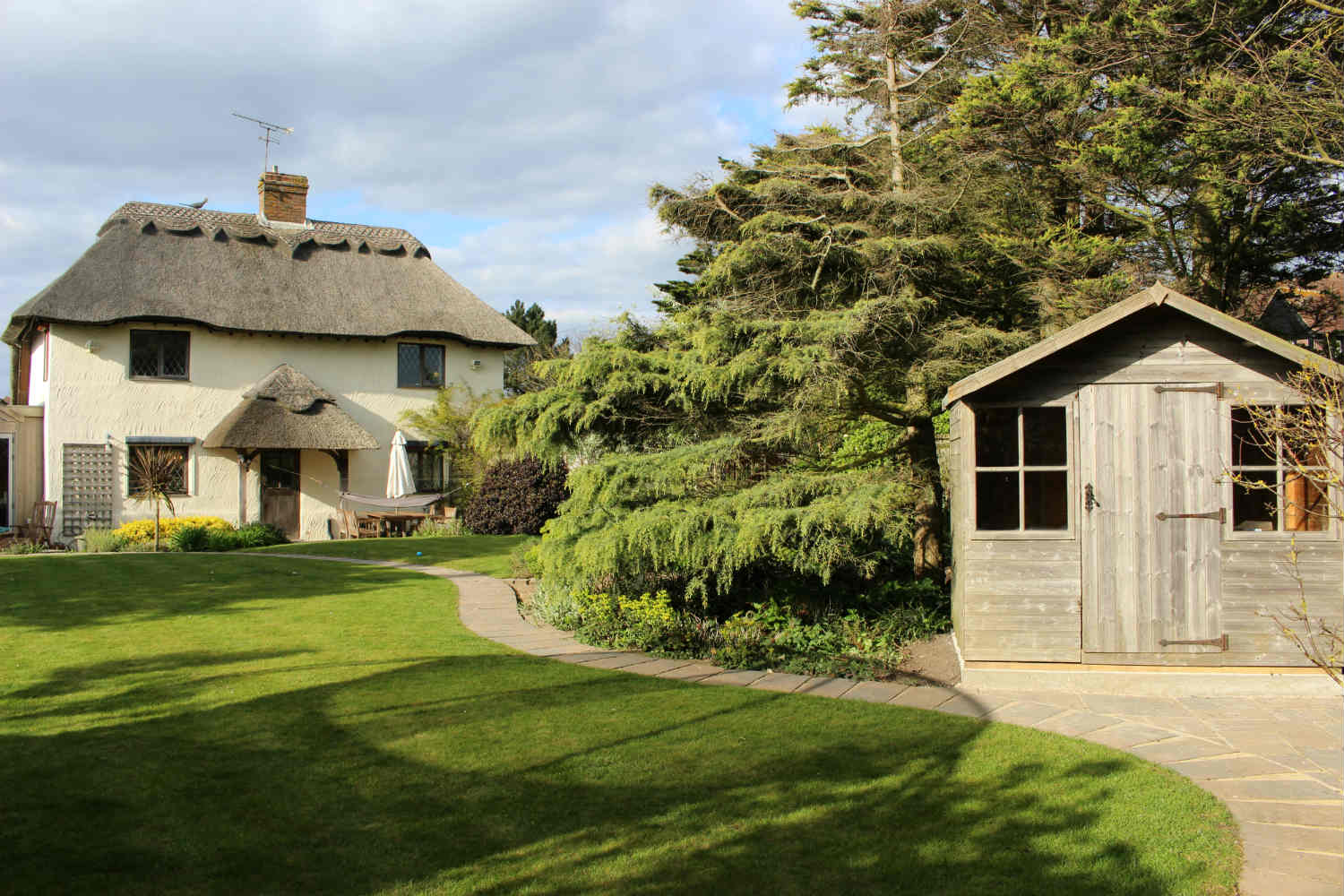 Berry Barn Cottage, West Wittering
From £150 per night
This beautiful home sits in the most stunning location – Berry Barn Cottage is a stone's throw from a delightful residents-only beach in the famous Witterings. This light, bright property is a blend of modern and traditional, and positively over-flowing with character.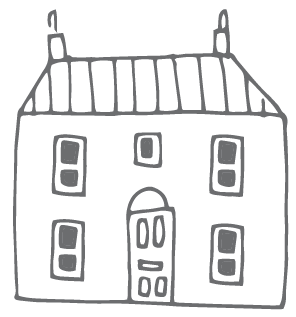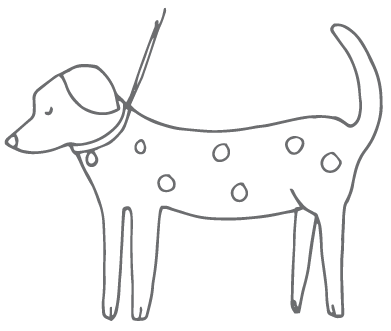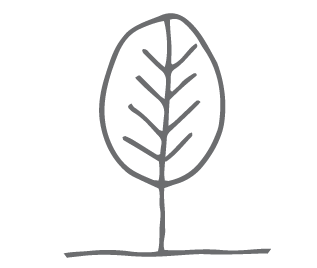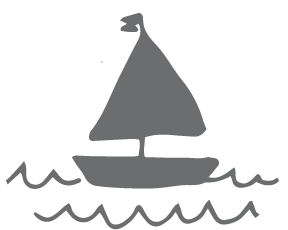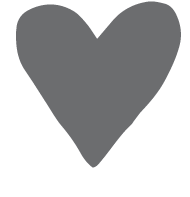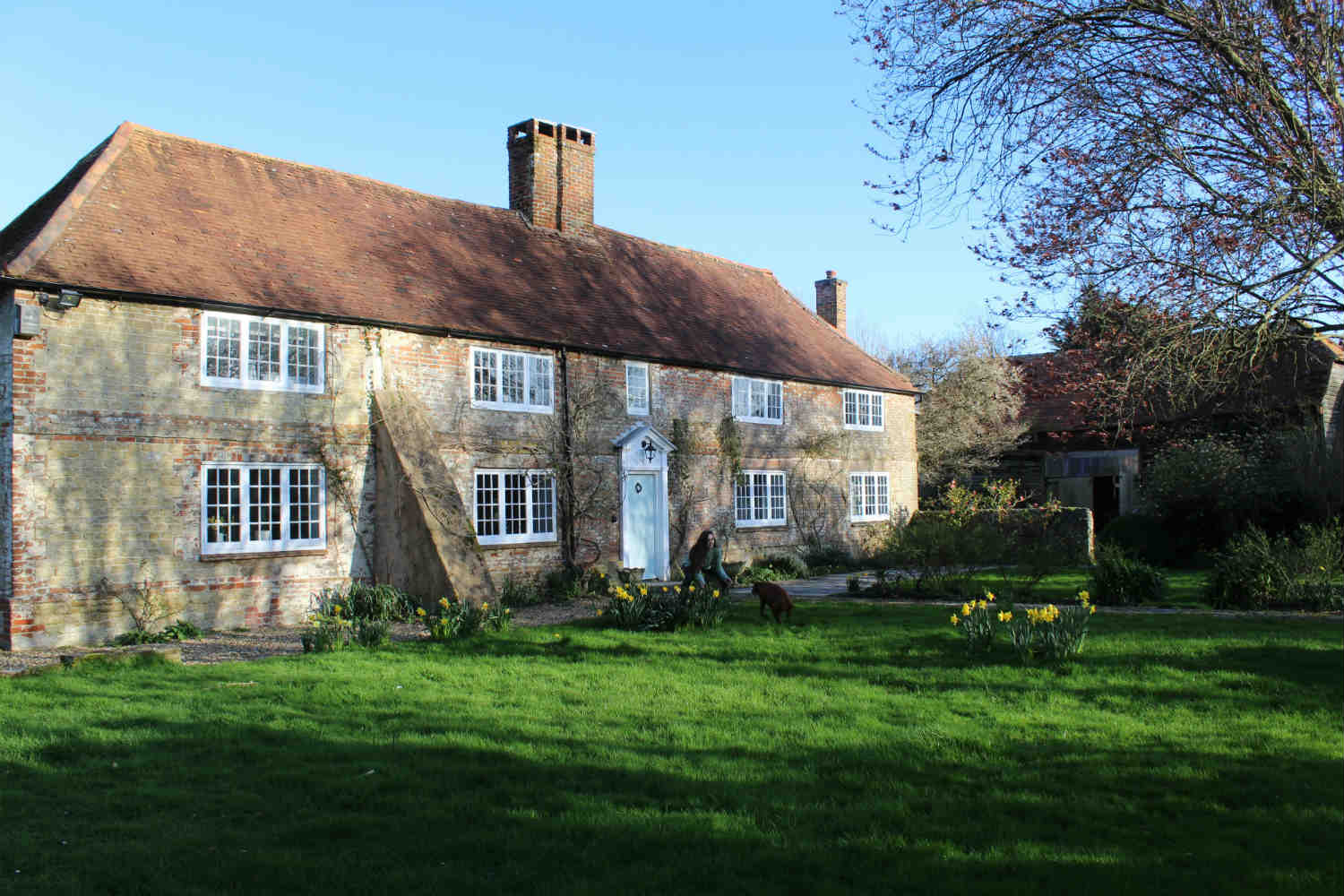 The Farmhouse, Almodington, West Sussex
From £375 per night
From the outside, this 17th Century Sussex farmhouse looks thoroughly and utterly traditional. And inside there is plenty of evidence of its age, too…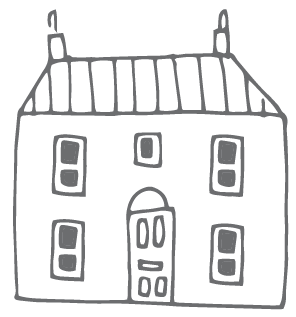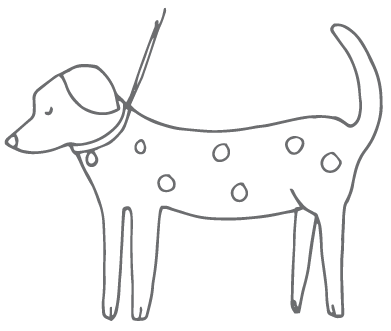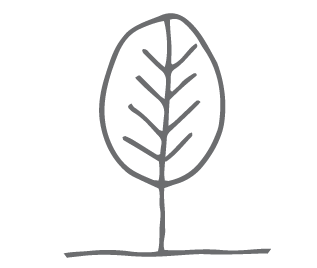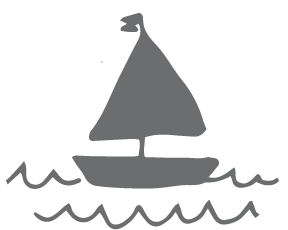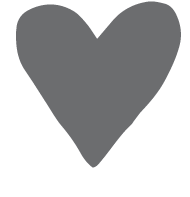 The Beach House, Hayling Island
From £300 per night
The Beach House is a newly renovated, super-stylish, coastal getaway – right on the beach on Hayling Island.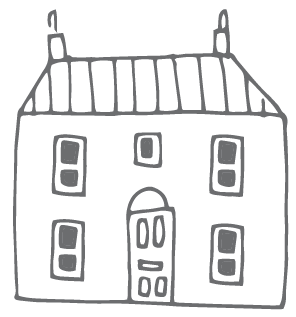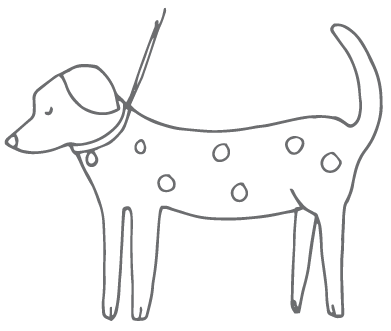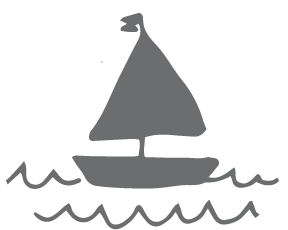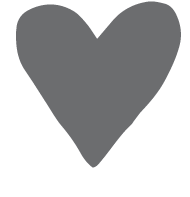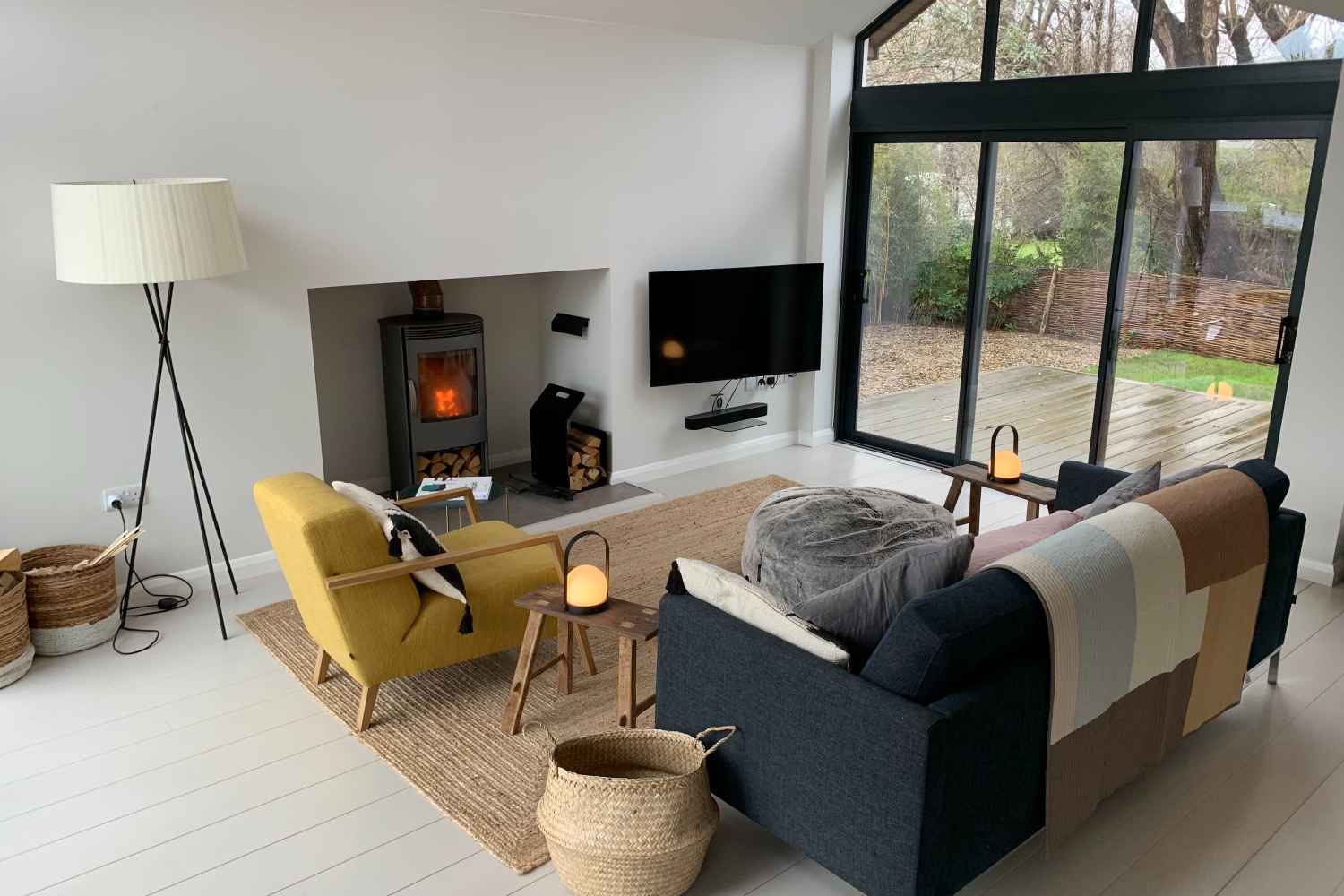 Palm Beach House, Pett Level, East Sussex
From £250 per night
Located just 1 minute's walk from beautiful Pett Level Beach, this is a stunning seaside four bedroomed home.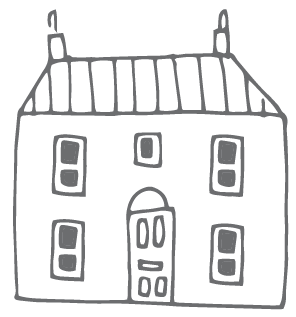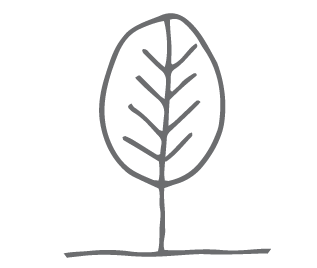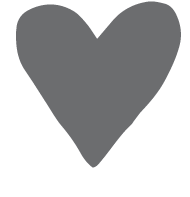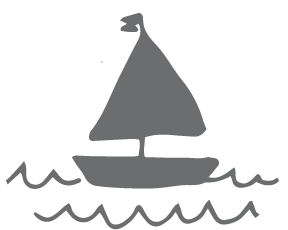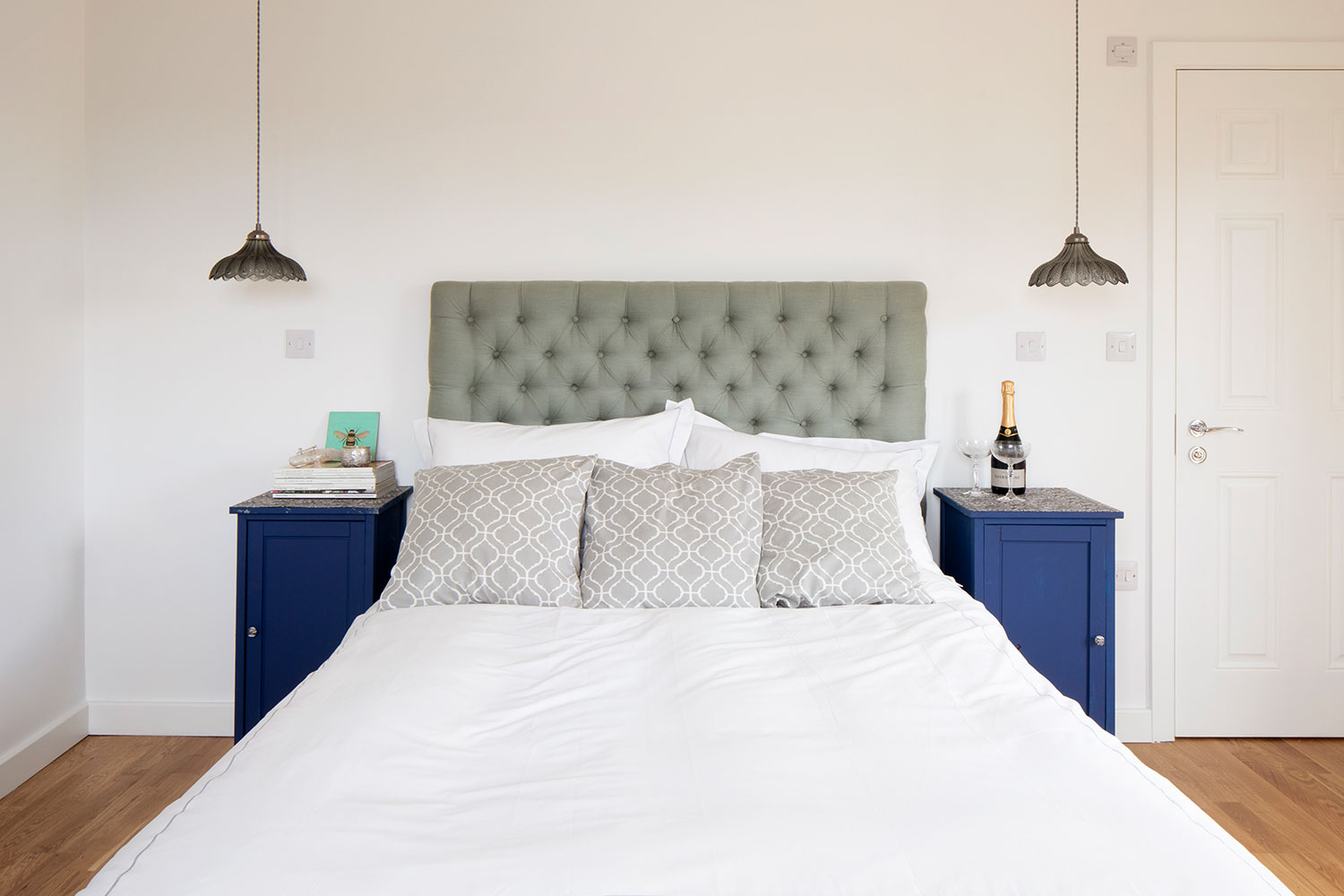 The Camber Beach House, Camber, East Sussex
From £500 per night
Fans of modern architecture will love this beautifully designed, eco-friendly beach house. Designed by award-winning architects who specialise in coastal homes…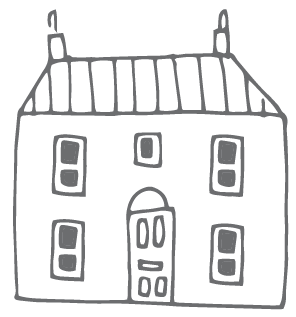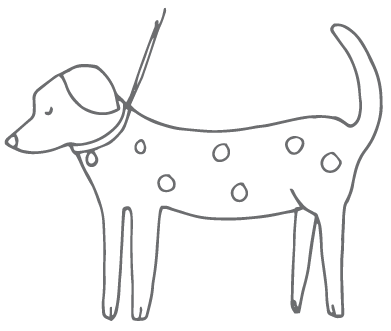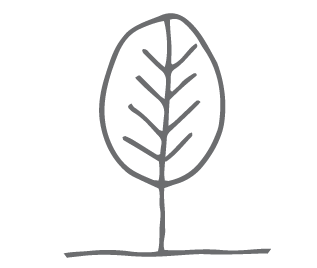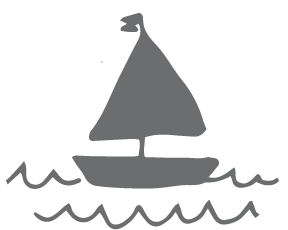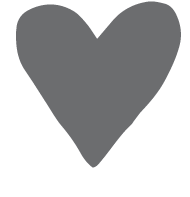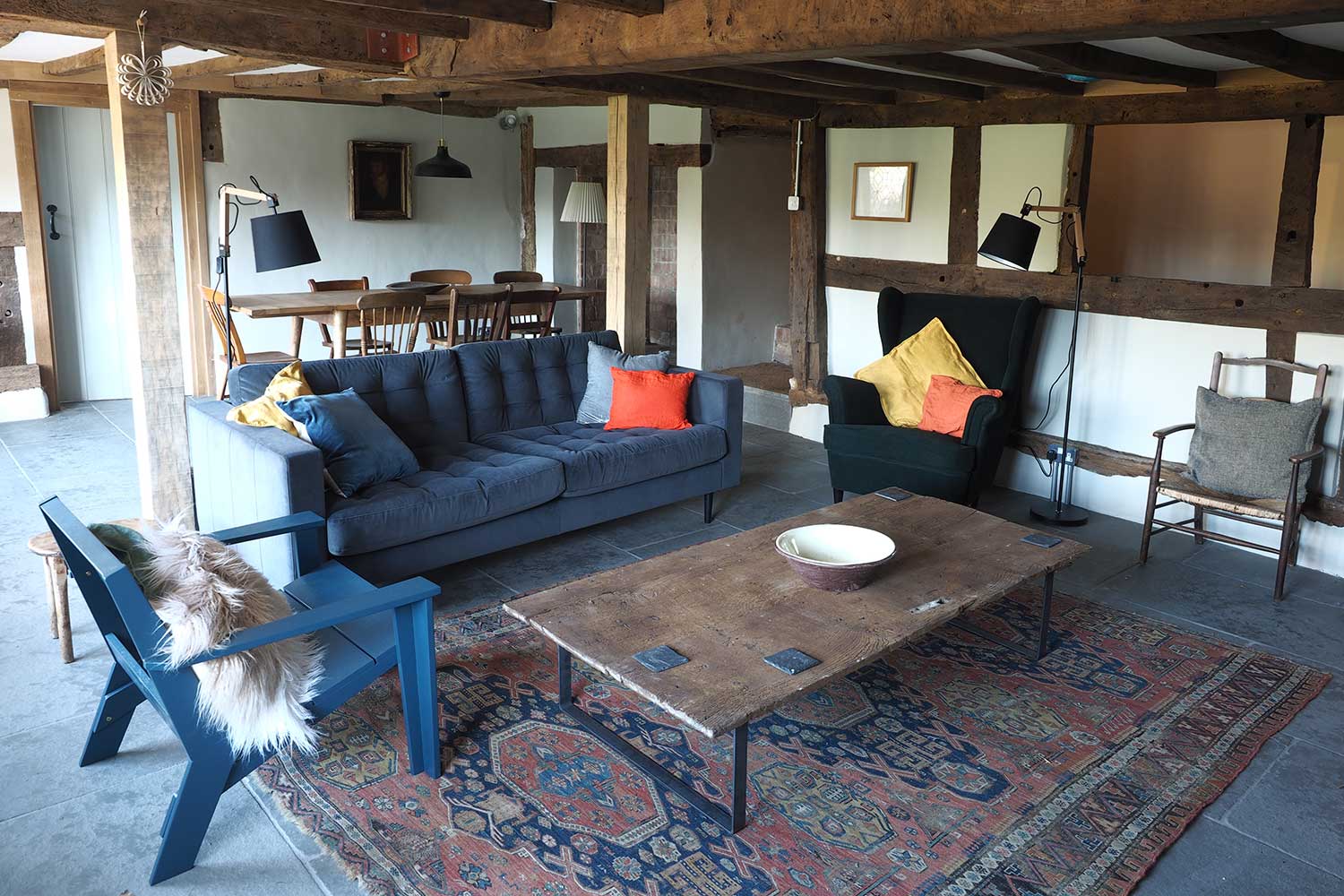 The Forest House, Turners Hill, Sussex
From £325 per night
Arriving at The Forest House is more than a little like stepping back in time. This stunning listed 17th Century Sussex cottage…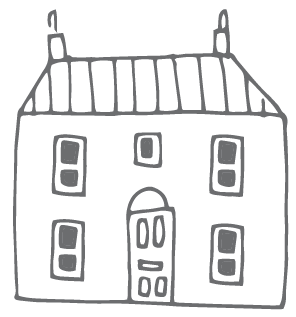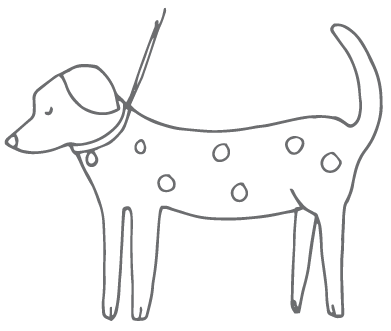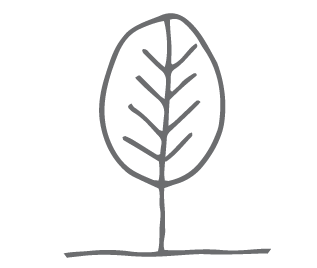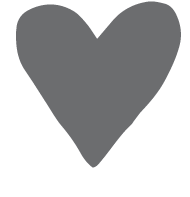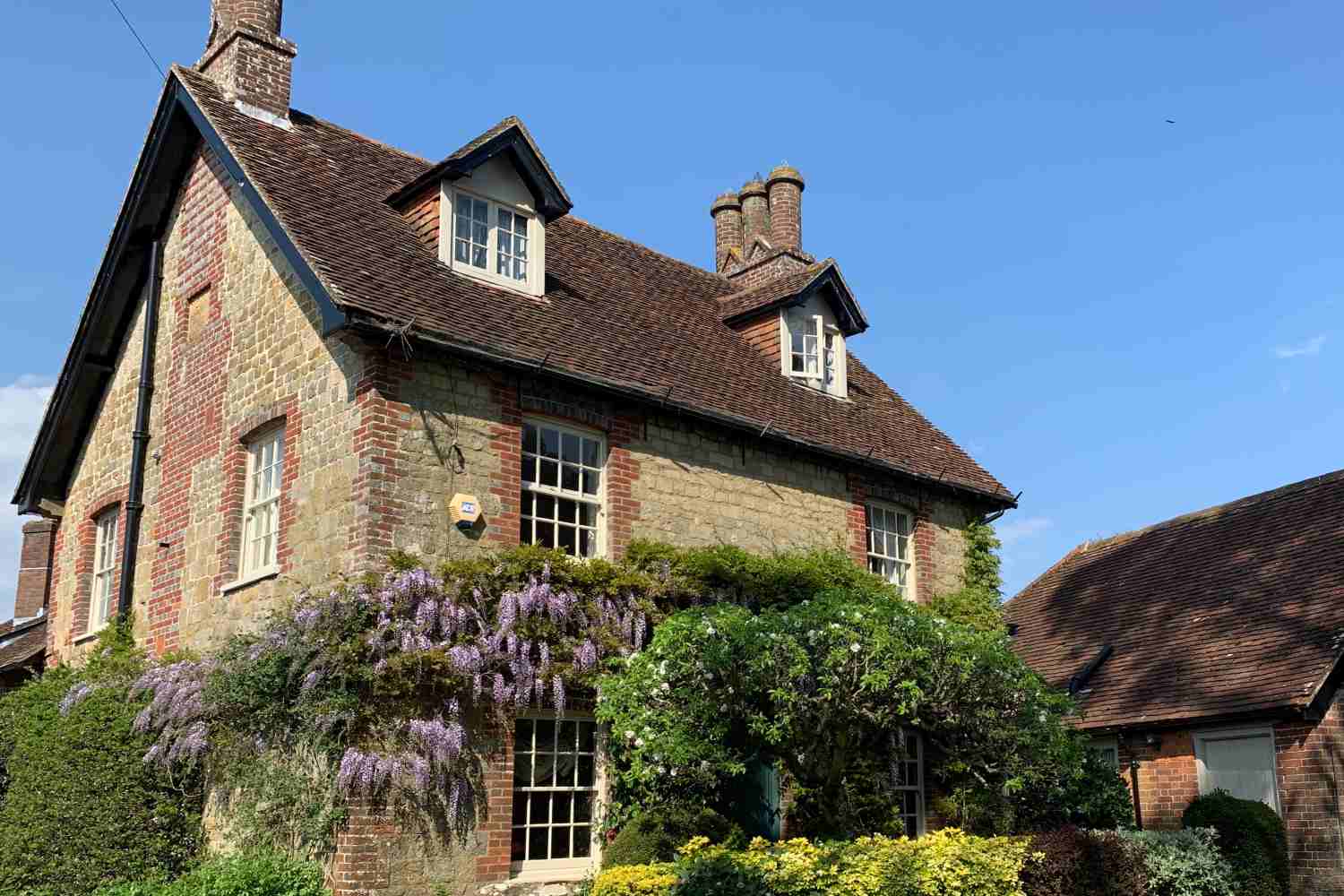 Warwick House, Stedham, West Sussex
From £450 per night
Warwick House sits right the heart of the picturesque South Downs village of Stedham, with its old church, village green, and recreation ground…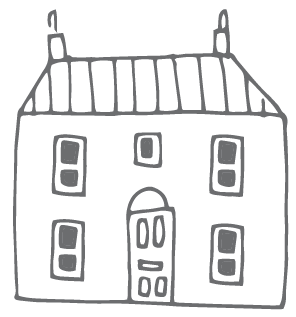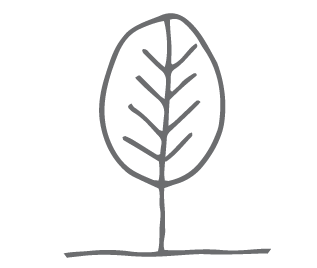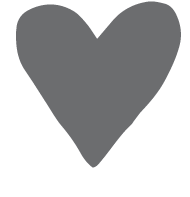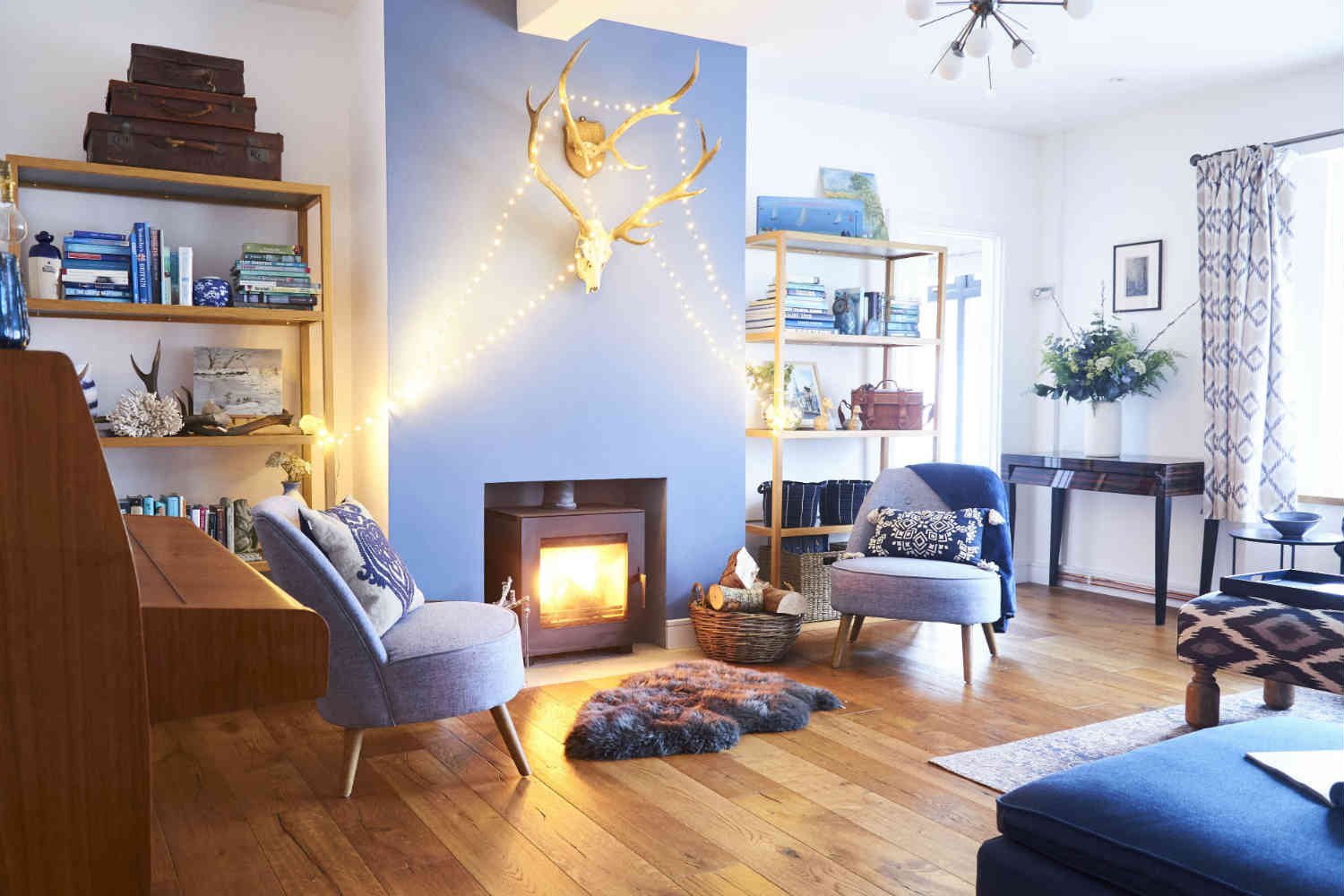 Bell Lodge, Birdham, West Sussex
From £775 per night
Bell Lodge is a stylish place to assemble a group of friends and enjoy the brilliant location with its wealth of things to see and do.