Holiday Homes by the Sea in Sussex
We offer a range of holiday homes by the sea in Sussex for the perfect coastal escape.
Sussex boasts the sunniest stretch of coastline in Britain, glorious beaches, and diverse coastal towns and villages – all within an hour and a half of London. At Cabins and Castles, we have hunted out the most interesting, quirky and downright beautiful properties by the Sussex coast, so a stylish weekend seaside break could not be easier. 
From the ancient medieval port of Rye, now famous for independent shopping and with beautiful Camber Sands on its doorstep, to the cultural delights of Hastings, the dramatic cliffs of Beachy Head, Victorian charm of Eastbourne, bohemian Brighton, and wide open sand dunes of the Witterings, this stretch of coastline offers something for every discerning traveller.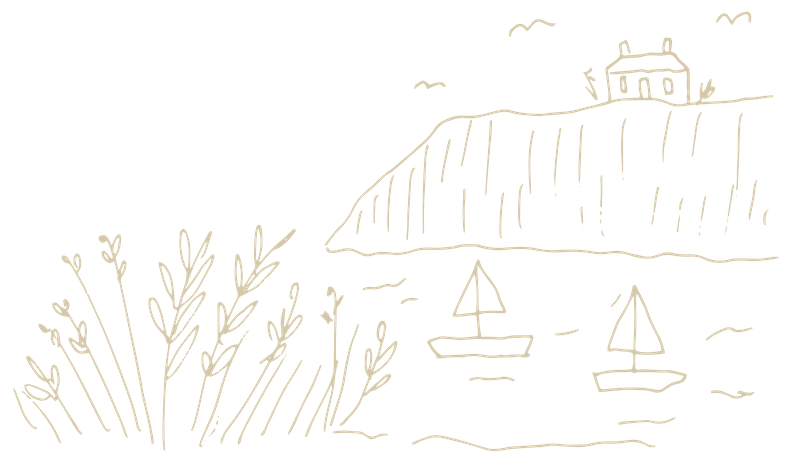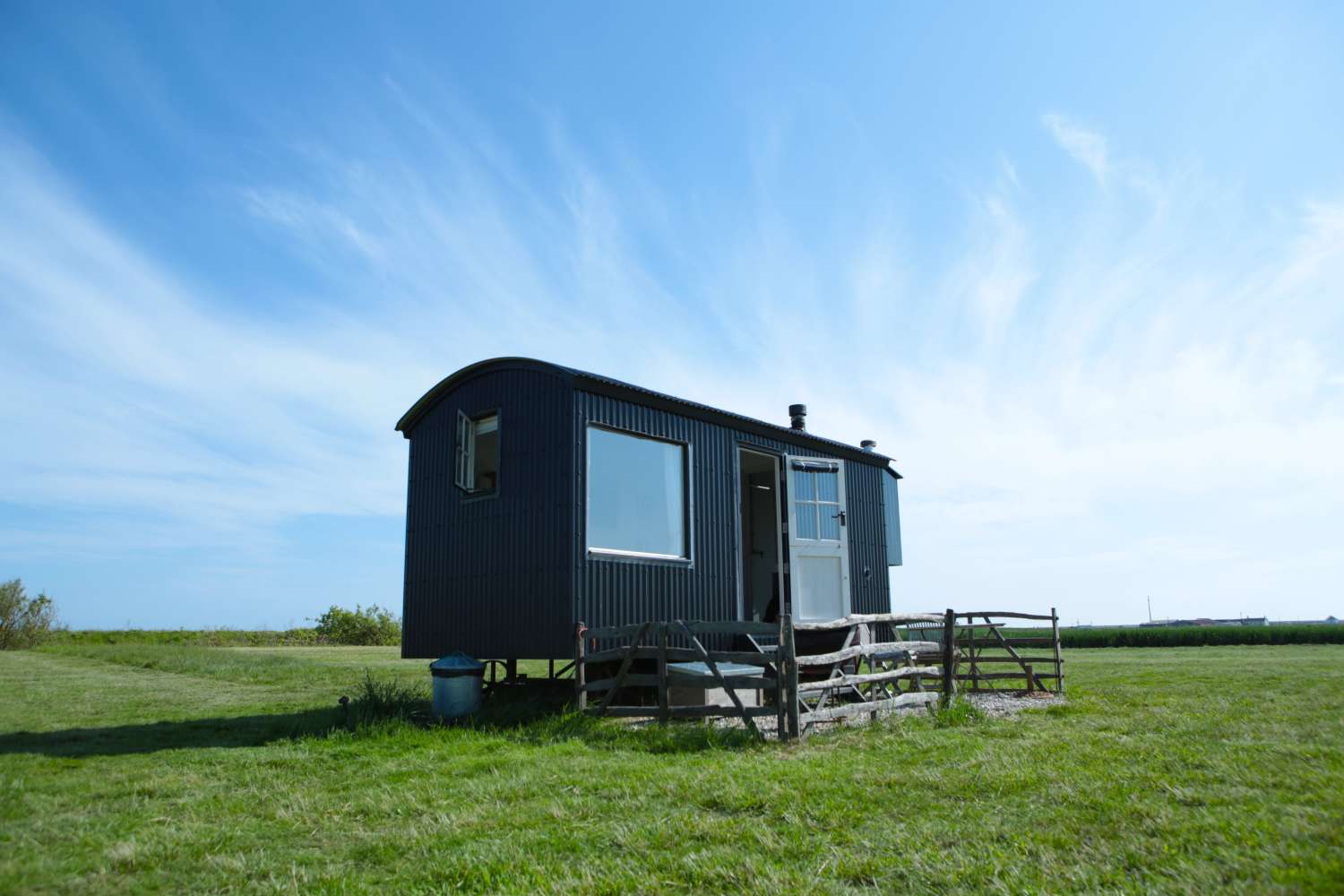 From £110 per night
Tucked away on a working farm in beautiful Romney Marsh, and just a mile from the sea, the Salty Shepherd has to have one of the most glorious settings it is possible to imagine.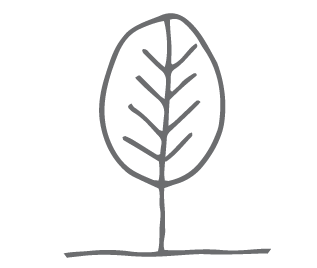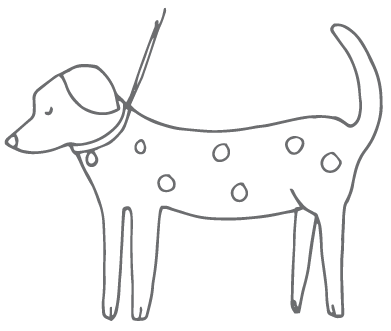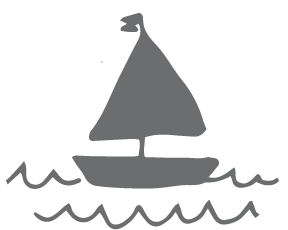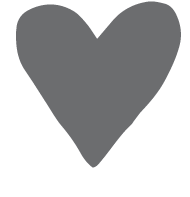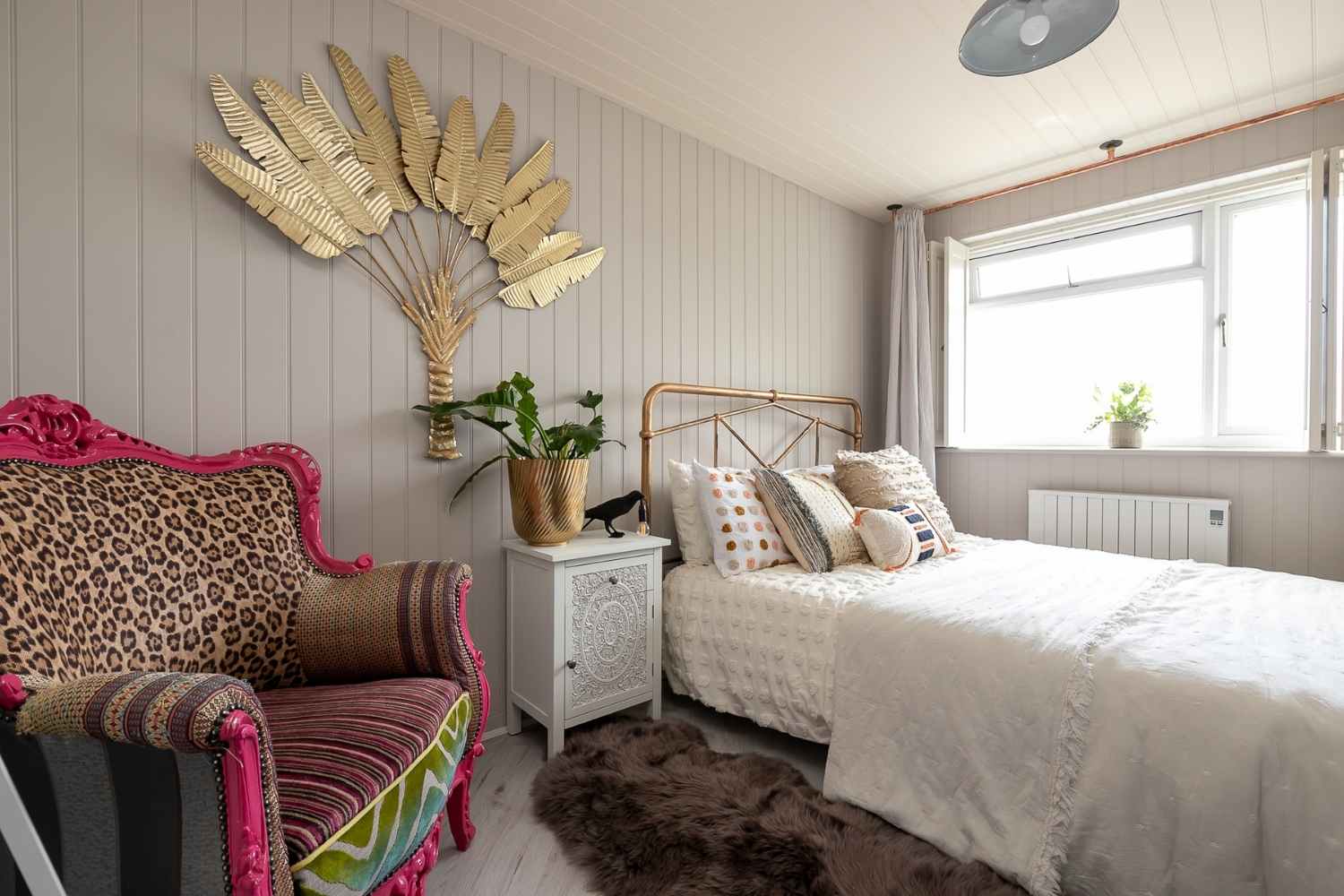 From £230 per night
Cloud House shows that style and flair can transform what might (to some) have seemed a somewhat ordinary building, into something utterly unique and special.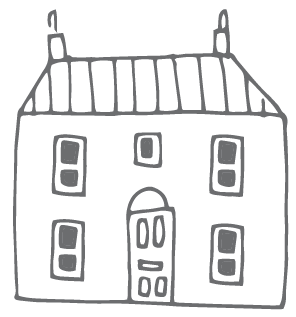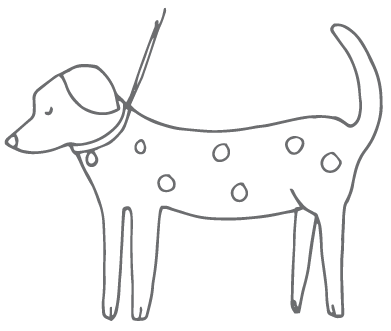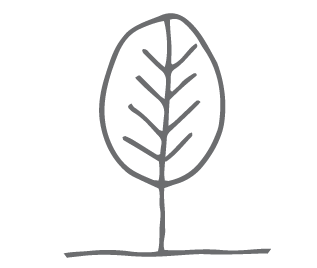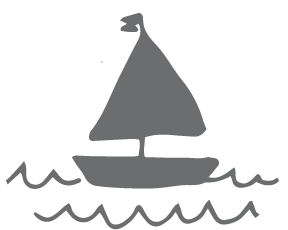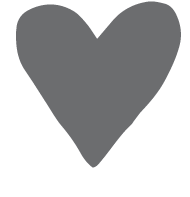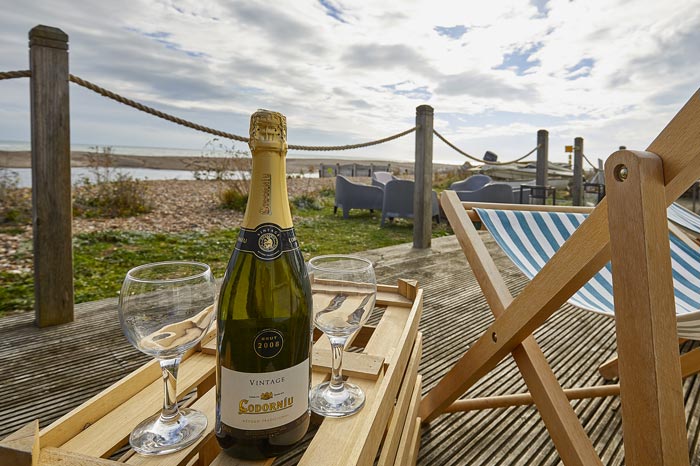 From £255 per night
This unique seaside property is the perfect place to breathe in the salty sea air – the Bolthole is so….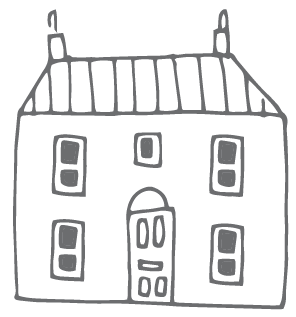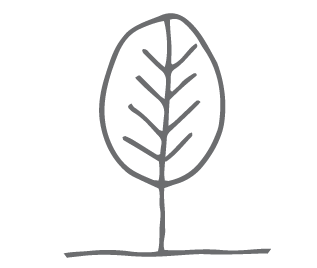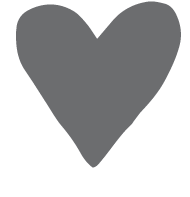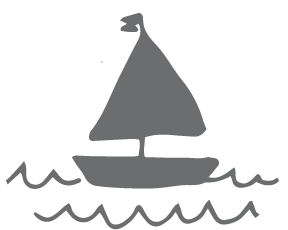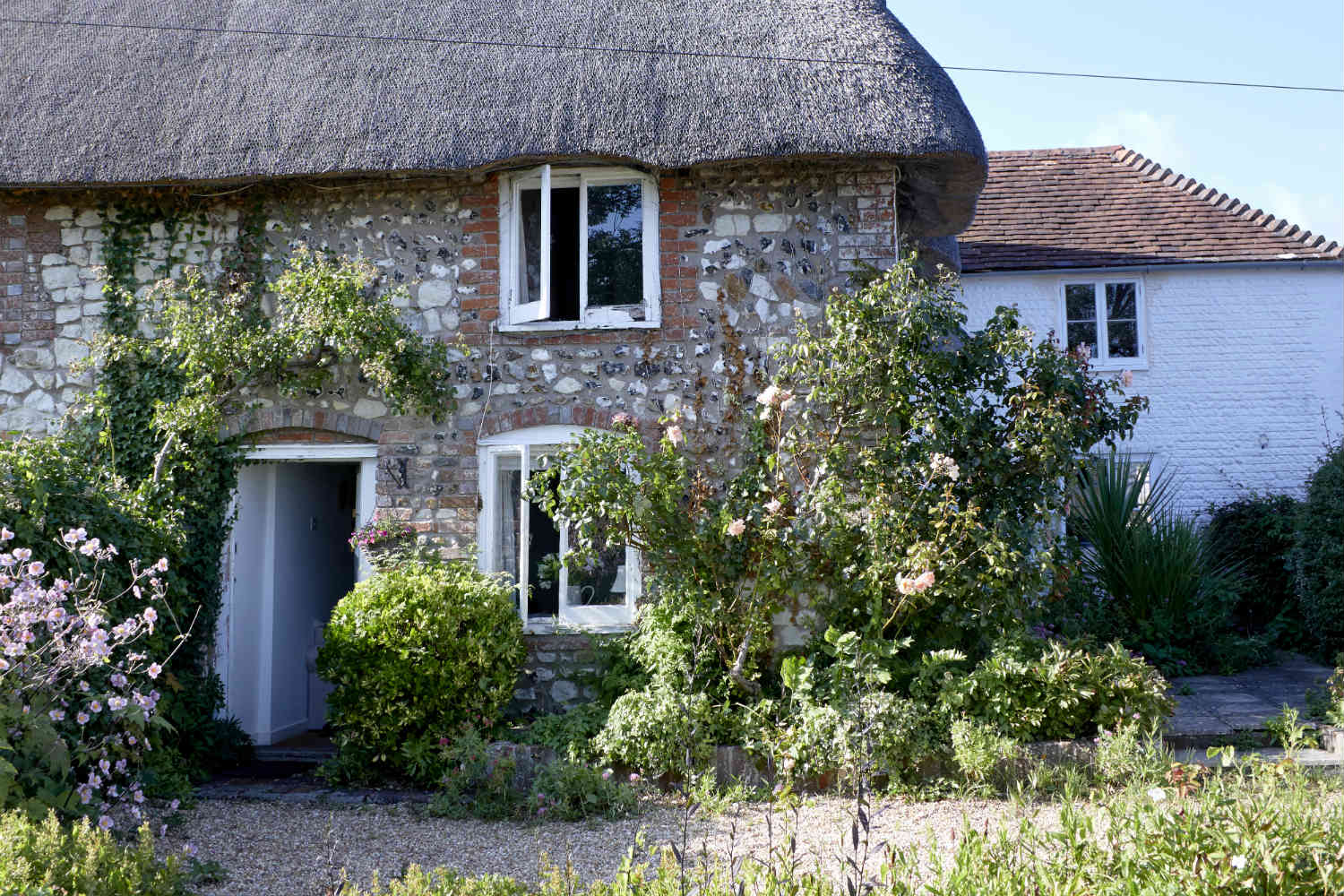 From £120 per night
Bosham Cottage is the perfect picture postcard seaside retreat – within easy reach of sailing and harbour…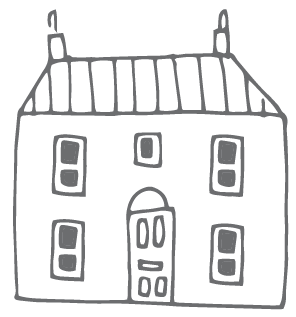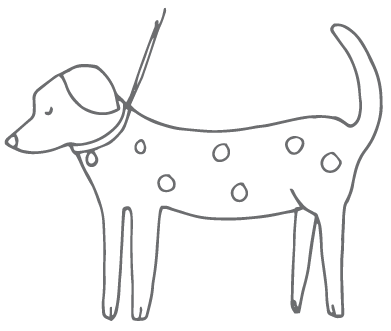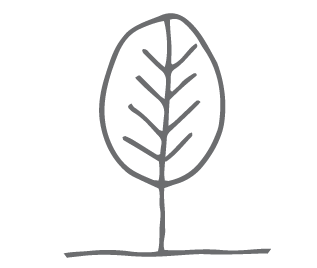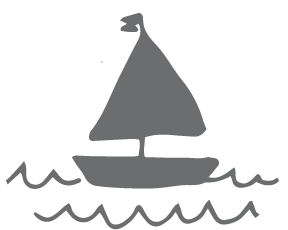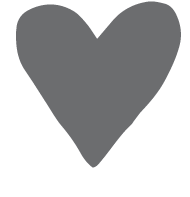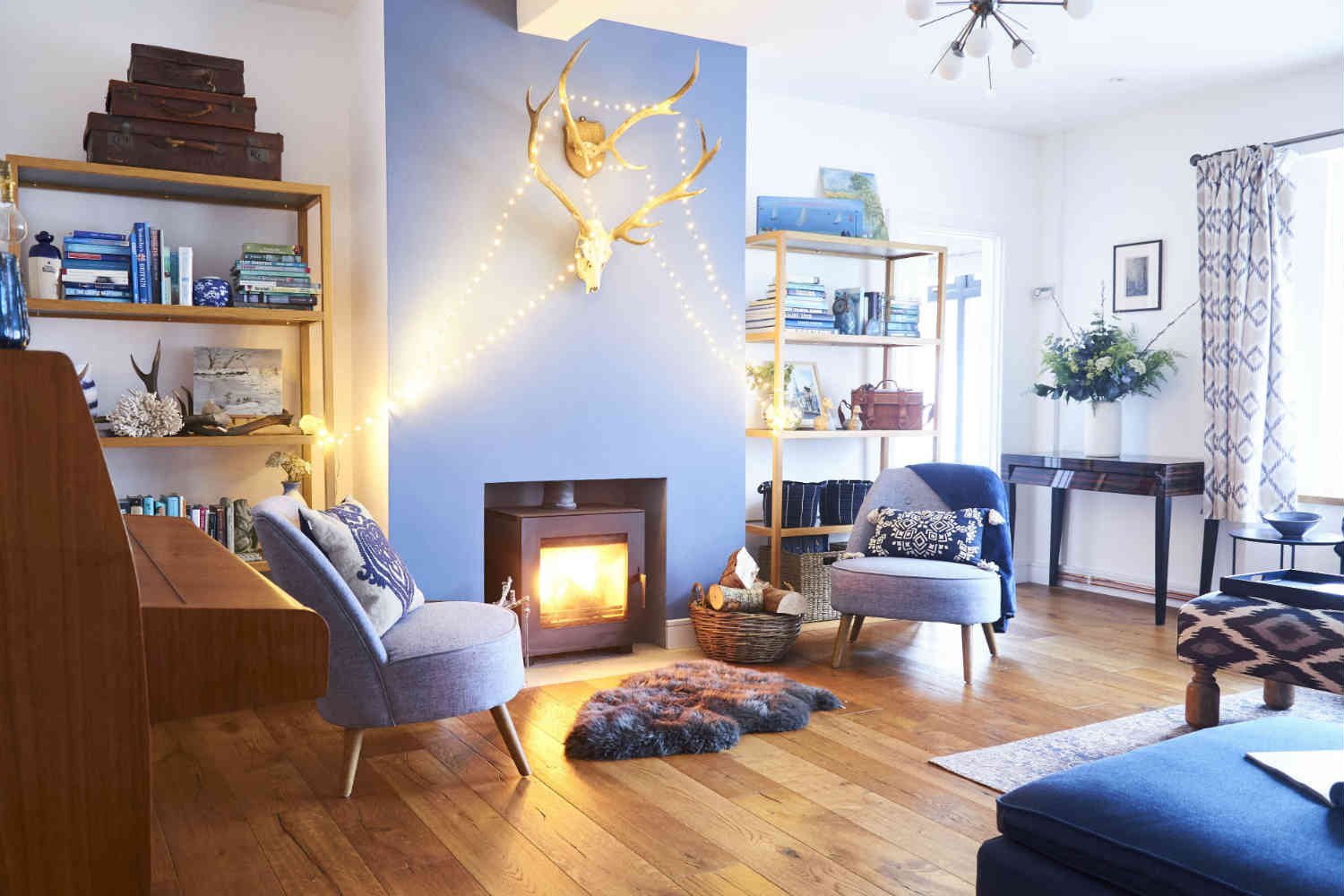 From £775 per night
Bell Lodge is the perfect place to assemble a group of family and friends, and brilliantly located for some of the best of Sussex's coast.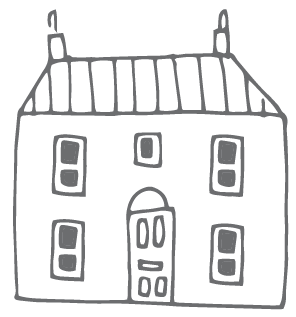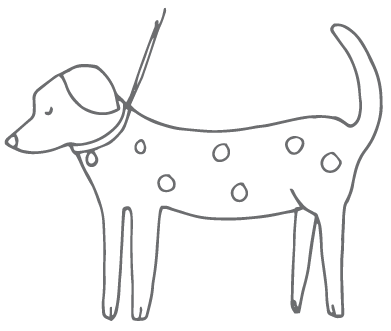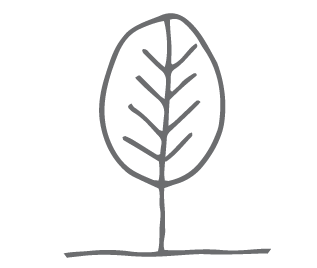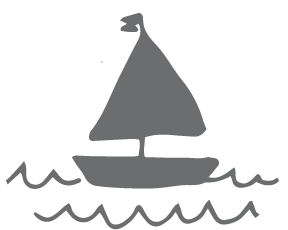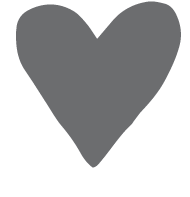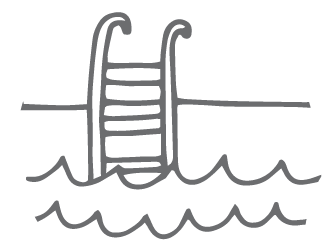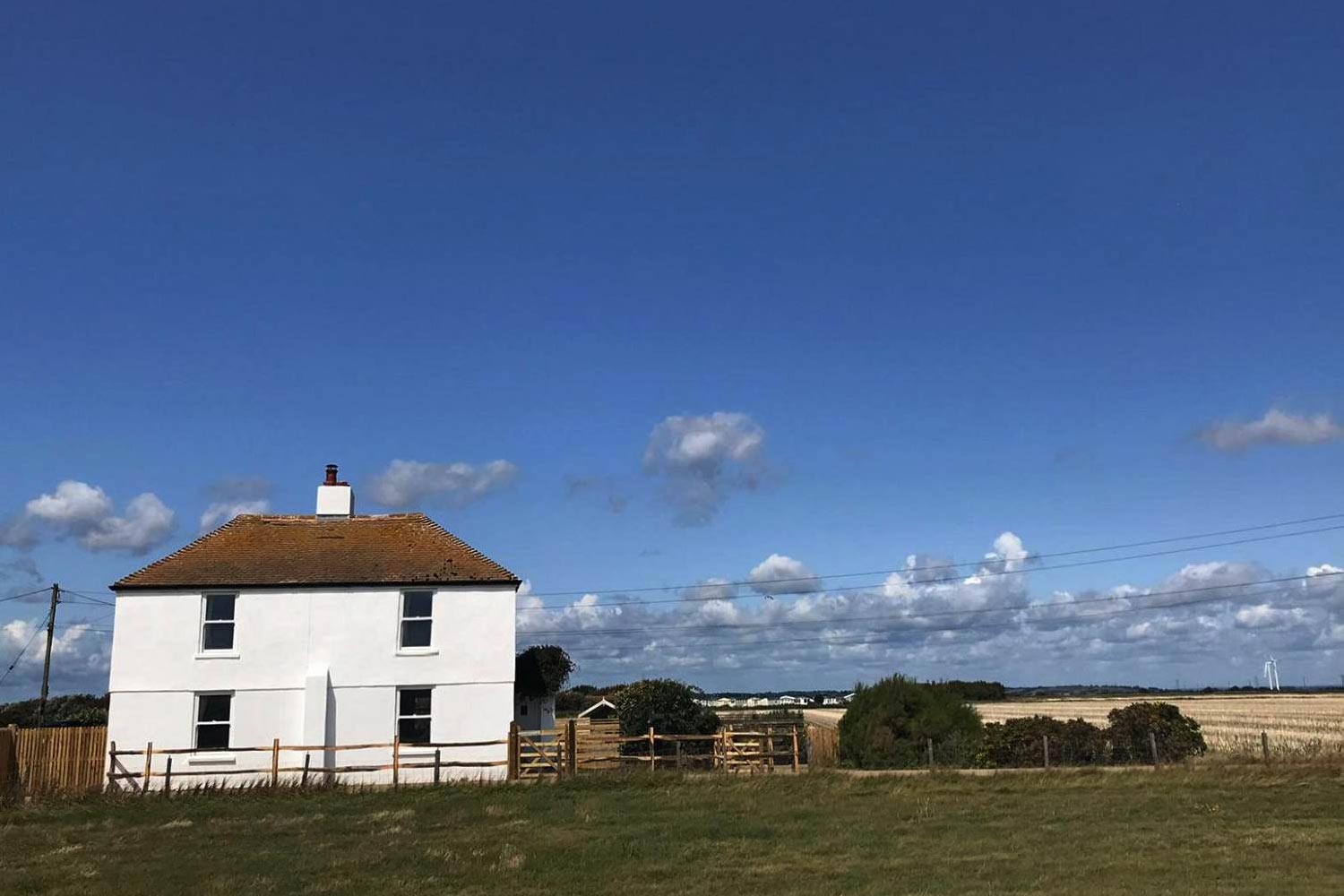 From £215 per night
Smell the fresh sea air and enjoy the huge skies here at the beautifully isolated Walland Cottage; enjoy the minimal simplicity and comfort of the interior. .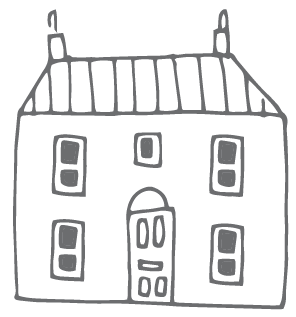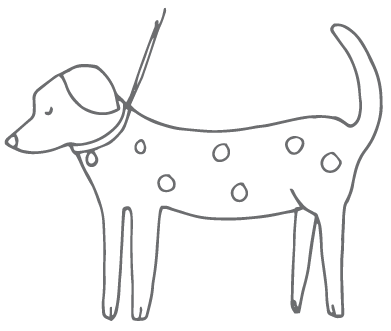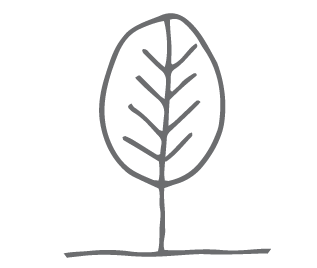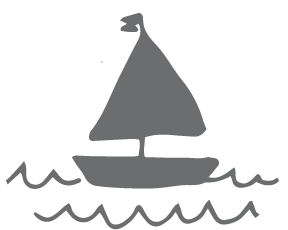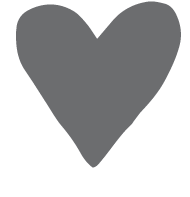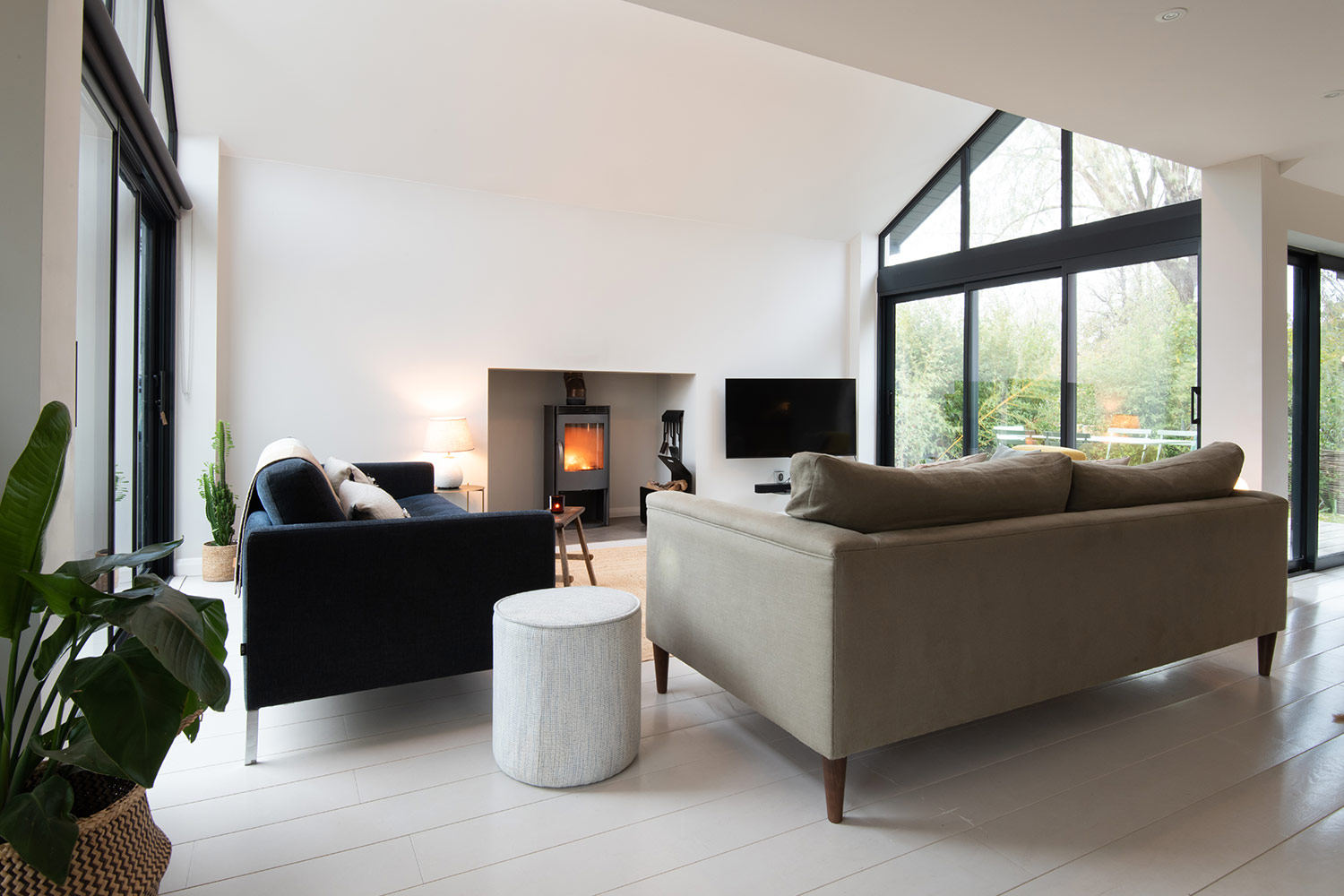 From £250 per night
Located just 1 minute's walk from beautiful Pett Level Beach, this is a stunning seaside four bedroomed home.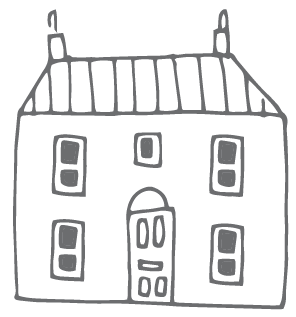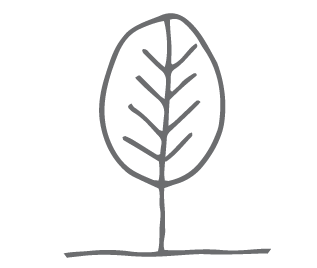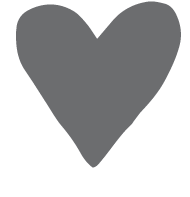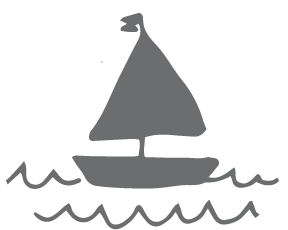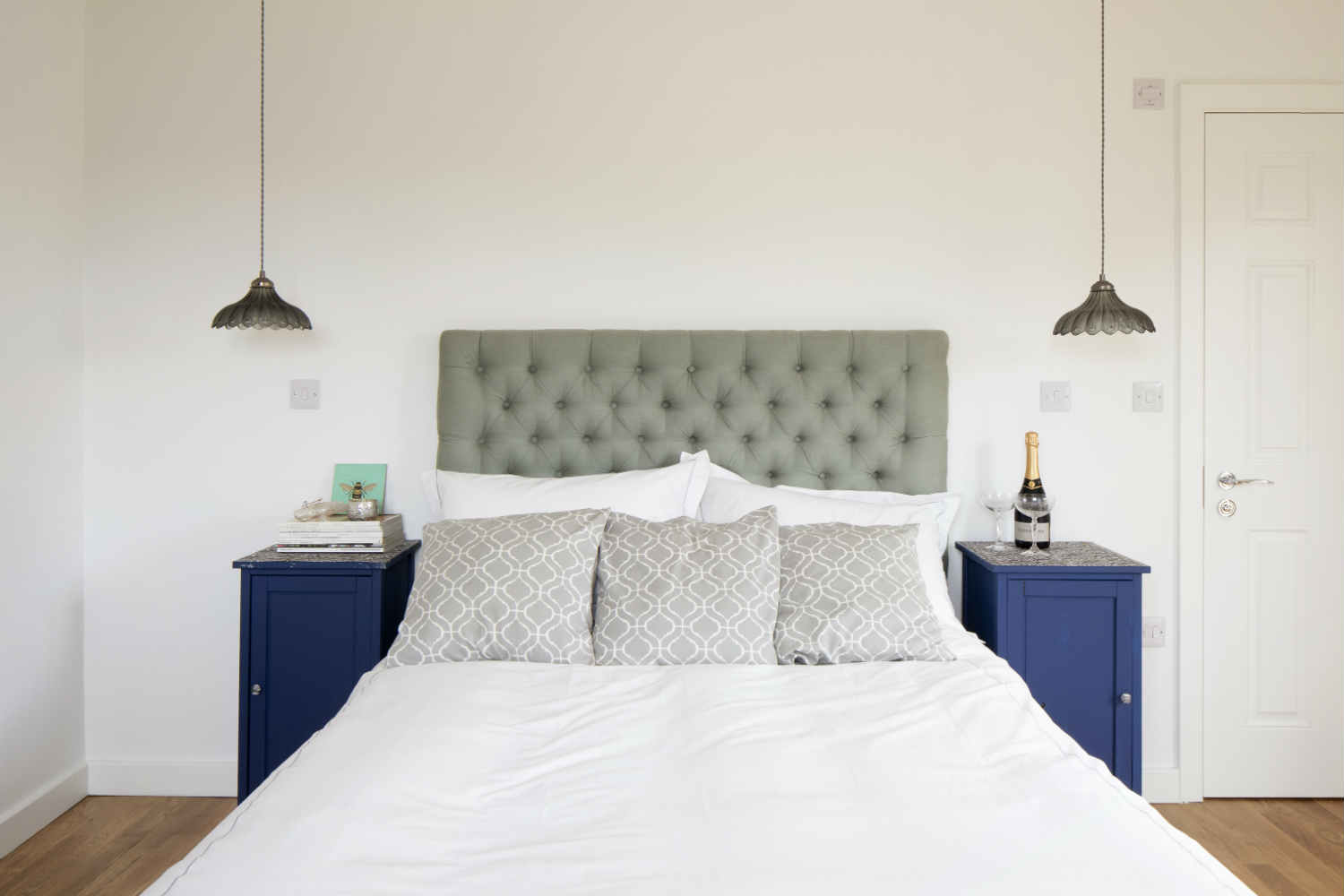 From £395 per night
Fans of modern architecture will love this beautifully designed, eco-friendly beach house. Designed by award-winning architects who specialise in coastal homes…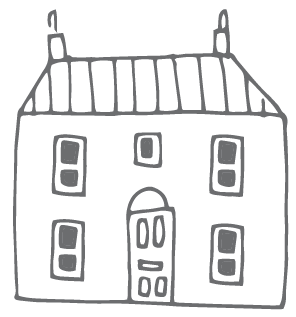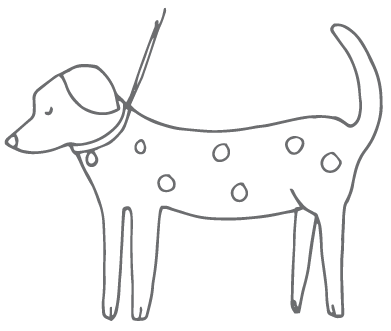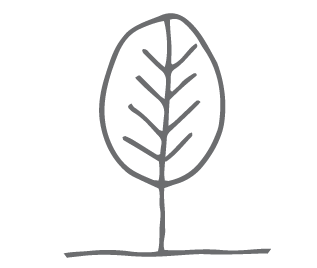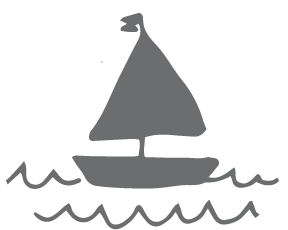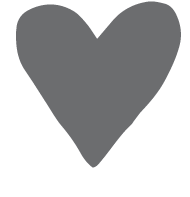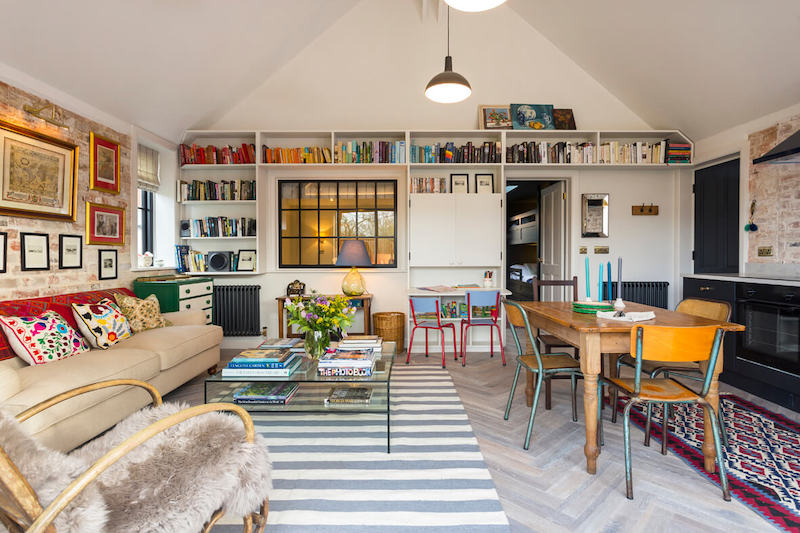 From £190 per night
Just over the East Sussex border in Kent lies The Outbuilding Appledore in the picturesque village of Appledore …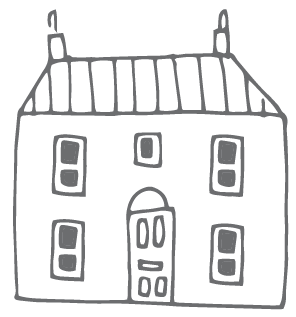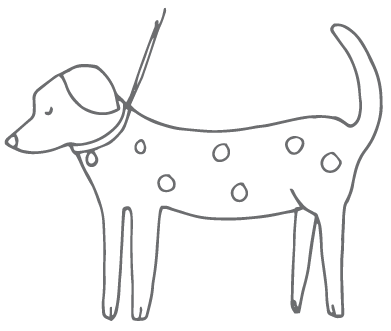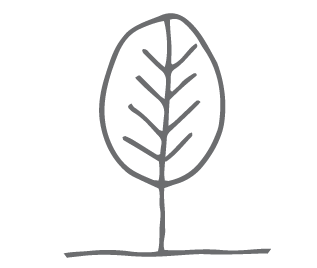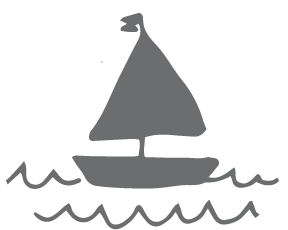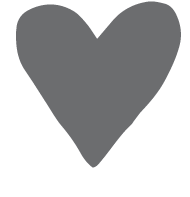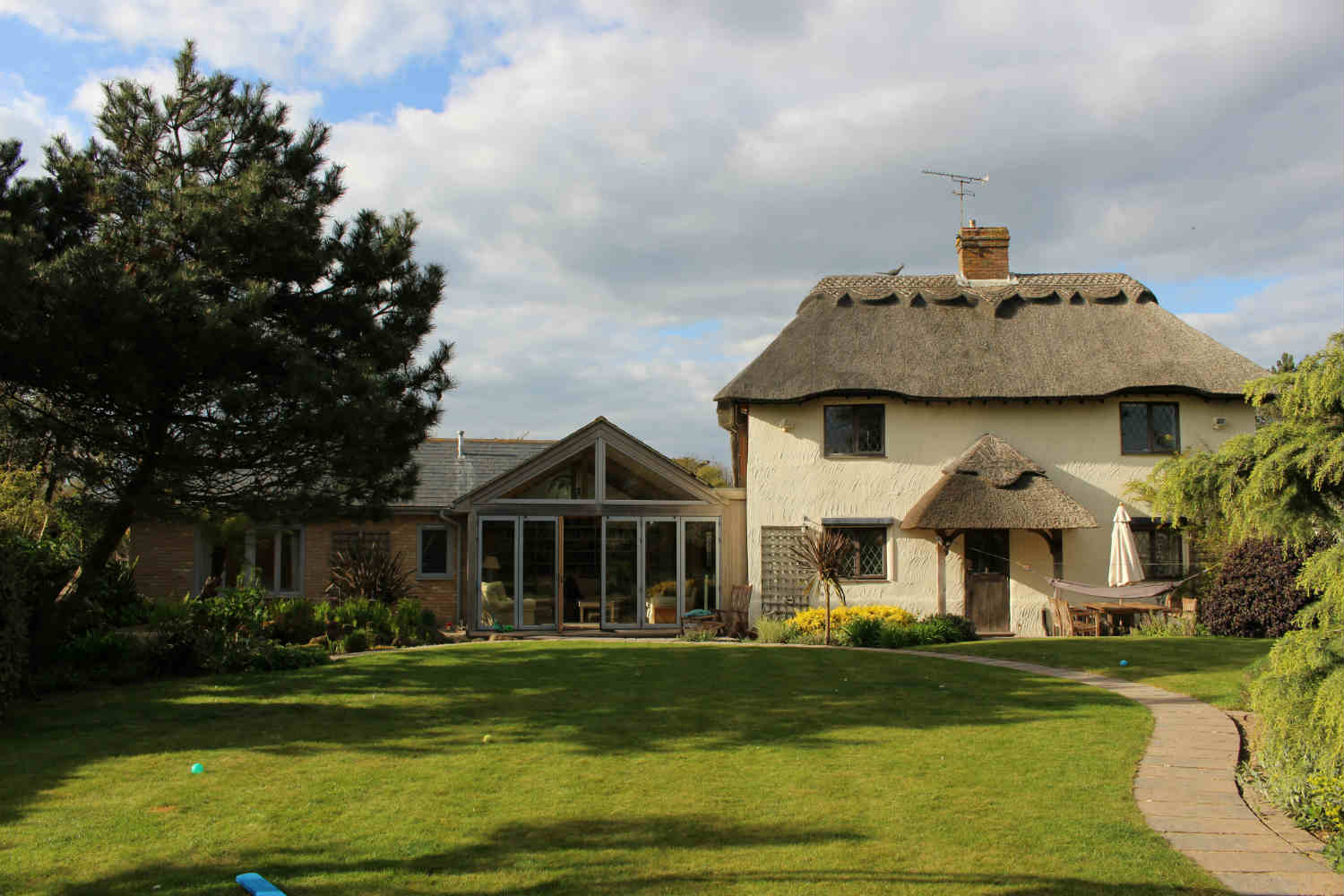 From £150 per night
The Witterings feature regularly on lists of the most desirable of UK beaches, and Berry Barn Cottage puts a quiet corner of this idyllic coast within a stone's throw – it's the shortest of walks to a lesser known section of the beach. This house seamlessly blends traditional and modern.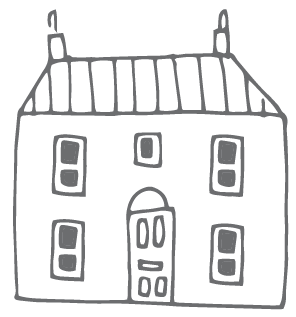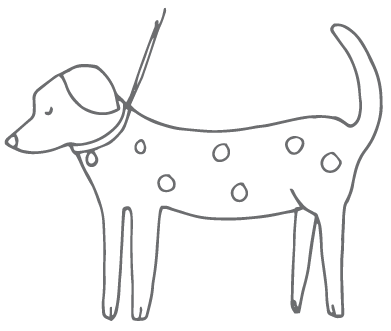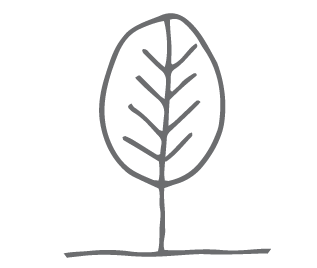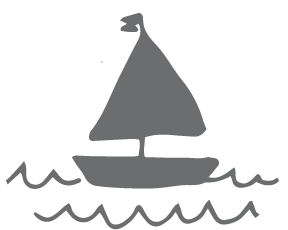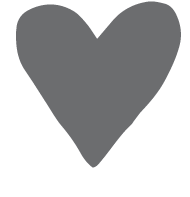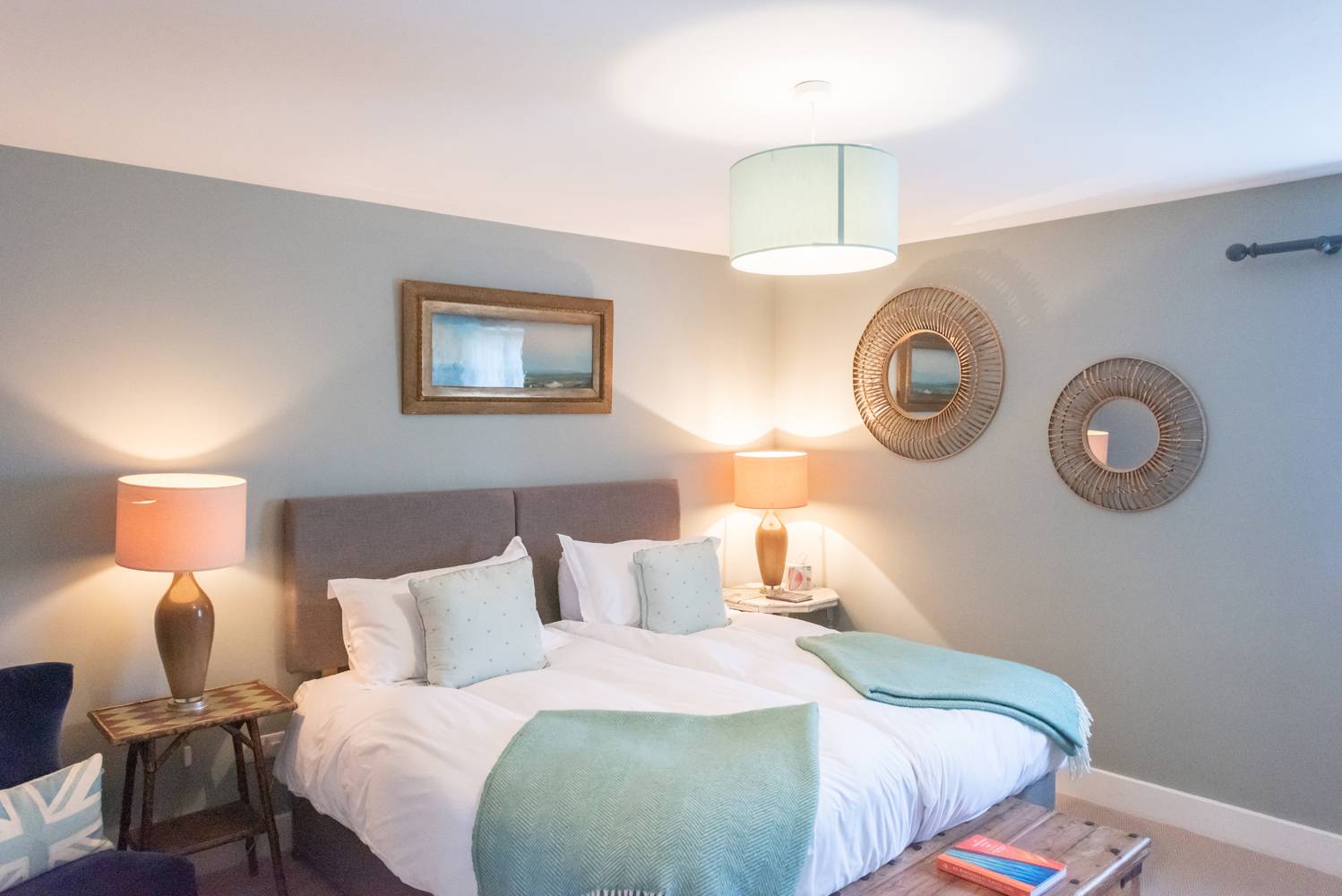 From £195 per night
The village of Appledore is just a short hop to Camber Sands and Rye. Here, Kingfisher Barn has been sensitively transformed into a….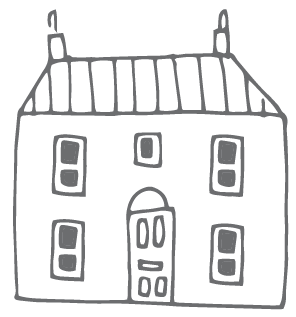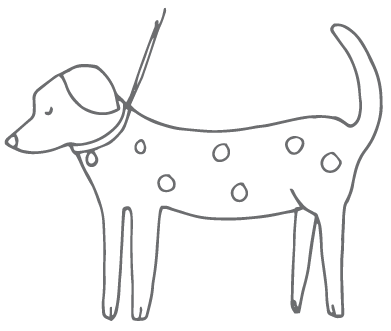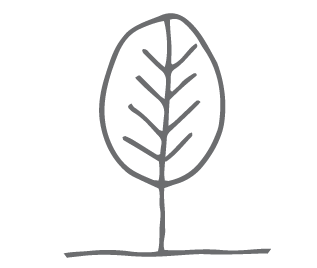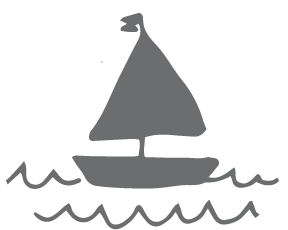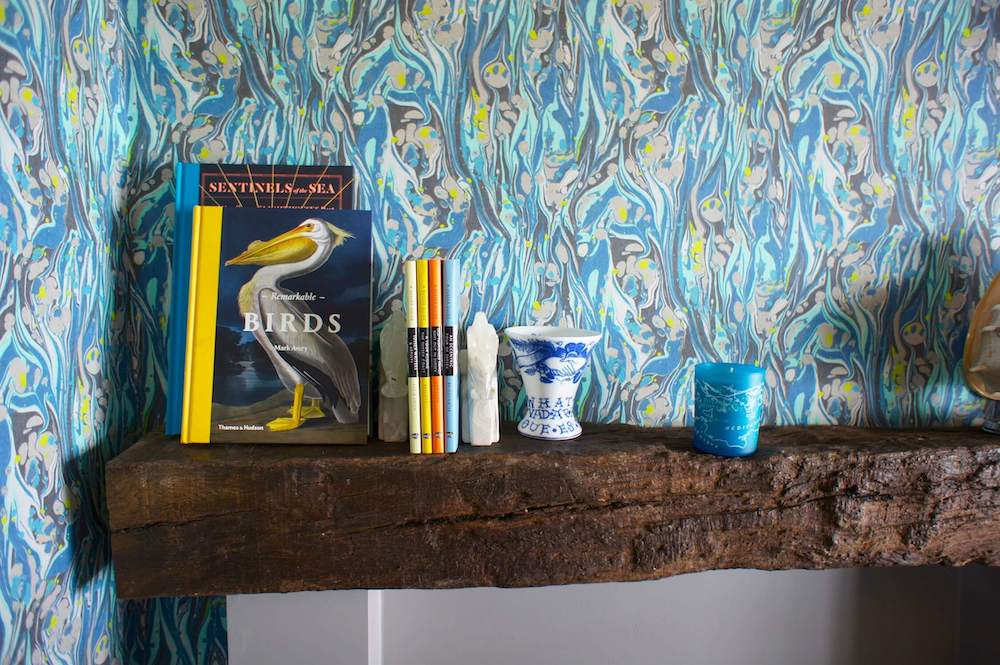 From £100 per night
The Crow's Nest is the perfect seaside home. Not only the name marks out its sea-faring theme –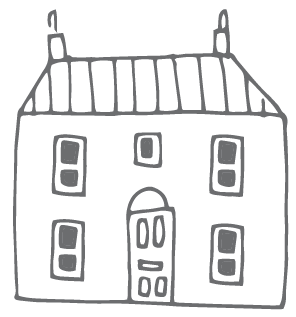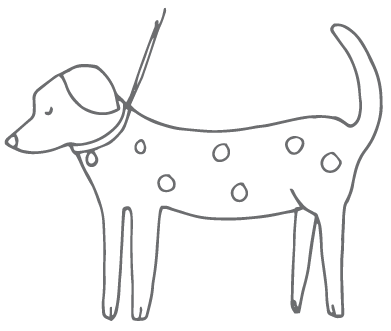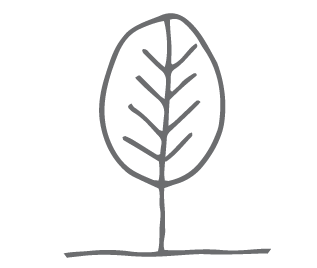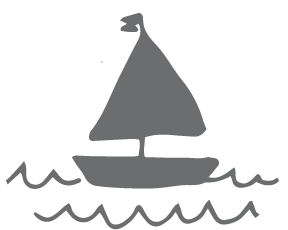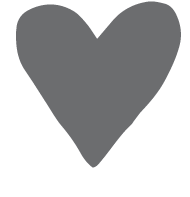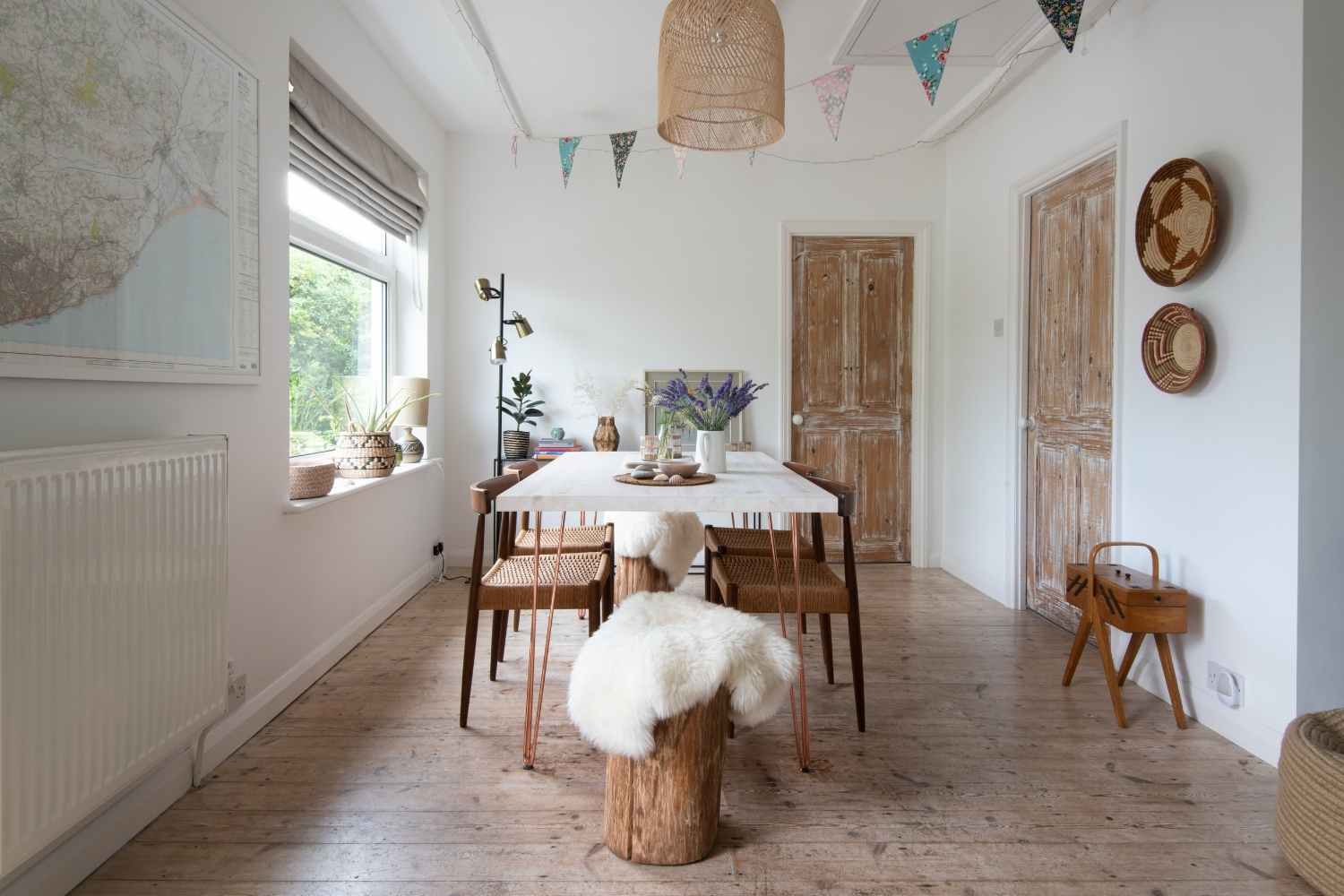 From £250 per night
Moments from the quiet beach at Pett Level, and within easy reach of Rye and Camber Sands this beach house is a glorious mix of contemporary cool and convenience..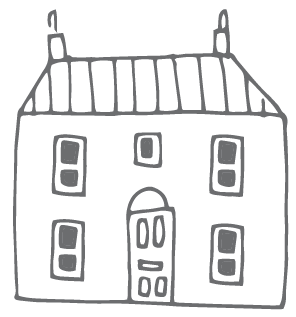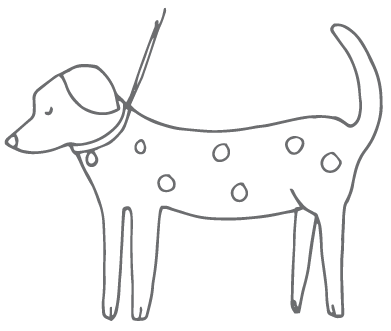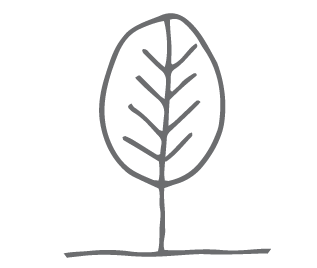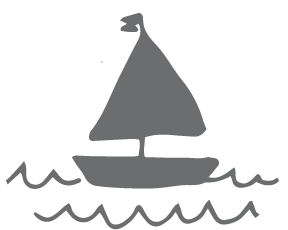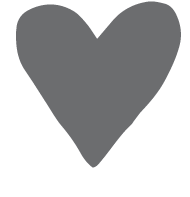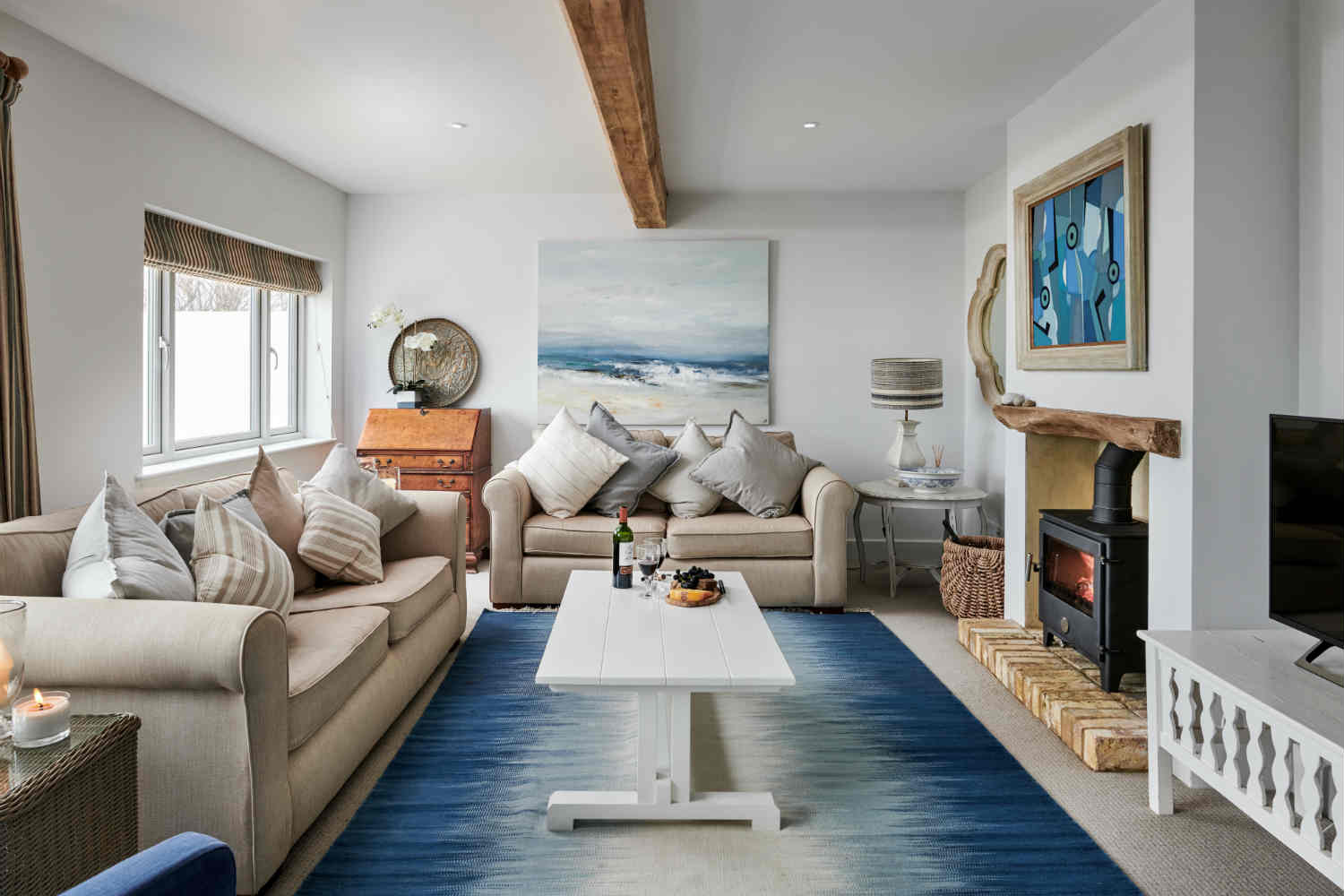 From £3500 in an off peak week
On a private estate in the quiet village of Middleton on Sea, you can't get much closer to the beach.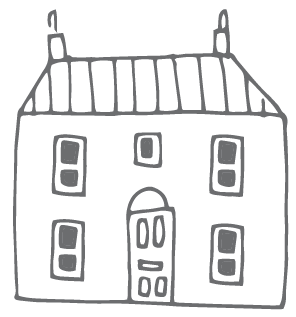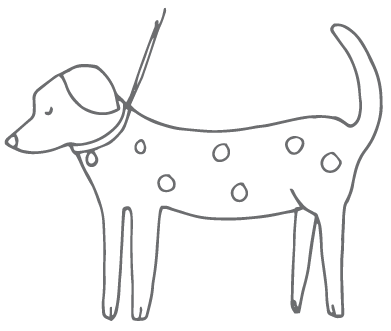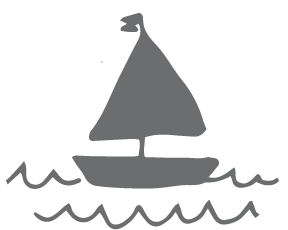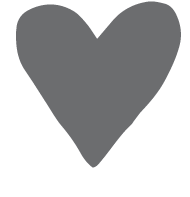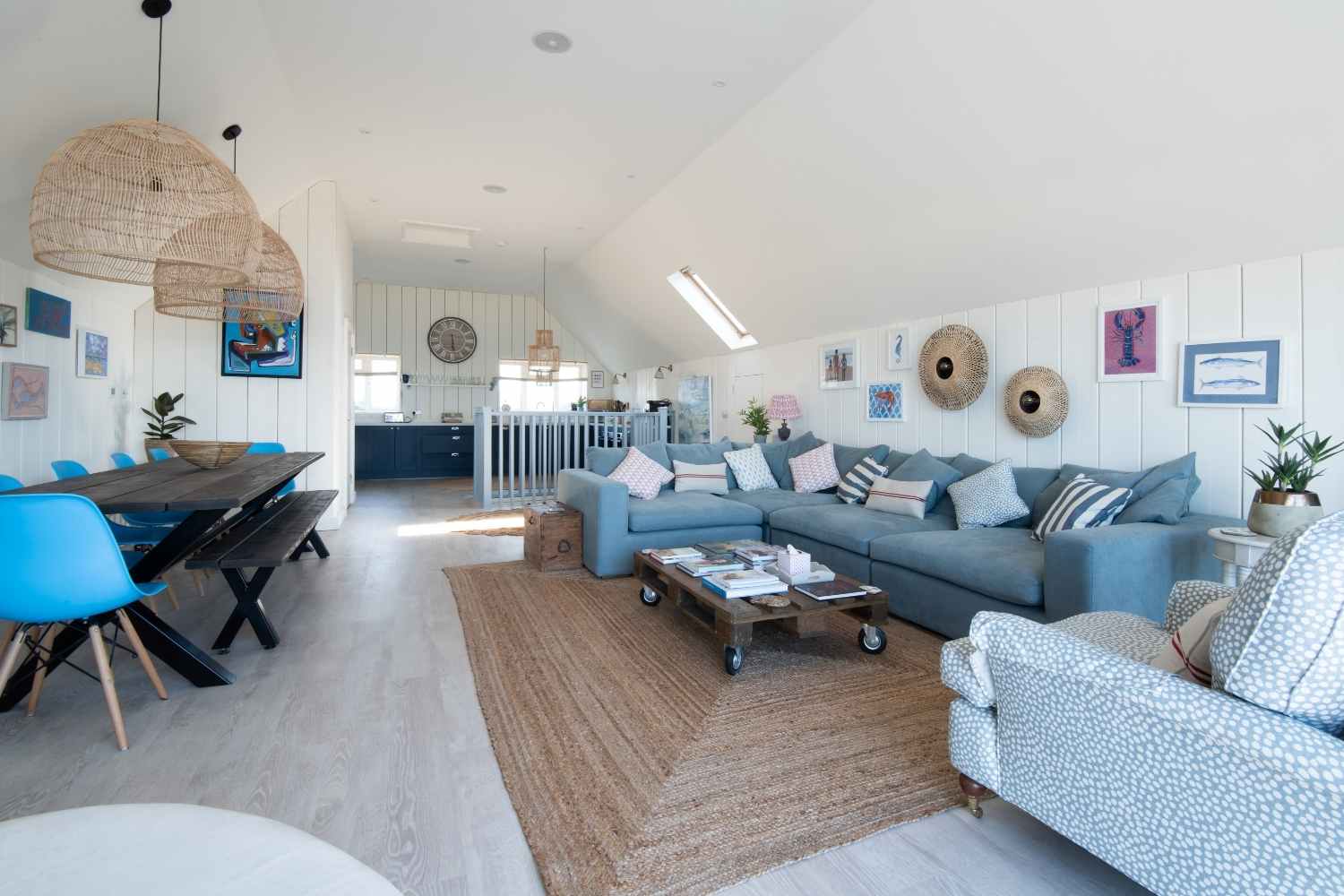 From £300 per night
The Beach House is a newly renovated, super-stylish, coastal getaway – right on the beach on Hayling Island.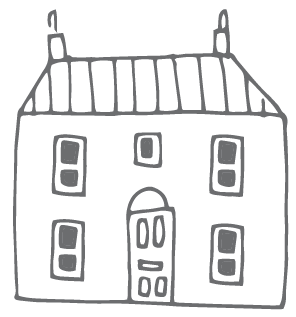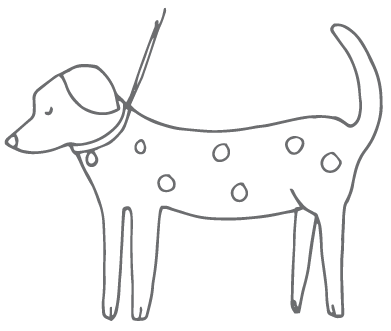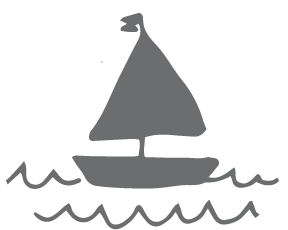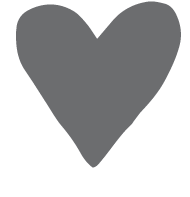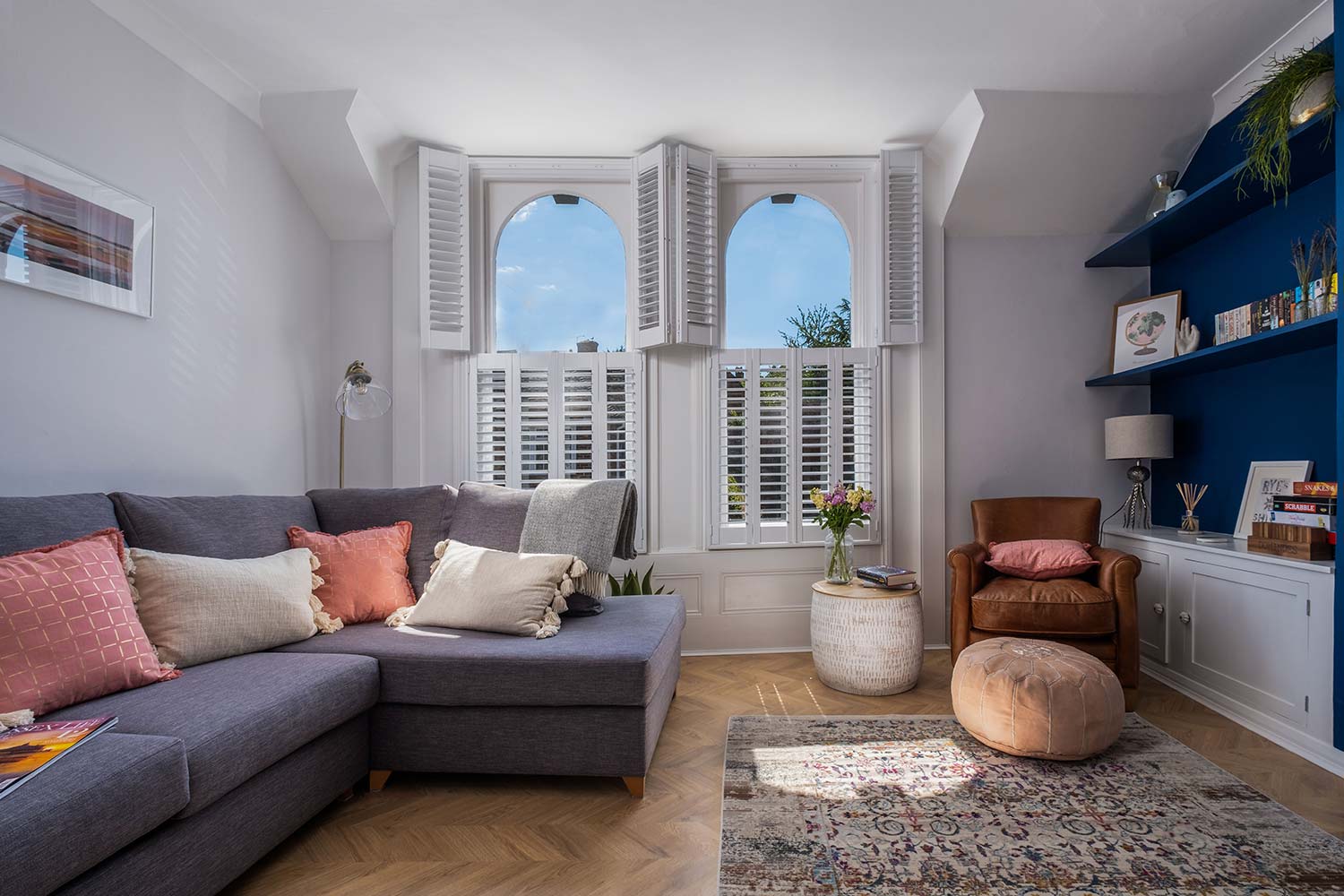 From £150 per night
The understated Victorian exterior of The Rye Gate conceals an interior that is light, bright, and thoroughly modern…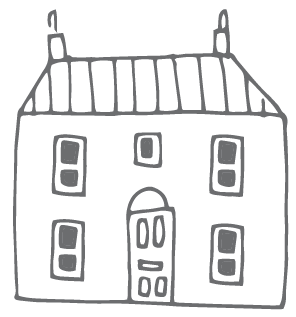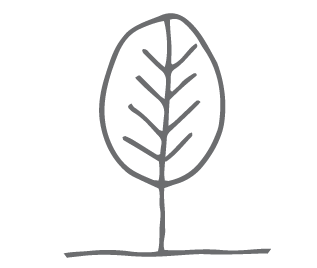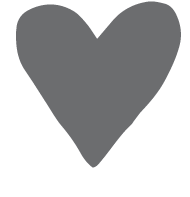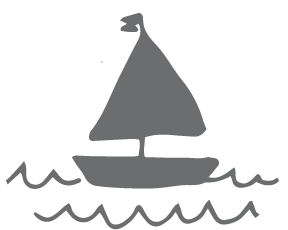 Seaside Holiday Homes in Sussex
Our range of holiday homes by the sea in Sussex are ideal whether you are looking for a converted railway carriage that all but dips its toes in the water of the Pagham Harbour nature reserve, a stunningly designed mix of ancient and modern right in the heart of Rye, or a beach-chic firepit with sea views at Pevensey Bay – our properties have all been personally selected, so we can promise that the most perfect beach escape awaits.
Whatever the season, the Sussex coast will not disappoint. The summer weather means long days soaking up the sun, al fresco dining, surfing, paddle boarding and kite surfing (if that's your kind of thing) and strolls along the promenade in our lovely traditional seaside towns. But Sussex by the sea is wonderful in winter too, when the crowds disappear and blustery coastal walks take over from seaside strolling. It's the perfect time of year to explore the independent shops, galleries and cafes that thrive here – or just to hunker down in a traditional, cosy pub and enjoy getting warm by the fire.