Please take a look at the latest offers on our range of holiday homes in Sussex.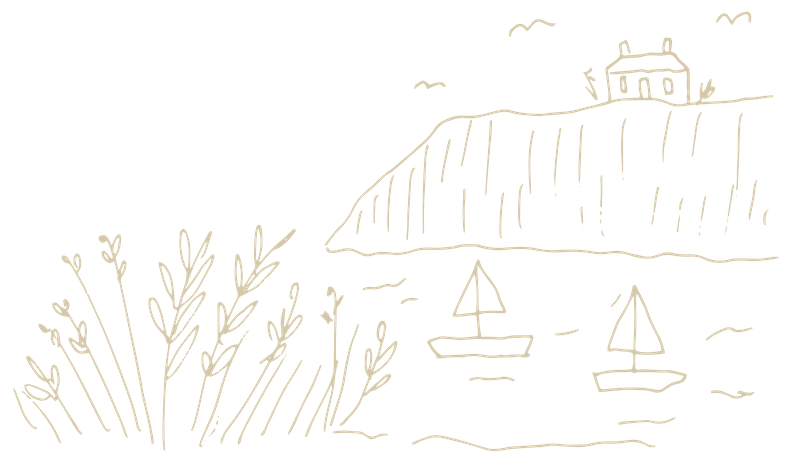 15% OFF
Please use code CABINS15 when booking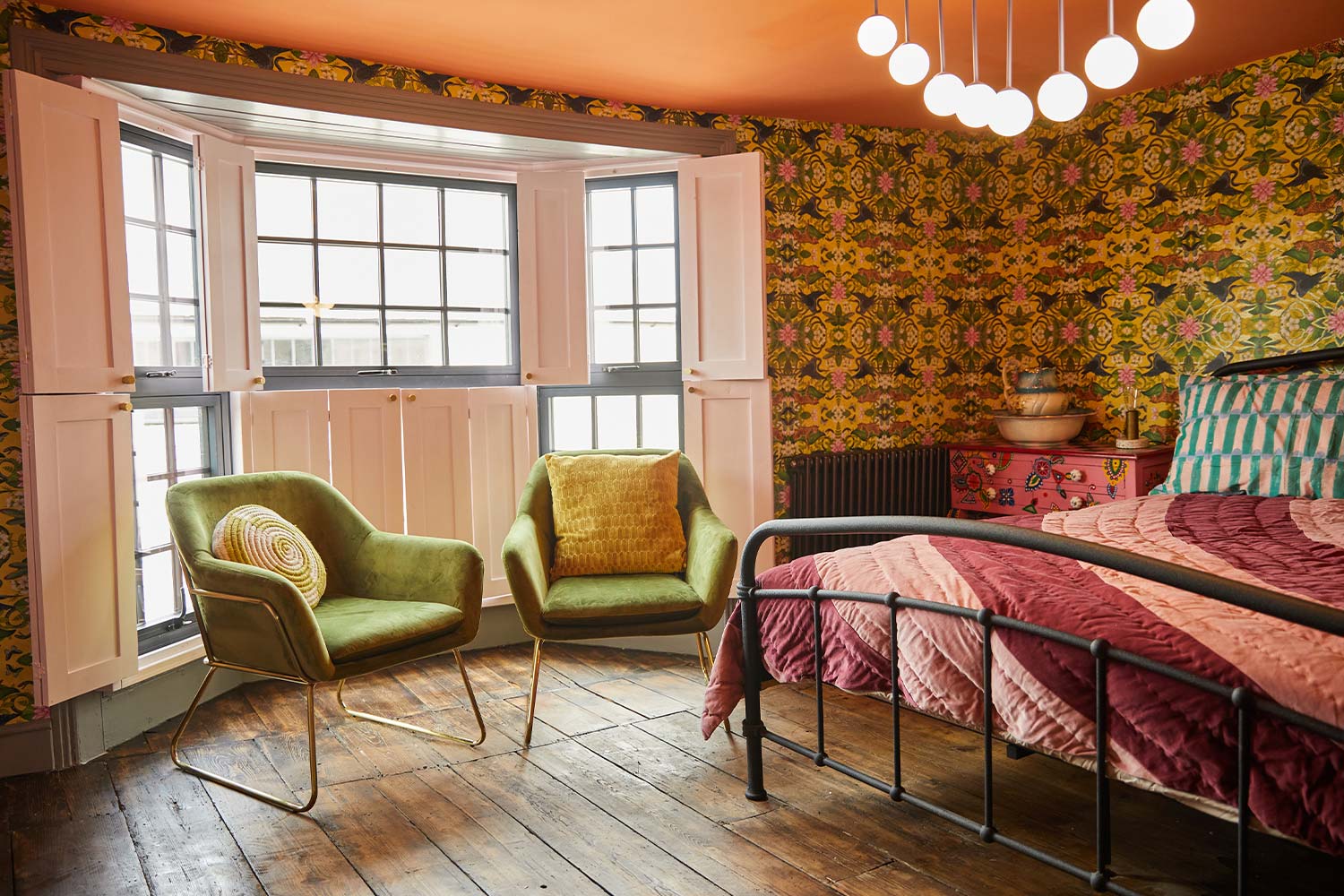 From £250 per night
The Old Stout House is a timber-framed, black-clad historic building right in the heart of Rye.
Offer applies to the end of March 2023 excluding school holidays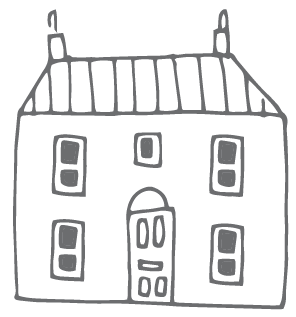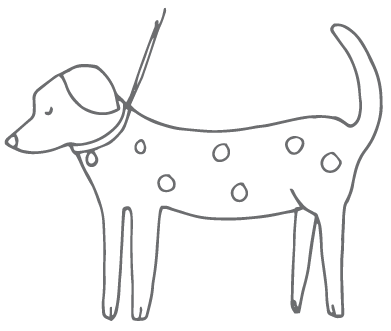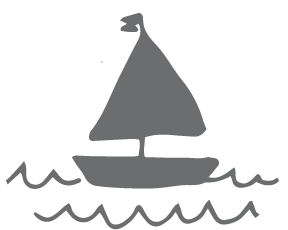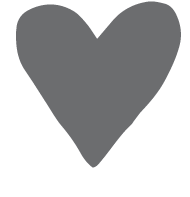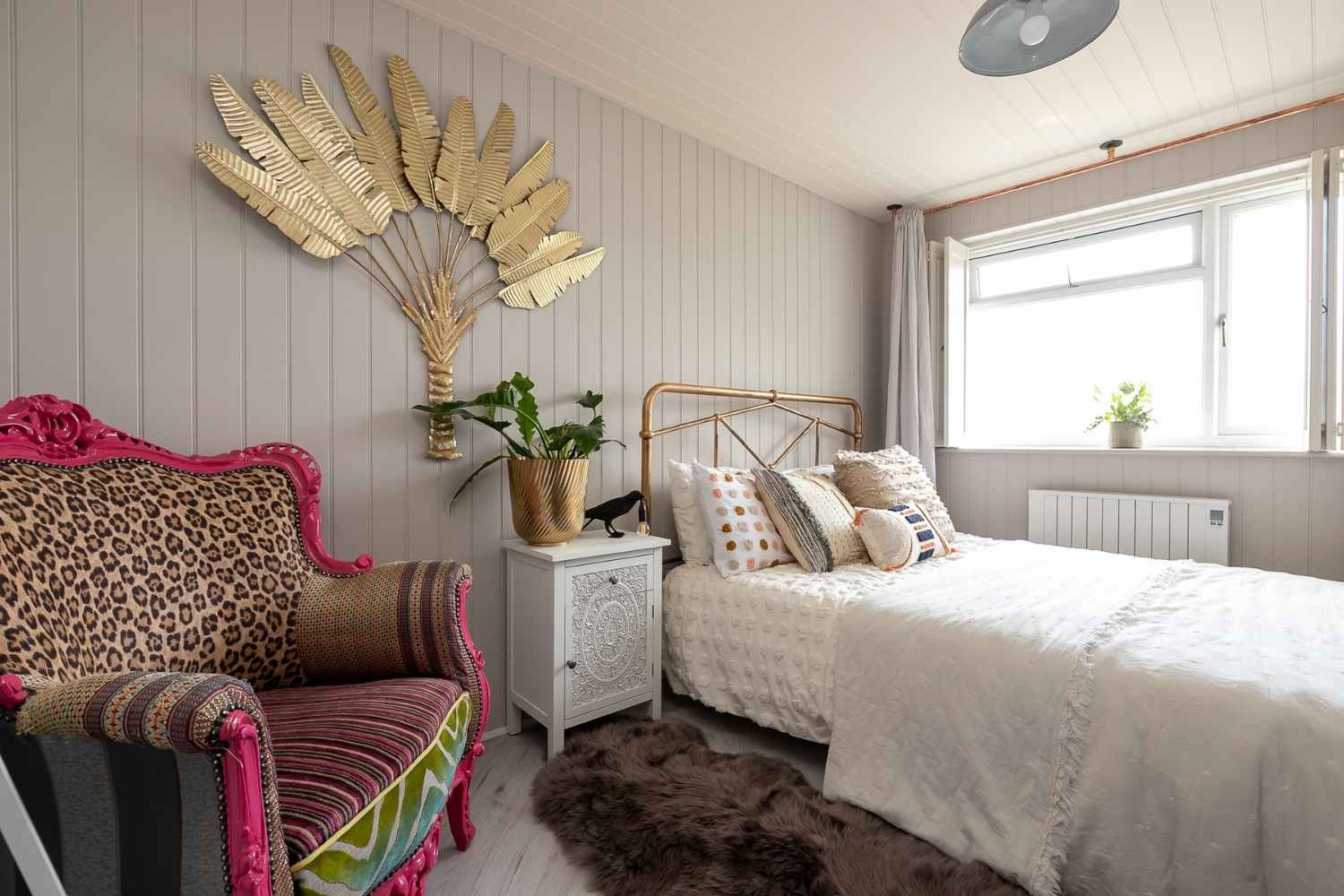 From £230 per night
Cloud House shows that style and flair can transform what might (to some) have seemed a somewhat ordinary building, into something special.
Offer applies to the end of March 2023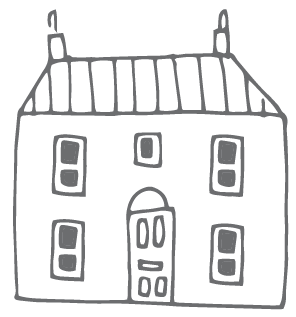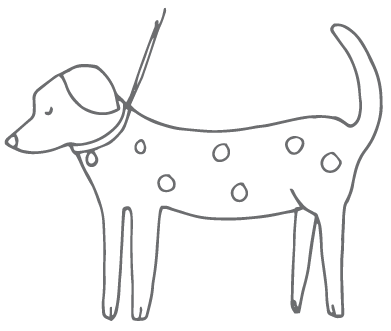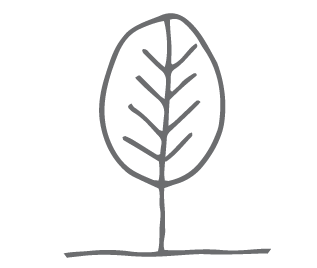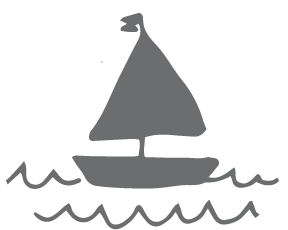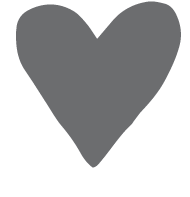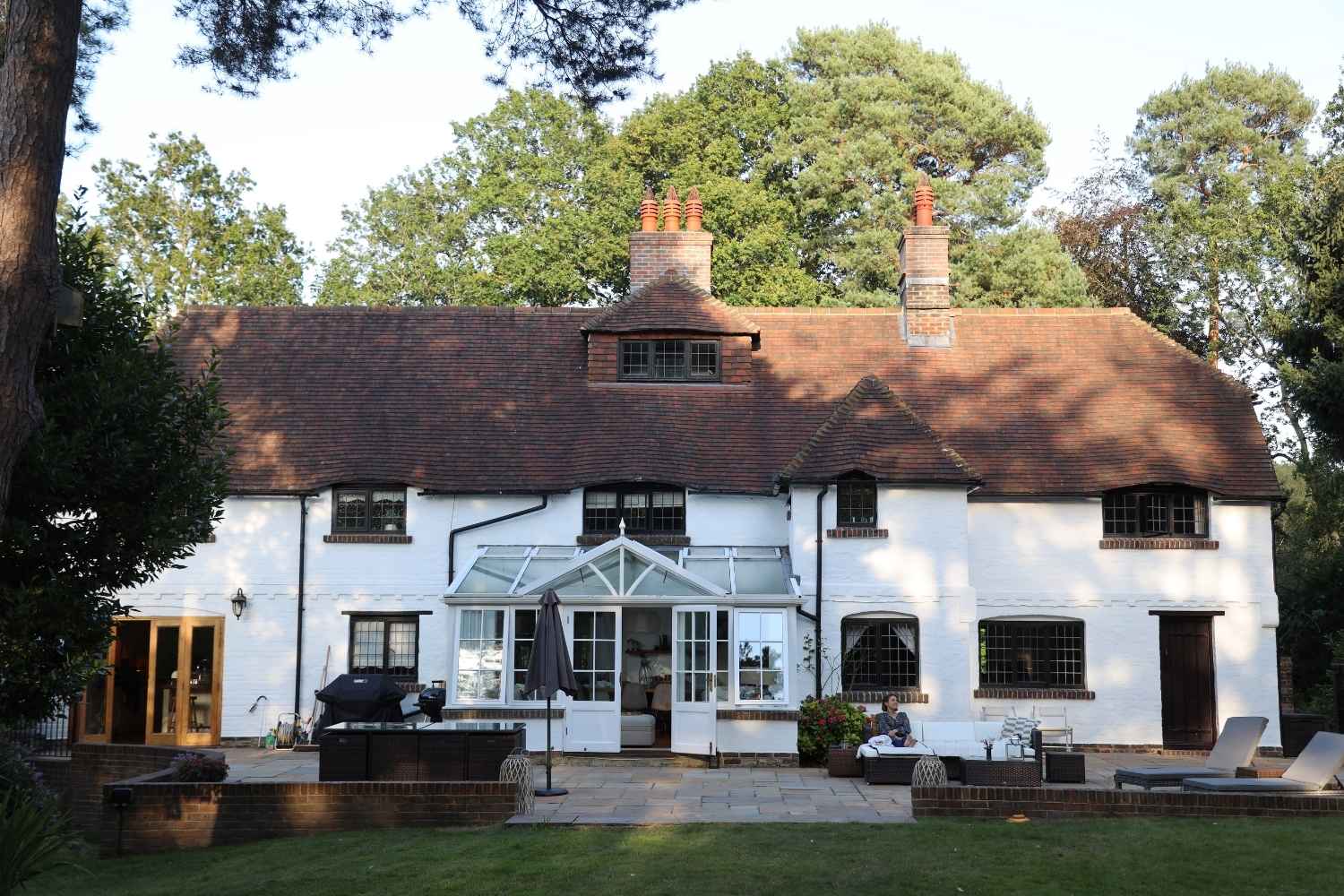 From £280 per night
Seven Vines is a wonderful family holiday home with a fascinating history. It was built by Reginald Wells, an architect who also counts pottery, aviation, and aircraft design & manufacture among his accomplishments.
Offer applies to end of March 2023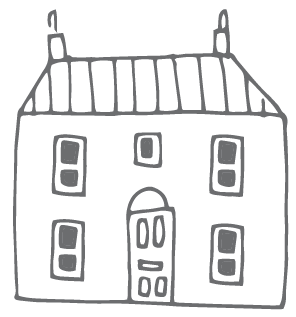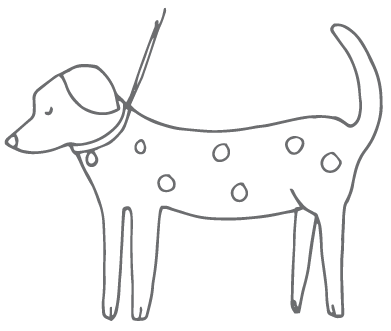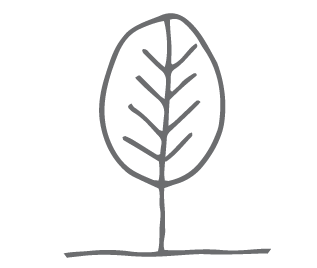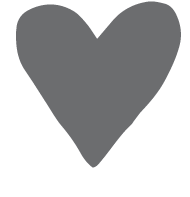 5 nights when you book 4
Offer already applied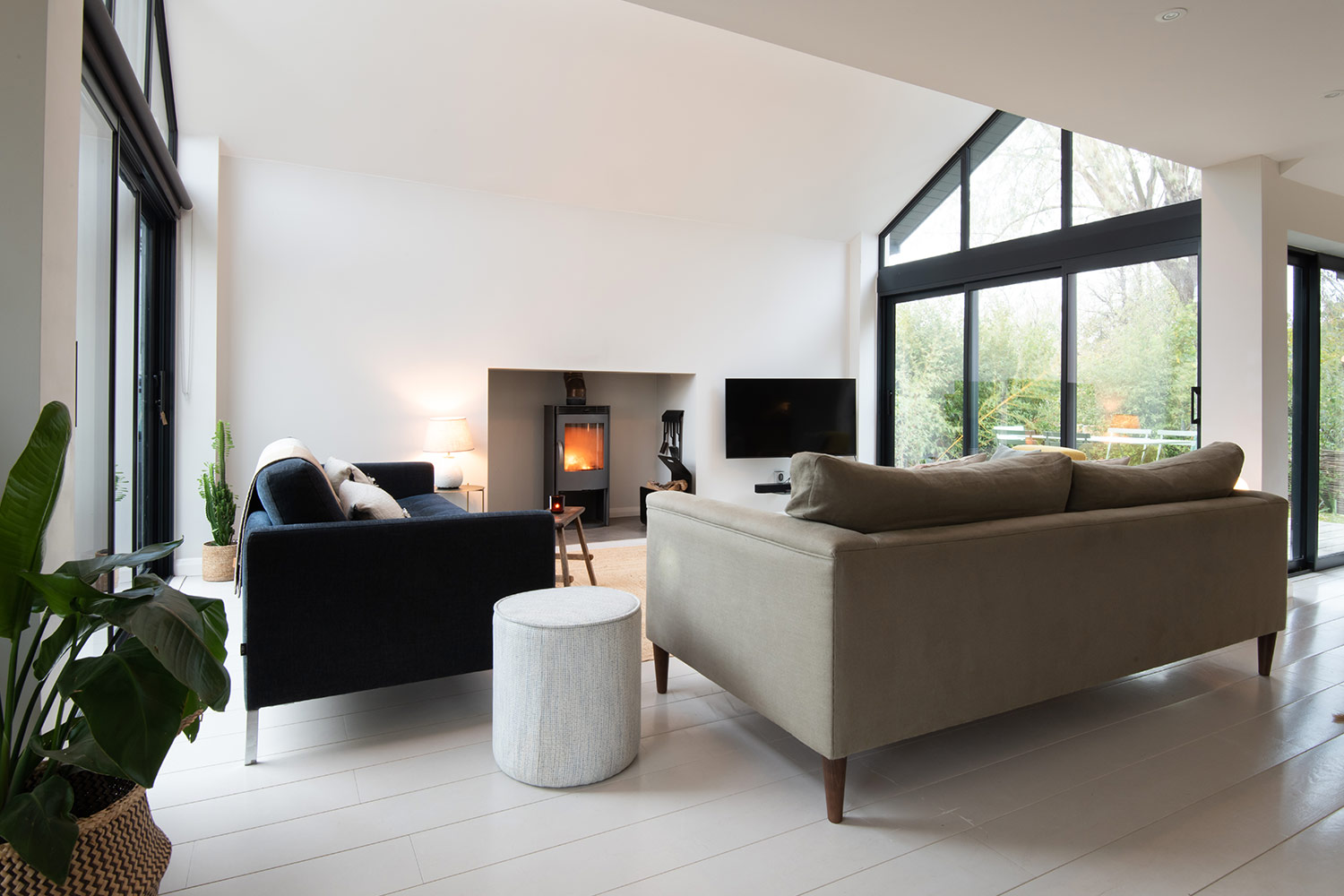 From £400 per night
Located just 1 minute's walk from beautiful Pett Level Beach, this is a stunning seaside four bedroomed home.
Offer excludes August and Christmas period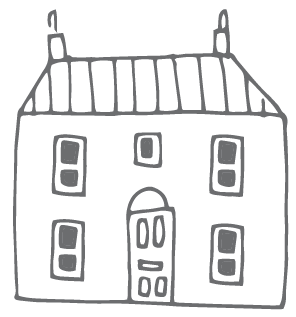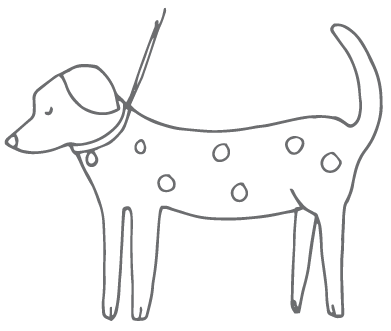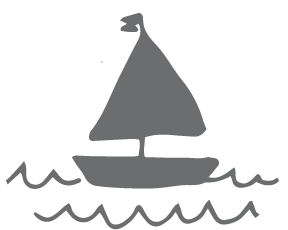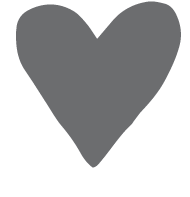 Sussex Holiday Home Deals
Whether you are looking for a last minute short break, a quick Sussex getaway, a great deal on a larger property for family & friends, a chance to bring your dog for free, or just a great-value opportunity to explore this wonderful county for the first time – our Sussex holiday home offers are well worth exploring. On this page we bring together a range of deals, from extra nights free to last minute discounts. The same wonderful, hand-picked, stylish Sussex getaways – just with a little bit extra.
Our offers are regularly updated, and often come up due to unavoidable, last-minute cancellations – so if there is a Sussex property that you are particularly interested in, do check back here to see if it pops up! If there is a property here that you'd love to stay in, do get in touch as these offers invariably book up quickly.