All of our holiday homes in Sussex are just an hour from London in the historic county of Sussex, making it the perfect country escape.
With miles of sunny coastline, even more miles of beautiful countryside, interesting towns, picturesque villages, great food, and plenty of places to escape the crowds, Sussex is the ideal place for a UK staycation or weekend break. At Cabins and Castles we have carefully selected the best holiday homes in Sussex. Whether you are looking for a cabin by the sea, a dog-friendly weekend escape, family-friendly cottage, chic summer retreat with swimming pool, countryside hideaway, or romantic bolthole for two – all of our homes are individual, beautifully styled, and carefully curated. Browse our full range of Sussex holiday homes below, or choose from one of the categories above if you have something more specific in mind.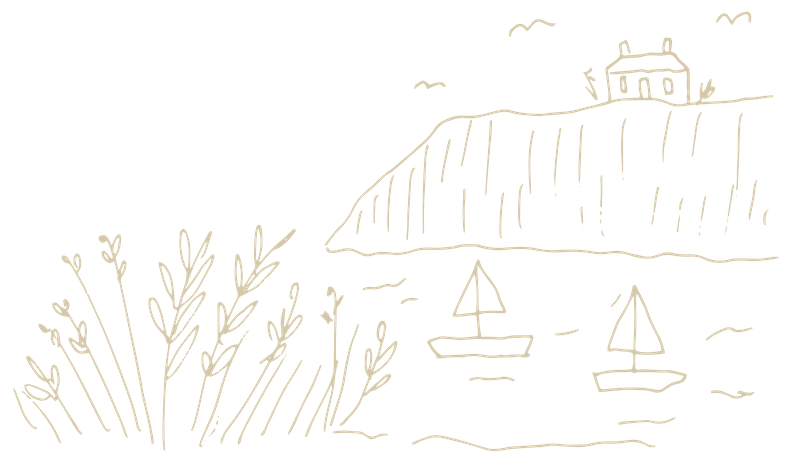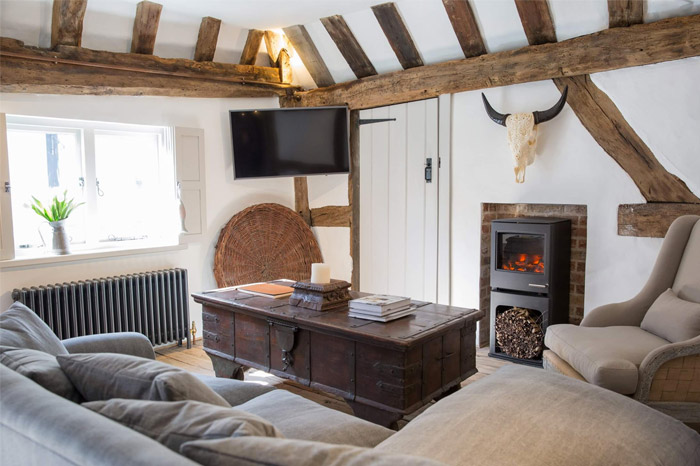 From £125 per night
West Street Loft occupies the top two floors of a converted Grade II listed C16th building in the centre of historic Midhurst …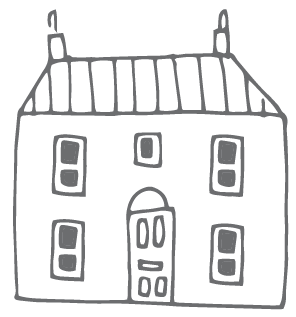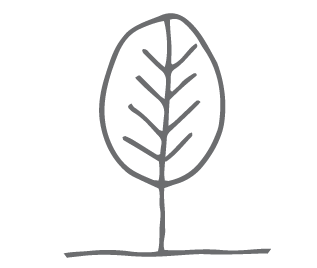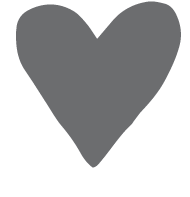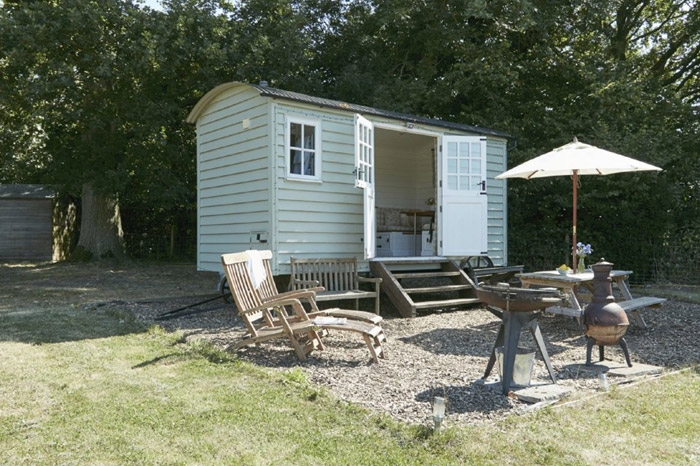 From £60 per night
What could be more idyllic than having your own Shepherd's Hut? Perhaps only one that is set in the grounds of a Grade II Georgian country house – with stunning views across seven acres of …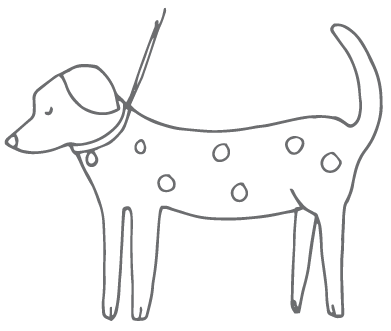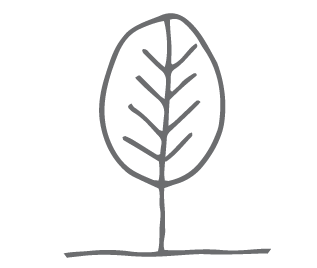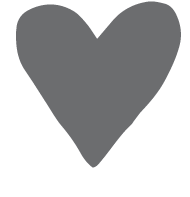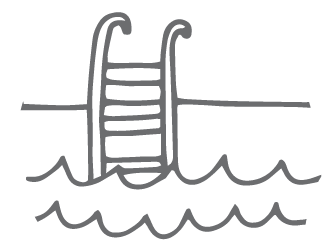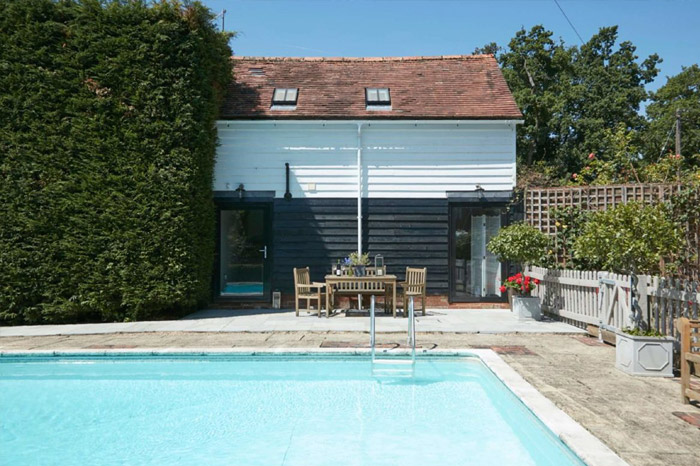 From £80 per night
The Barn is an incredibly stylish, yet still cosy, country property that provides the perfect getaway for a couple or small family – with a whole host of extra benefits that come from being in the ground…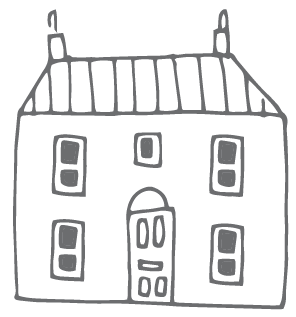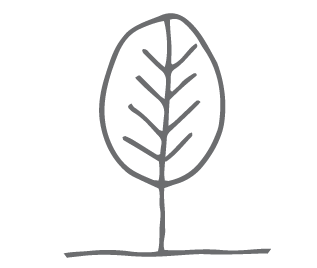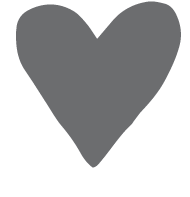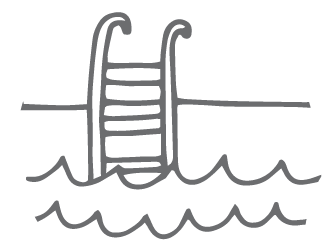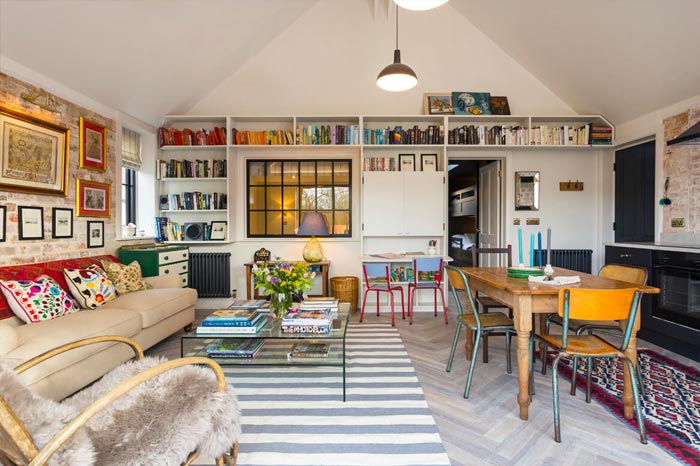 From £160 per night
Just over the East Sussex border in Kent lies The Outbuilding Appledore in the picturesque village of Appledore …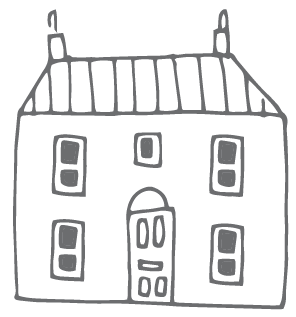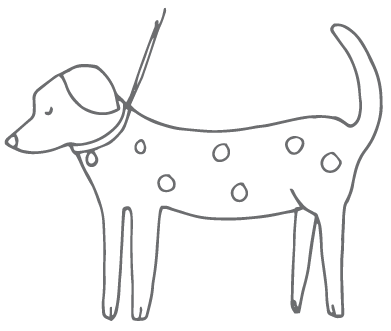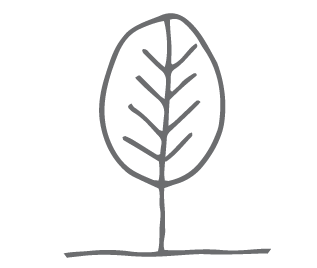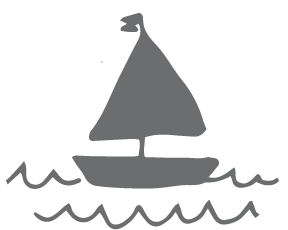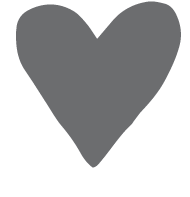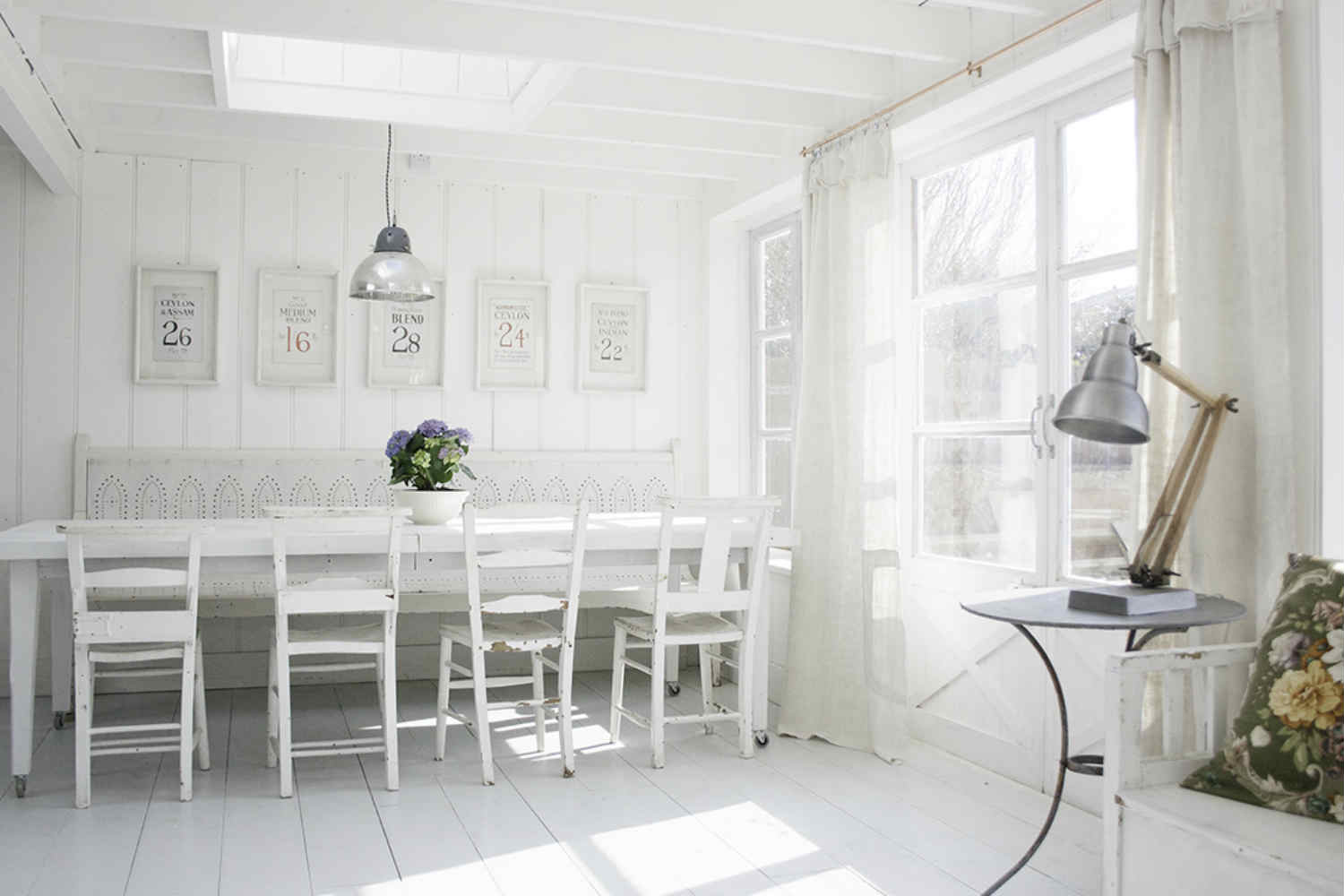 From £320 per night
Camber Sands Cottage is flooded with bright, coastal light, beautifully decorated in an all-white theme …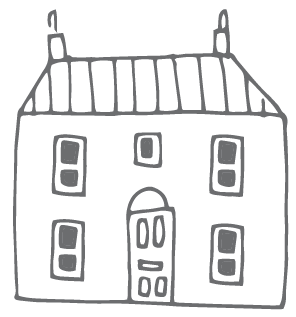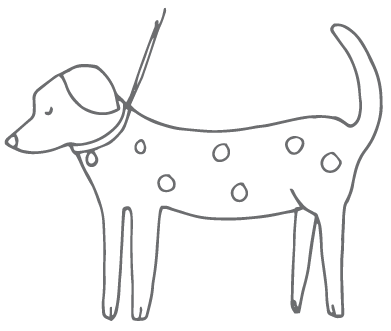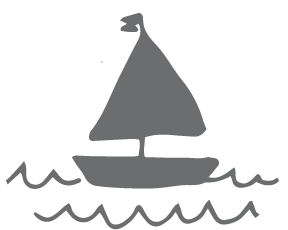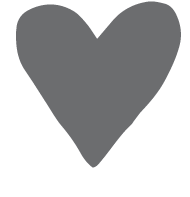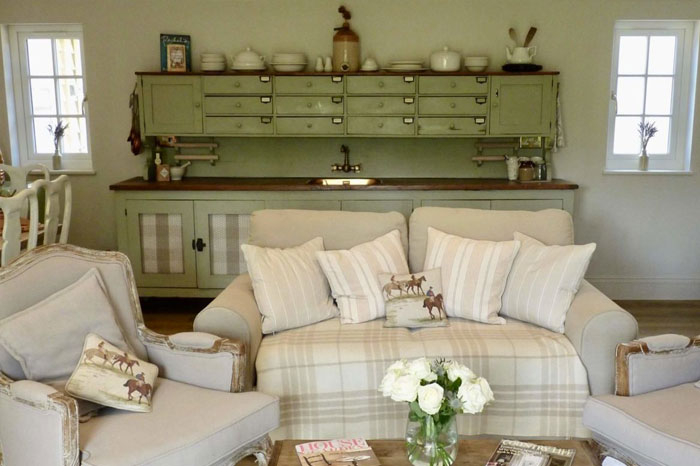 From £150 per night
The Art Barn is a recently renovated barn surrounded by beautiful countryside with a wonderfully atmospheric and unusual interior, it is the perfect place to unwind …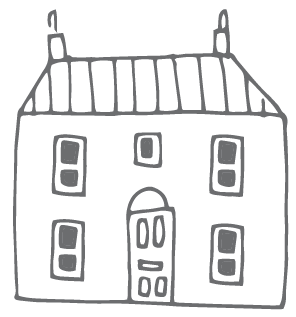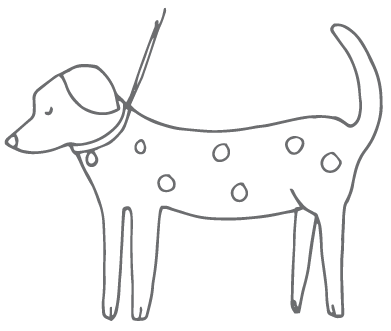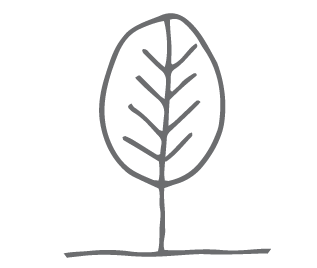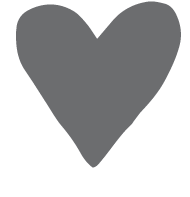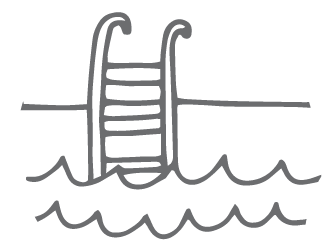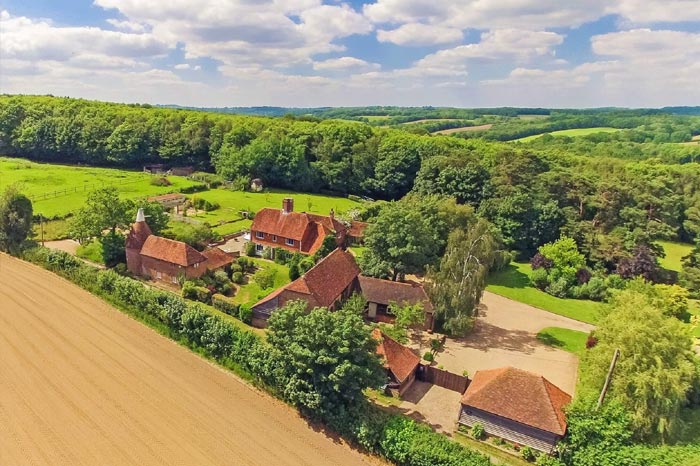 From £25 per person per night
Fair Oak Farm is nestled in a 12-acre Sussex country estate near the medieval town of Mayfield in East Sussex …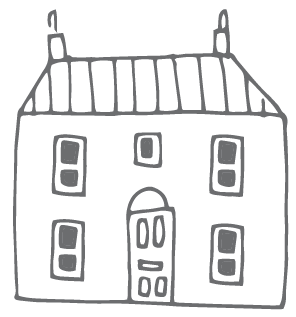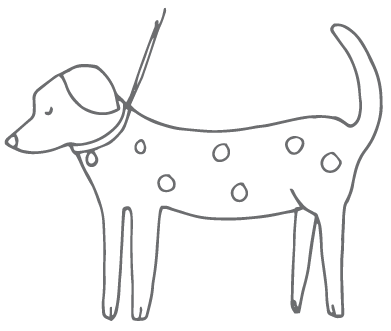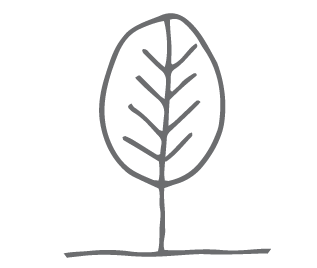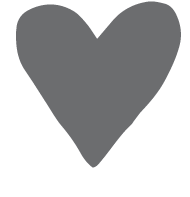 From £107 per night
Woodcutter's Cottage looks for all the world like a child's fantasy cottage come to life…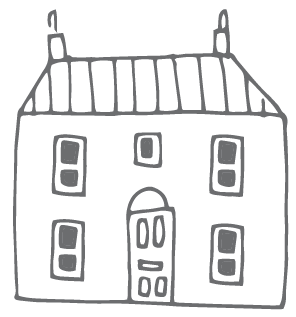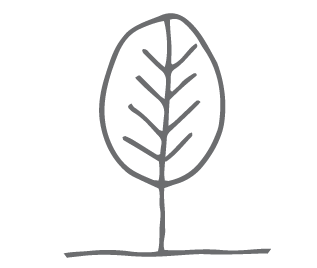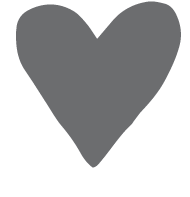 From £107 per night
Have you ever seen a cottage on wheels?Meadow Keepers Cottage is just that…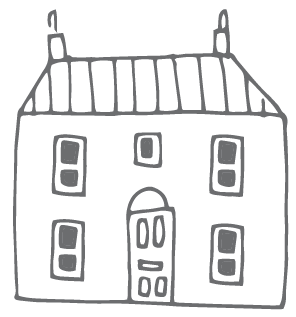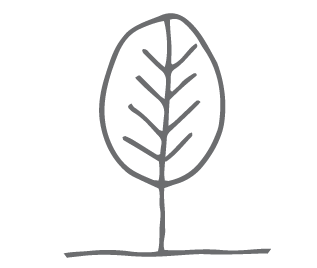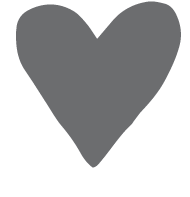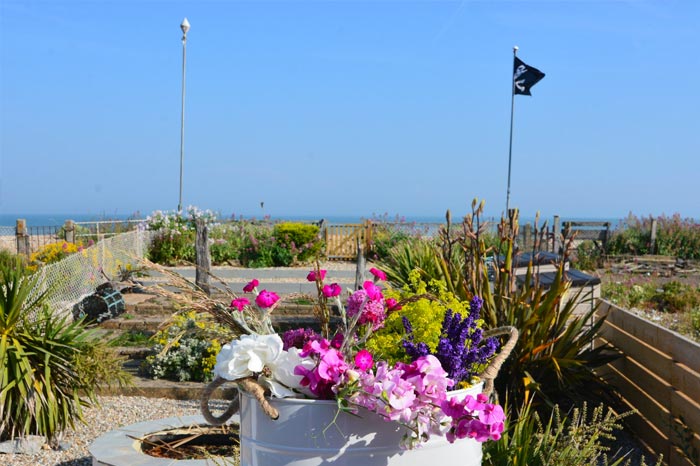 From £125 per night
If you're looking to enjoy the best of the Sussex coast, the Beach Hive at Pevensey Bay could just be your ideal holiday retreat …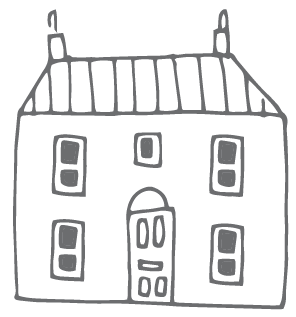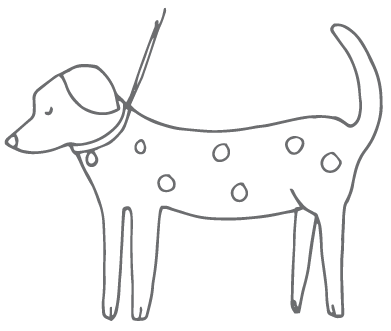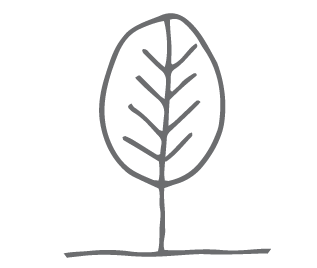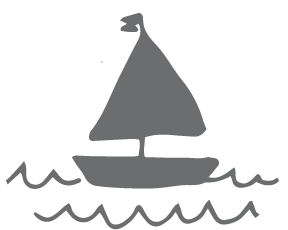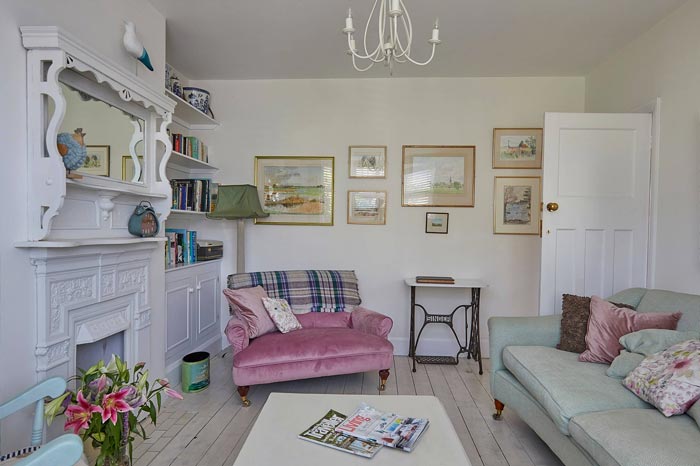 From £125 per night
Open the unassuming front door to Hollie's House and be immediately transported to a world where the sun is always shining …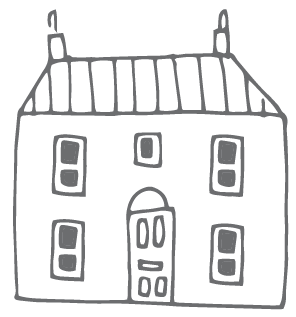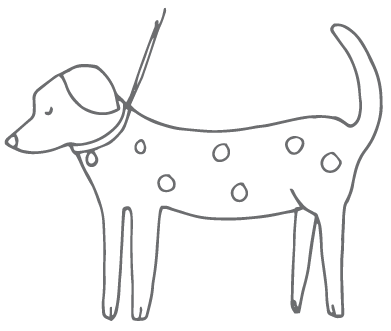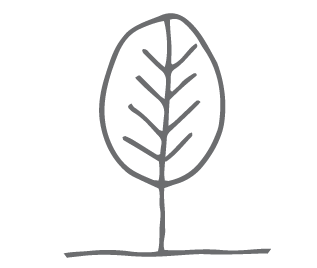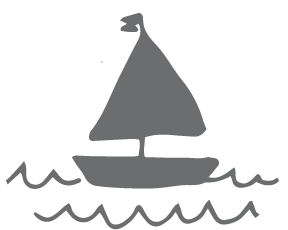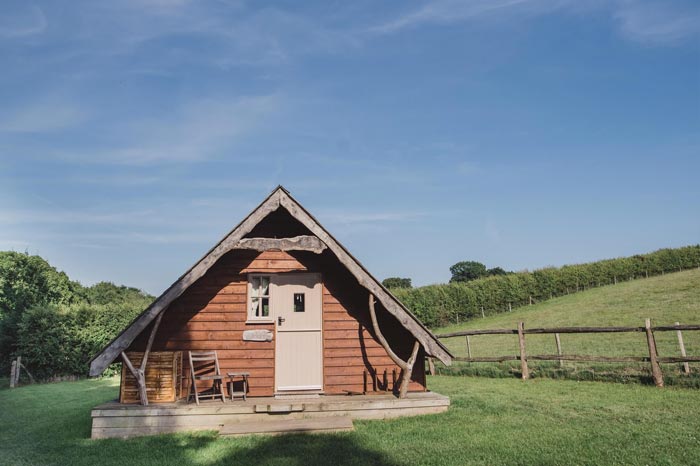 From £97 per night
Nestled in a pretty paddock, and sheltered by woodland, Wood and Penfold cabins offer the perfect glamping escape. Each sleeping four people, they offer plenty of privacy..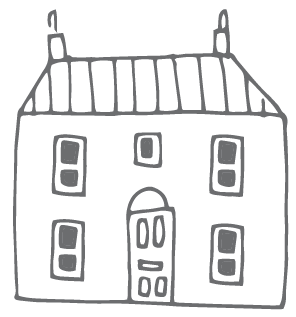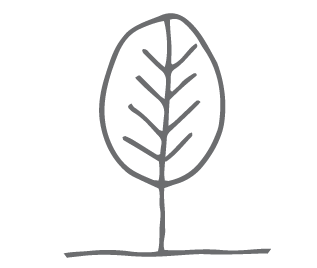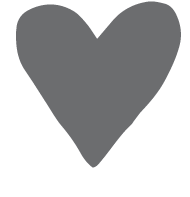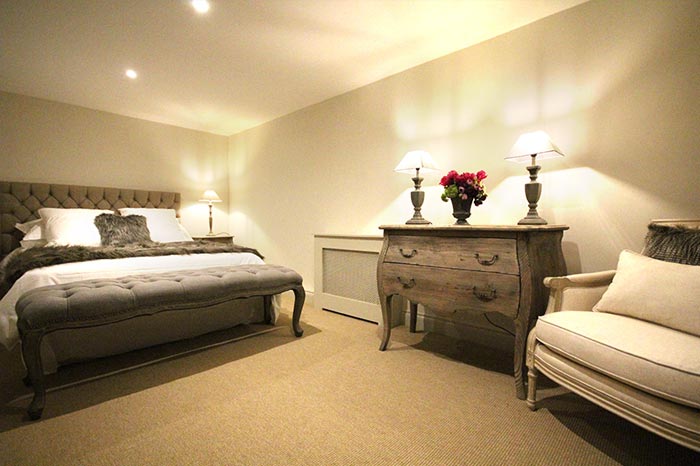 From £150 per night
Stable Cottage is set on High Billinghurst Farm and surrounded by acres of fields and woodland in the Surrey Hills …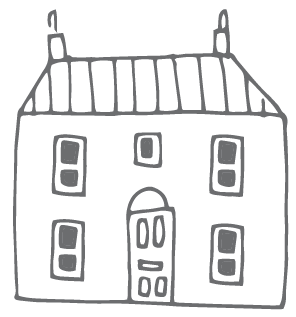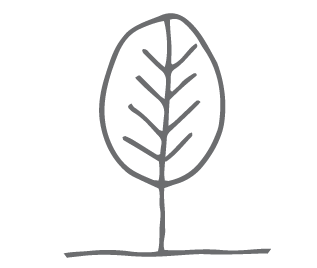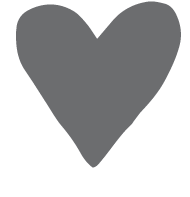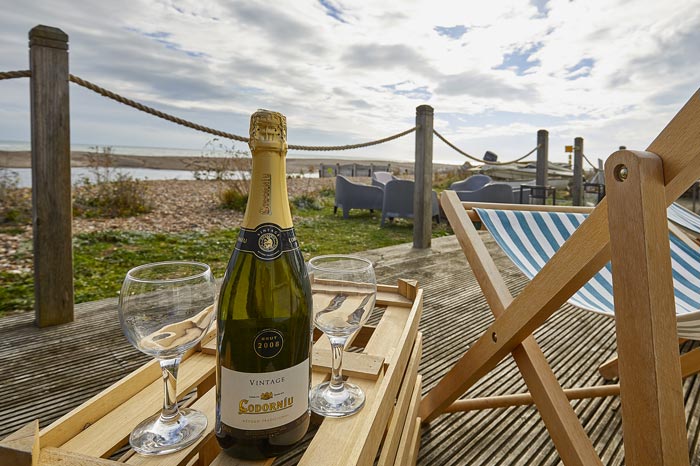 From £225 per night
This utterly unique property is a place to breathe, relax, and take in the most incredible of views – The Bolthole is so …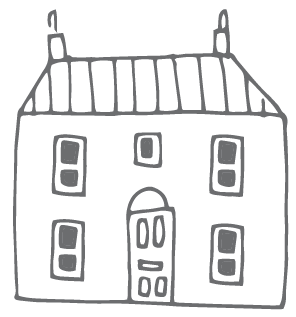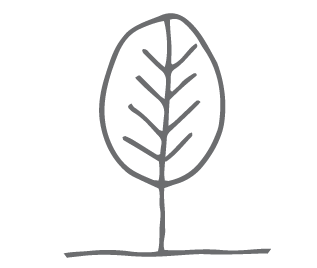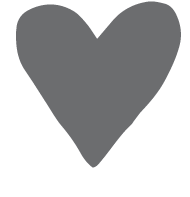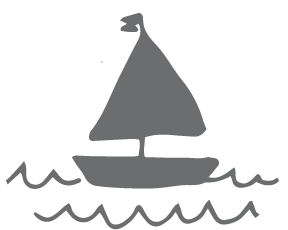 From £150 per night
The Townhouse has a typically Georgian, red brick exterior and a cool, calm, understated but fantastically stylish interior …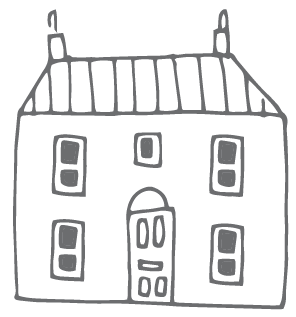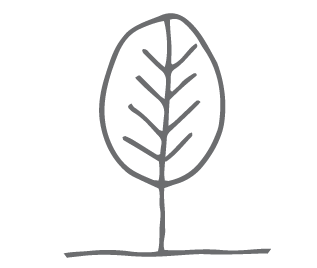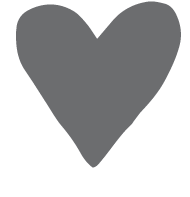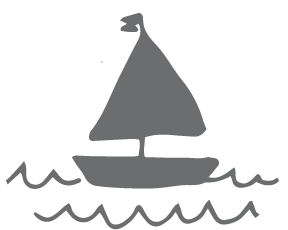 From £467- £900 per week
Maltravers Cottage offers all the charm of a country cottage, yet with all the delights of the town of Arundel …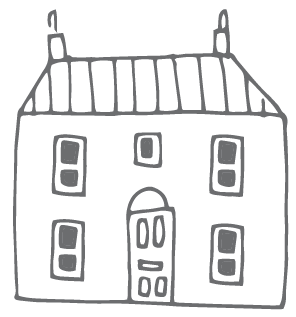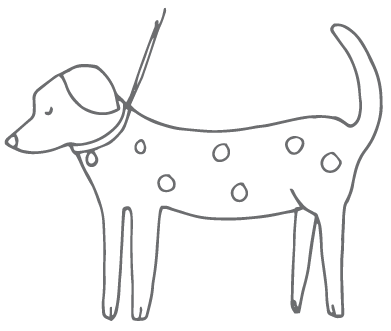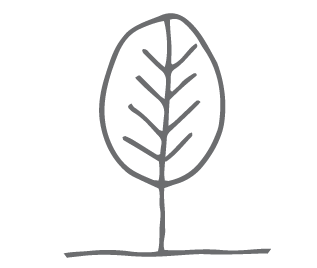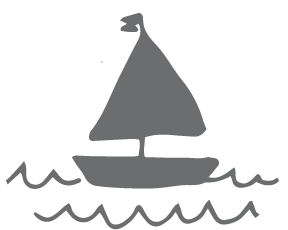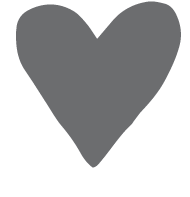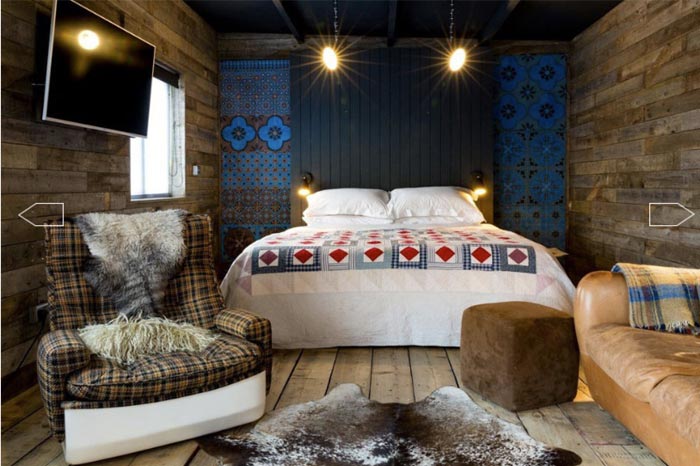 From £180 per night
If you're looking for a romantic bolthole that is more than a little bit out of the ordinary, the Cabin by the River …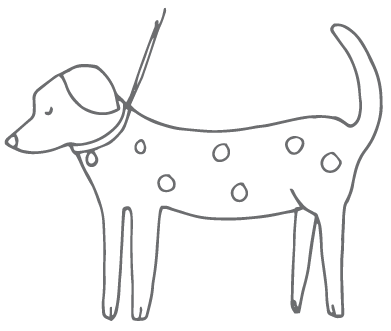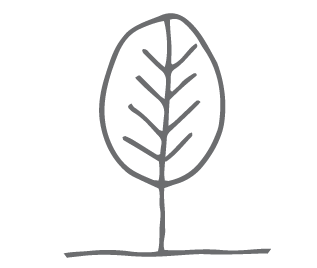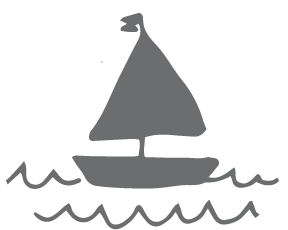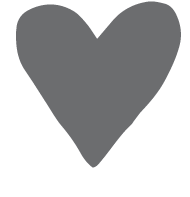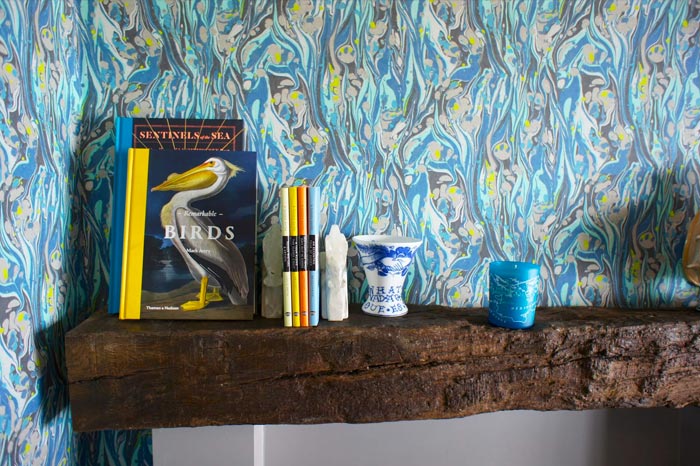 From £100 per night
It's not just the 'Crow's Nest' name of this property that hints at Rye's connection to sea-faring …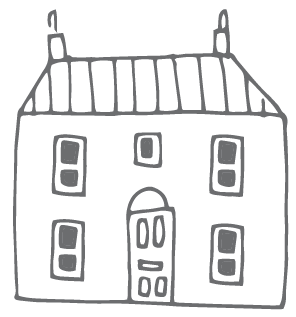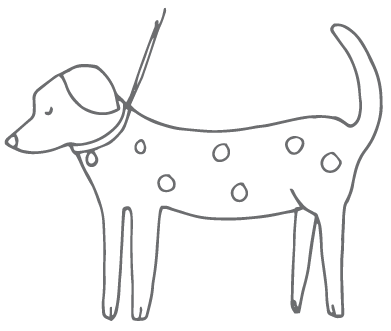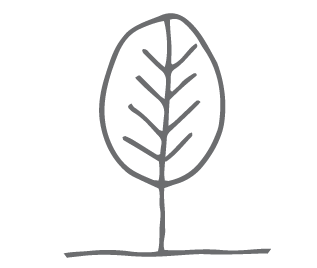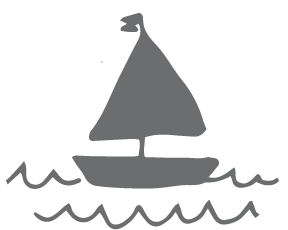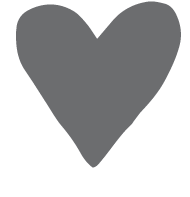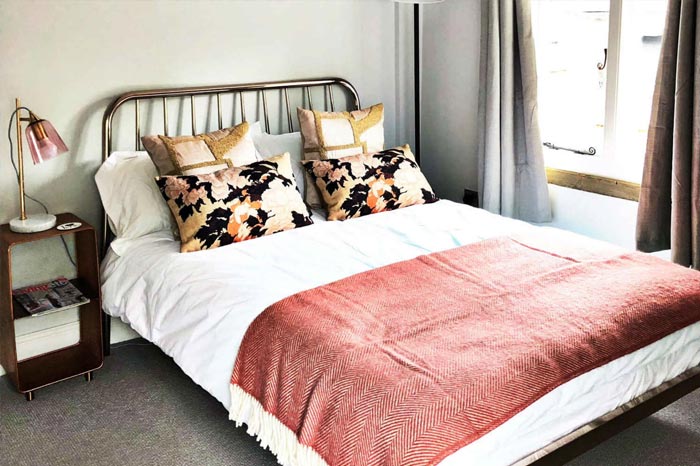 From £300 per night
This stunning home in West Street, Rye, is worthy of a visit for interior inspiration alone.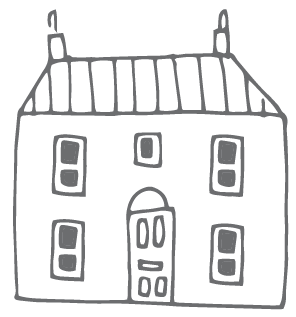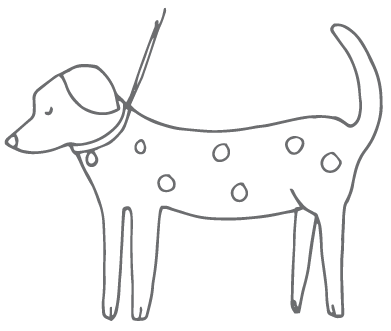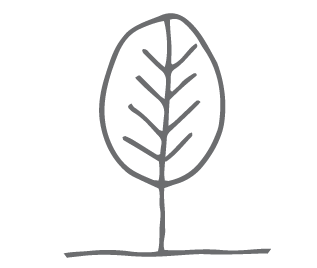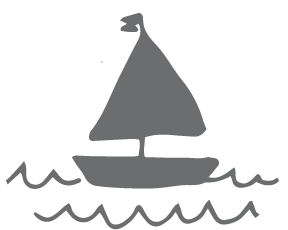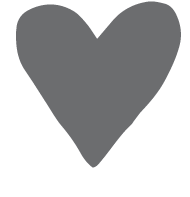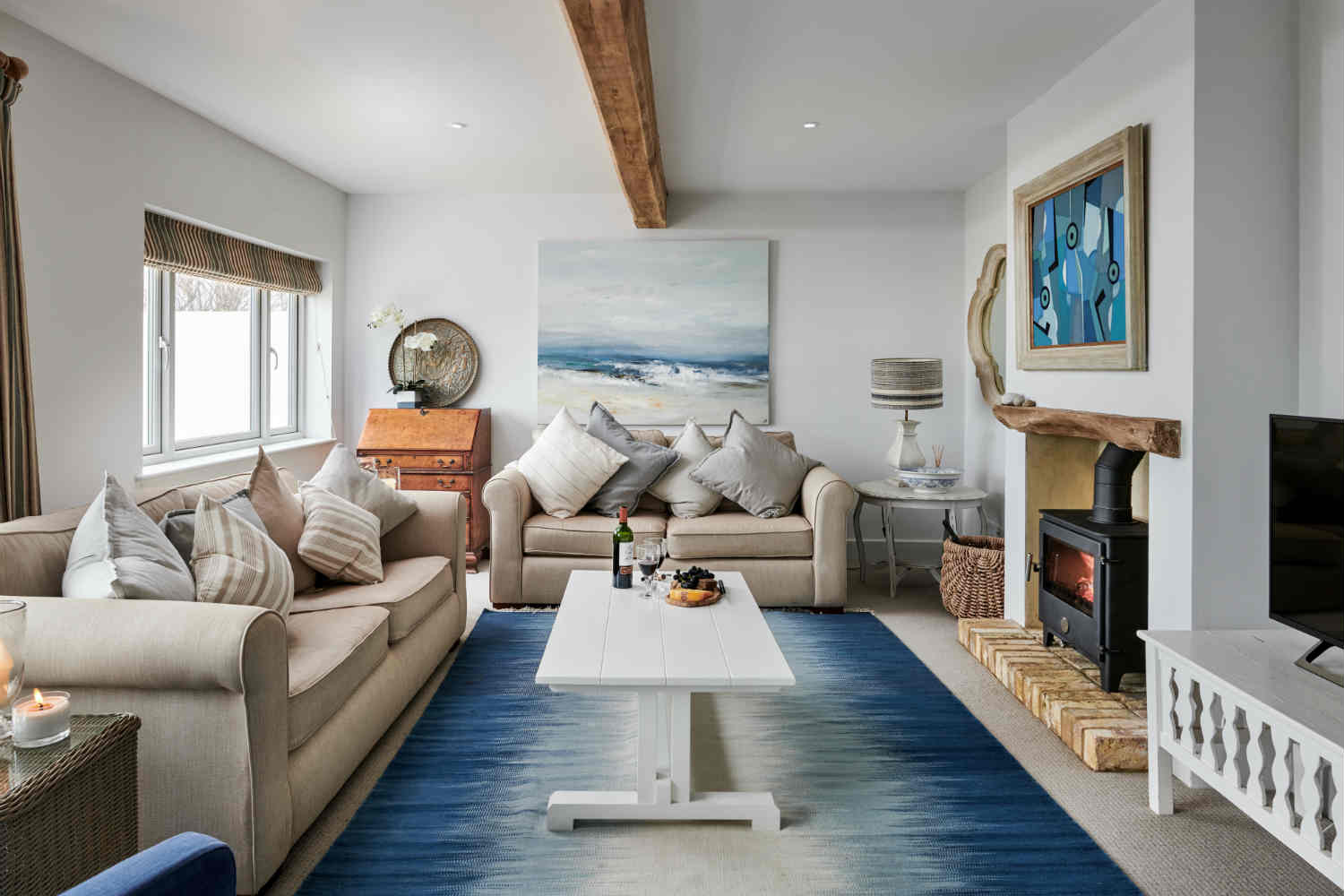 From £2500 in an off peak week
Flagstones is a stunning home on the beach in the charming village of Middleton on Sea …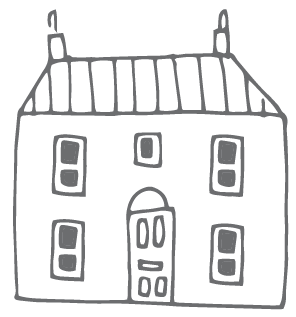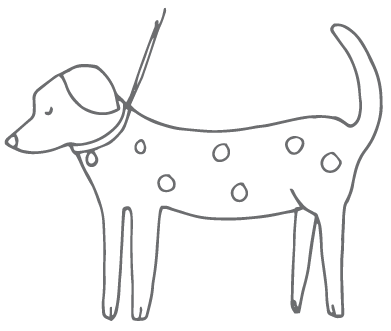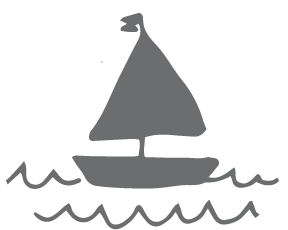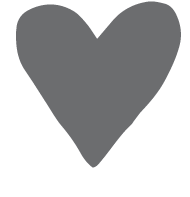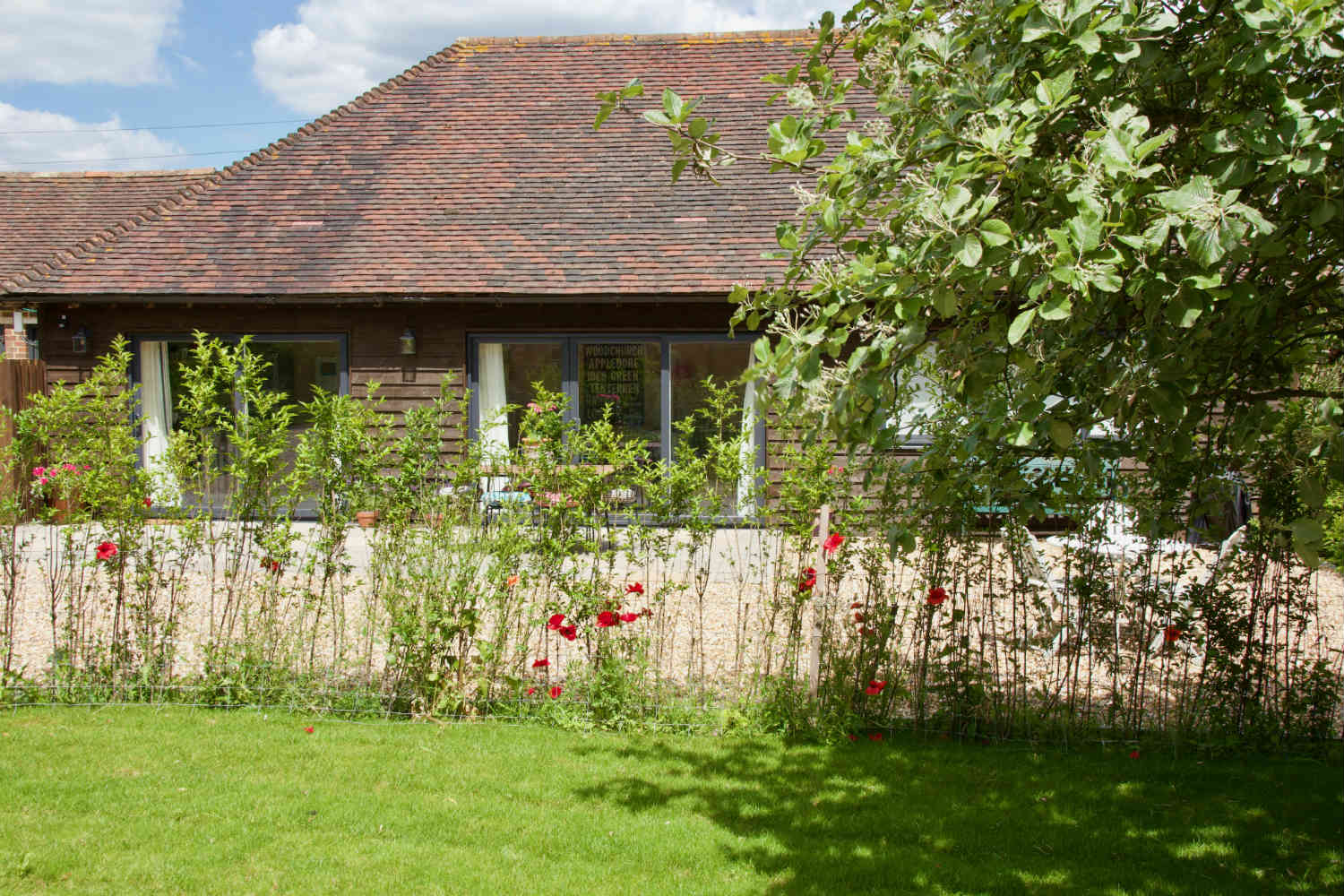 From £170 per night
Kingfisher Barn is a wonderful outbuilding sensitively transformed into a spacious …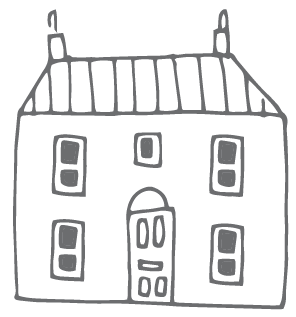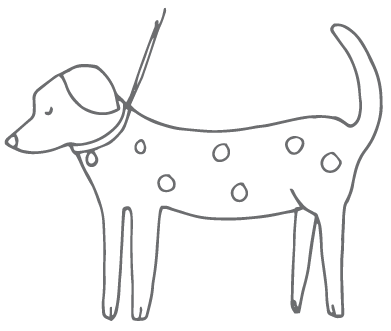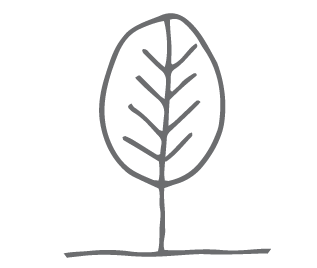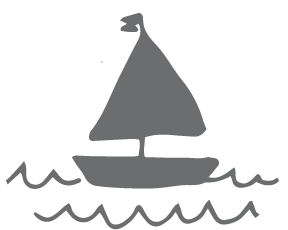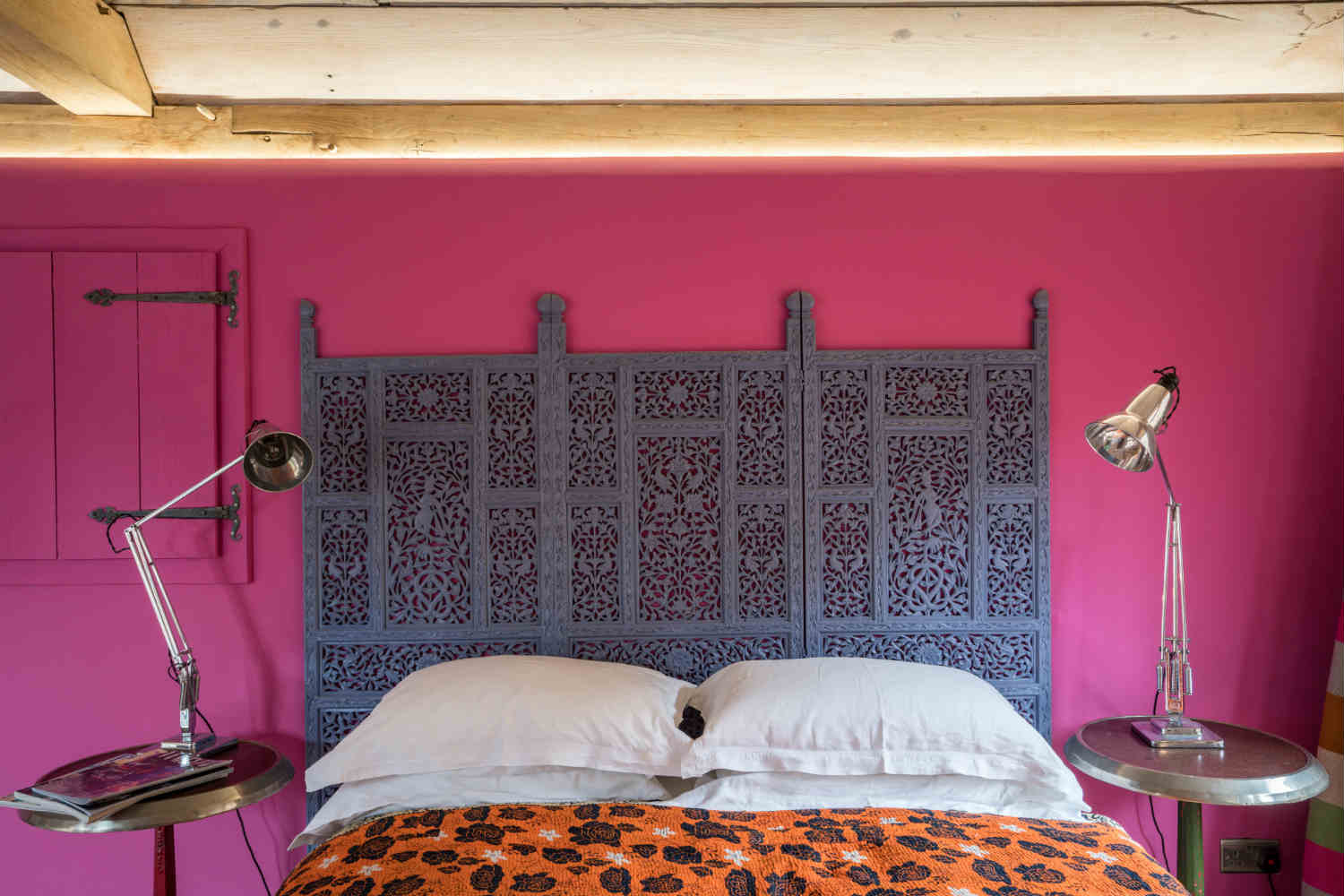 From £95 per night
The studio is light and airy thanks to huge windows looking out onto a private terrace…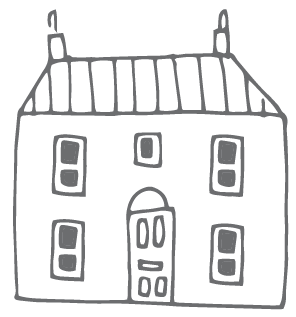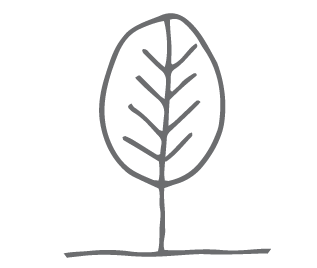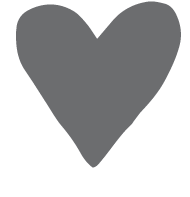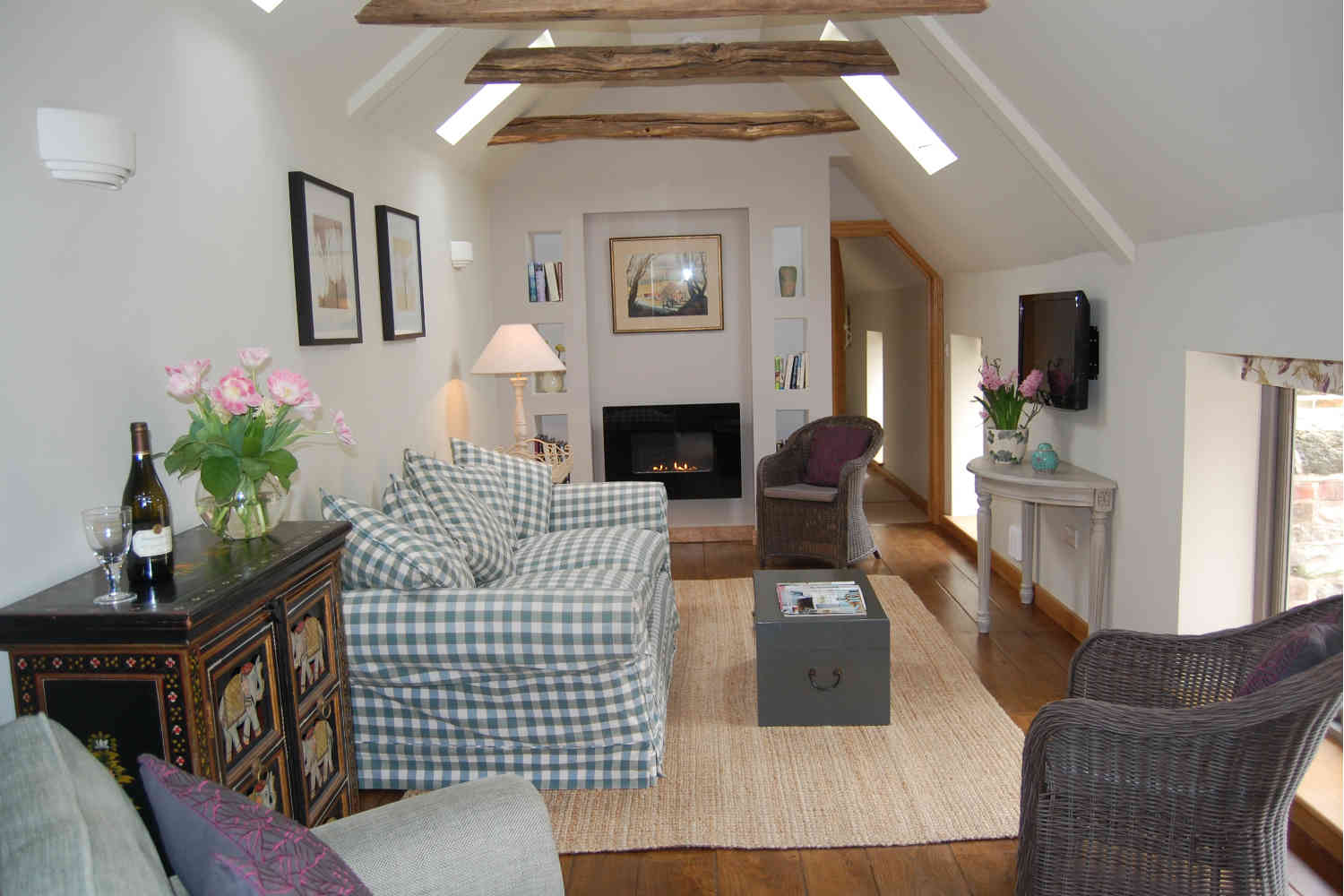 From £175 per night
The Piggery sits next to the owners' Farmhouse, in the beautiful, peaceful Downland village of Sutton…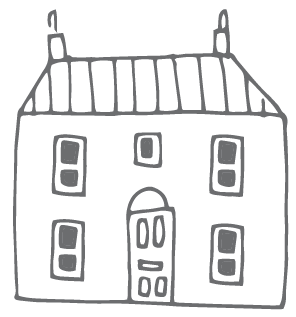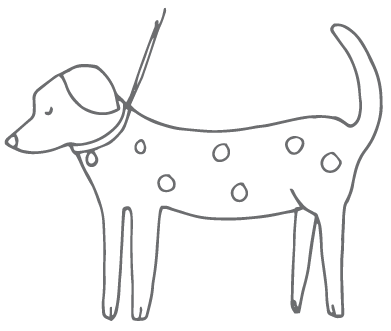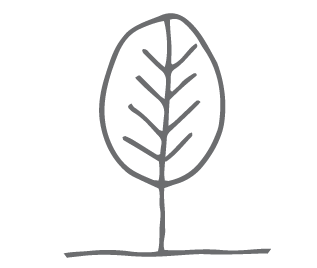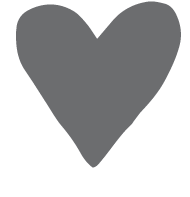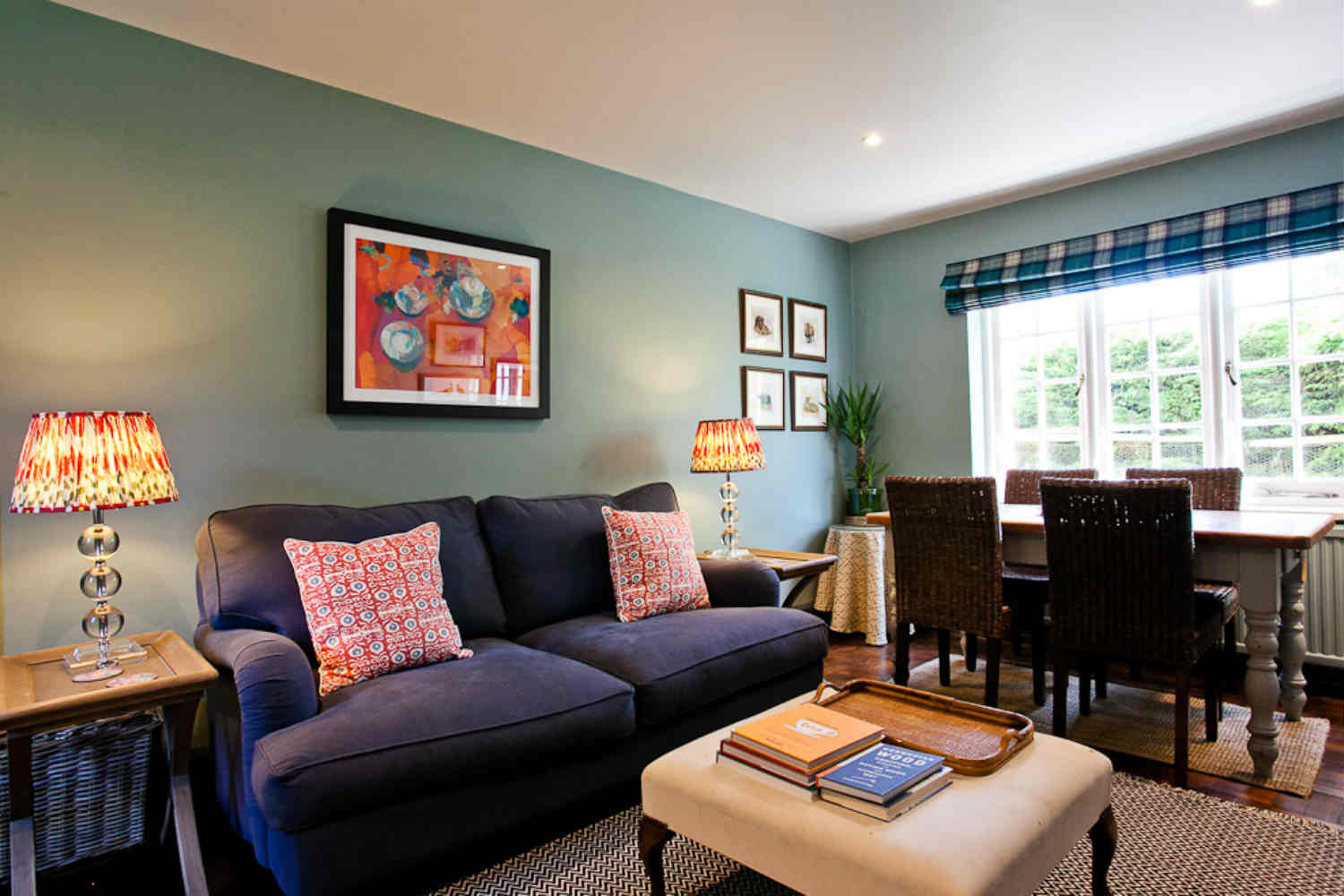 From £120 per night
There are some homes that just ooze sophistication, and the Little Annexe is definitely one of them…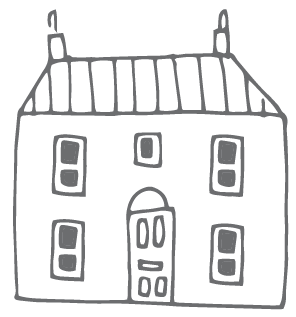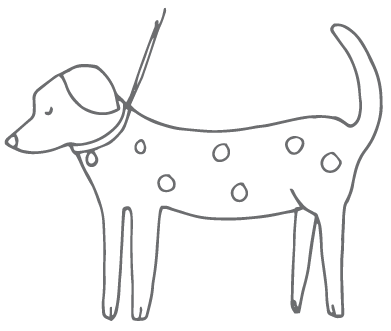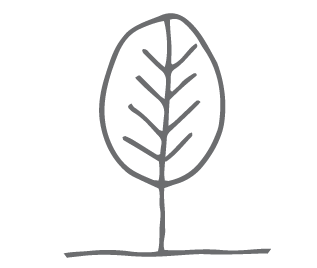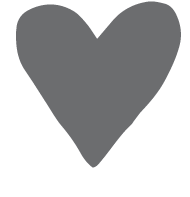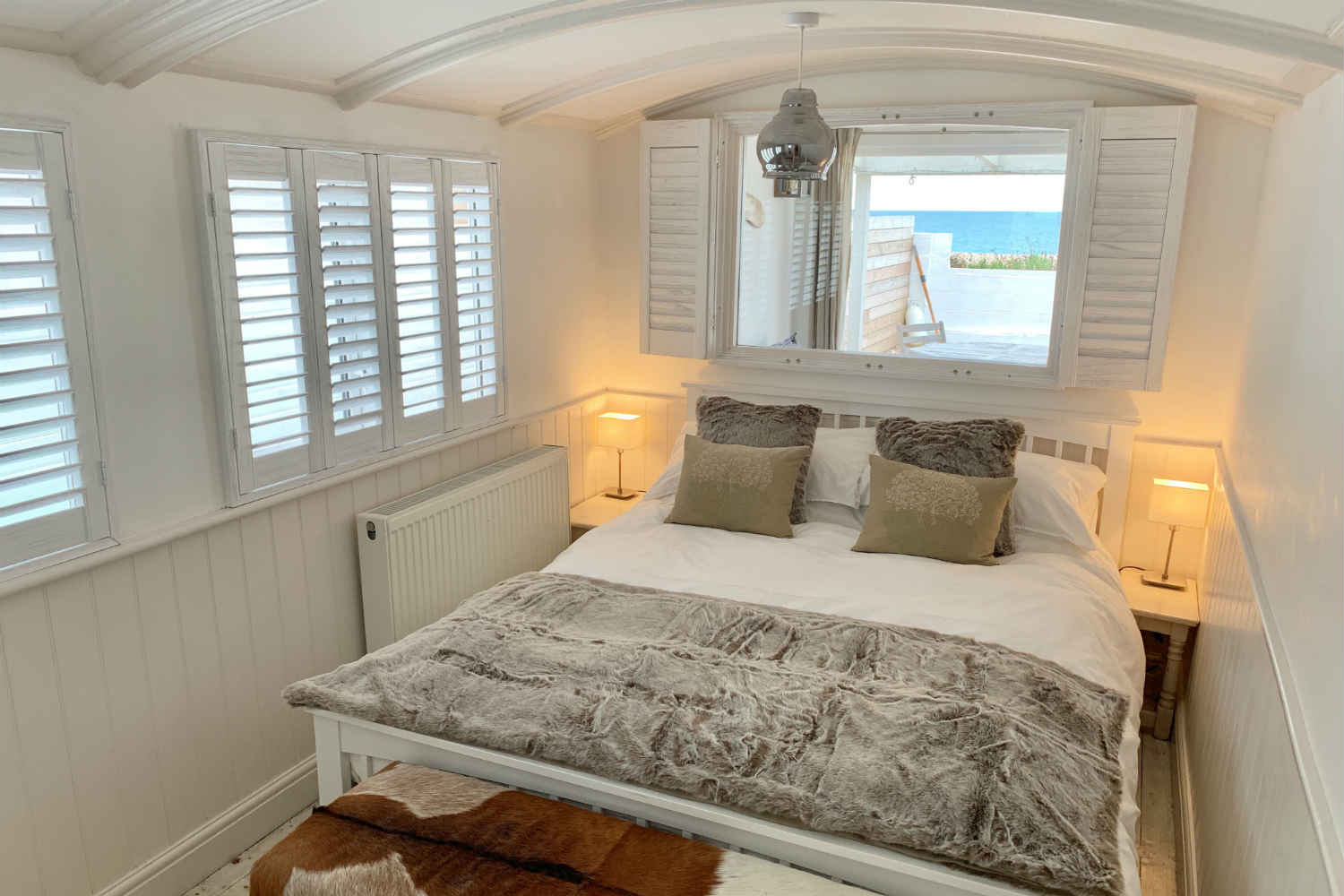 From £200 per night
Cosy, supremely comfortable, and overlooking the beach and sea in the historic village of Pagham…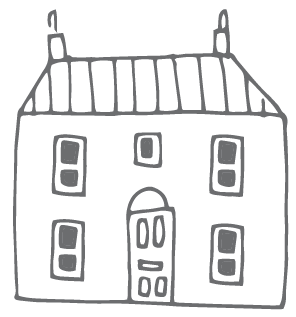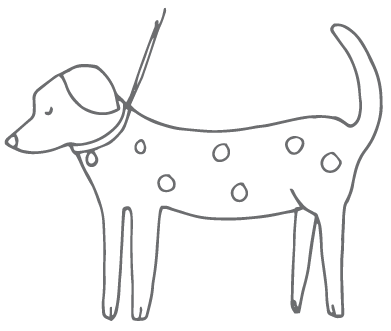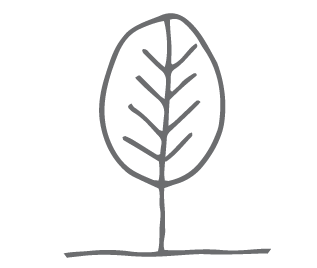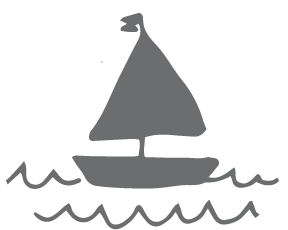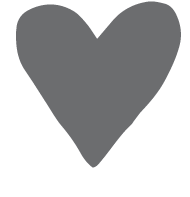 Holiday Homes in Sussex 
Cabins and Castles are experts on Sussex and surrounds; we have personally vetted each of the Sussex holiday homes we represent to ensure that it offers something different and a little bit special. As seasoned travellers ourselves, we only select properties that we would be delighted to stay in. As happy Sussex residents, we are extremely knowledgeable about the area, and are more than happy to help if you need advice on the best walks, pubs or places to visit.
Sussex is a county of great beauty and diversity; from the chalk cliffs of Seven Sisters to the rolling sand dunes of the Witterings, the wide-open vistas of the High Weald to the tranquil woodland of Ashdown Forest, the roman streets in and around Chichester to the medieval hill town of Rye. As such it offers something for every discerning guest.
Choose your perfect home from home – and let the charms of Sussex and the south coast inspire and delight.