 Welcome to Cabins and Castles
A hand-picked collection of holiday homes in and around Sussex; from cabins to castles and everything in between.
Sussex offers the perfect short break or staycation for any discerning UK traveller. This wonderful county boasts miles of glorious coastline, stunning countryside, quintessentially English villages, bustling market towns, cosy country pubs and quirky beach cafés. And all of this, just an hour or so from London. Each of our properties are personally vetted and hand-picked and we only list homes that we would love to stay in.
Browse our full range of properties from the catergories below:
Explore Our Properties ->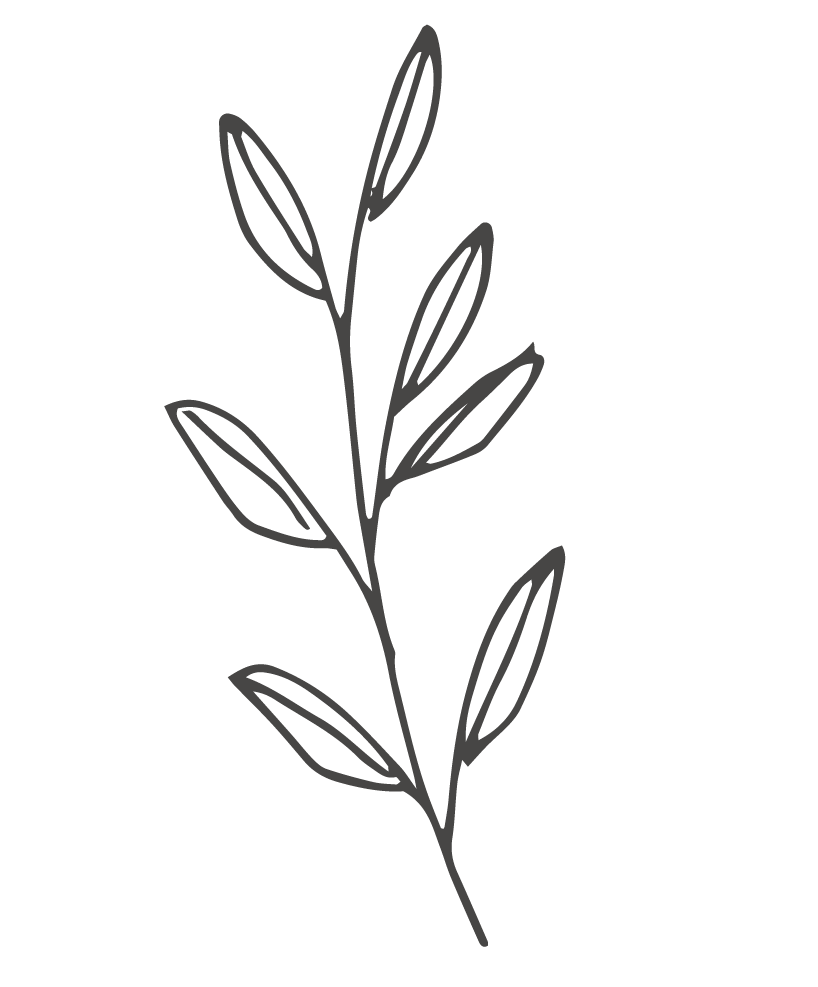 "Zoe gave us excellent advice when we were enquiring about the most suitable location for our family. Her friendly manner and speedy responses to our queries made booking with Cabins and Castles a real pleasure – it couldn't have been easier! It's great to find such a unique property that allows children and we're all very excited about our trip to the Bolthole" K. C.  Kent
"Zoe gave us excellent advice when we were enquiring about the most suitable location for our family. Her friendly manner and speedy responses to our queries made booking with Cabins and Castles a real pleasure – it couldn't have been easier! It's great to find such a unique property that allows children and we're all very excited about our trip to the Bolthole" K. C.  Kent