Family Holiday Homes in Sussex
We offer a wide range of family holiday homes in Sussex for families and friends looking to get away.
At Cabins and Castles we believe that travelling with children needn't mean compromising on style and chic. We have personally found and curated Sussex properties that are quirky, individual, and that welcome your little ones, too. The mini travellers in your family will appreciate the thoughtful touches our owners have included to make them feel welcome; beautiful custom built bunk beds, countryside play areas, books and toys – even tucked-away cabin beds for little sea-captains, complete with a parrot! With beautiful beaches, space to play and lots of family-friendly things to see and do, Sussex is a great destination for a family break.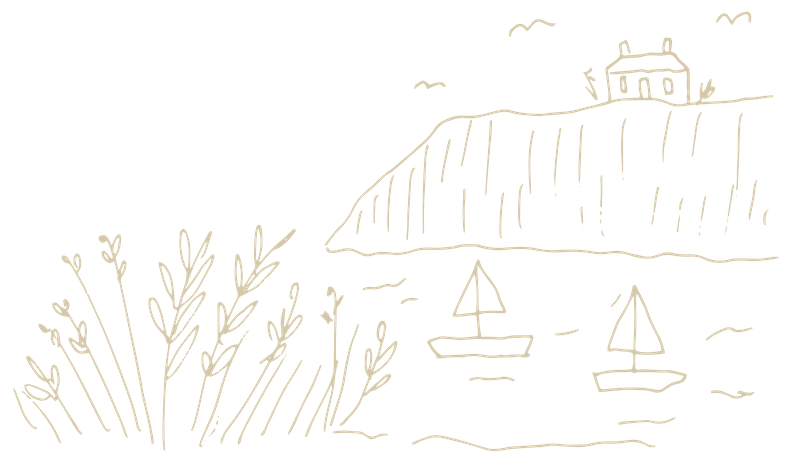 From £2,100 per week (Sleeps 19 in 7 bedrooms)
The Coach House at Norton Priory forms part of one of the oldest and most interesting buildings on the West Sussex coastal peninsula.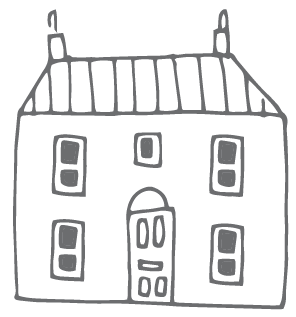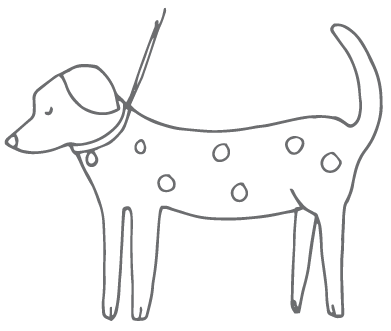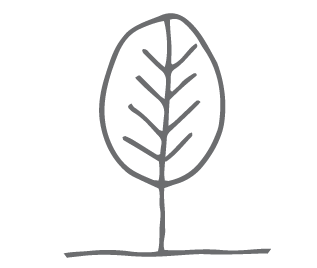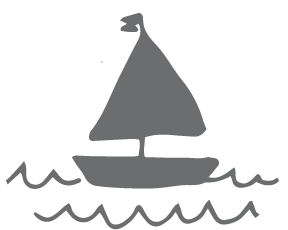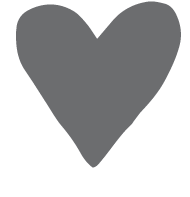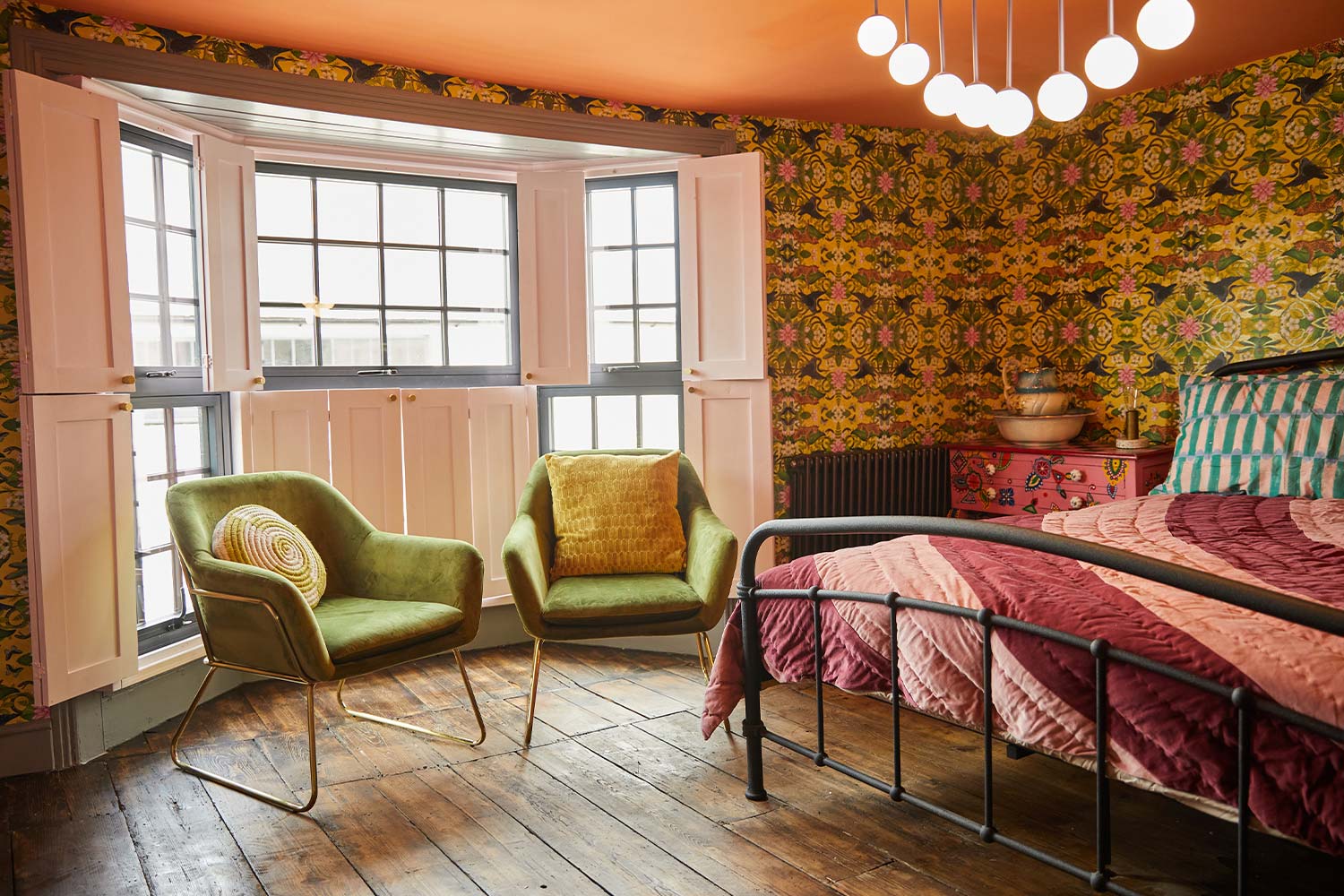 From £250 per night (4 bedrooms)
The Old Stout House is a timber-framed, black-clad historic building right in the heart of Rye.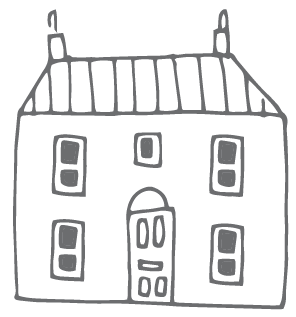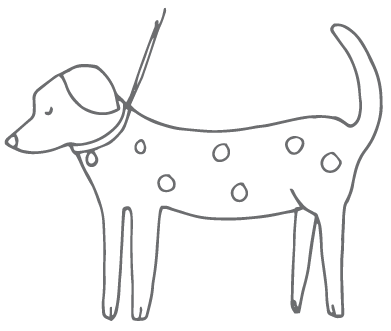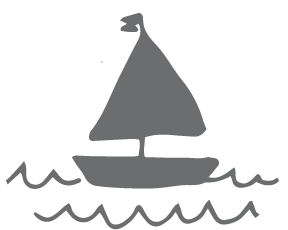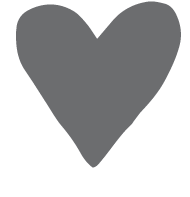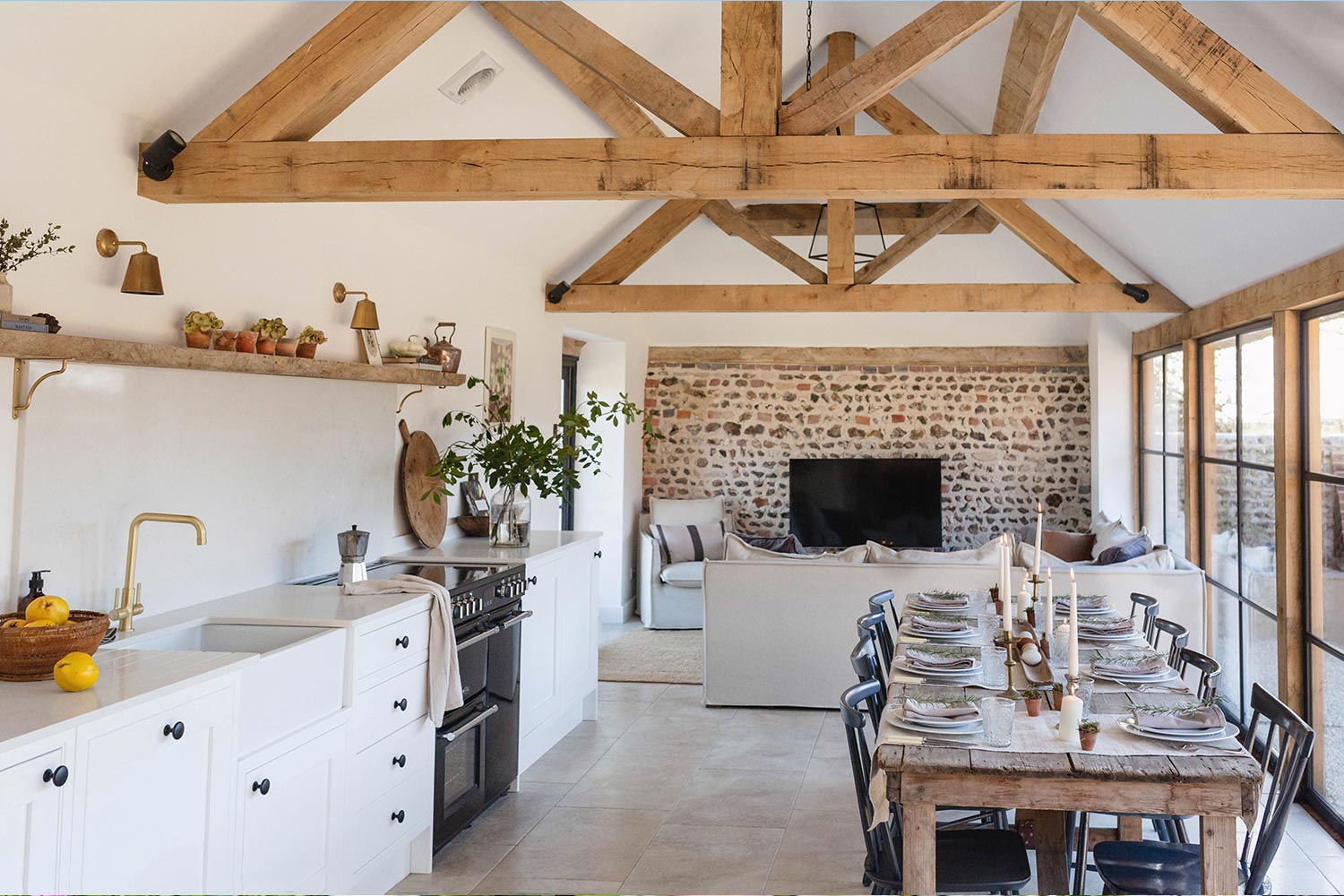 From £385 (4 bedrooms) 
Grade II listed 'Farm Barns' were once a cart house and thatched dairy barn, now gloriously and extensively renovated to make a stunning holiday home…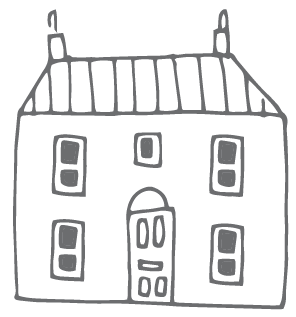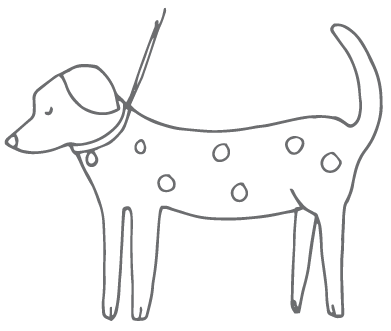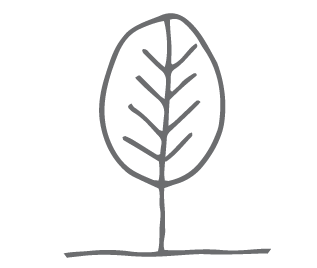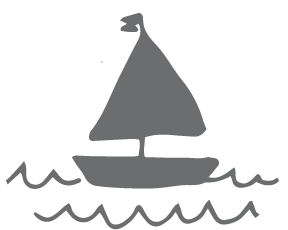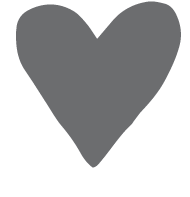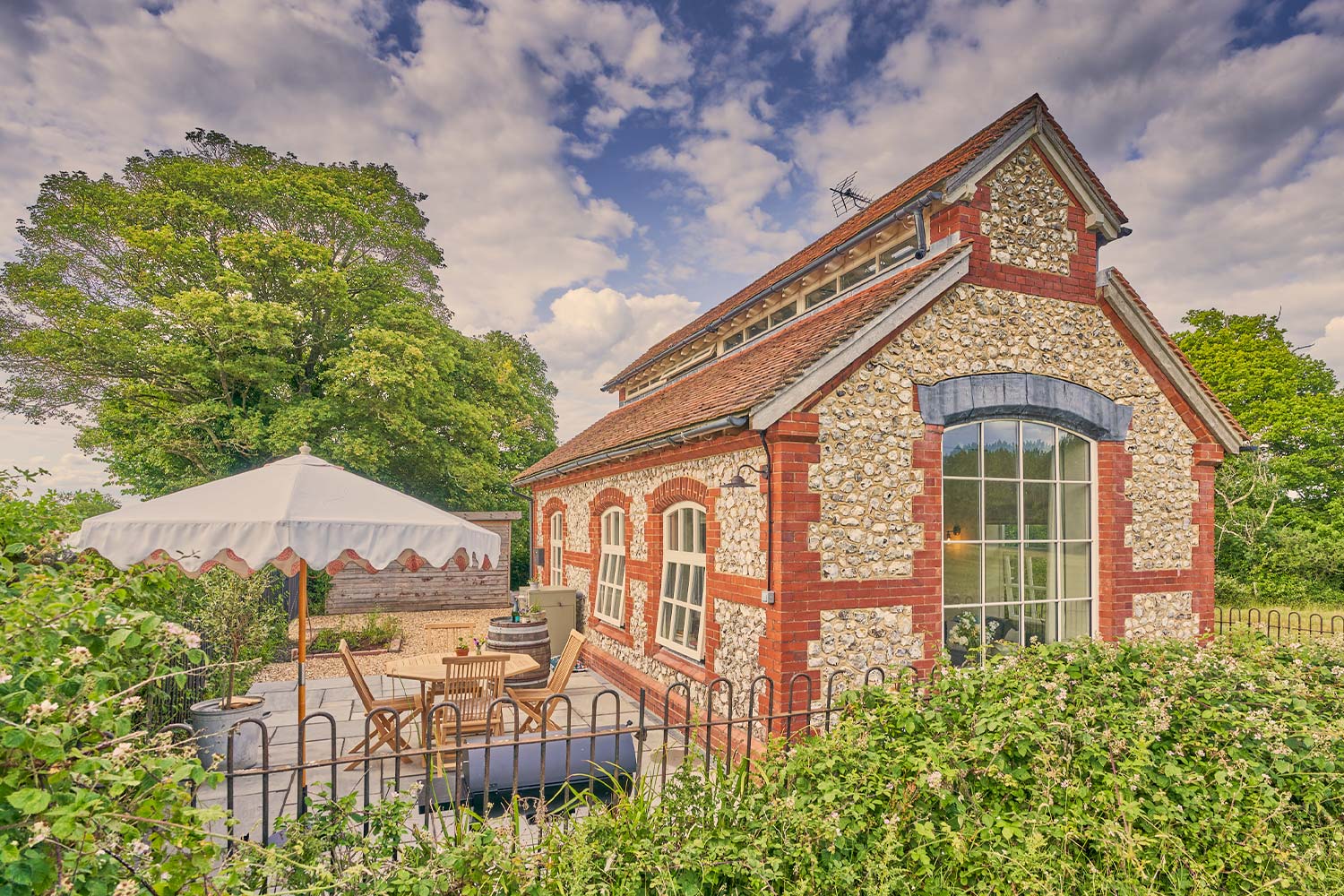 From £195 per night (Min stay 3 nights)
The Wiston Pump House has humble origins; it was built in the early 1900's to pump water to the Wiston Estate.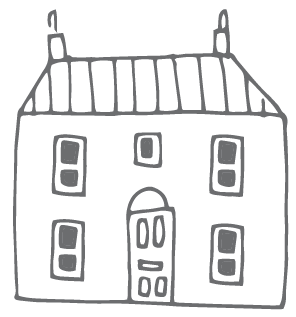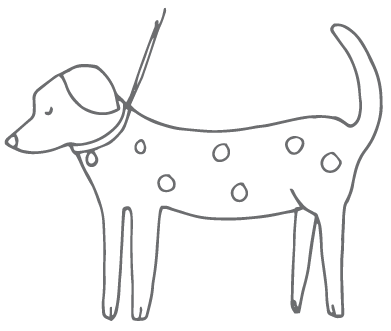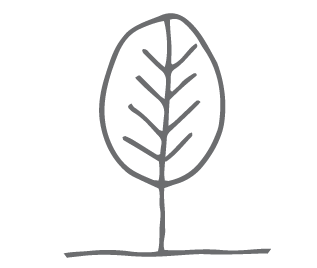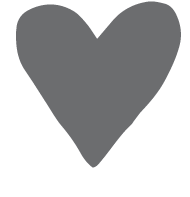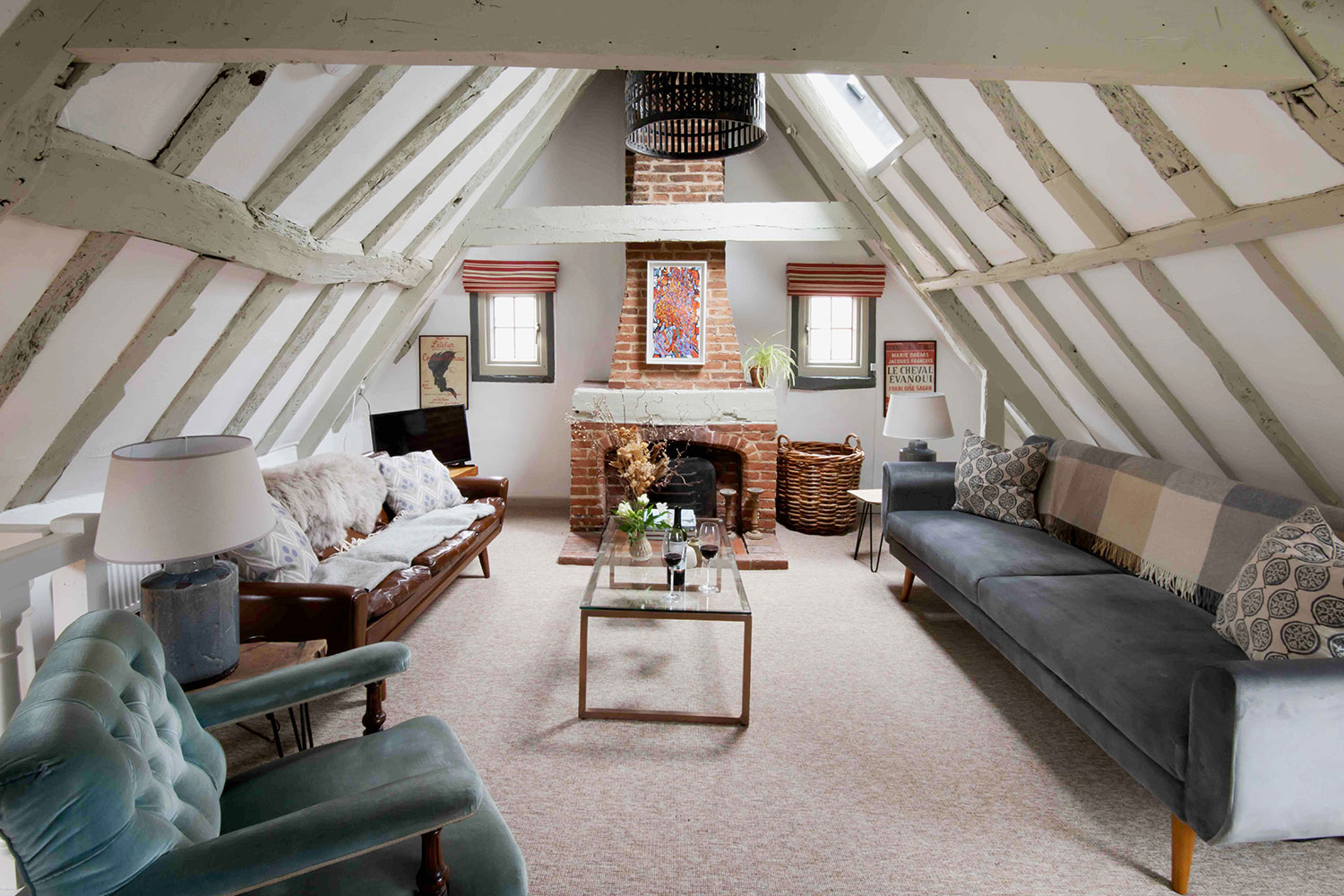 Min £180 per night (Sleeps 5)
The Meeting Place is an Arts & Crafts gem of a house, stylishly and stunning renovated, with art, antiques and quirky finds that make every room a delight for the senses…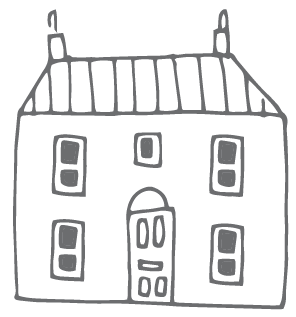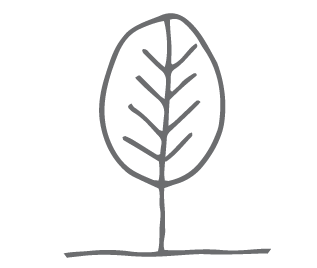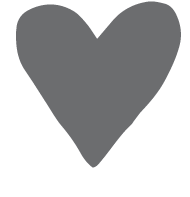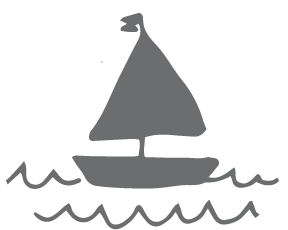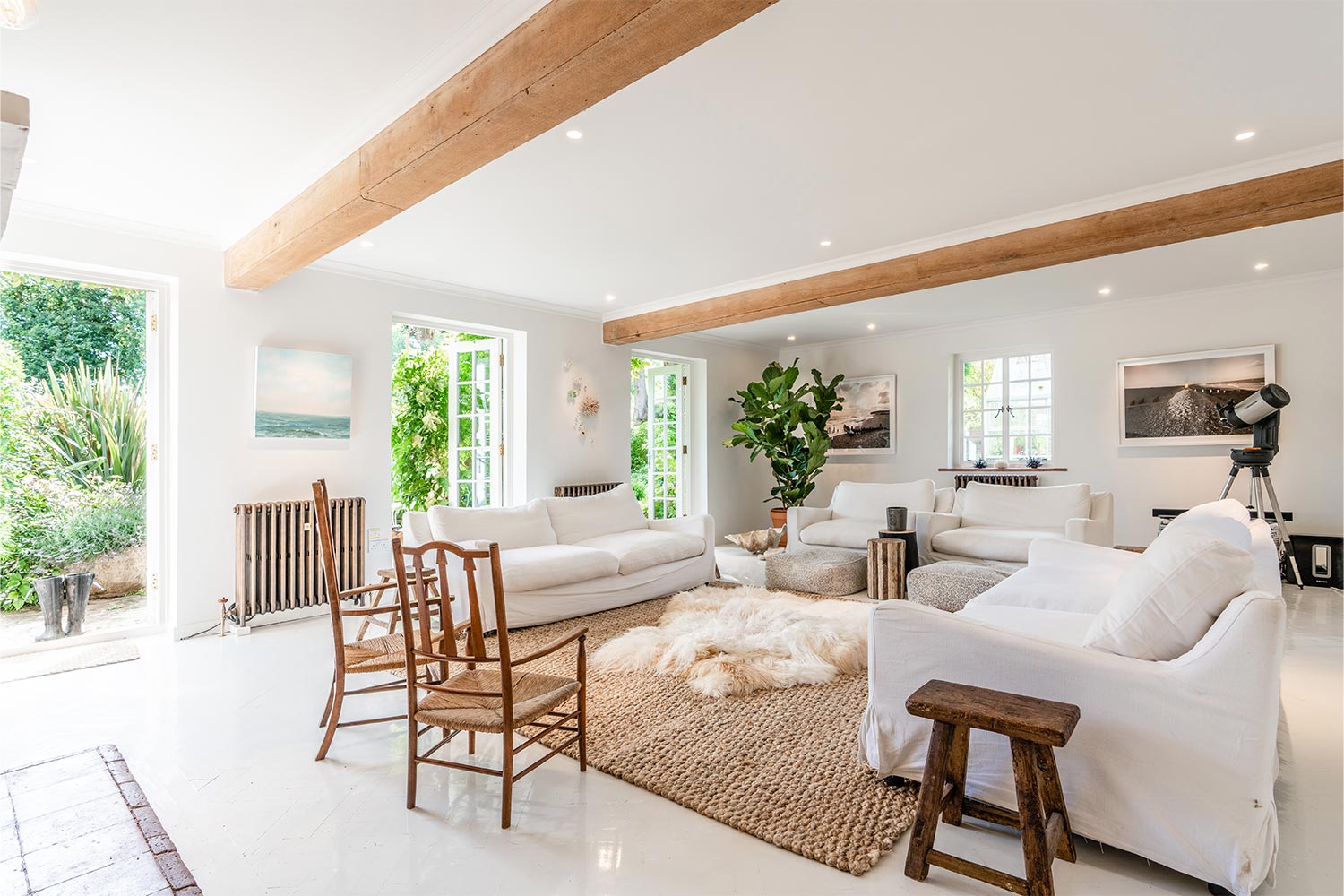 From £795 per night (Sleeps 12 in 5 bedrooms)
An Arts & Crafts gem of a house, stylishly and stunning renovated, with art, antiques and quirky finds that make every room a delight for the senses…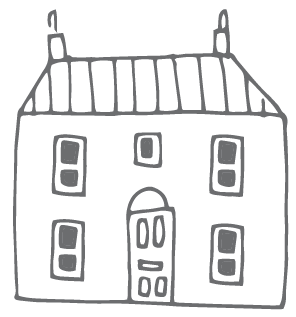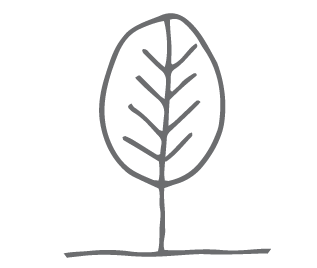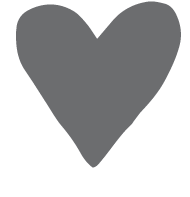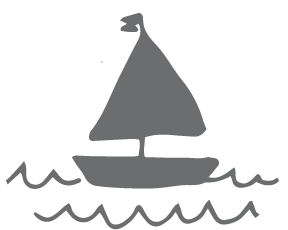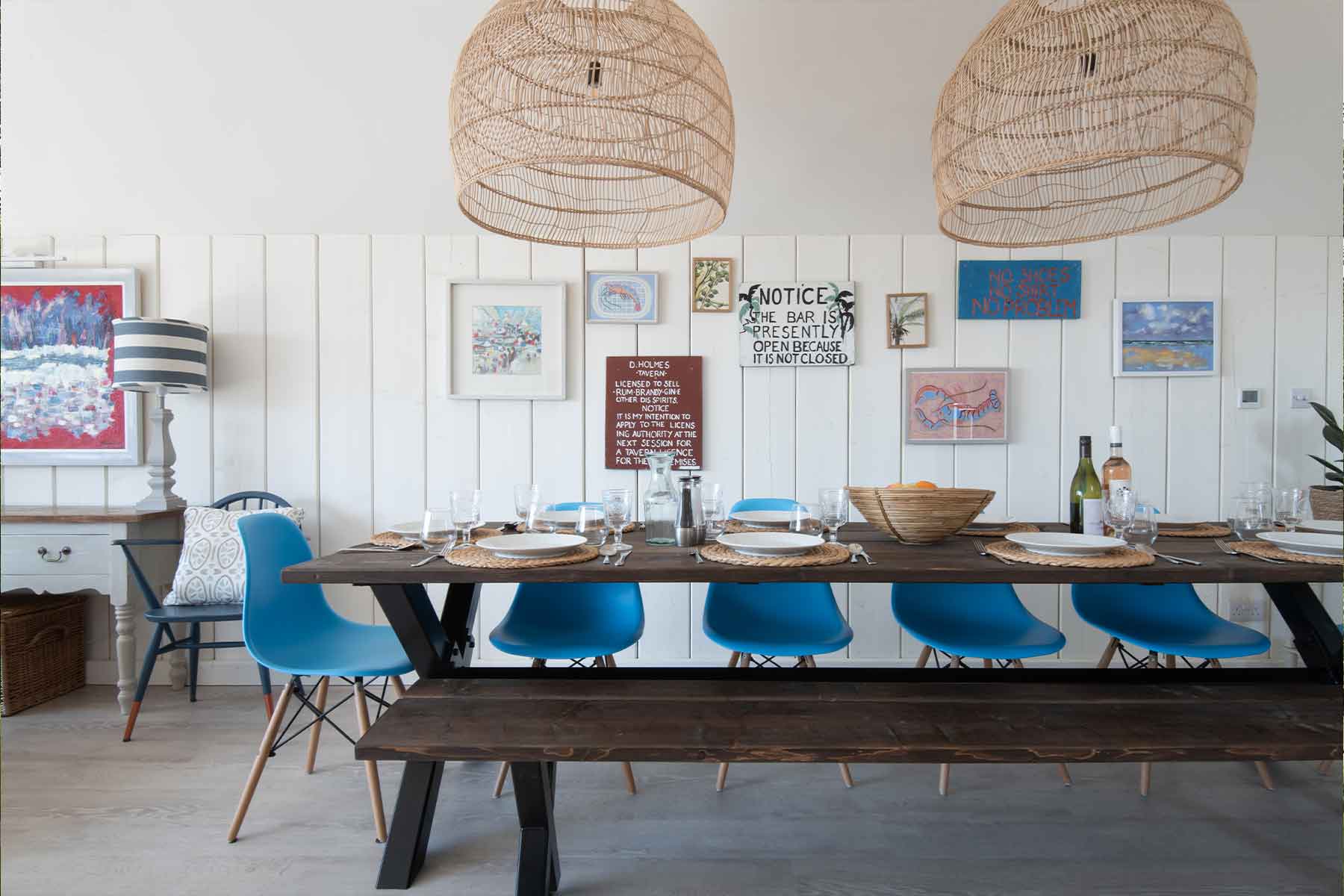 From £1650 for 3 nights (Sleeps 11 in 5 bedrooms)
The Beach House is a newly renovated, super-stylish, coastal getaway – right on the beach on Hayling Island.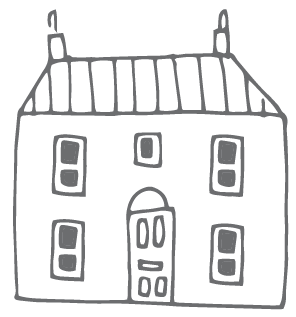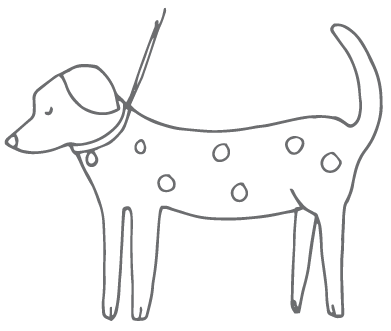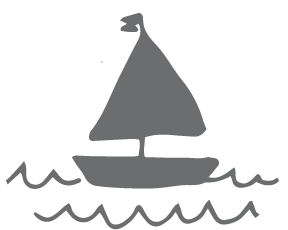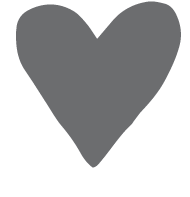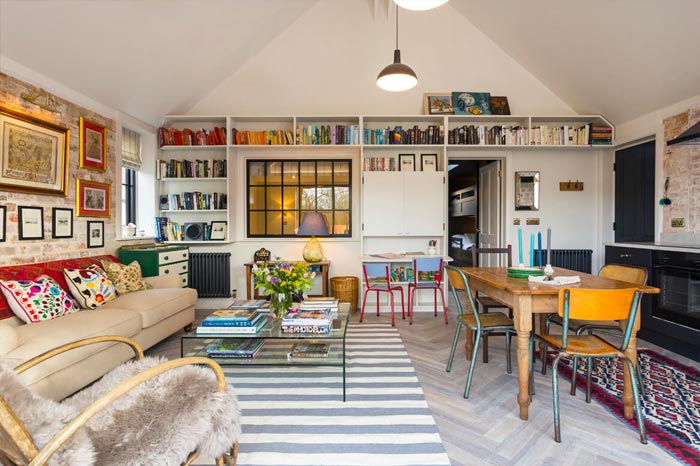 From £190 per night (Sleeps 2-4)
Just over the East Sussex border in Kent, The Outbuilding Appledore offers a stylish stay for families.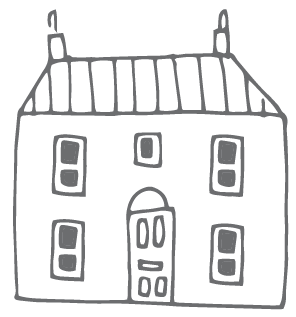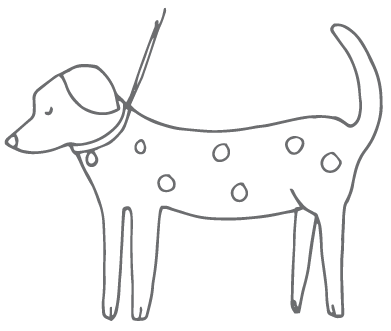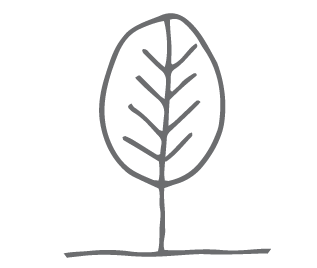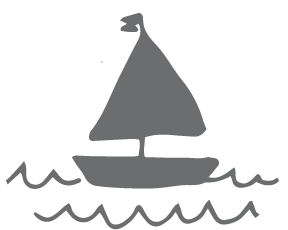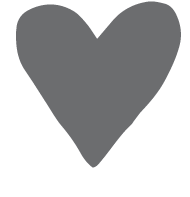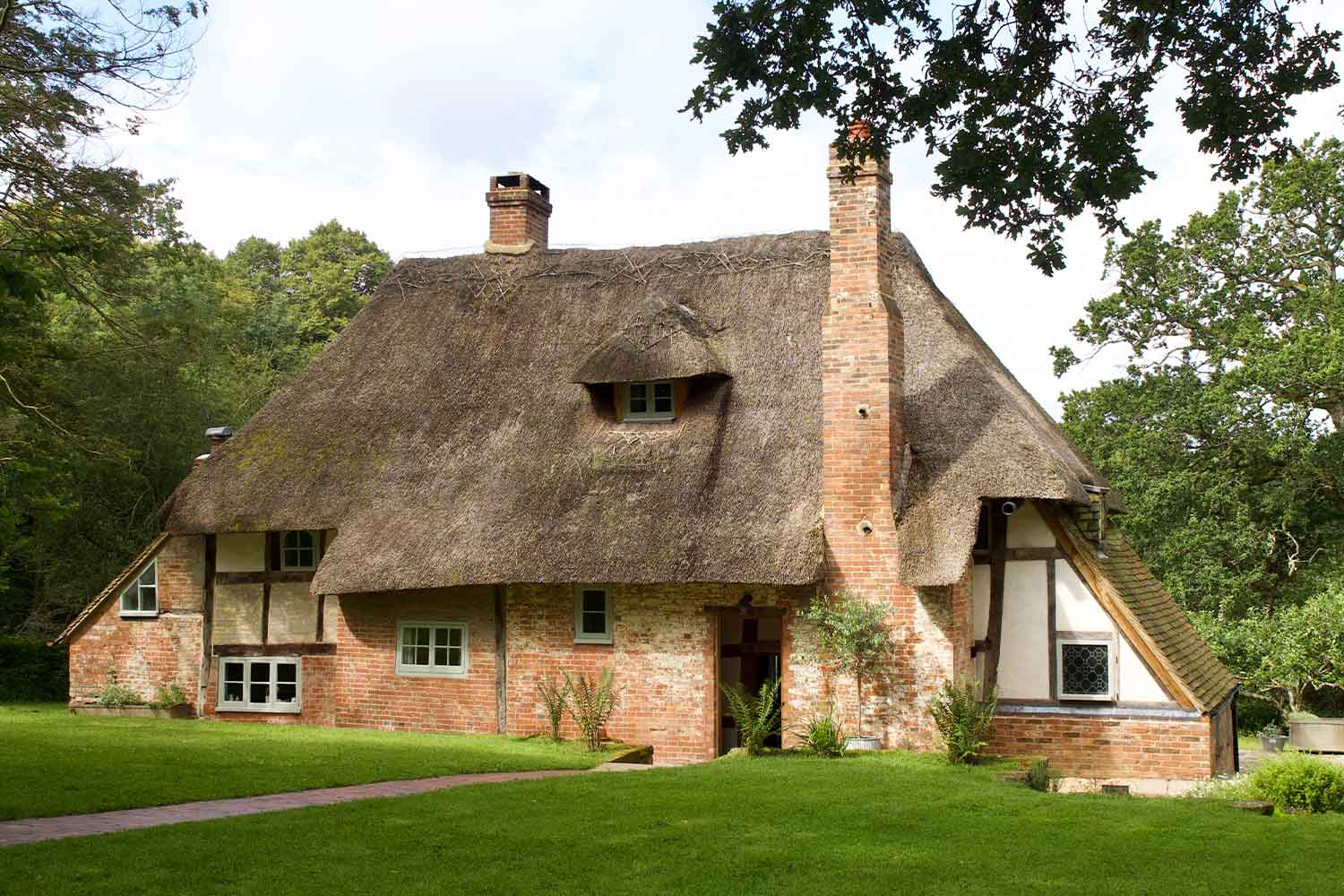 From £375 per night (5 bedrooms)
Arriving at The Forest House is more than a little like stepping back in time. This stunning listed 17th Century Sussex cottage…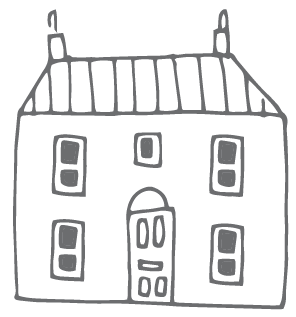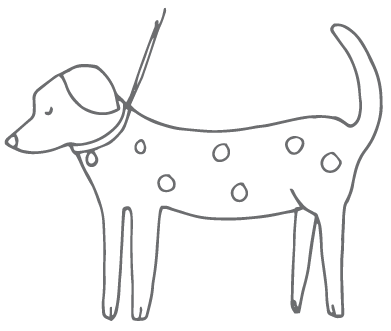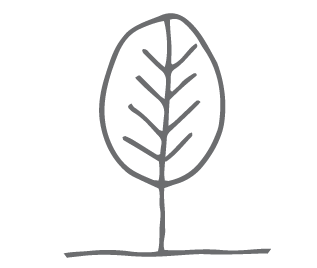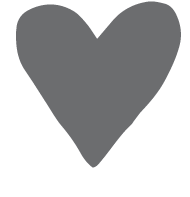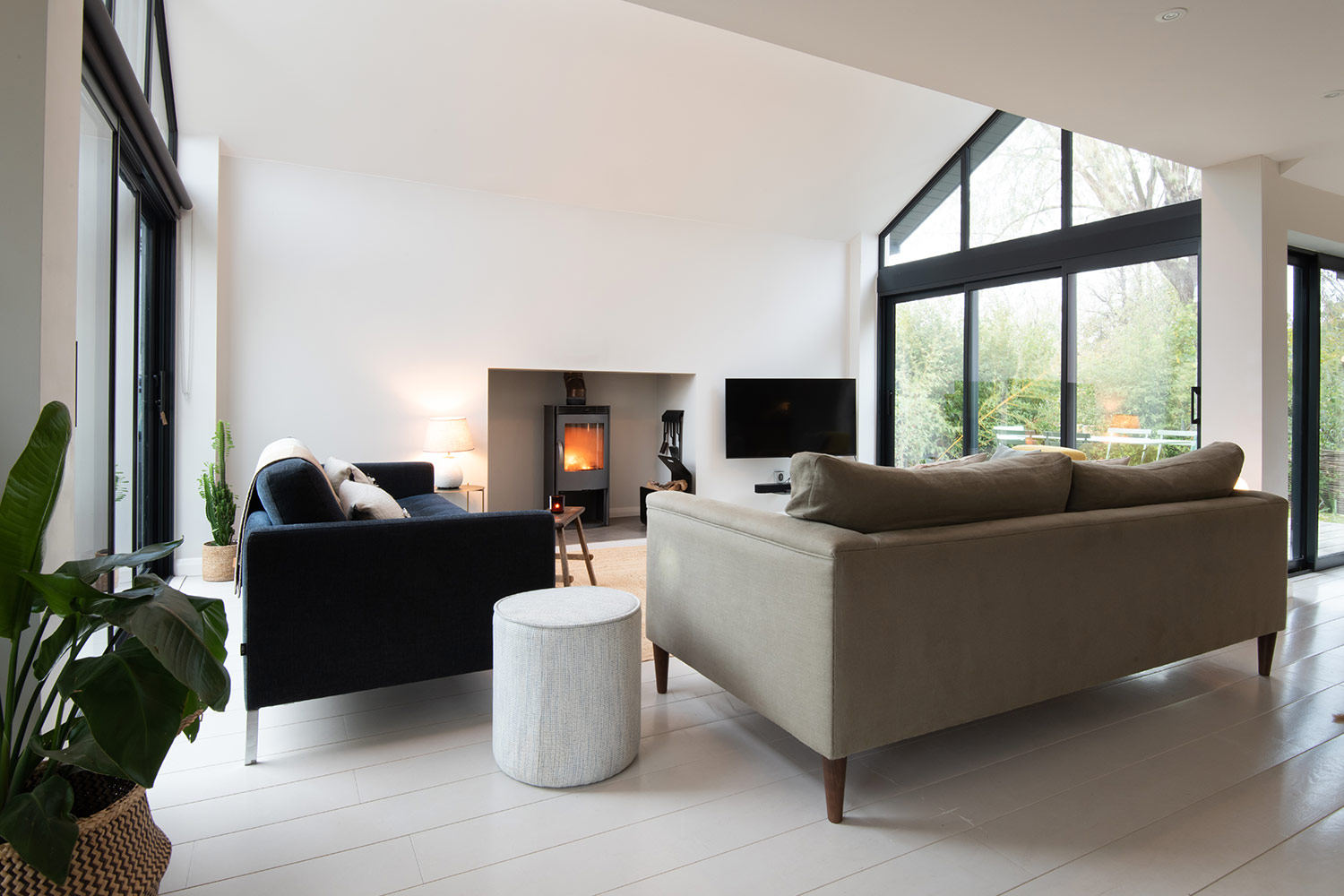 From £300 per night
Located just 1 minute's walk from beautiful Pett Level Beach, this is a stunning seaside four bedroomed home.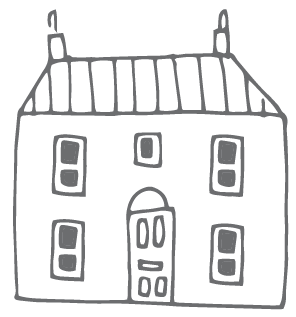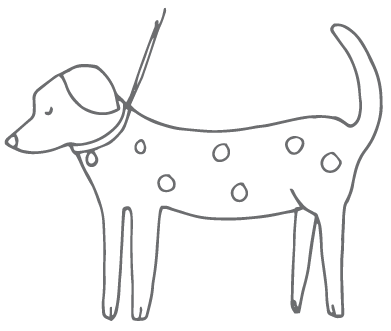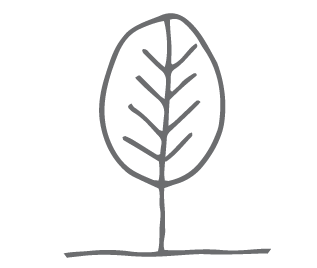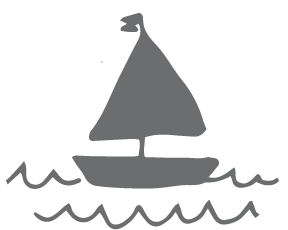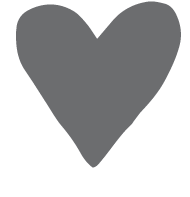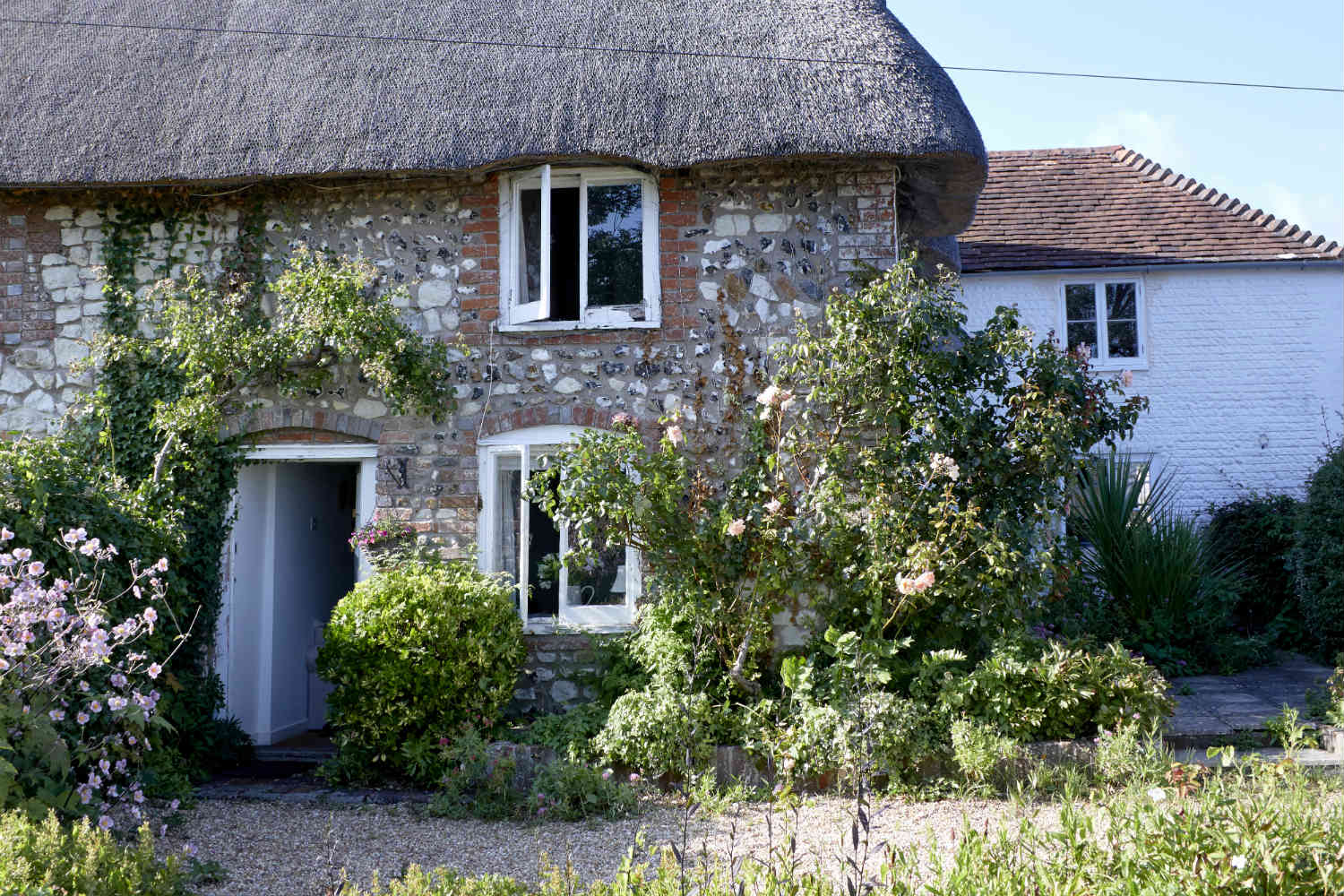 From £145 per night (Two bedrooms)
Your children will love Bosham Cottage – like a picture book doll's house brought to life…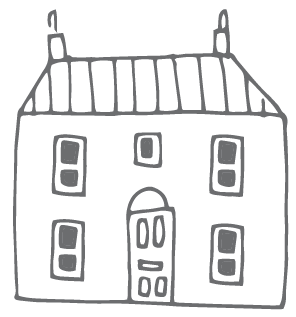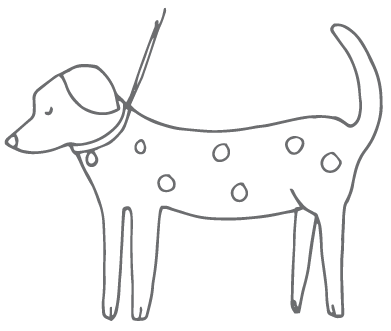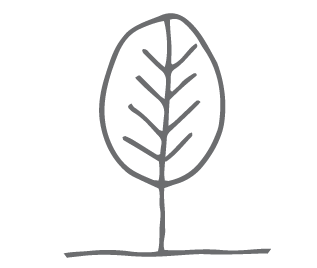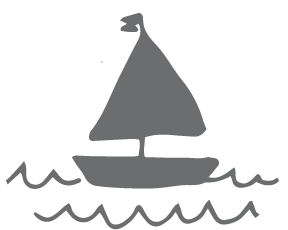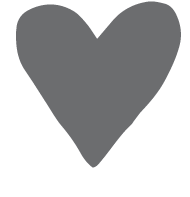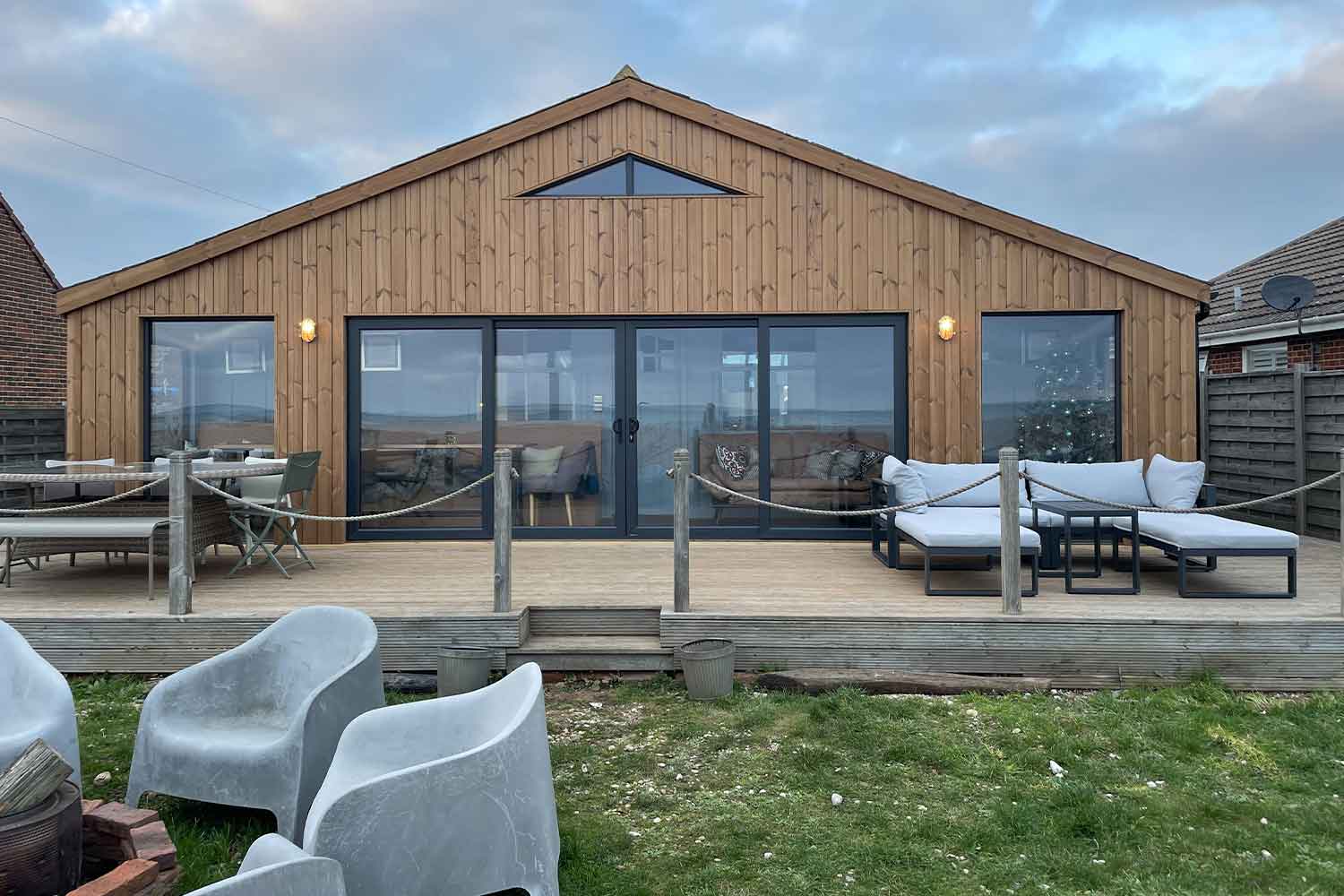 From £295 per night (Five bedrooms)
A place where the whole family can breathe in the fresh air, relax, and completely decompress – The Bolthole is so….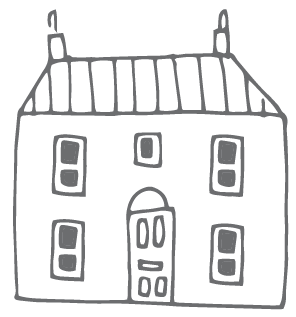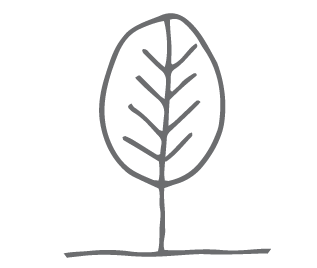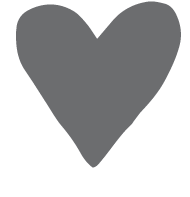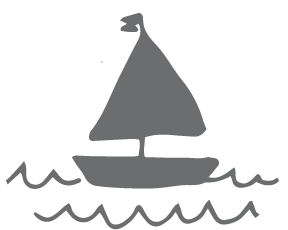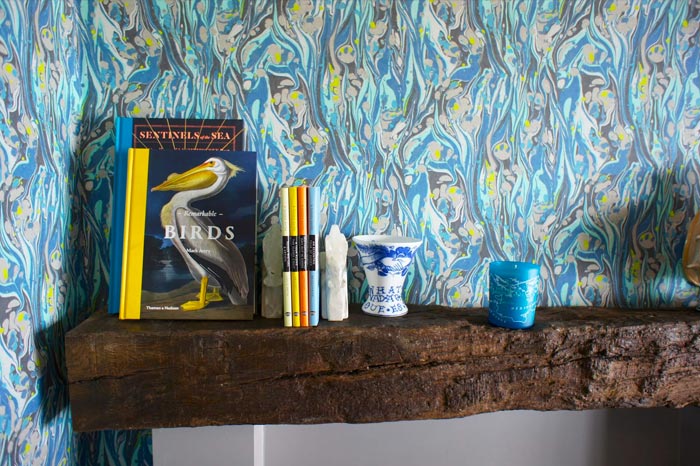 From £135 per night (Sleeps 4)
This historical, individual home is perfectly placed to capture the imagination of your little seaside explorers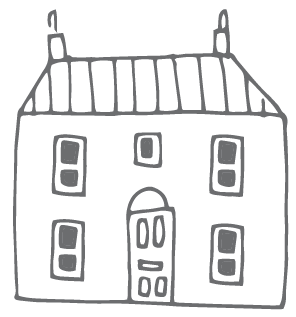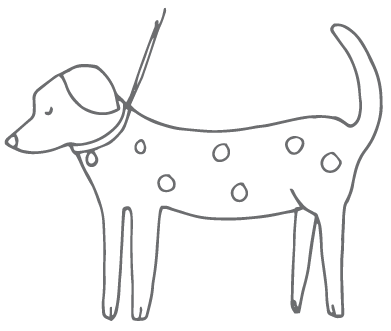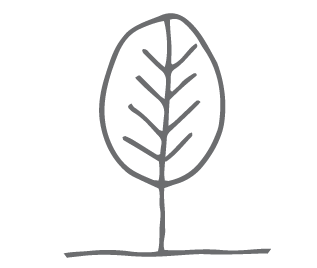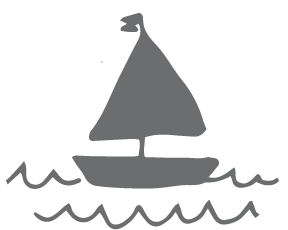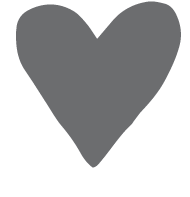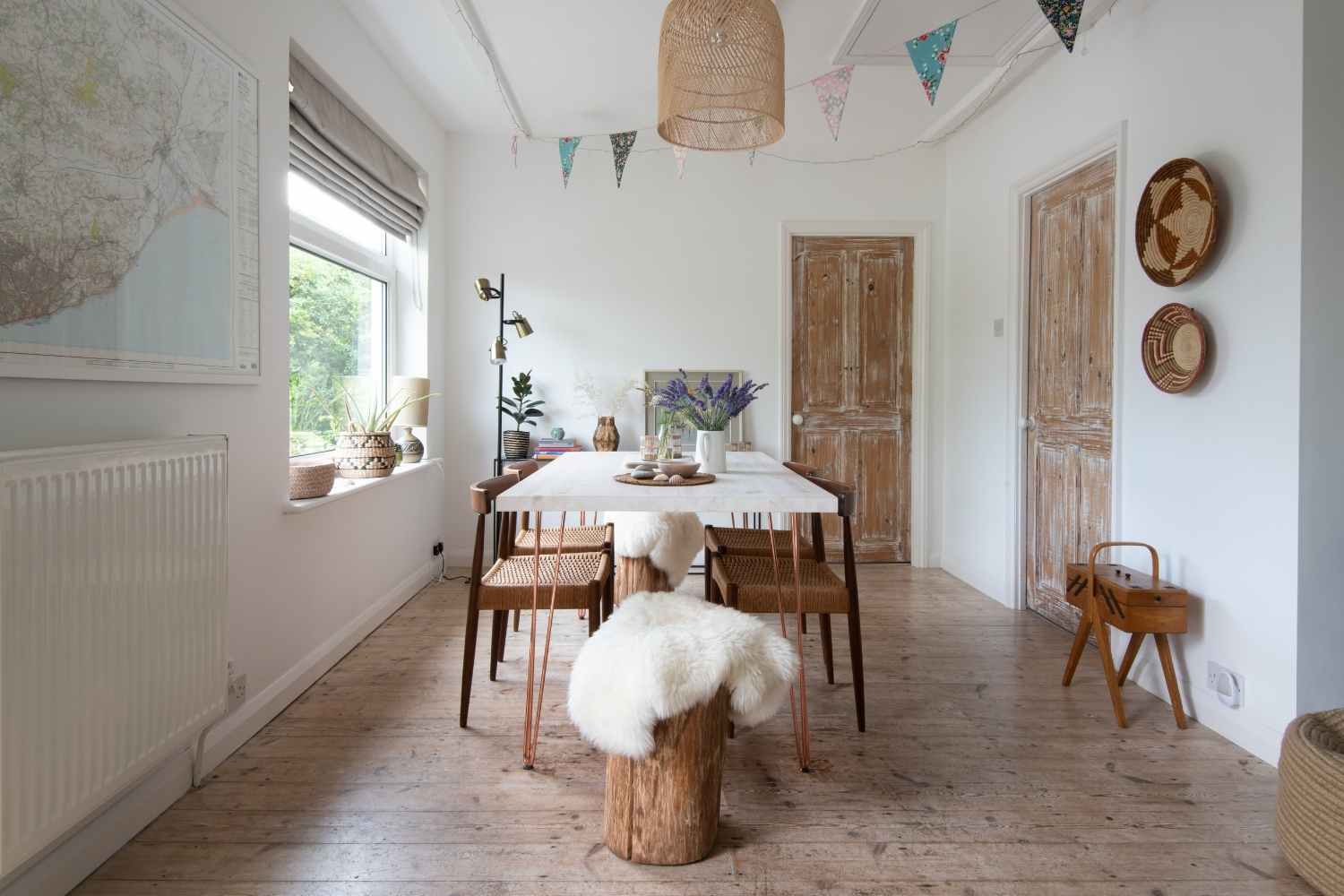 From £250 per night (Sleeps 6)
Being just minutes from the beach, a short walk to glorious countryside, and within easy reach of Camber Sands and Rye, this is a stylish contemporary beach house that is ideal for families…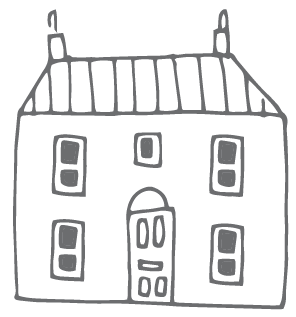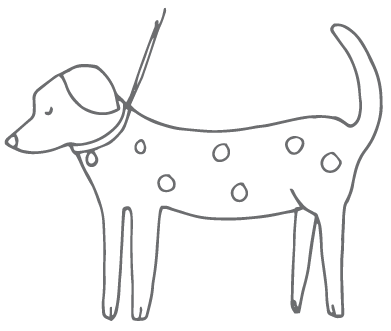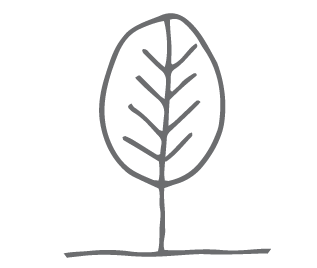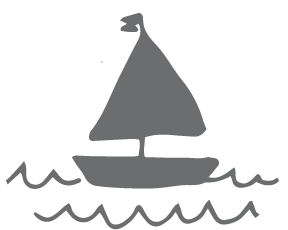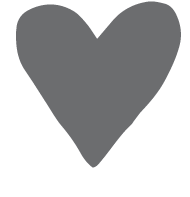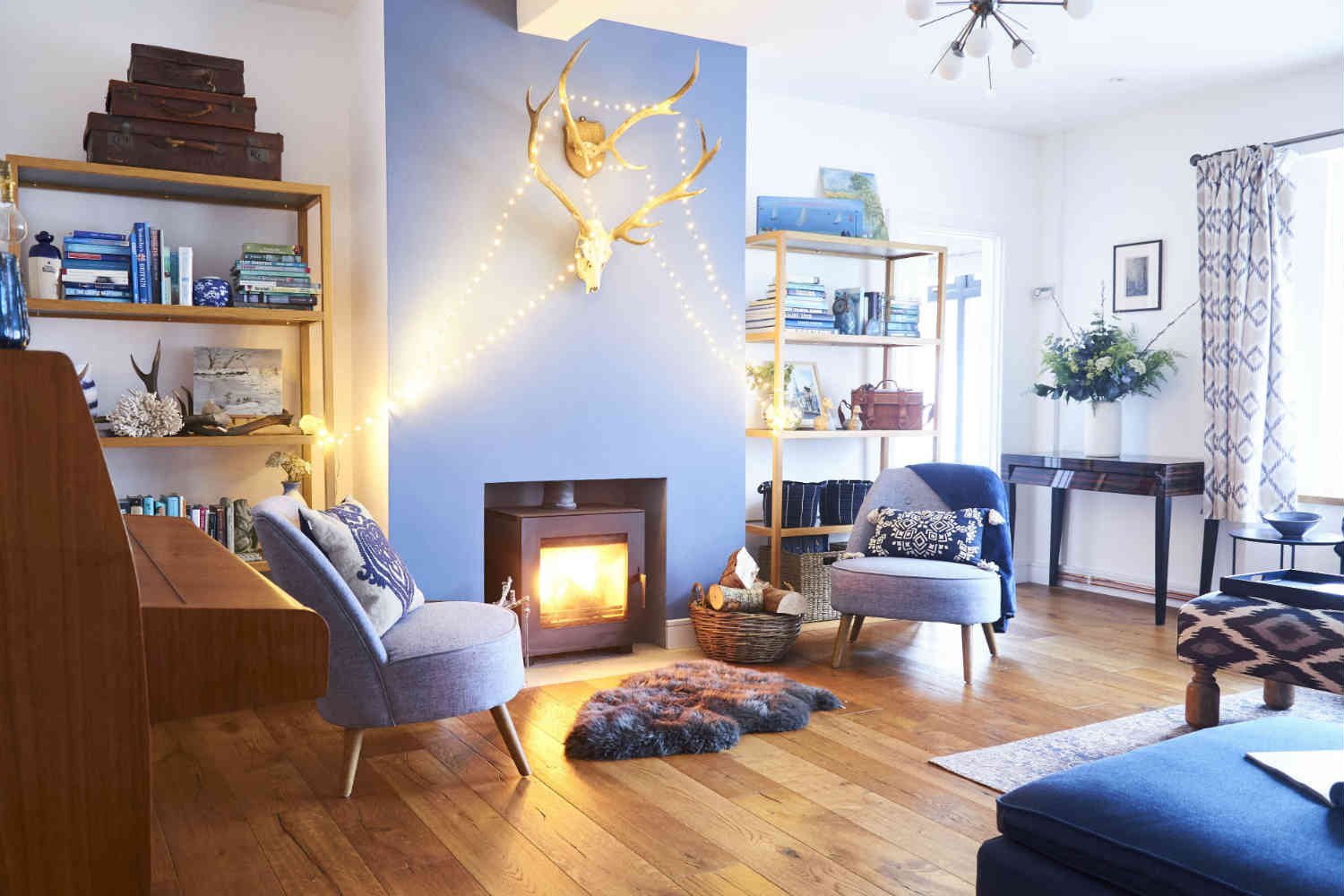 From £775 per night ( Sleeps 14)
The Summer House is brilliantly located and perfectly equipped for Sussex family holidays – with lots for everyone to do both around the house and further afield.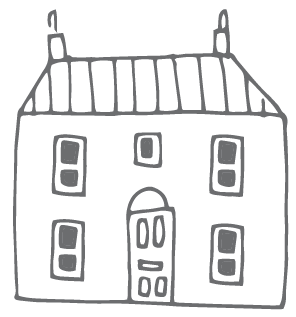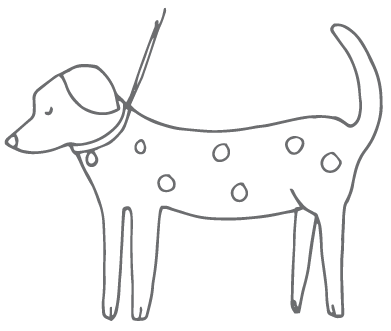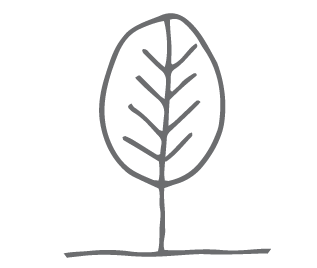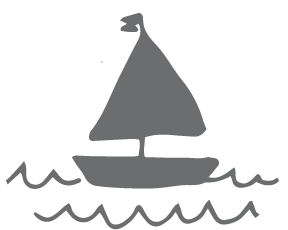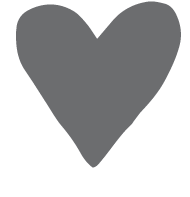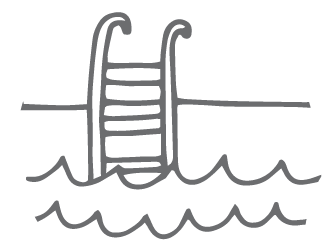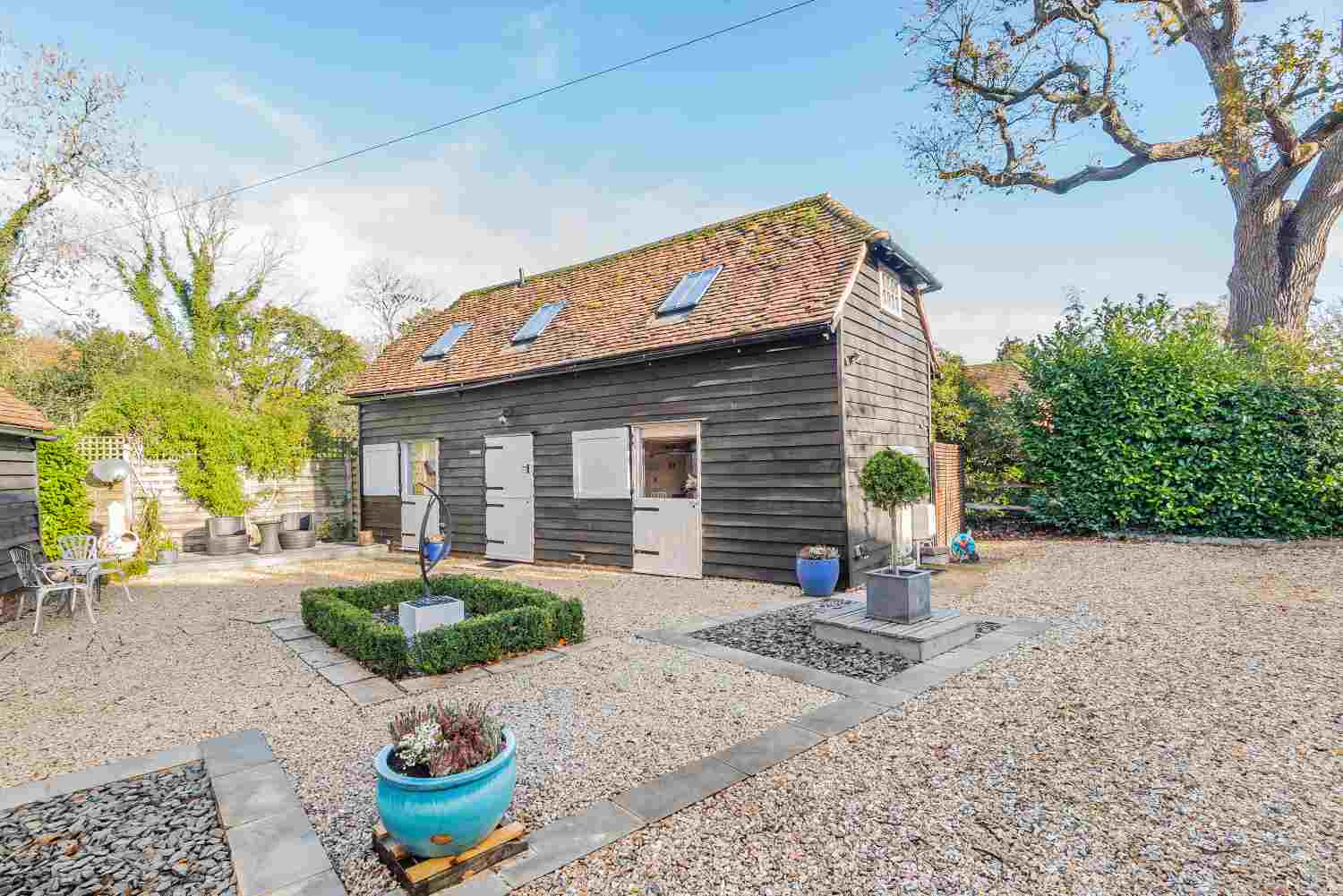 From £150 per night ( Two bedrooms)
The Hay Stay is a typical Surrey barn on the outside, converted with style and flair to be cool and contemporary on the inside.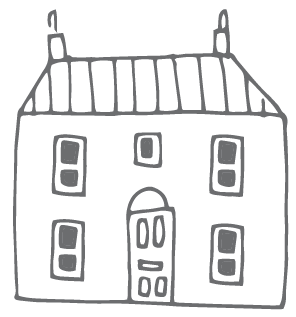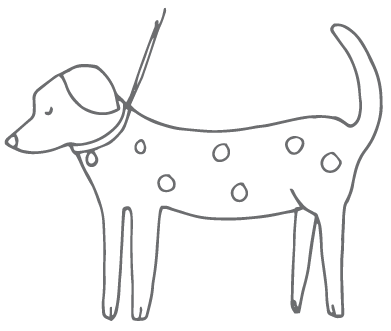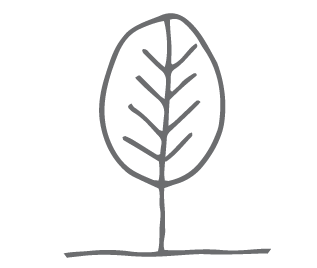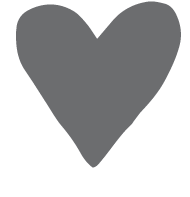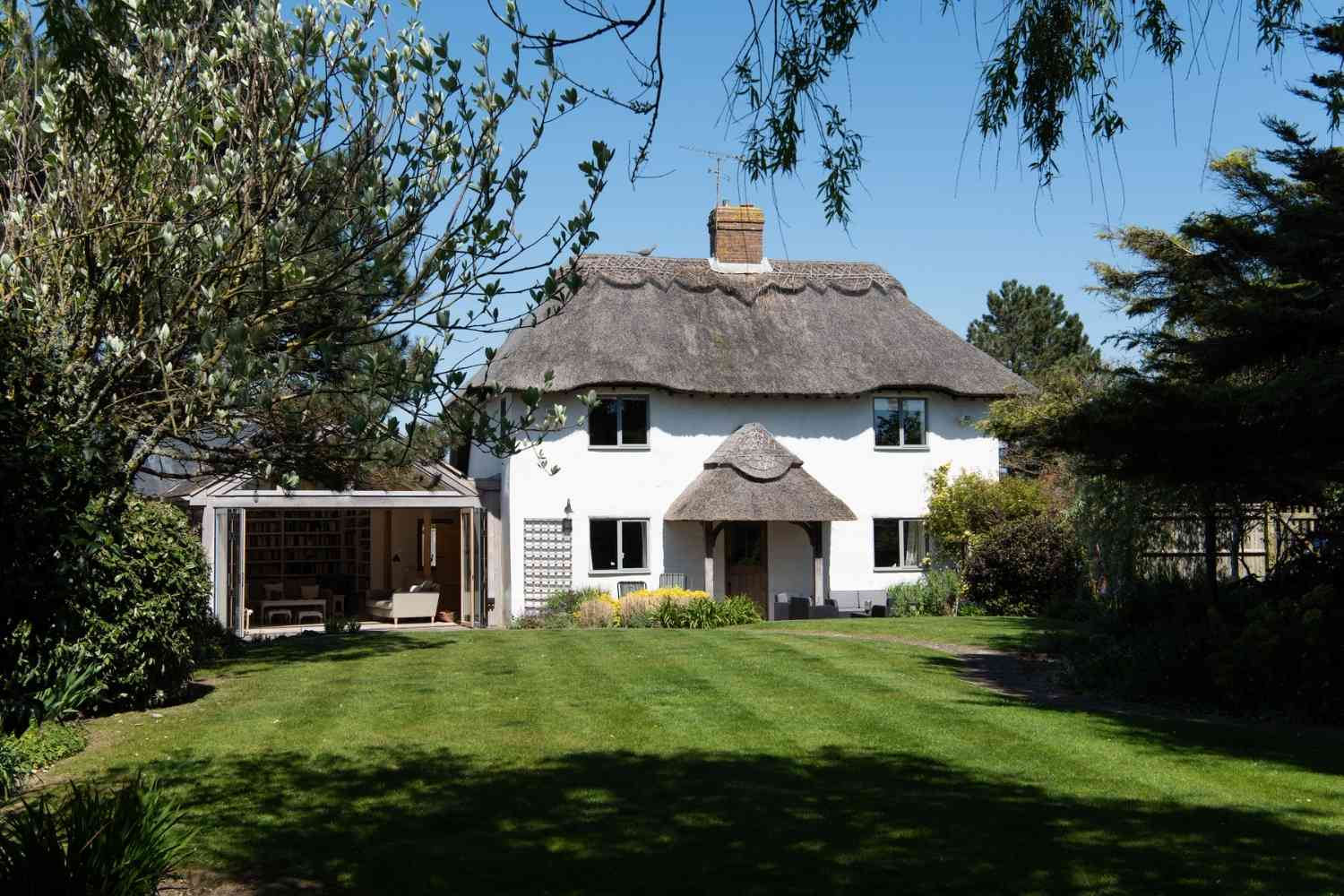 From £1300 per week (Four bedrooms)
The Thatched Cottage at West Wittering provides the perfect base for a family holiday, thanks in part to being just the shortest walk from a lesser known part of the beach in the glorious Witterings. Here traditional and modern blends effortlessly to create a light-filled home that is brimming with character.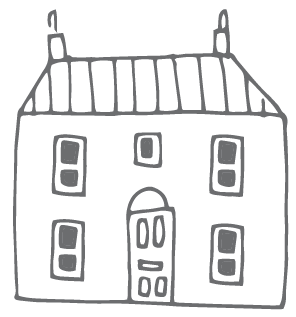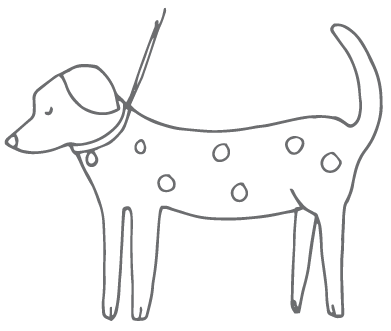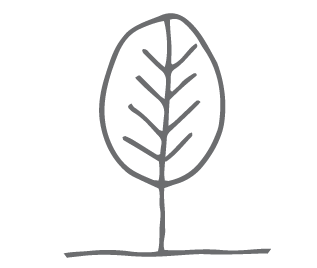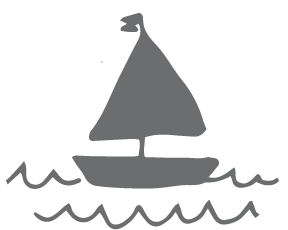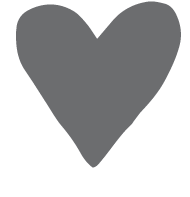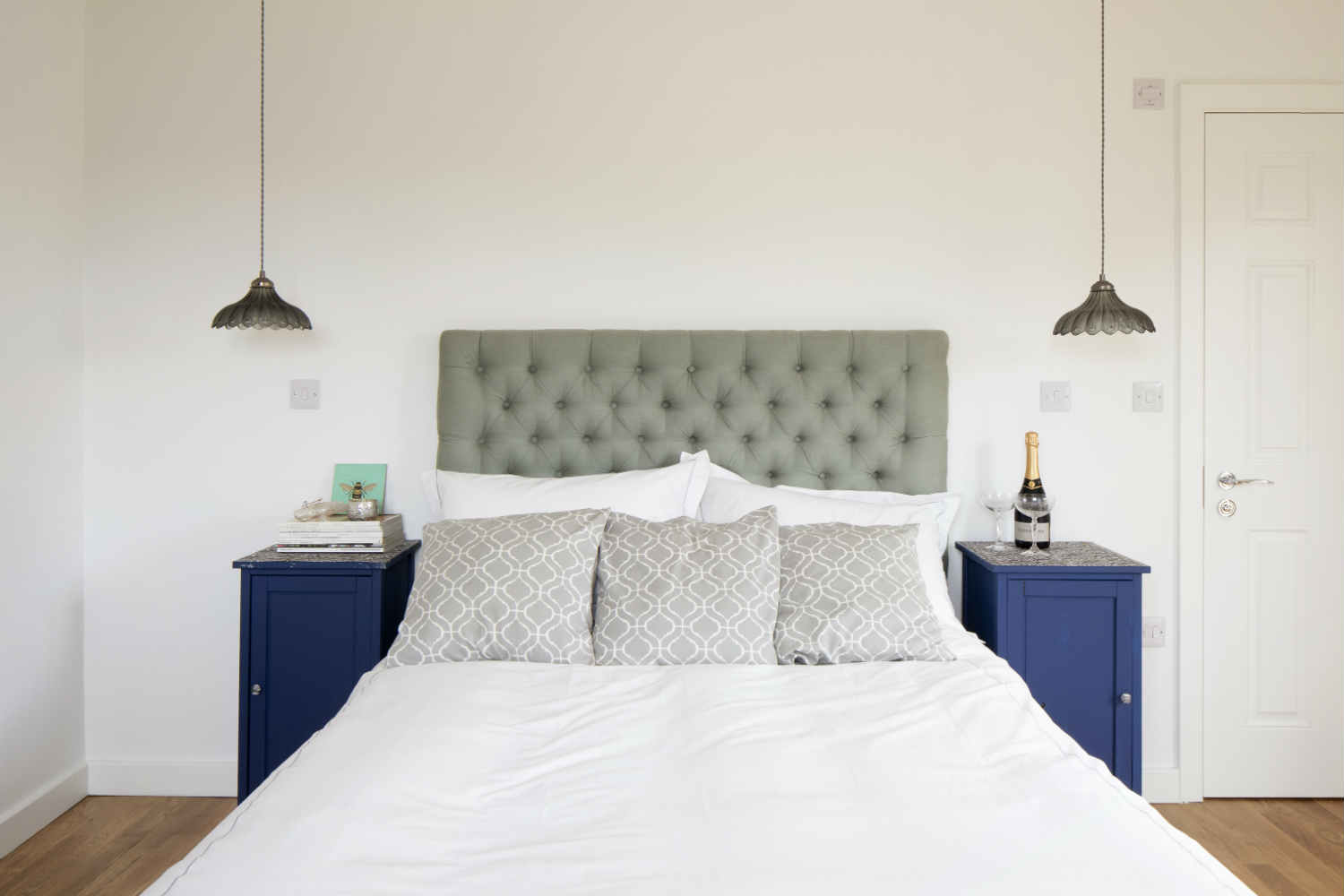 From £395 per night (5 bedrooms)
Fans of modern architecture will love this beautifully designed, eco-friendly beach house. Designed by award-winning architects who specialise in coastal homes…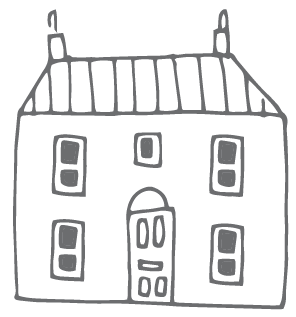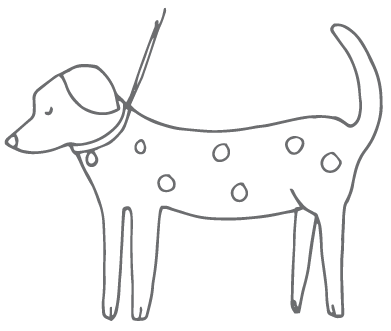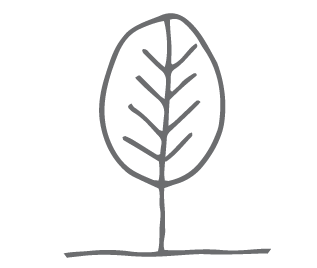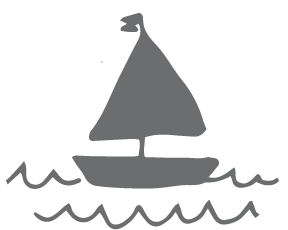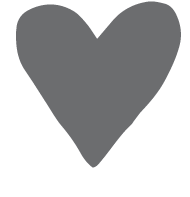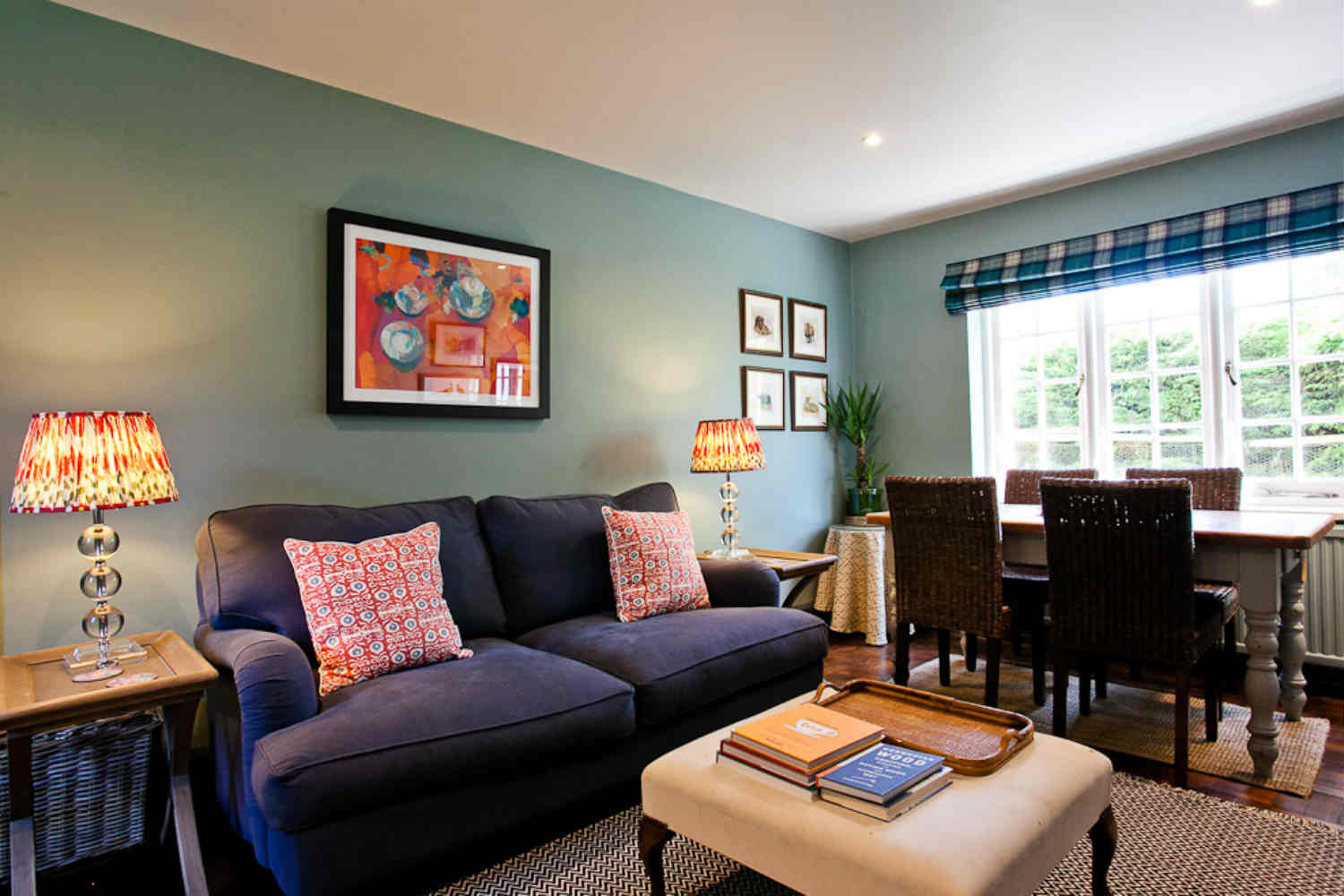 From £120 per night (Two bedrooms)
There are some homes that just ooze sophistication, but not many that also offer a high chair and travel cot.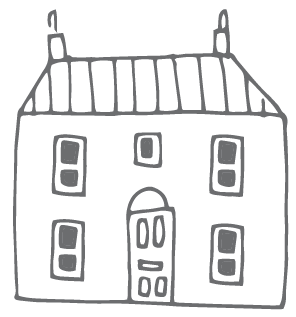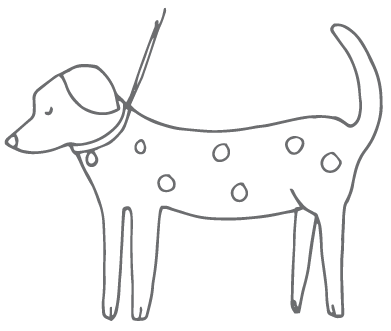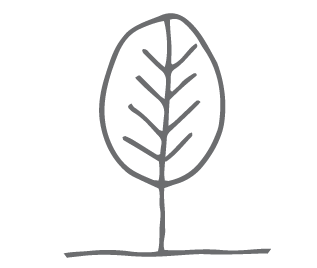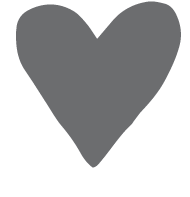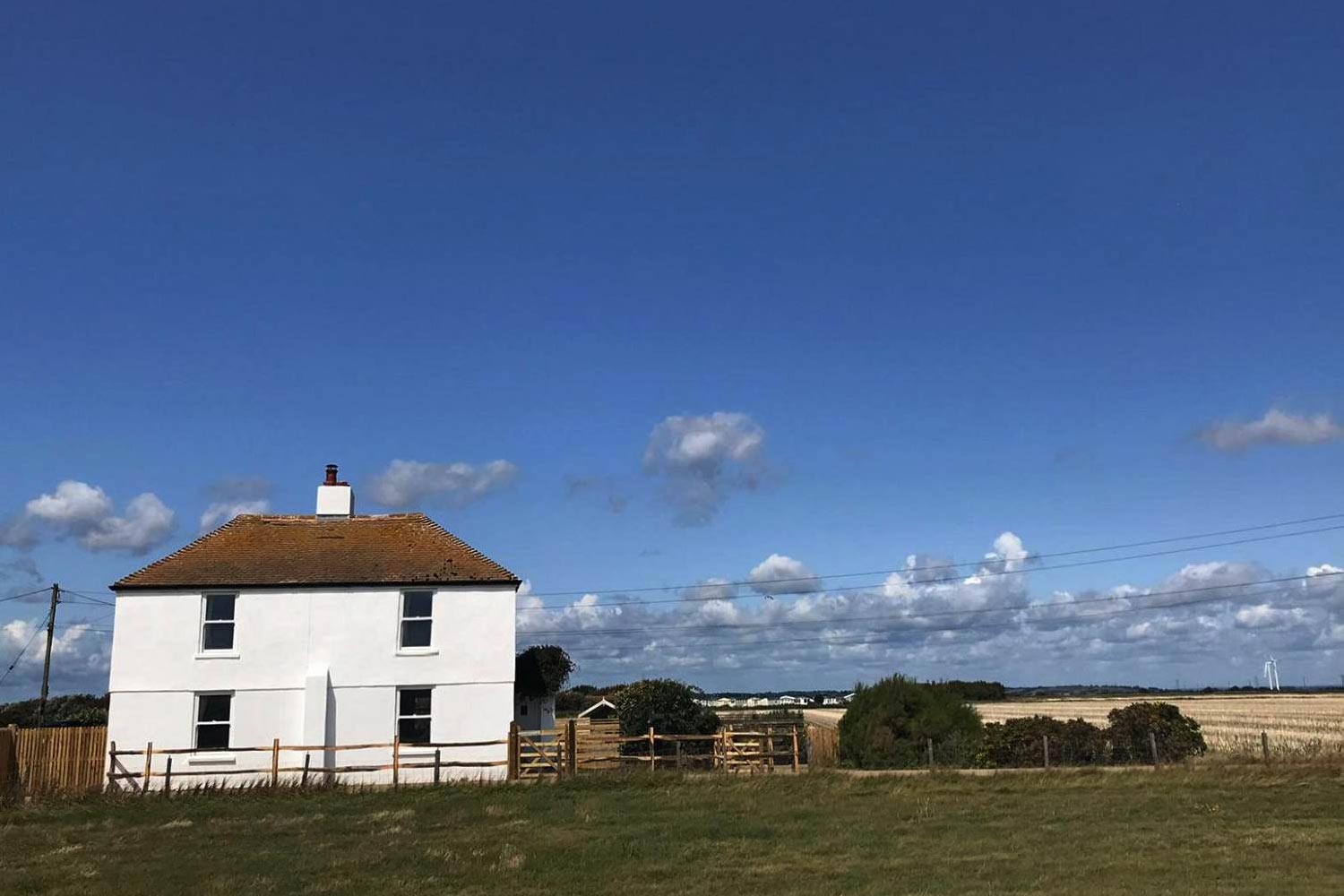 From £215 per night (Three bedrooms)
Beautiful views and fresh sea air surround the wonderfully isolated Walland Cottage; with a simple but cosy interior.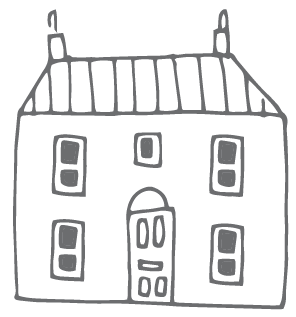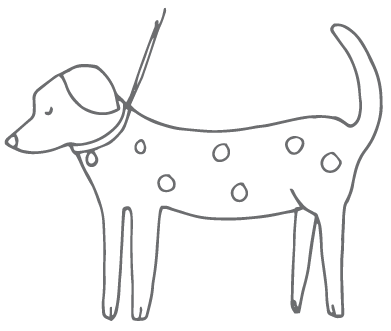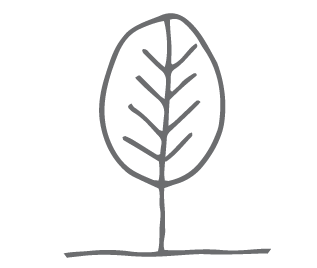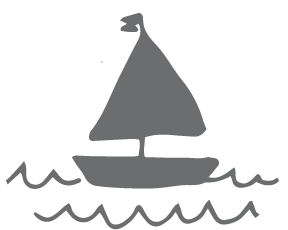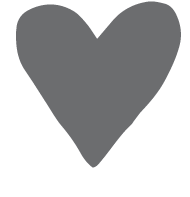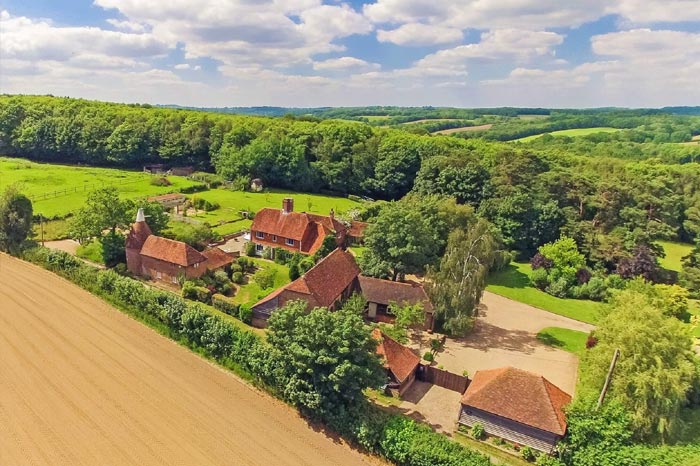 Sleeps up to 32 people  – exclusive hire. 
 With miles of safe countryside for little ones explore, Fair Oak Farm is part of a large estate near Mayfield, East Sussex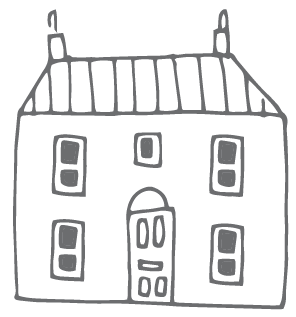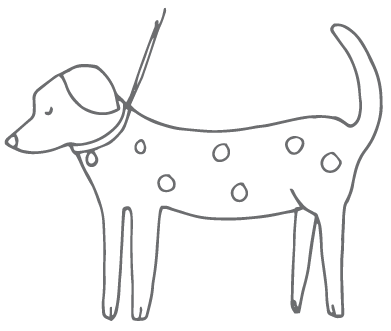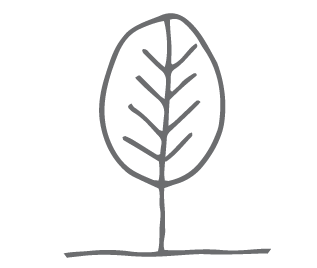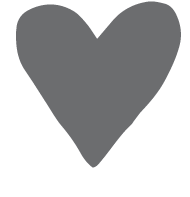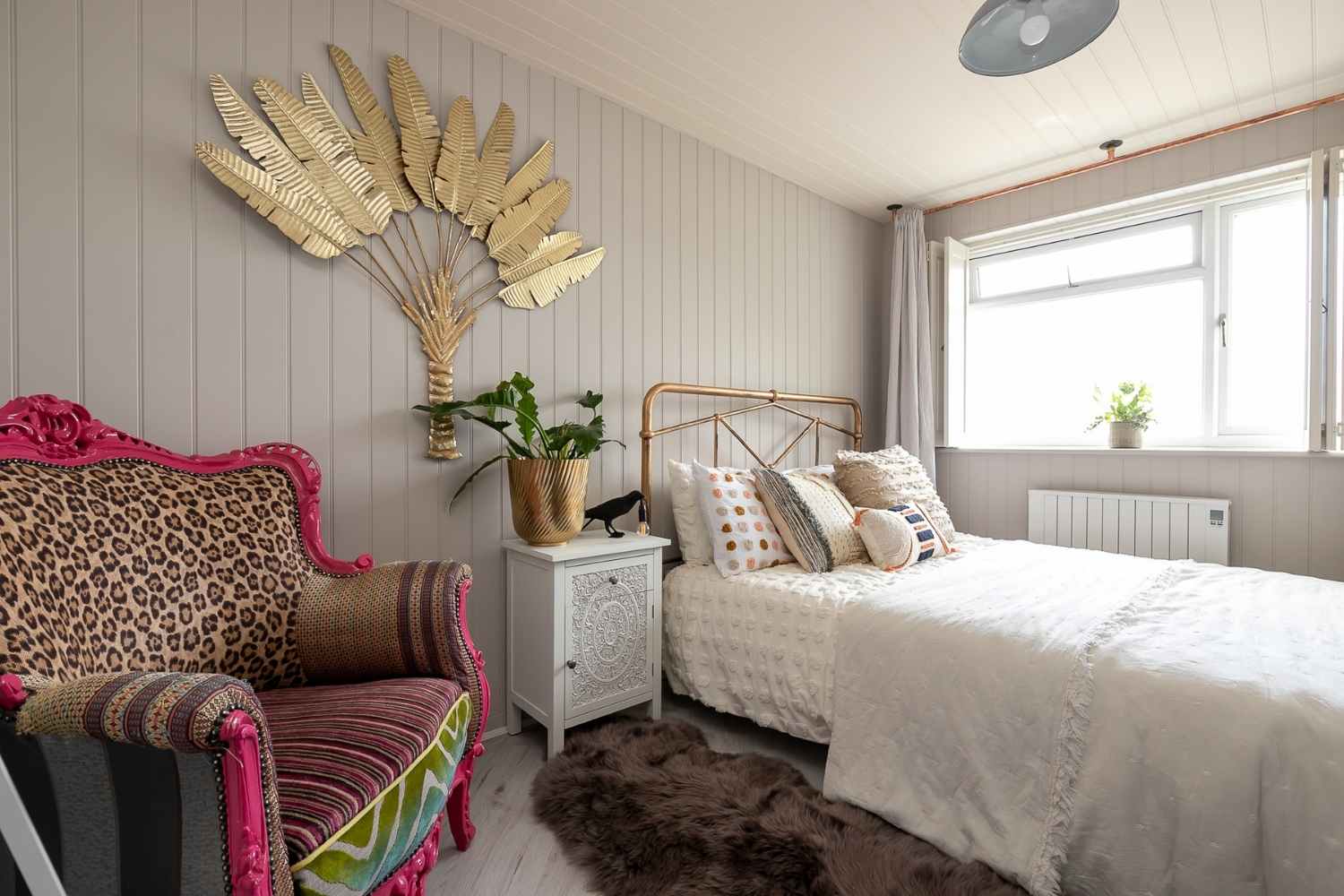 From £320 per night (4 bedrooms)
Cloud House shows that style and flair can transform what might (to some) have seemed a somewhat ordinary building, into something utterly unique and special.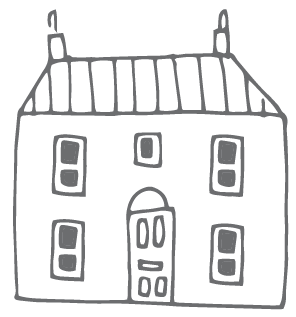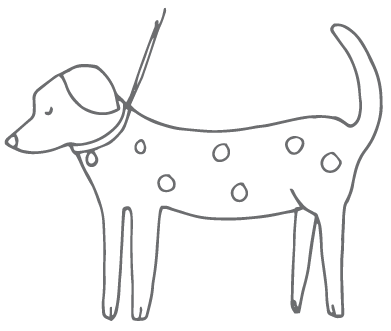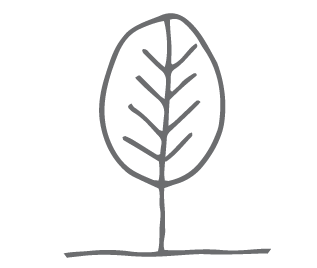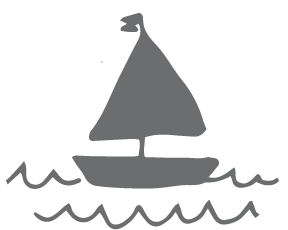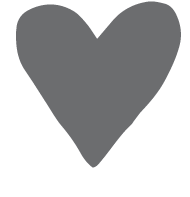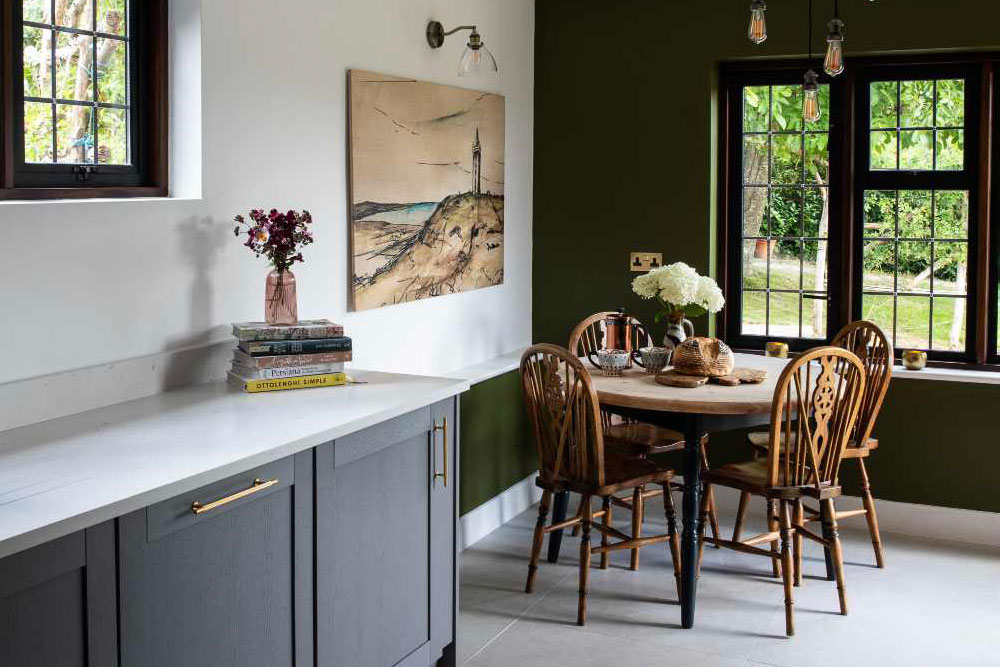 From £180 per night (Two bedrooms)
Little Whispers is a fabulously stylish, bijou countryside retreat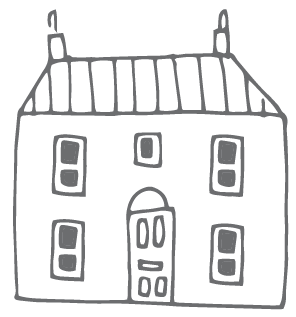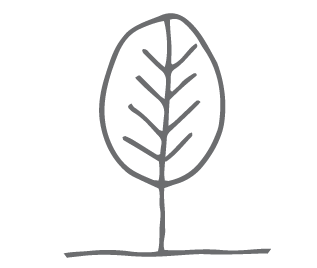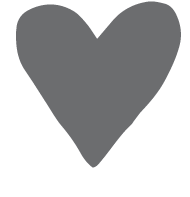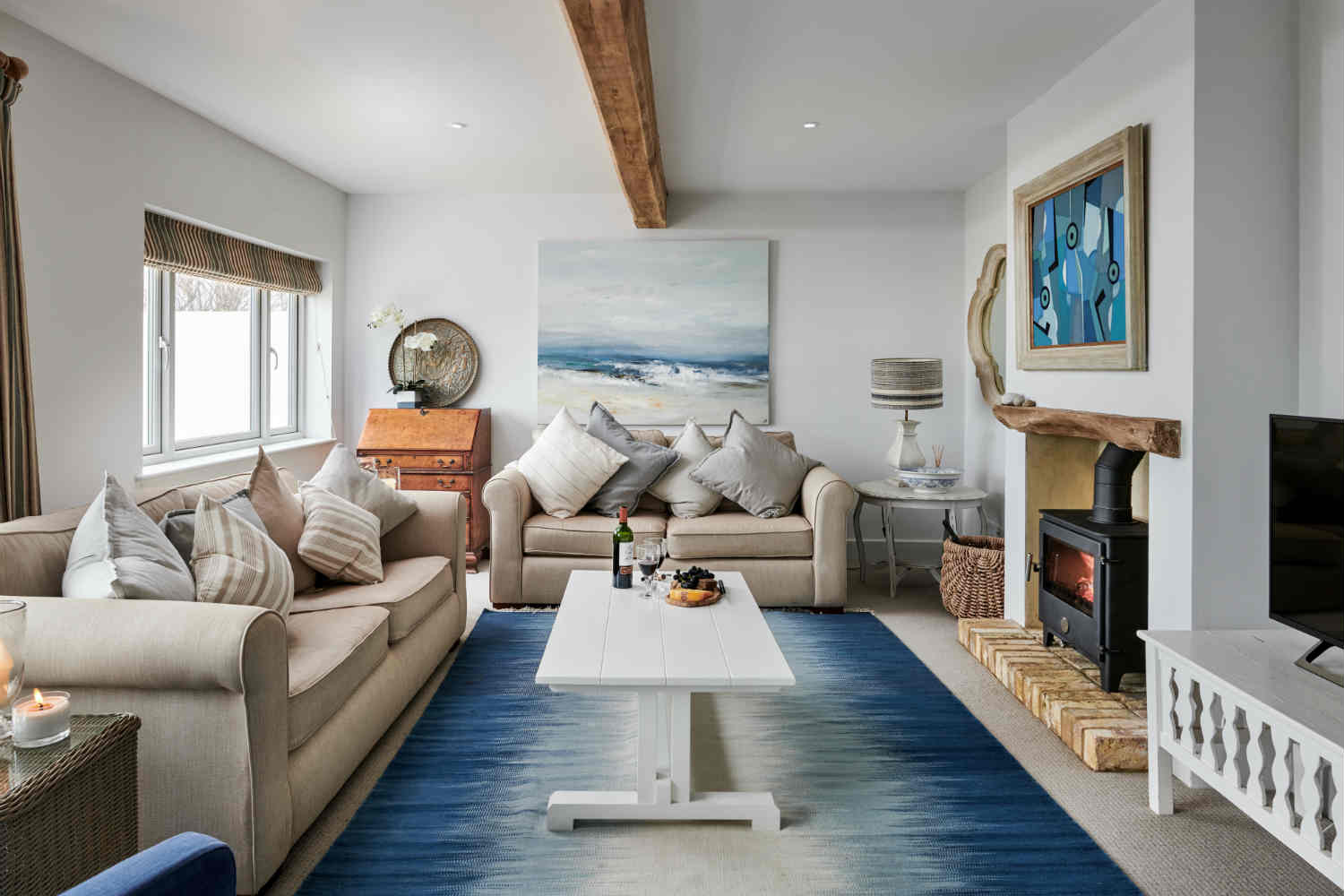 From £3500  in an off peak week to £6300 per week
Flagstones is the perfect beachfront retreat for families or groups of friends, in sleepy Middleton on Sea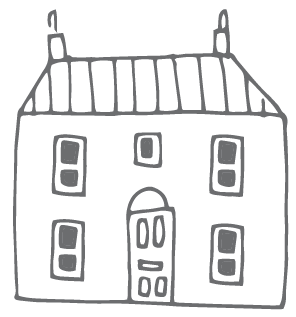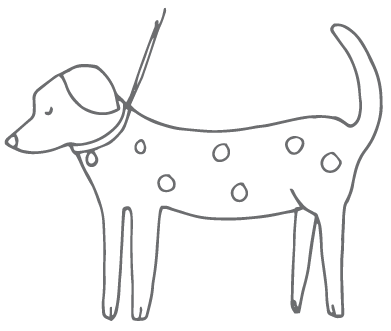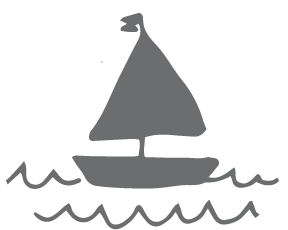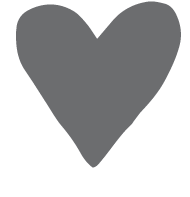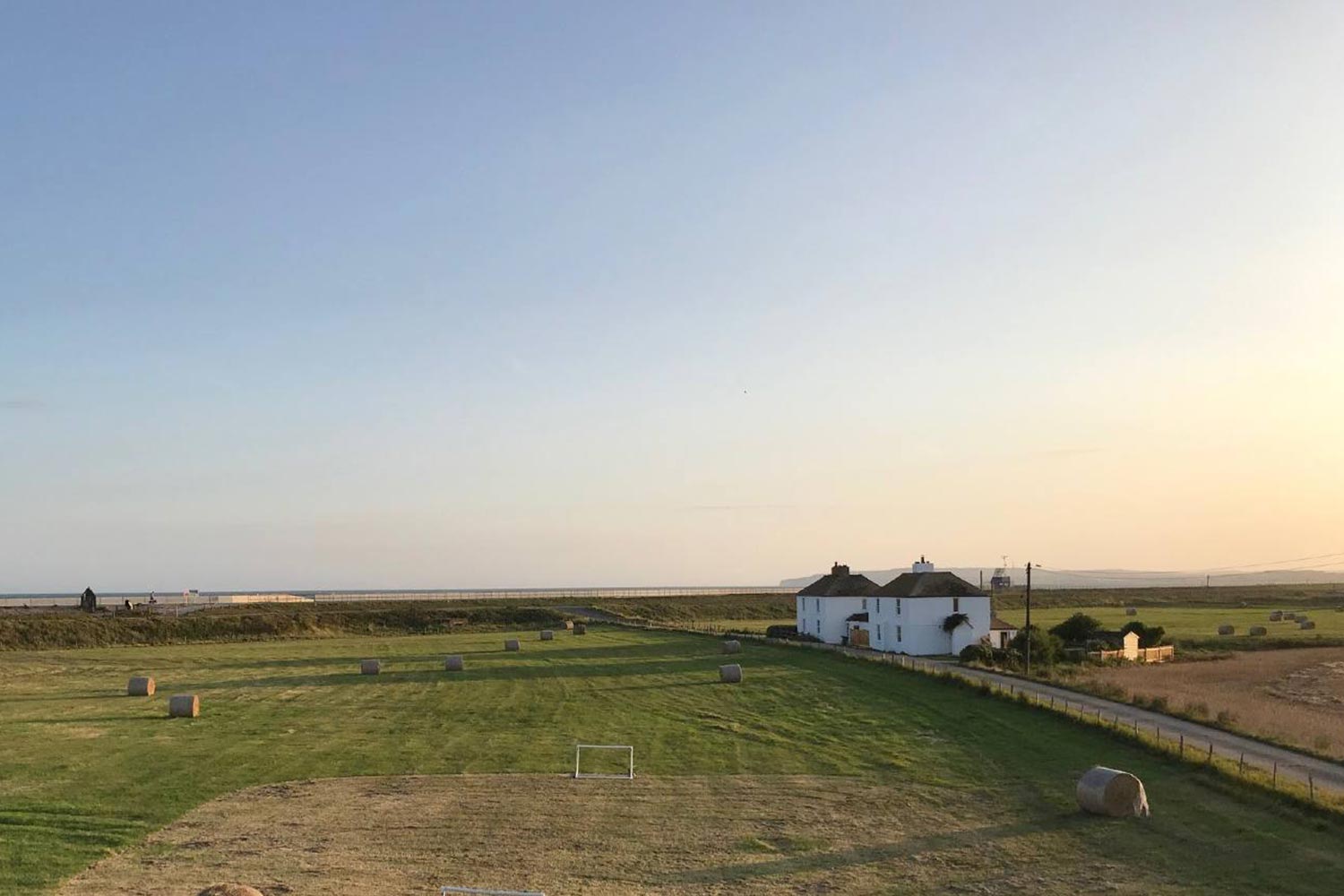 From £225 per night (Three bedrooms)
Once home to a farmworker's family, Romney Cottage now provides stylish but simple base for an idyllic family break.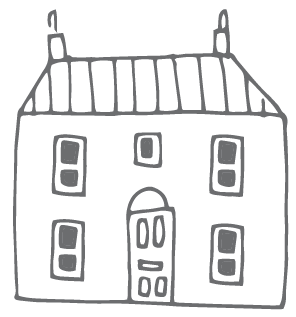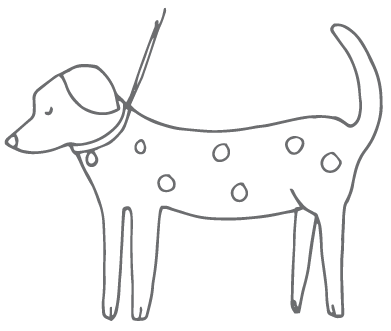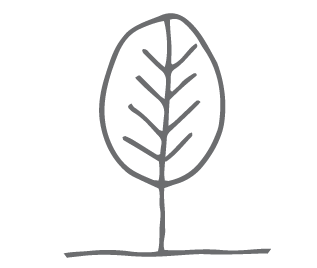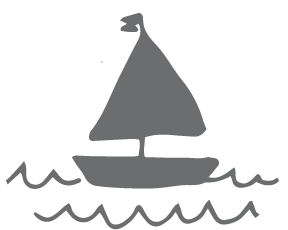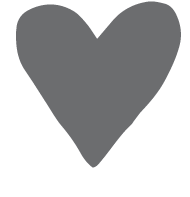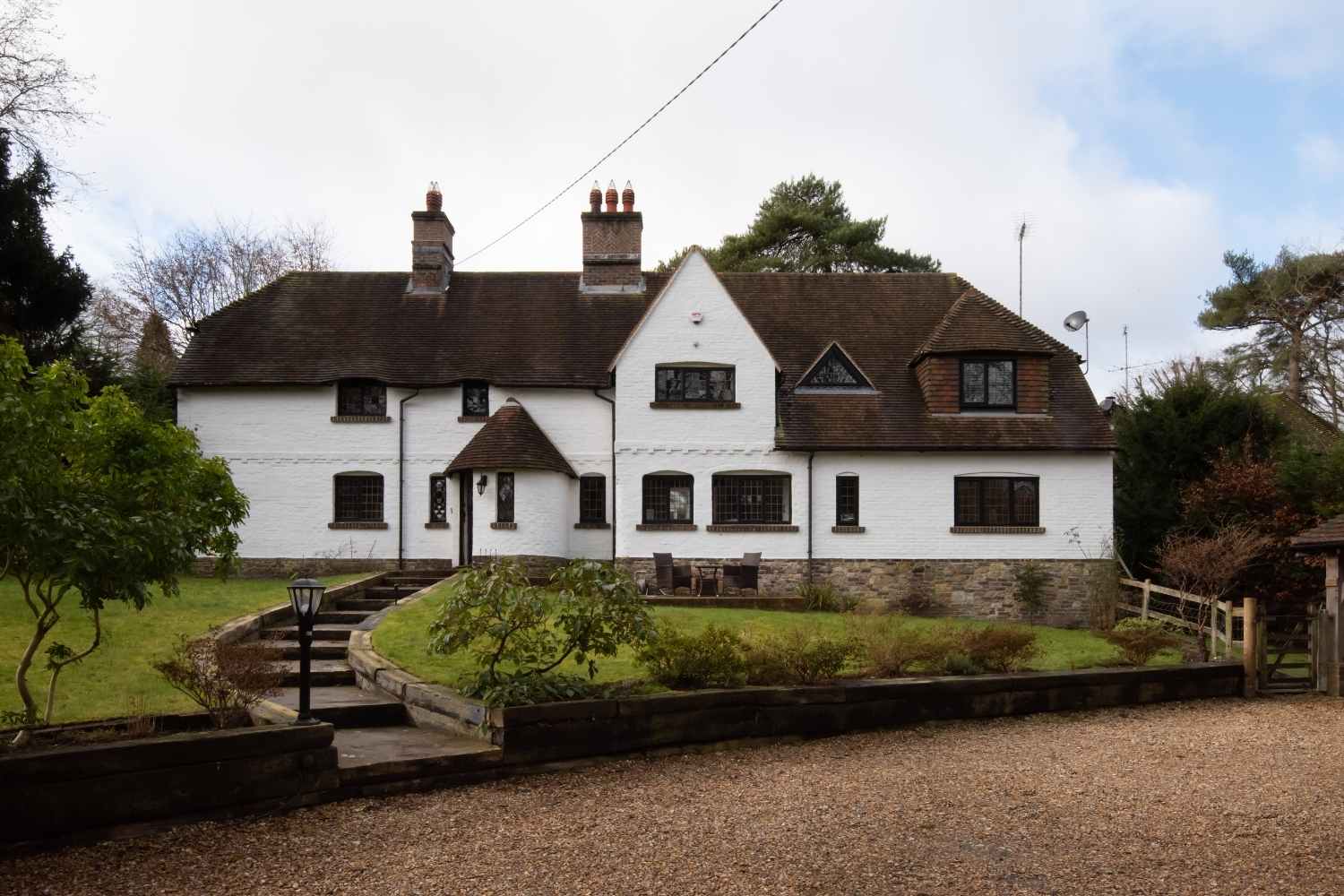 From £280 per night (4 bedrooms)
Seven Vines is a wonderful family holiday home with a fascinating history. It was built by Reginald Wells, an architect who also counts pottery, aviation, and aircraft design & manufacture among his accomplishments.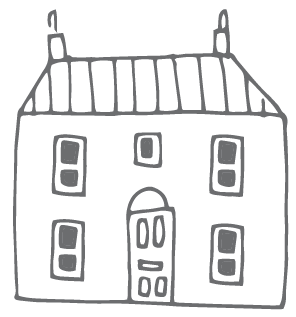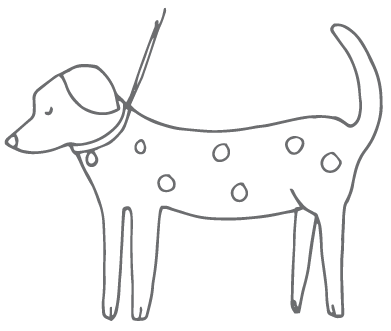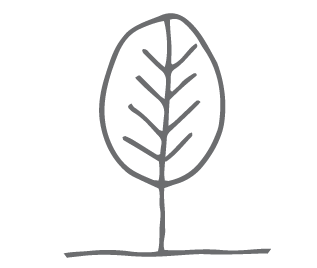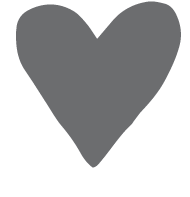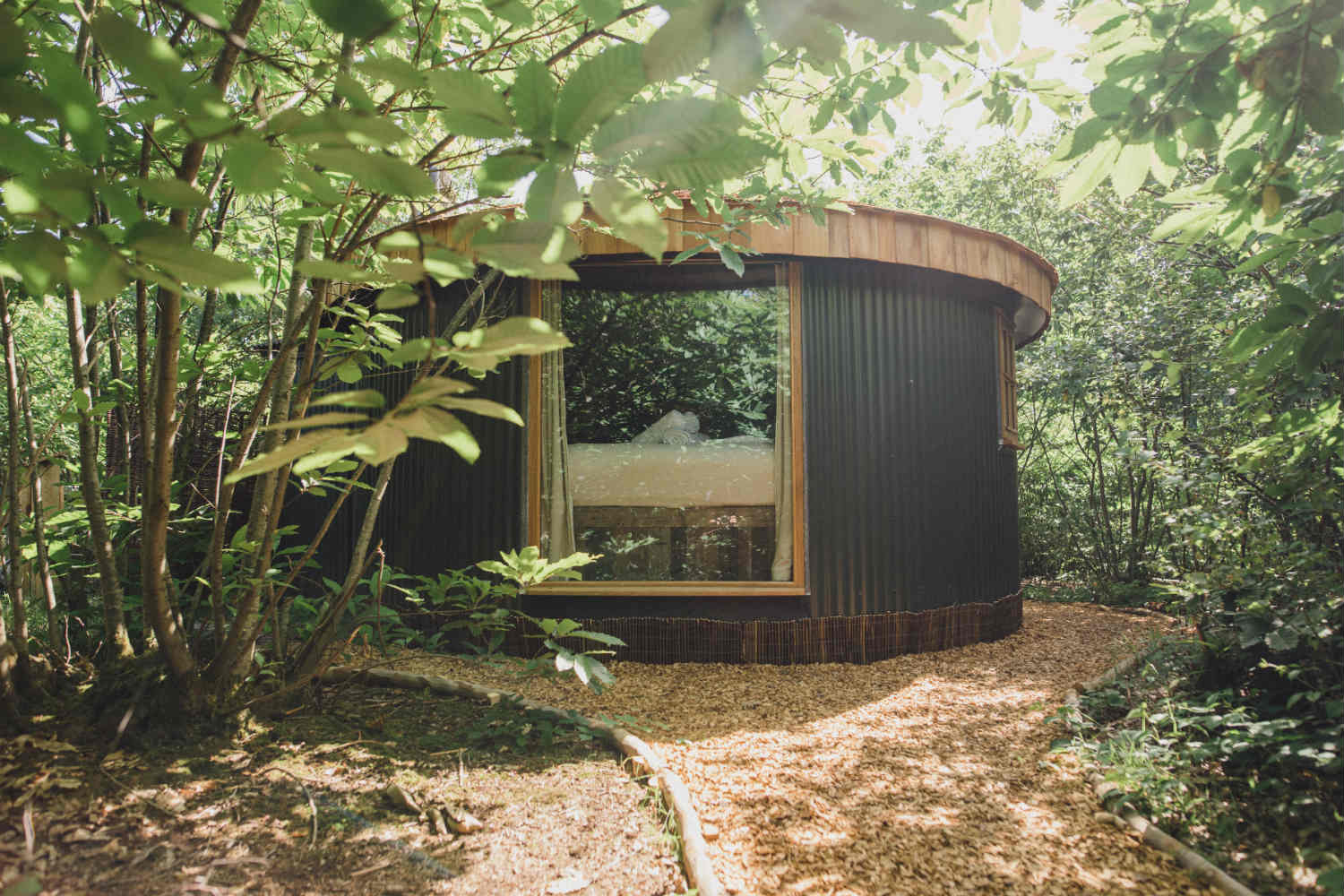 From £140 per night (Sleeps 3)
The Roundhouse is a beautiful, completely individual property that boasts a fairytale setting….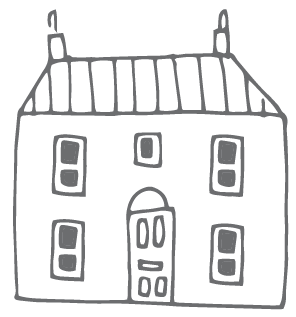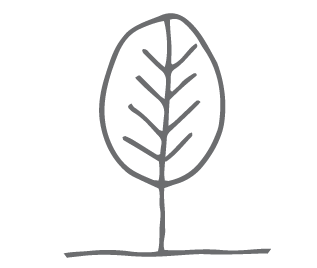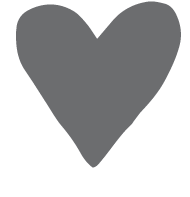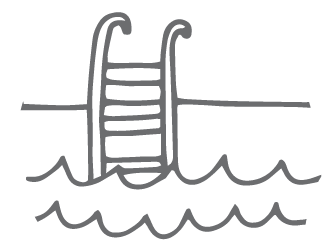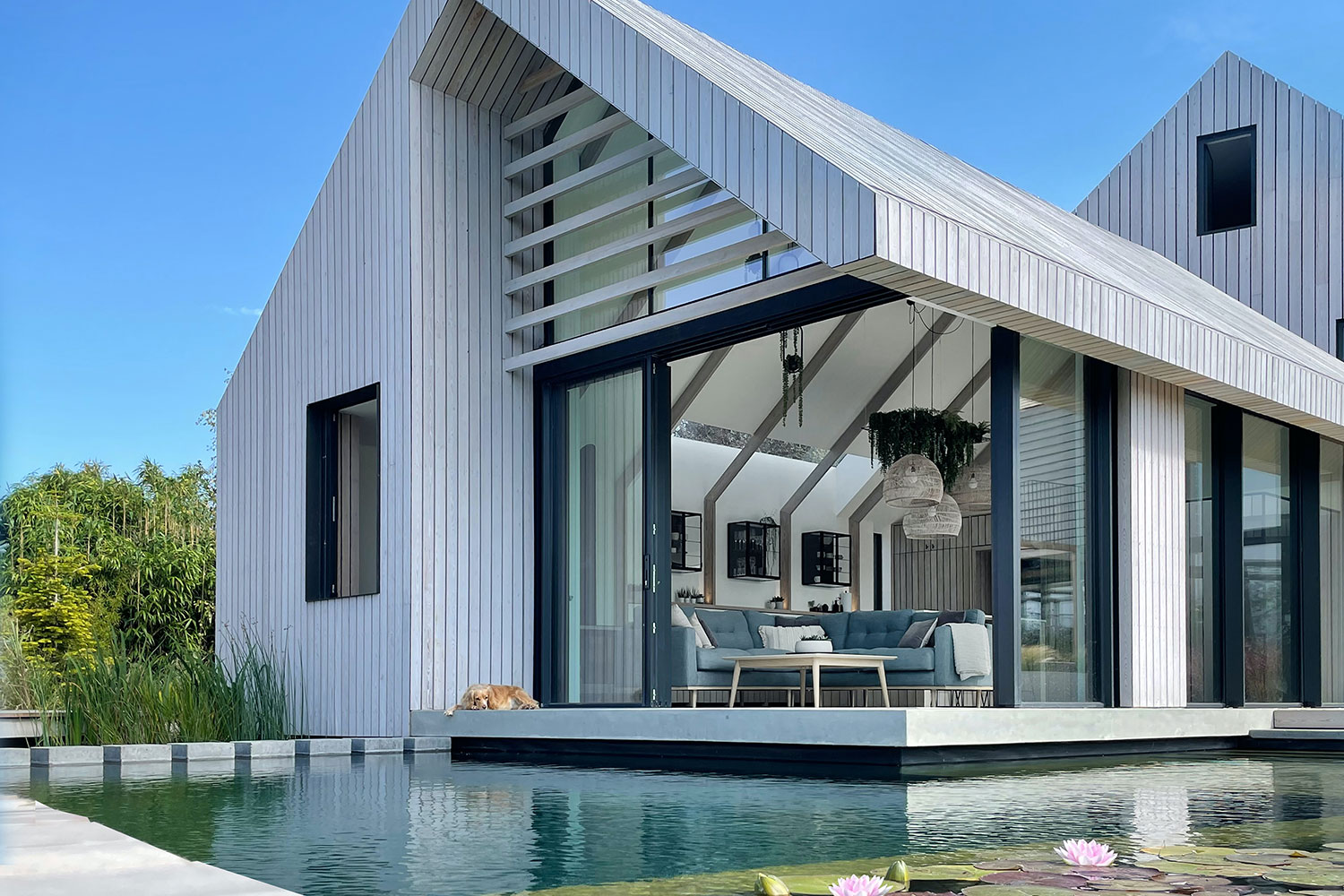 From £1,200 per night (5 bedrooms)
Water's Edge is a holiday property that has everything your heart could wish for and was featured on Grand Designs.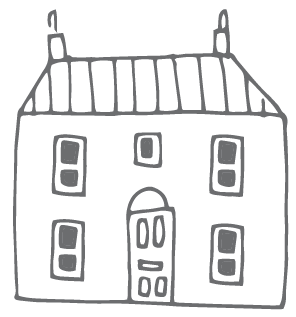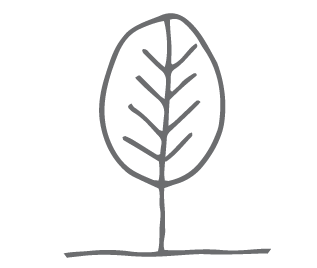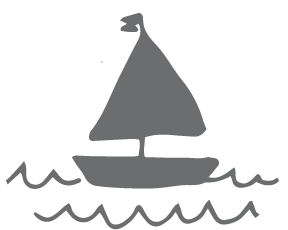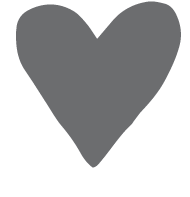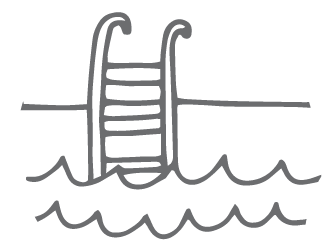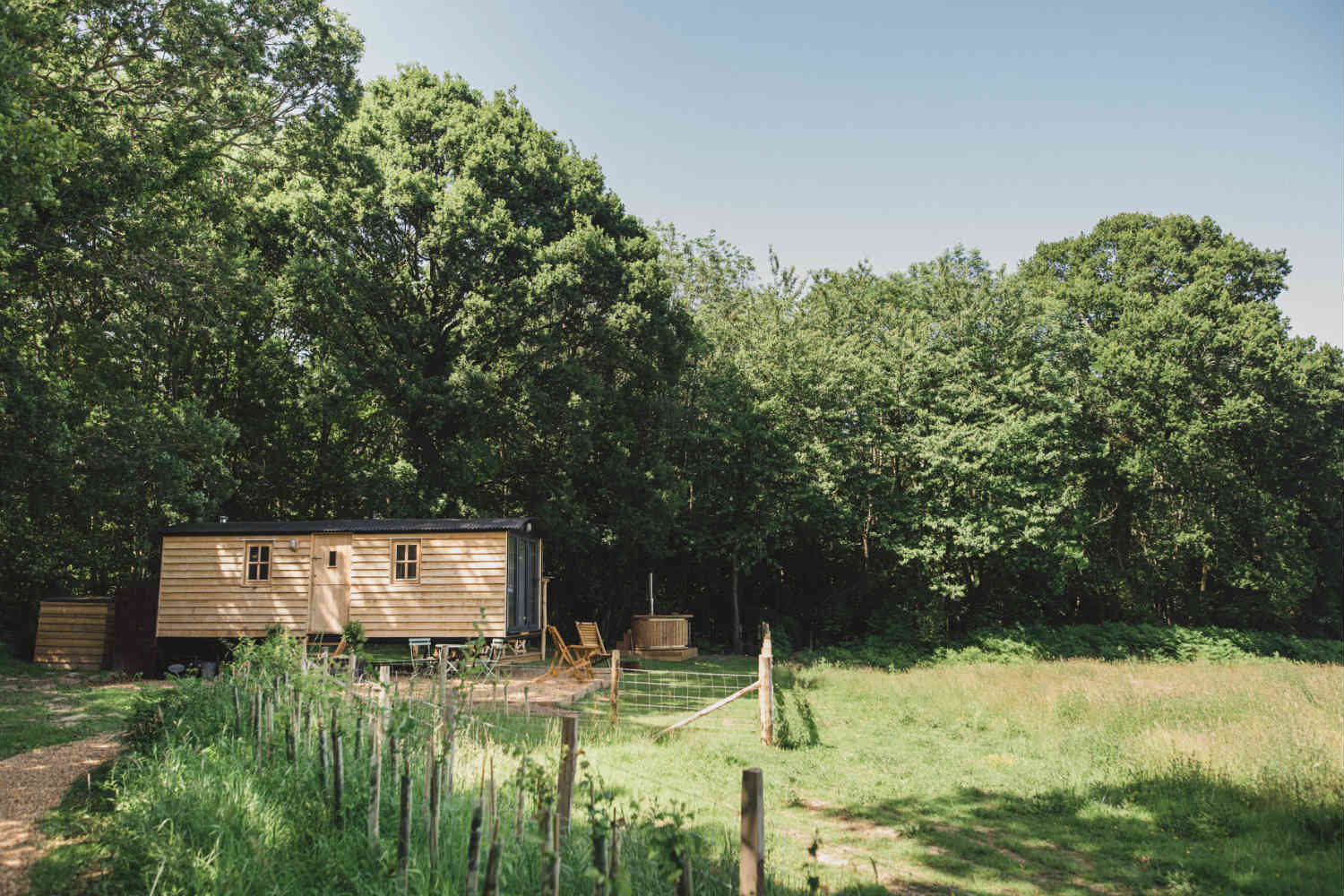 From £235 per night (Sleeps 2-4) 
Families will love to explore the eight acres of wildflower meadow that stretch from the door of the Long View, and give it its name…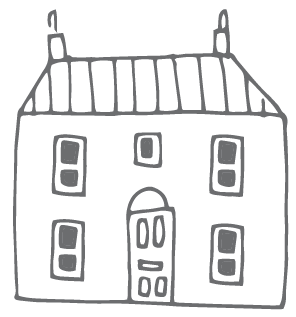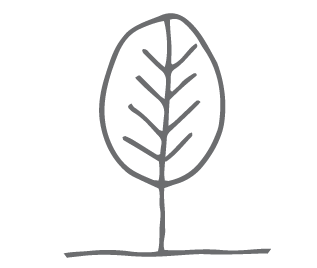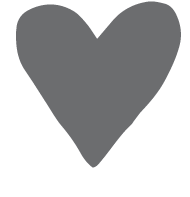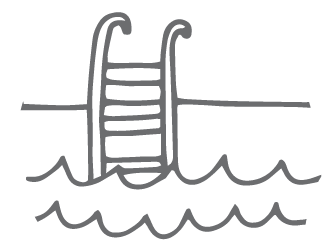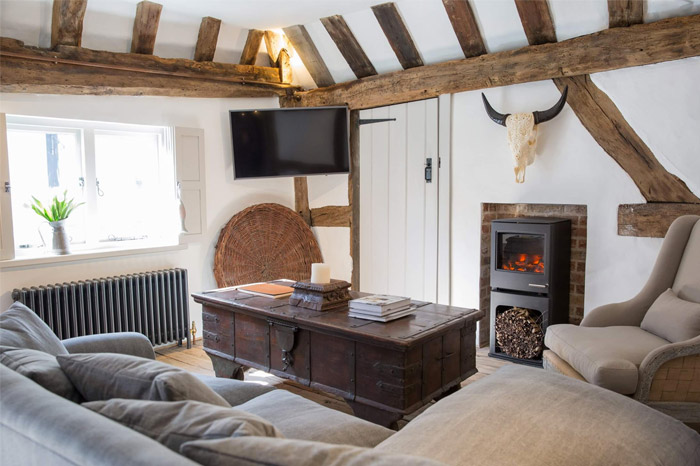 From £150 per night (Sleeps 2-4)
With space for older children, the Loft occupies the top two floors of a renovated Grade II listed building in historic Midhurst….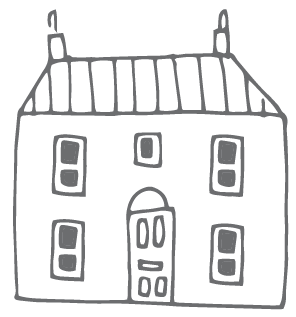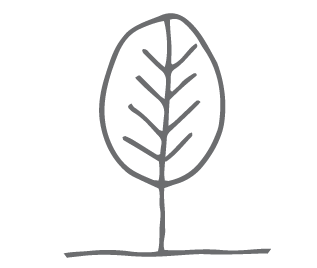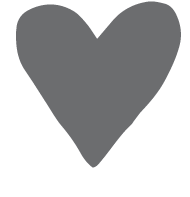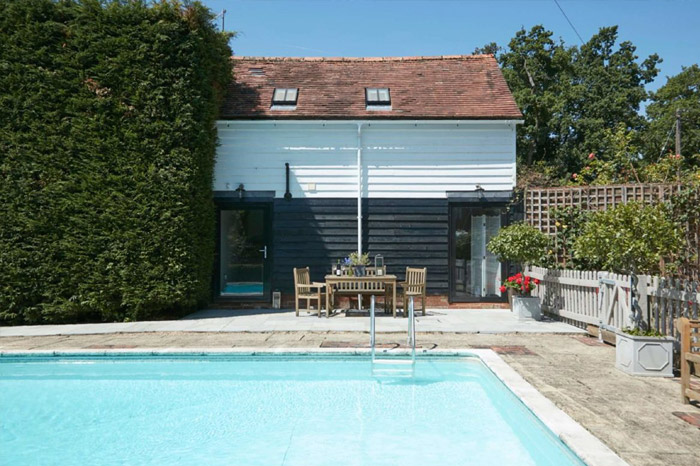 From £85 per night (Sleeps 2 plus infant)
The Barn is the perfect blend of stylish and cosy, the perfect retreat for a small family – and with a range of extra benefits thanks to being in the grounds….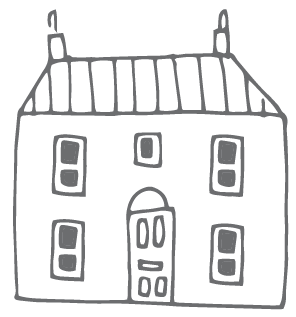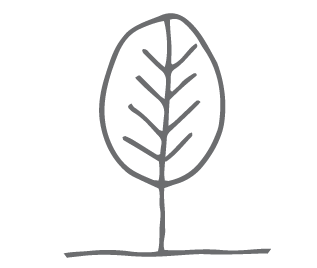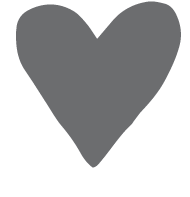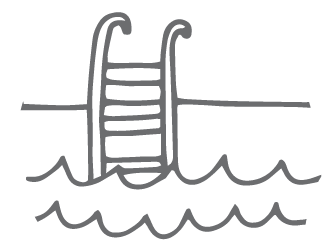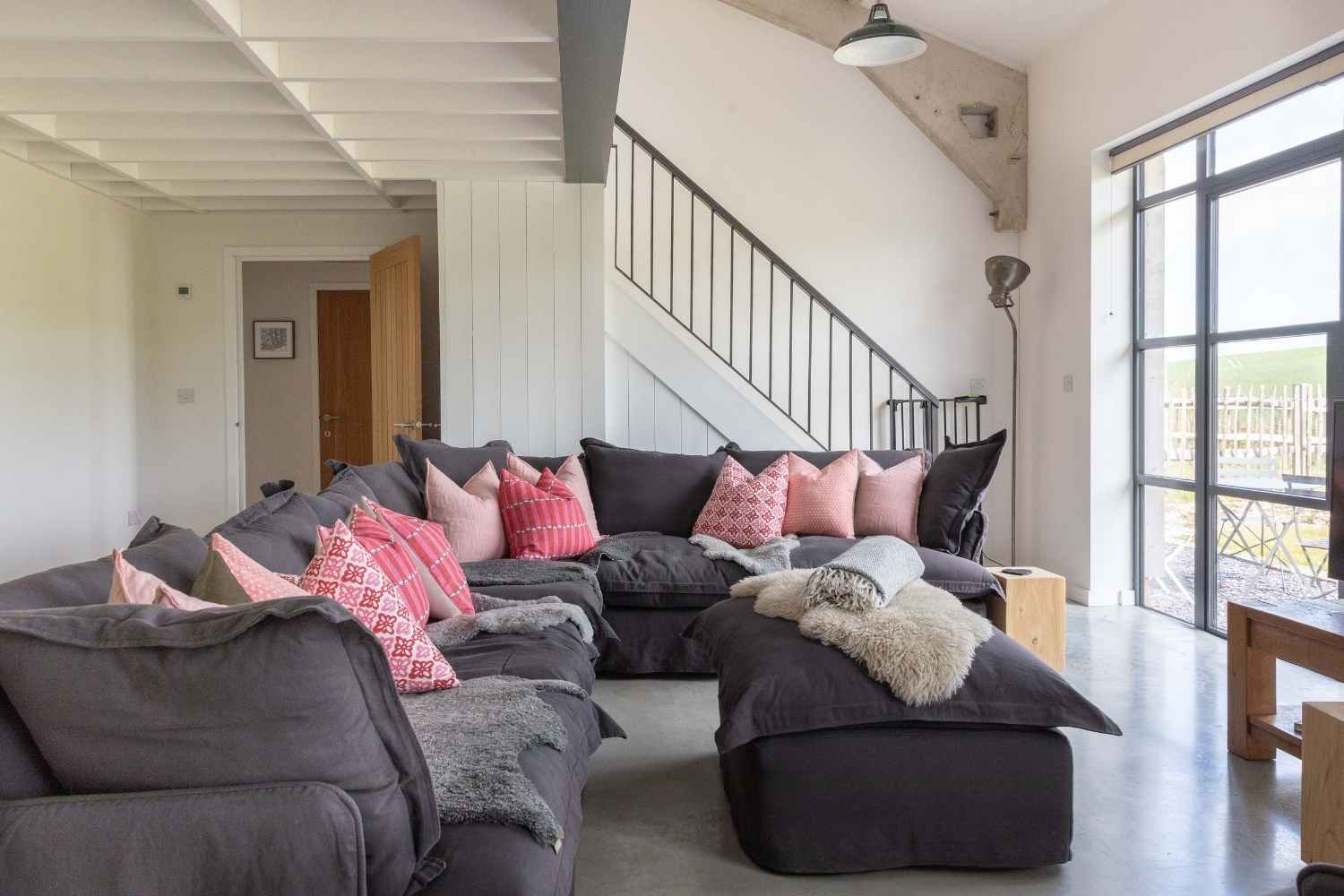 From £365 per night (Three bedrooms)
Families will love this relics of this building's industrial past; soaring ceilings, wide open-plan spaces, and bags of light thanks to huge windows. Married with those…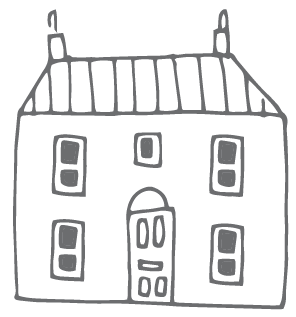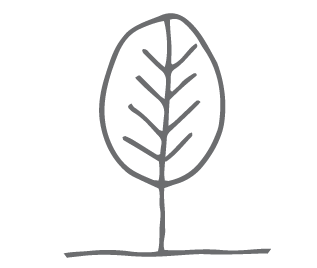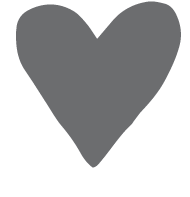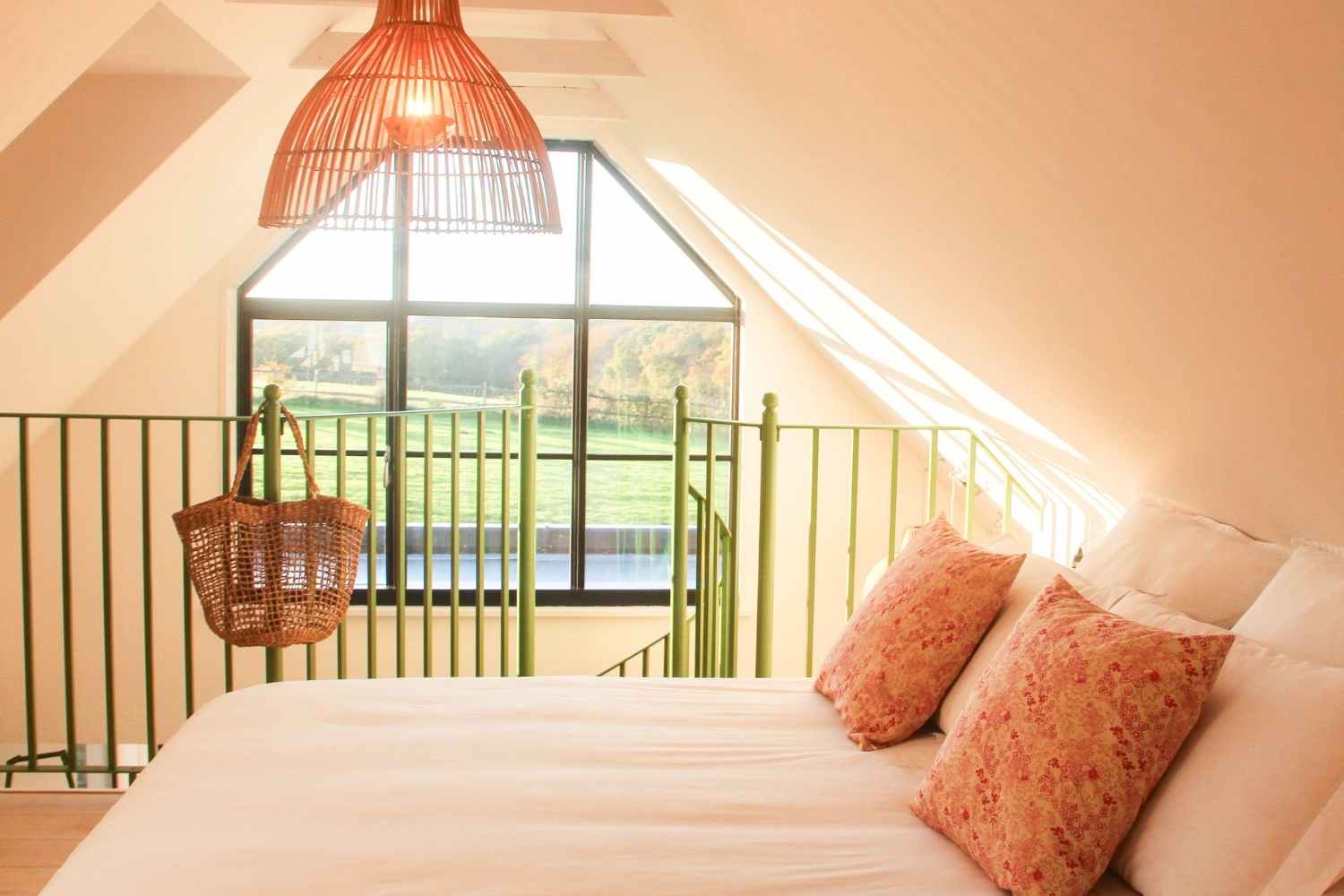 From £250 per night (Two bedrooms)
Springles Cottage sits in the most idyllic rural location – surrounded by beautiful gardens and rolling countryside for a perfect country escape…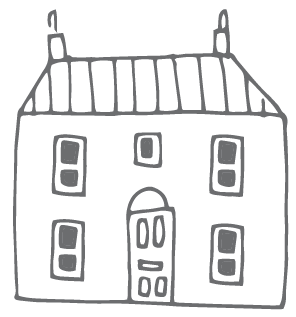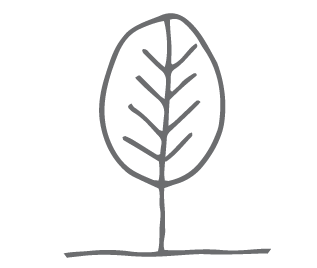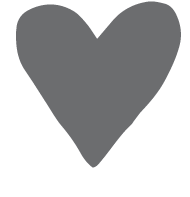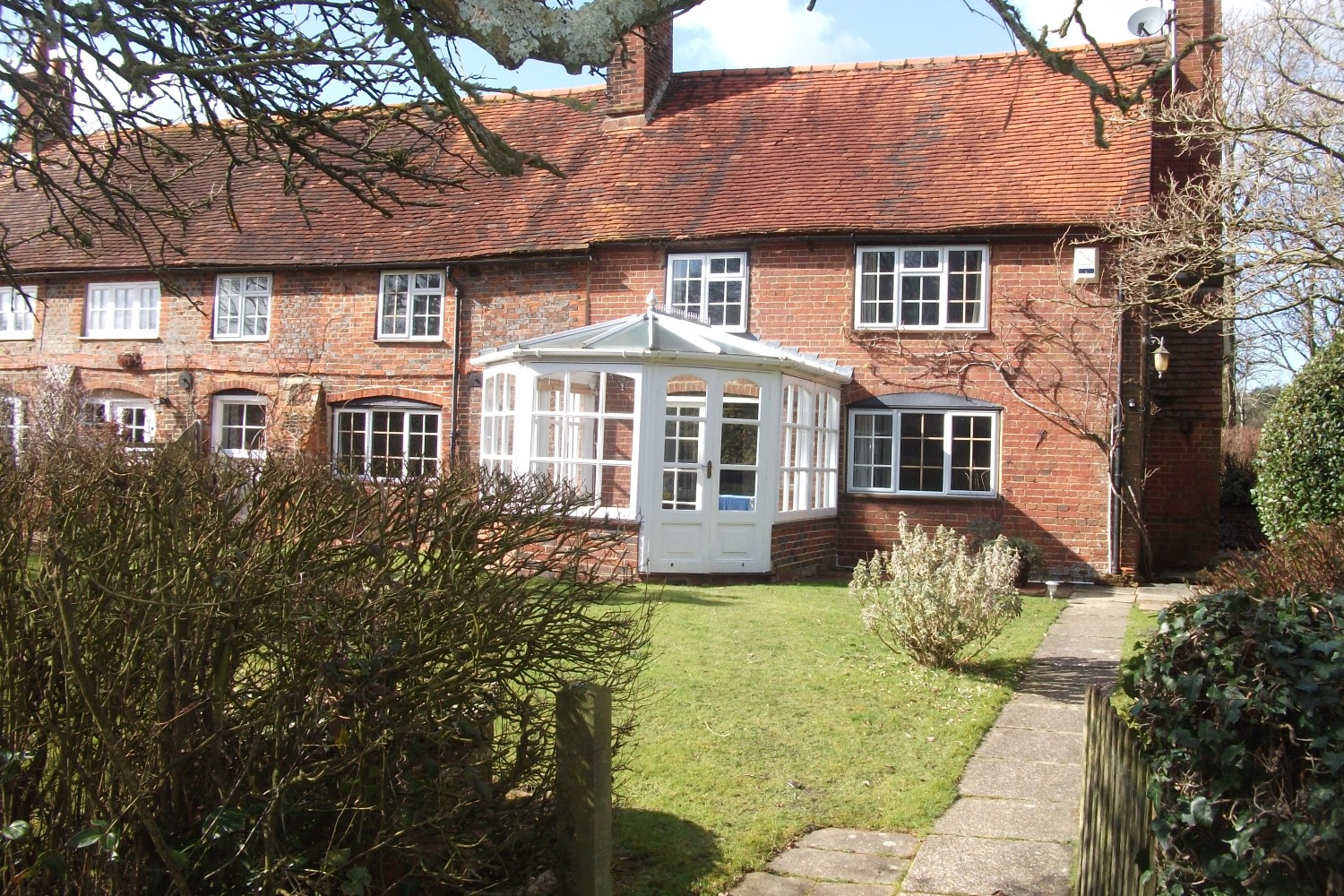 From £525 (3 night stay)
The Milkhouse is one of only two cottages available at The Artisan Bakehouse; an award-winning destination in West Sussex.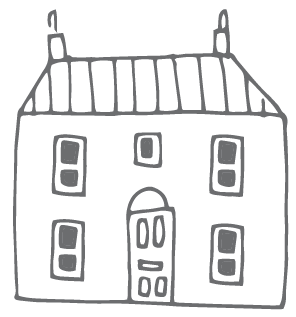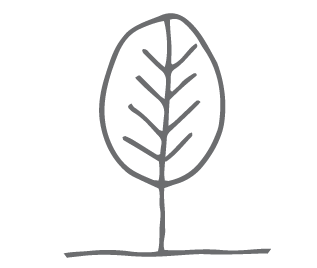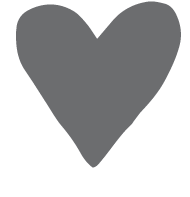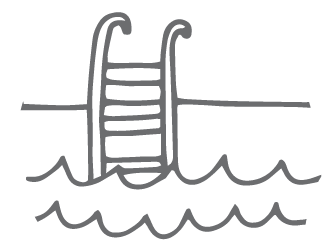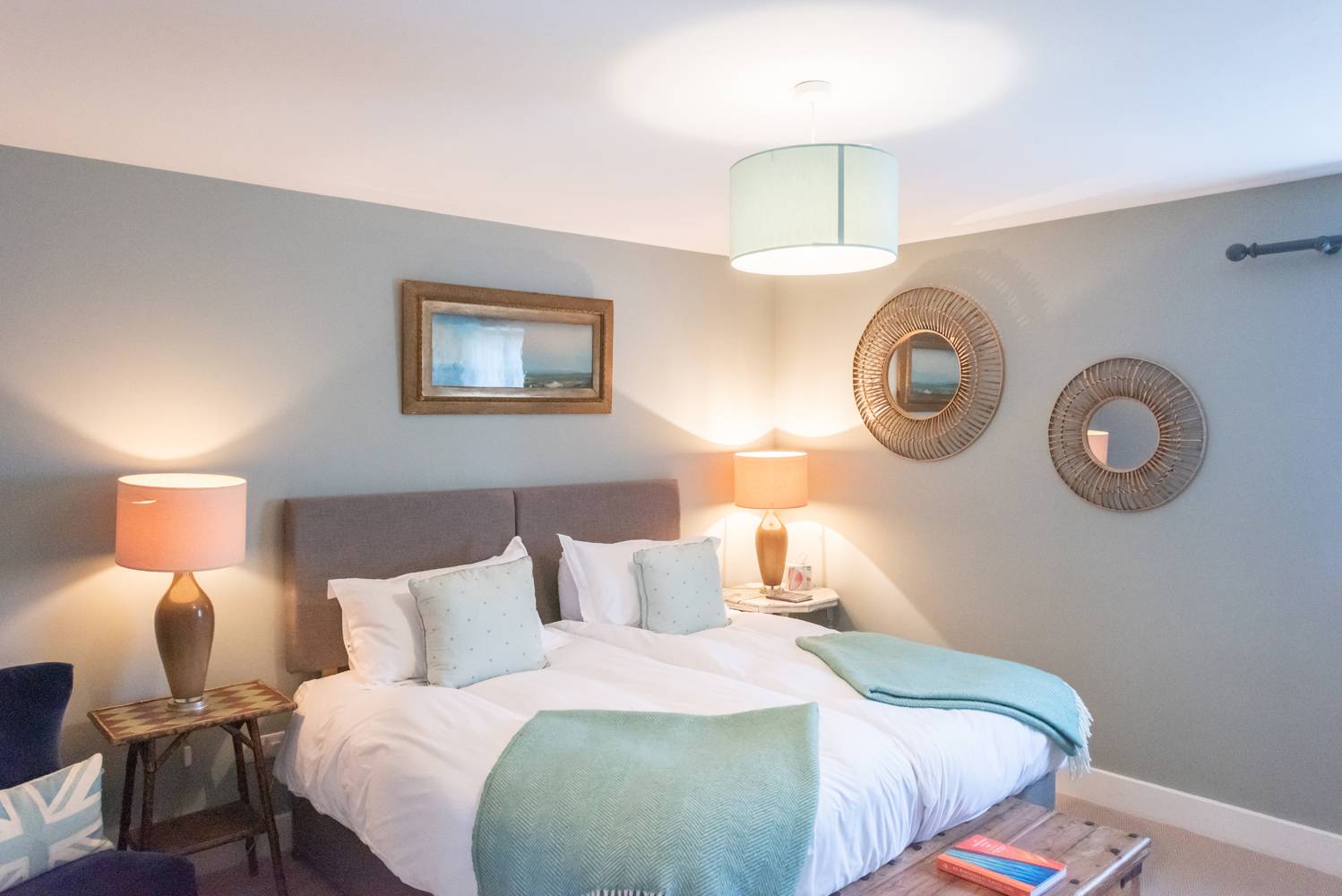 From £195 per night (Three bedrooms)
Families will love the visiting wildlife at Kingfisher Barn – now sensitively transformed into a spacious….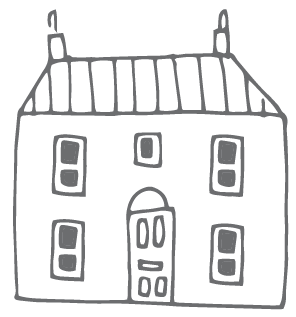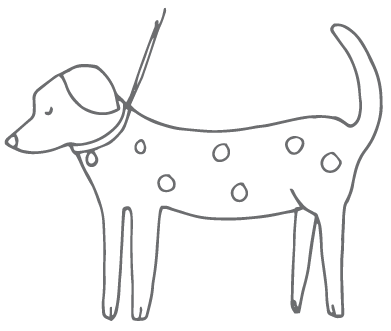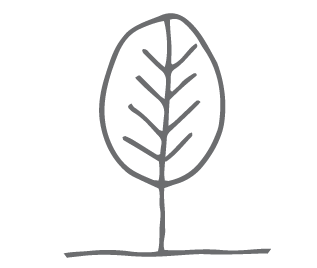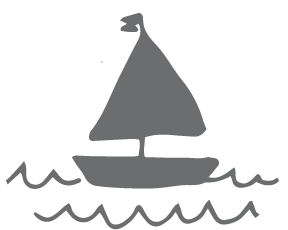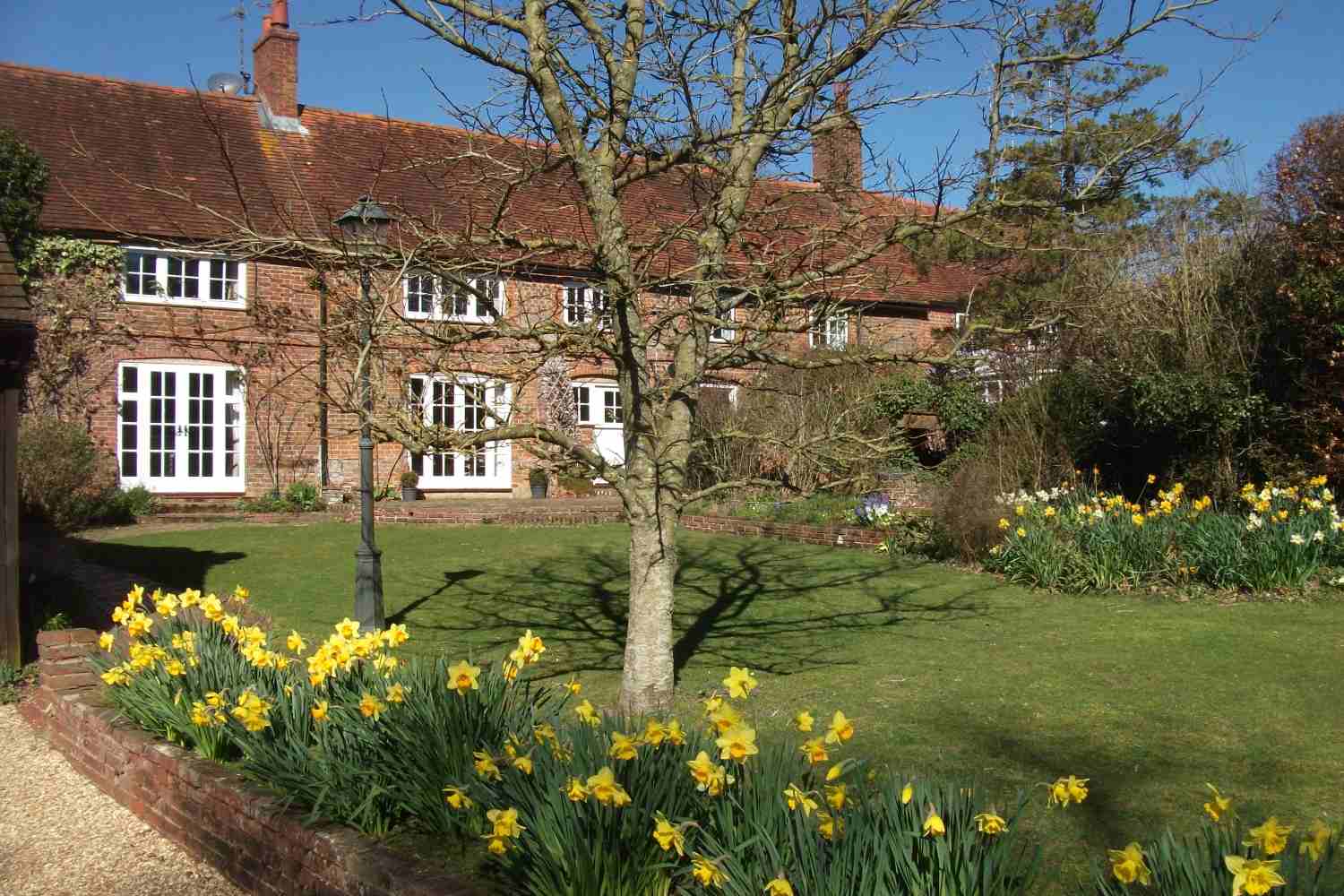 From £525 (3 night stay)
The Brewhouse offers guests a slice of idyllic countryside living. The character and charm of this cottage is apparent as soon as you enter.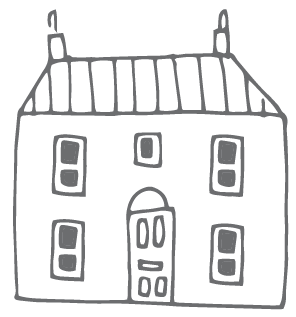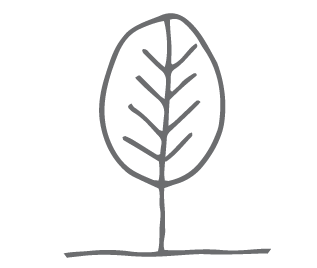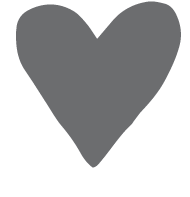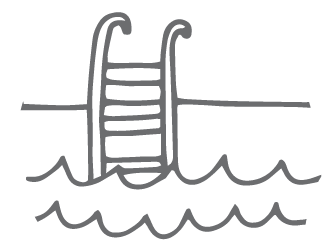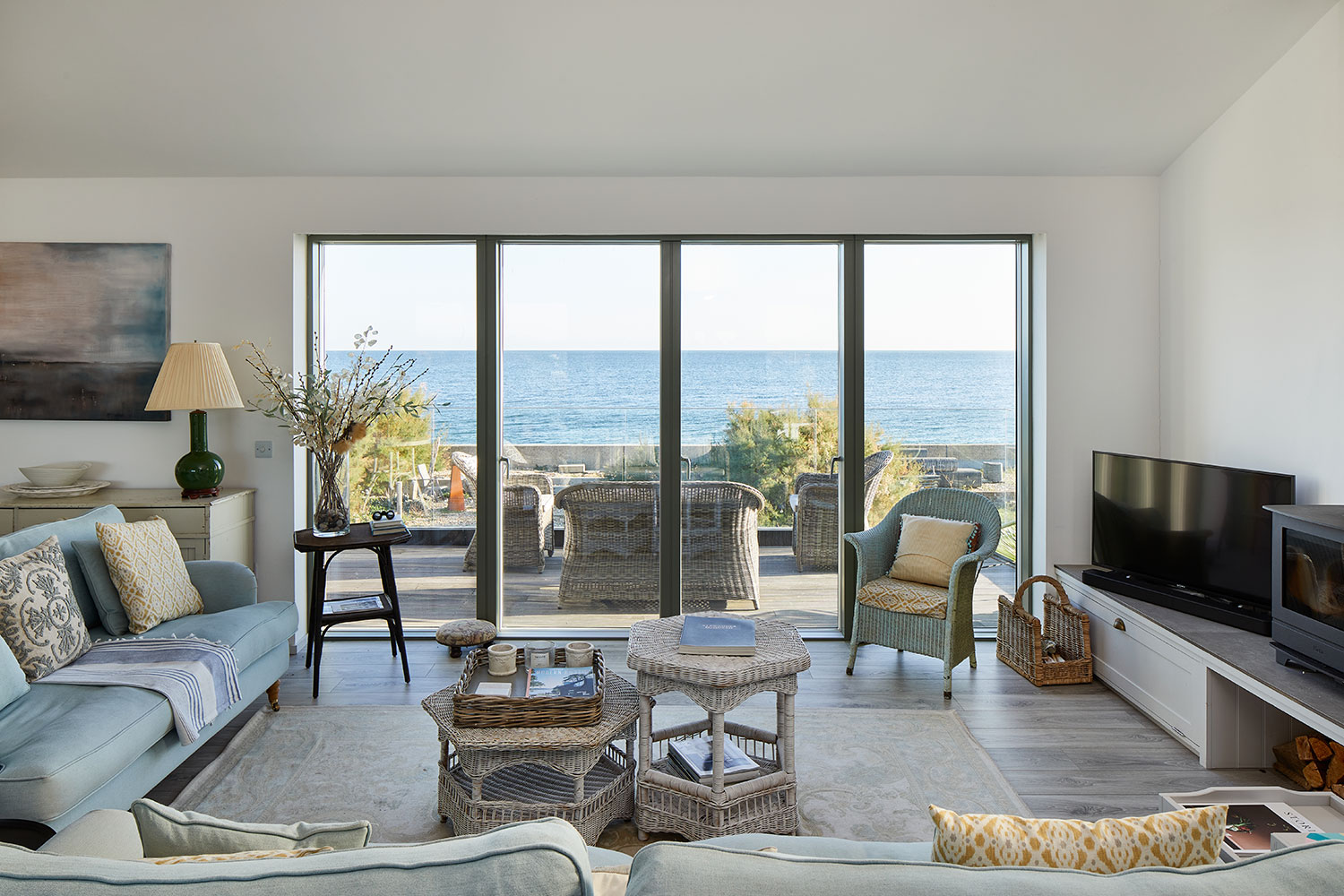 From £395 per night (4 bedrooms)
Tucked away on the very tip of the south coast, Crab Cottage's beach location makes this the most stylish of Sussex beachside homes…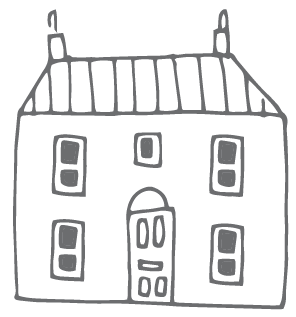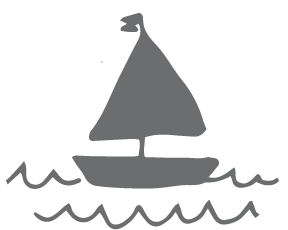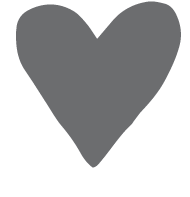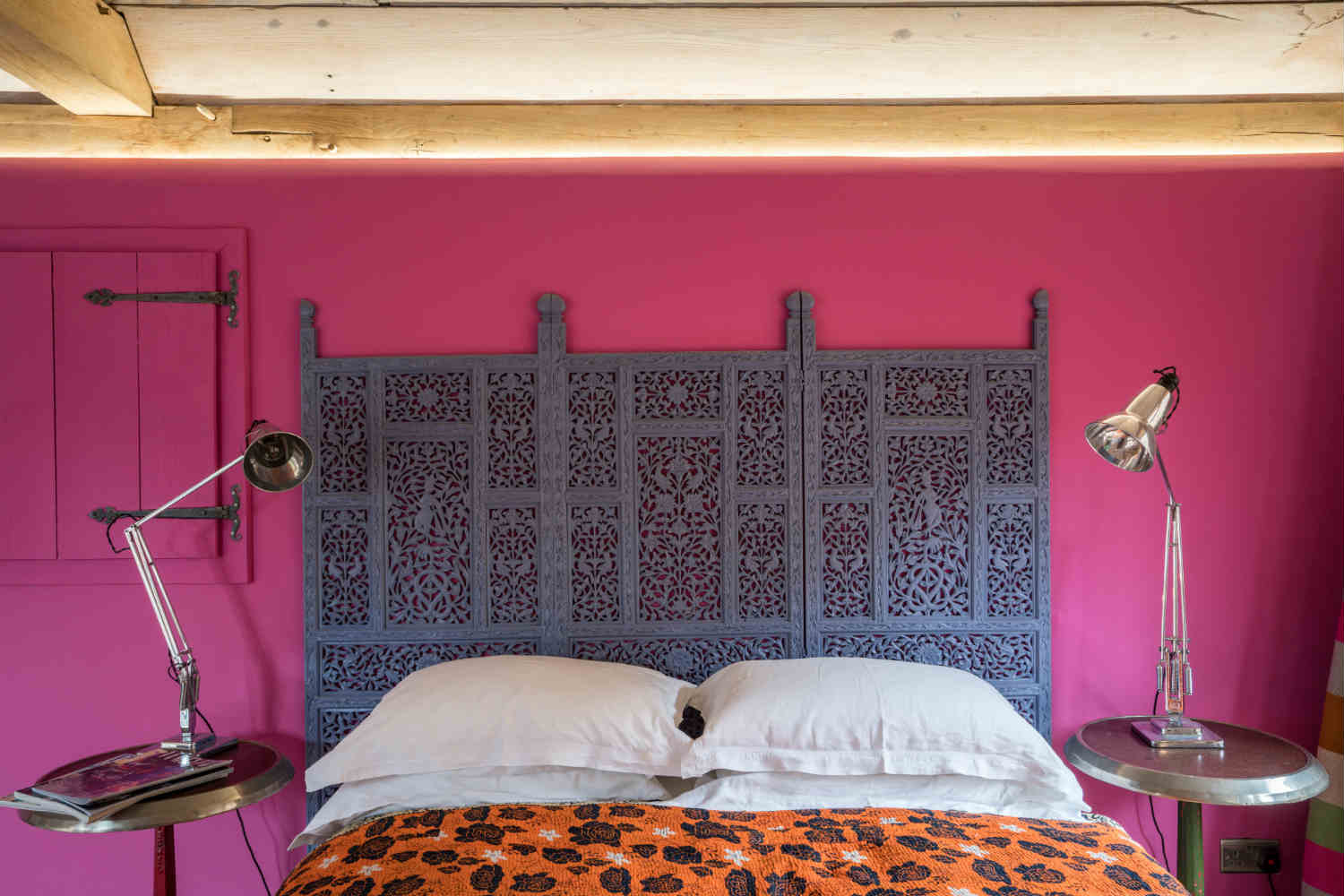 From £135 per night (One bedroom)
The studio is light and airy thanks to huge windows looking out onto a private terrace…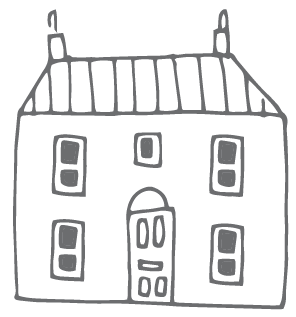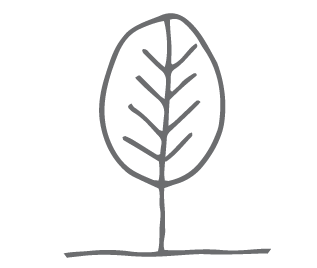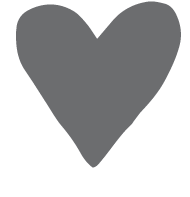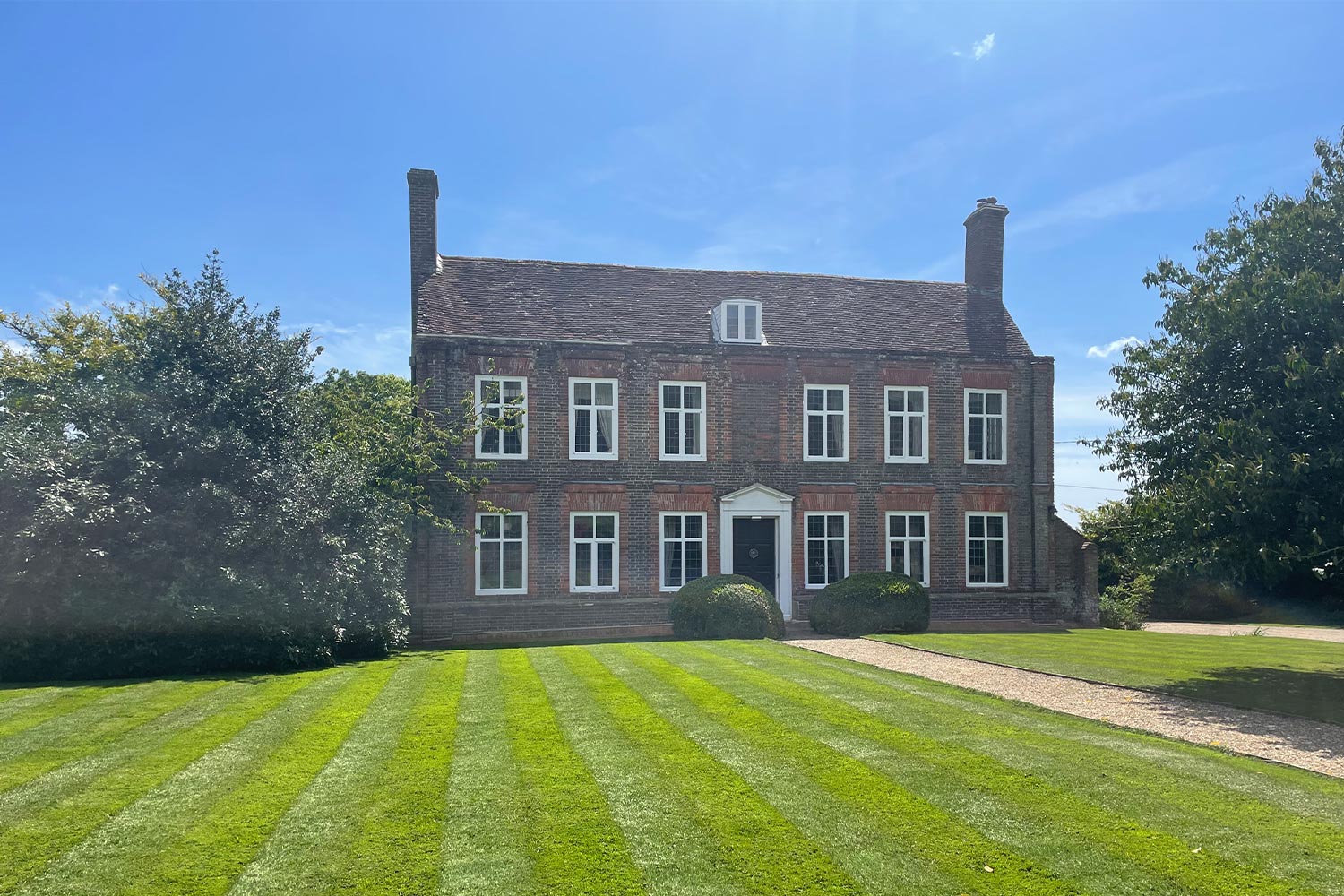 From £650 – £850 per night (Sleeps 10- 18)
The Manor Retreat is a lived-in, well-loved Grade II listed country house that is now available for visitors to enjoy too.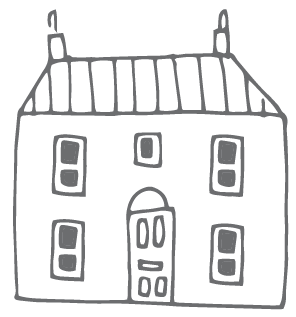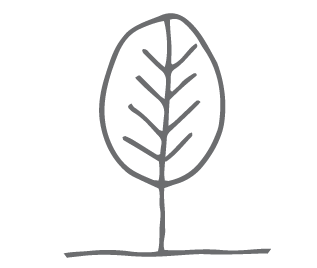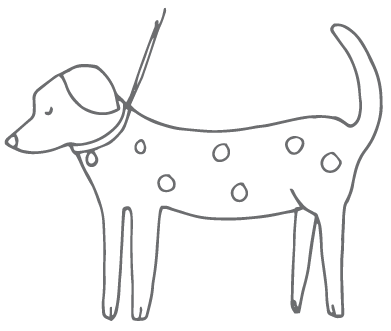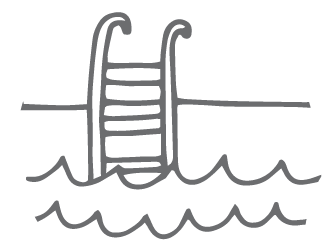 Family Holiday Homes in Sussex
Sussex offers a wealth of activities to keep your children busy. For little ones just a sandy beach and a bucket and spade may be more than enough, particularly if it comes with the promise of ice-cream! For young animal lovers there are farm parks (Fishers Farm in West Sussex is particularly perfect for under 10's), Denryth Alpacas near Chichester where you can make a whole heard of new fluffy friends, or marine life to explore at the Sea Life Centre in Brighton. Arundel Castle offers something for all ages – but in the summer months the traditional jousting will appeal to those still enraptured by tales of the knights of old.
With many of our family friendly properties, the attractions for children are much closer to home. Children will love staying in the Wood and Penfold Cabins at Swallowtail Hill Farm – where the 40 acre setting means they can be free to roam free and explore the outdoors, as well as meeting the sheep, donkeys and goats. Young imaginations cannot help but be captured by sleeping in an old Railway carriage – the Bolthole on Pagham Beach – where crabbing is right on the doorstep and wetsuits and life-jackets have been provided for seaside adventures.