Romantic Holiday Homes in Sussex
We offer a wide range of romantic holiday homes in Sussex for couples planning a special escape.
A romantic getaway needn't just mean a boutique hotel or city-break. Romance can be cosying-up, hunkering down, enjoying life on your own timetable – peace, quiet and taking things slowly. Sussex is a fantastic place to spend time together. Walks on the beach, your very own cabin for two, evenings al fresco chatting by the fire pit with the sound of the waves for company – whether you'd prefer to amble the lanes of fashionable Rye, walk on the beach at Camber Sands, or stay in your very own treehouse – Cabins and Castles have personally selected a range of special boltholes that you'll never forget.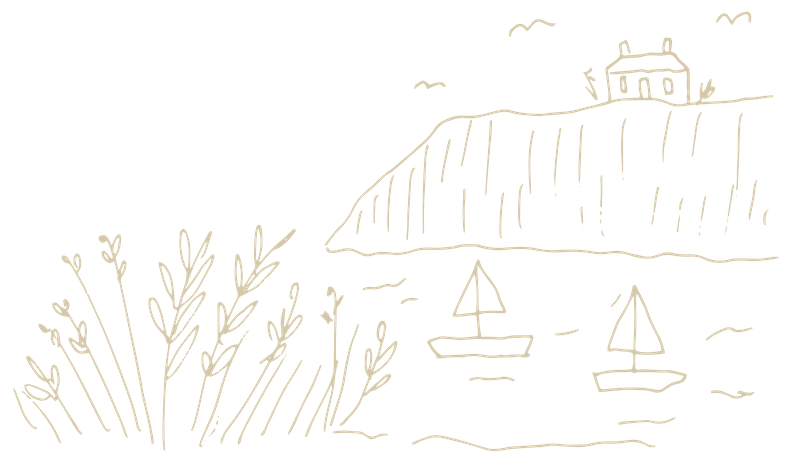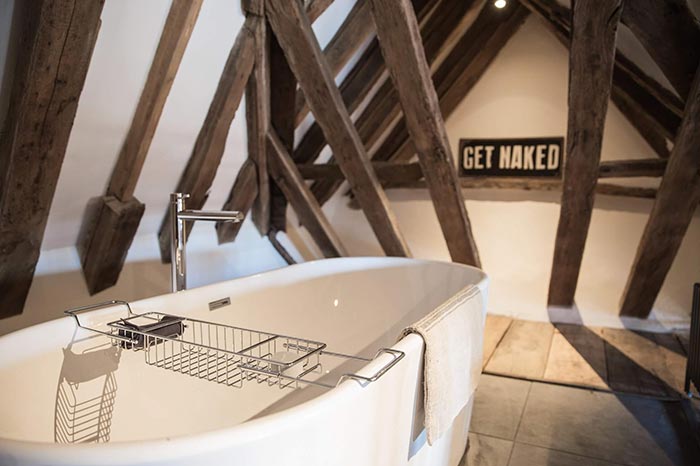 From £125 per night
Cosy and inviting, The Loft sits in the upper two floors of a beautiful listed Grade II building in historic Midhurst….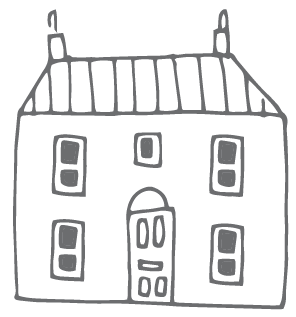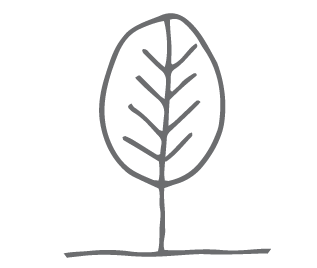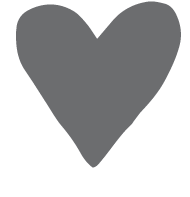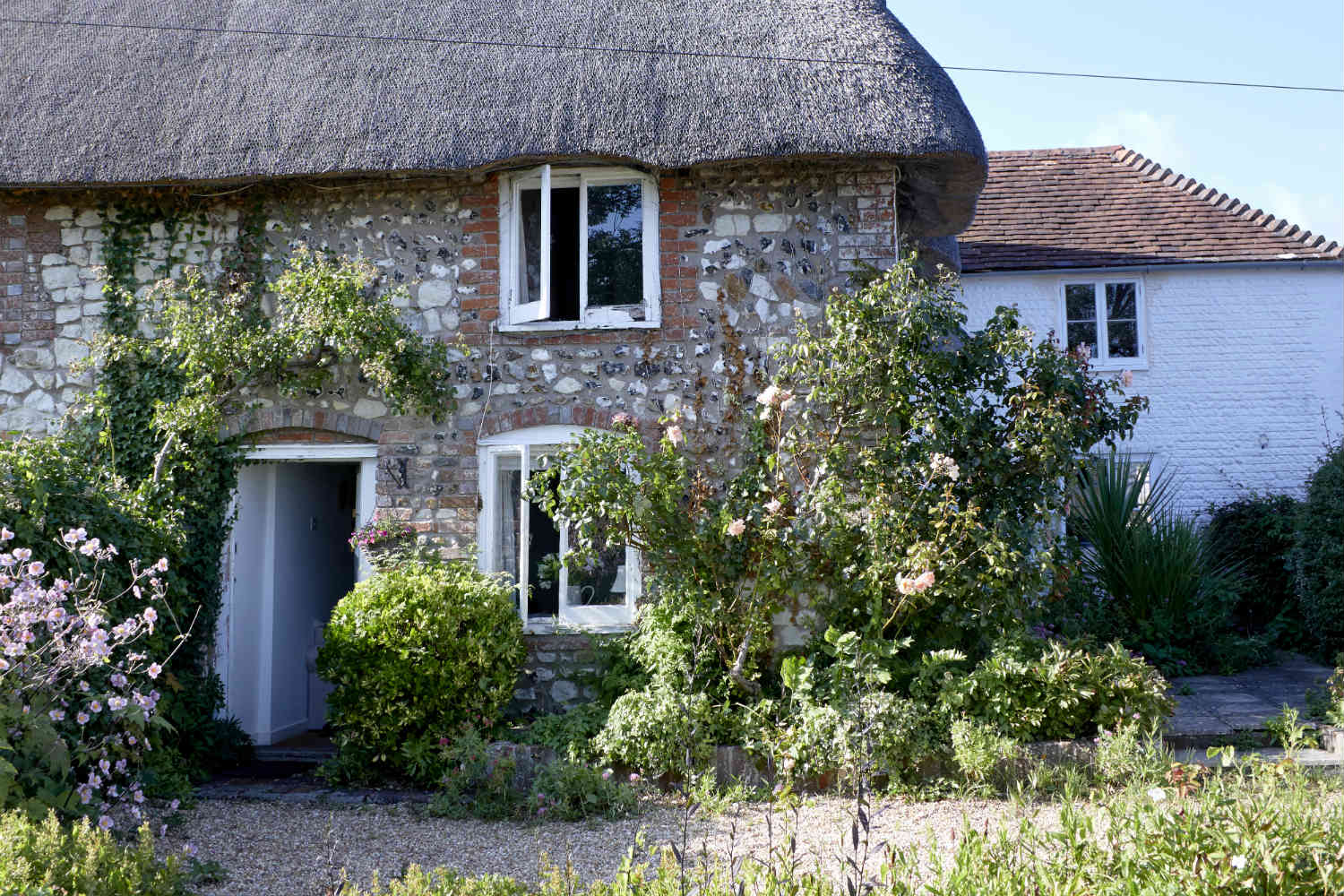 From £100 per night
Bosham Cottage could not present a more romantic picture when you arrive, and the inside is even better…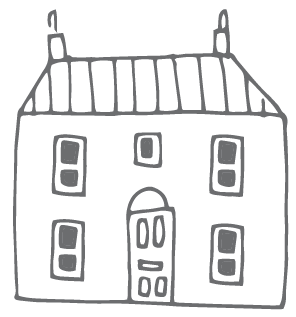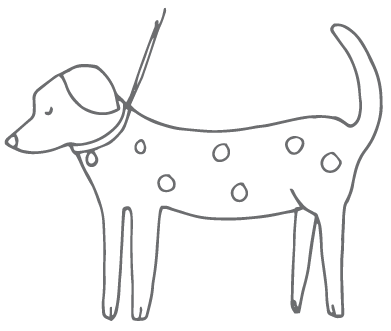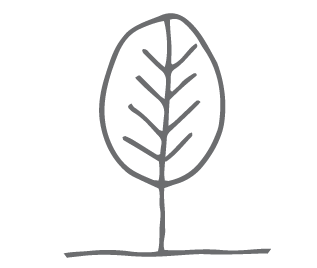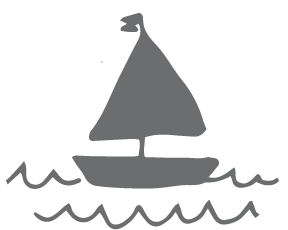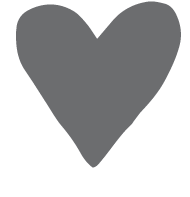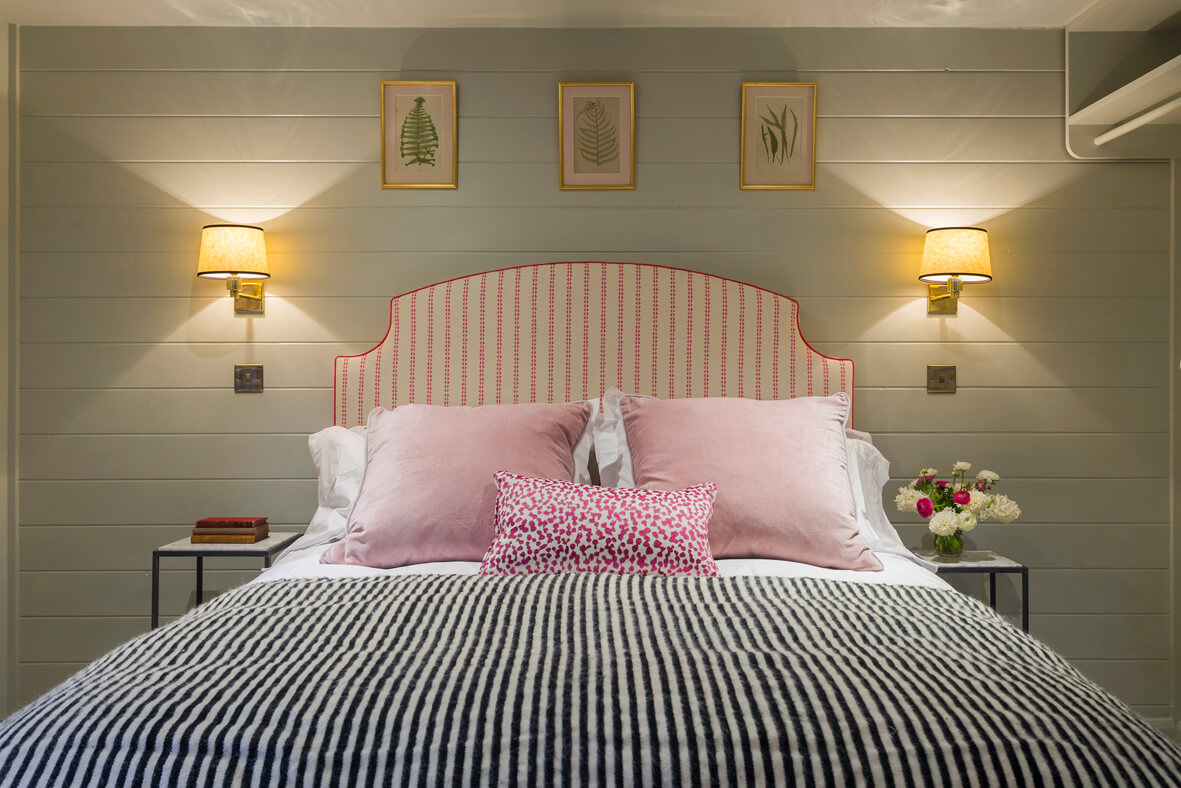 From £160 per night
Proof that a romantic setting can be light and bright, The Outbuilding is a luxury retreat in Appledore, Kent.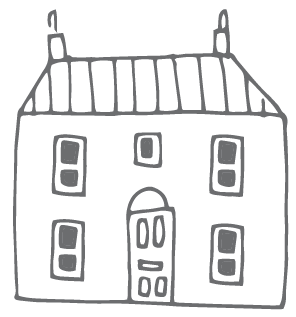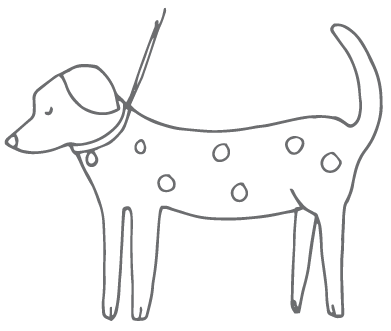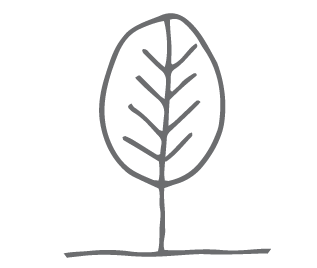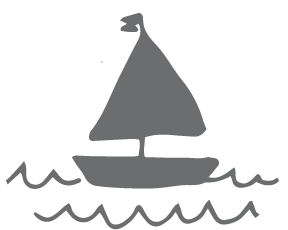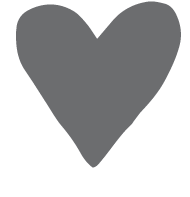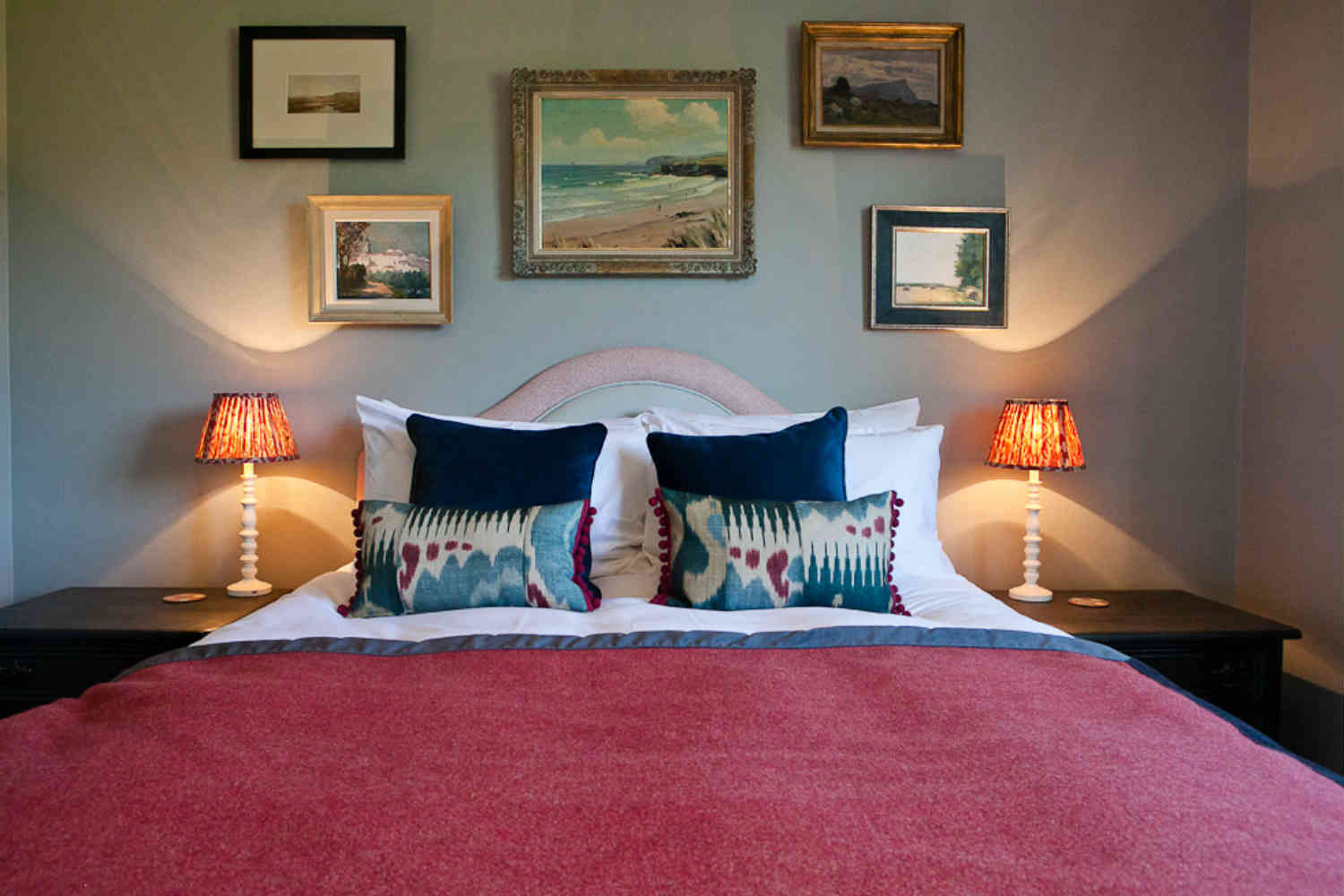 From £120 per night
There are some homes that just ooze sophistication, and the Little Annexe is definitely one of them…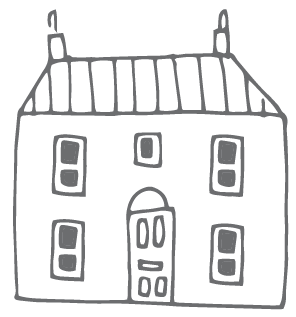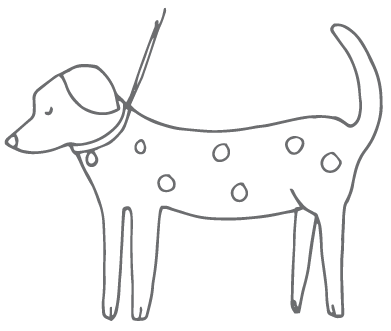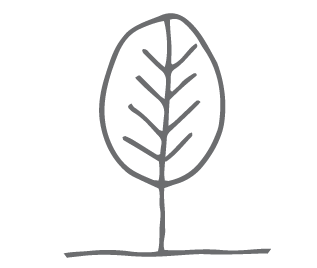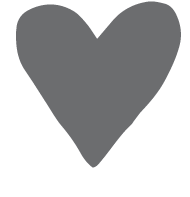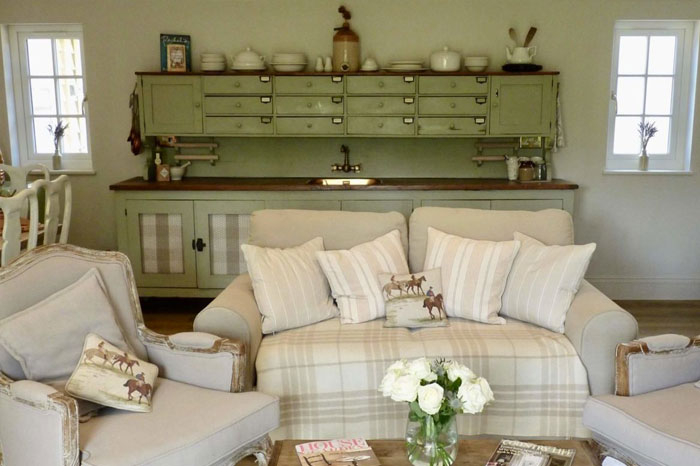 From £100 per night
The Art Barn is a recently renovated barn surrounded by beautiful countryside with a wonderfully atmospheric and unusual interior, it is the perfect place to unwind …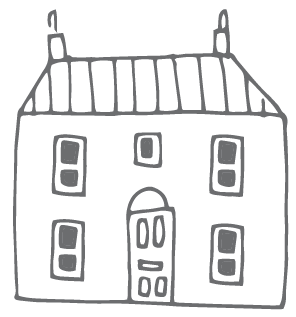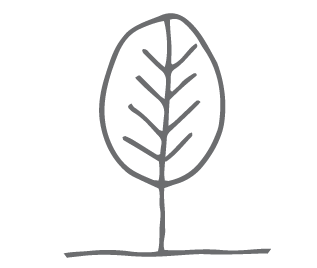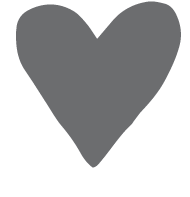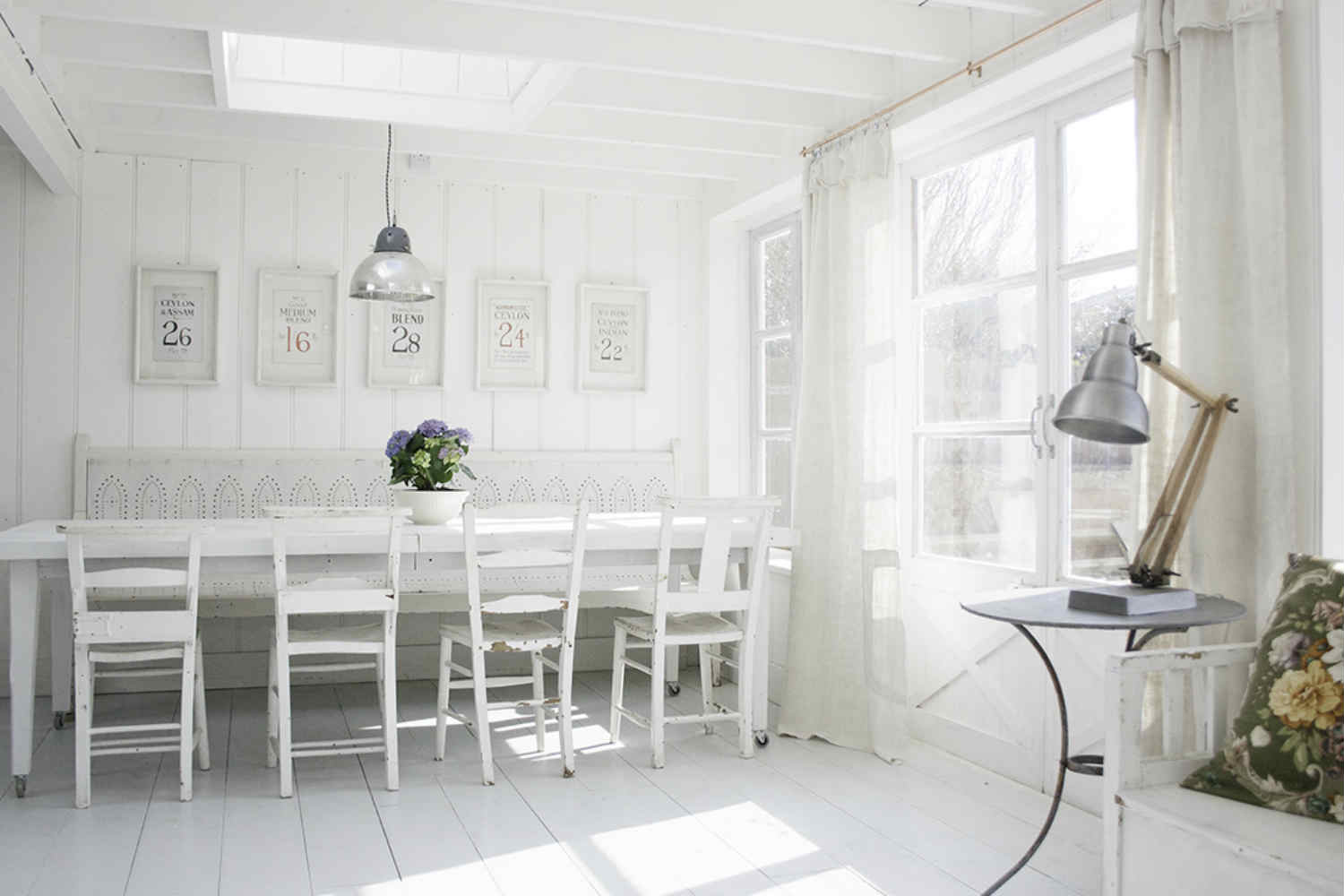 From £320 per night
Camber Sands Cottage is flooded with bright, coastal light, beautifully decorated in an all-white theme …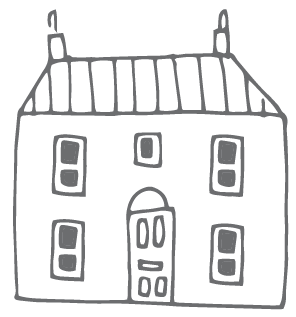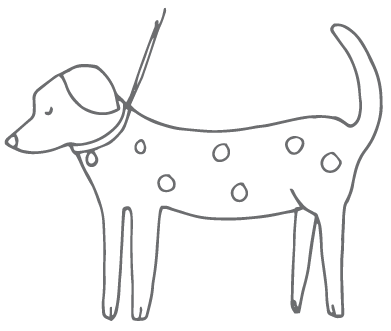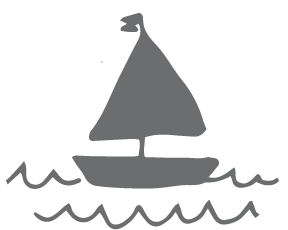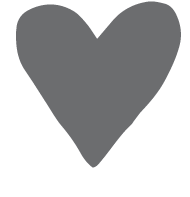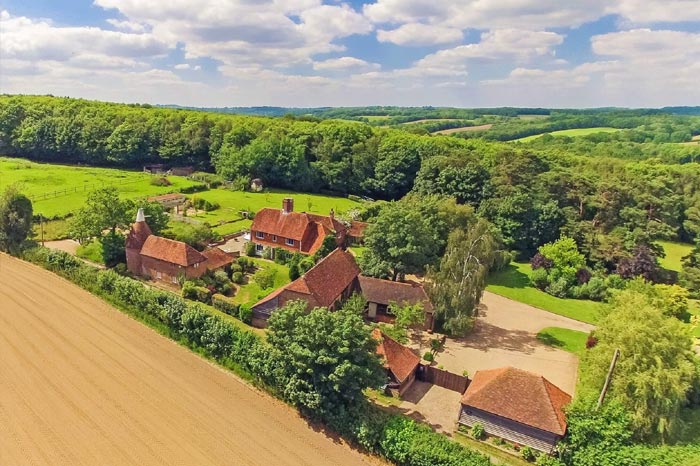 From £25 per person per night
Splendid isolation awaits at Fair Oak Farm, which sits at the heart of 12-acre estate in East Sussex.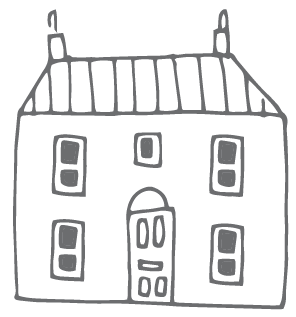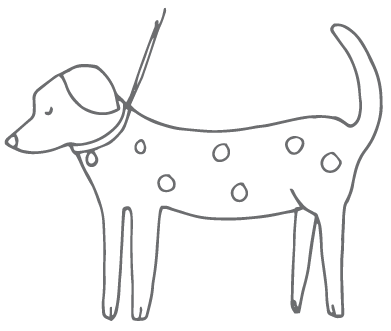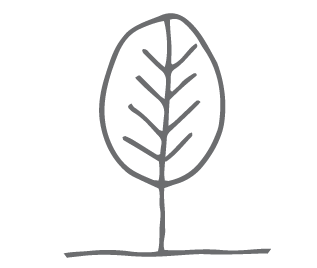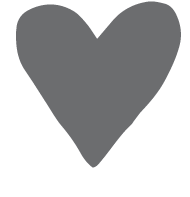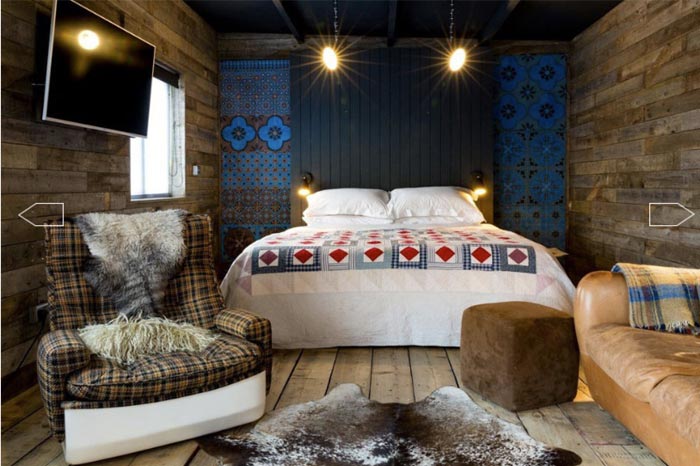 From £180 per night
The gulls call, the mist rises on Romney Marshes, and you cosy down for the evening. For a romantic break, the Cabin by the River….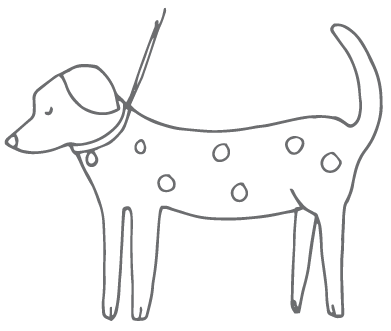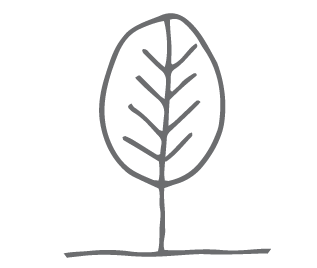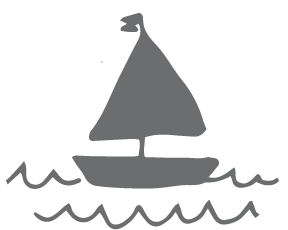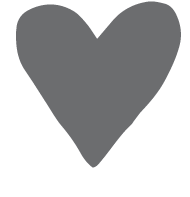 From £107 per night
Have you ever seen a cottage on wheels? Meadow Keeper's Cottage is just that..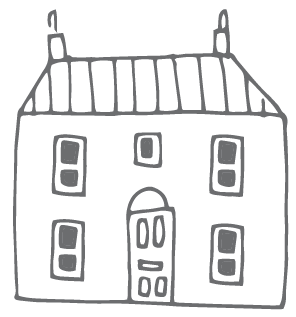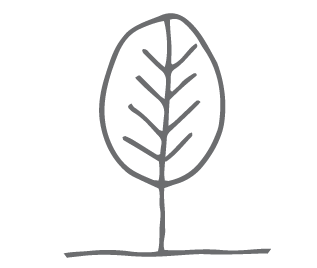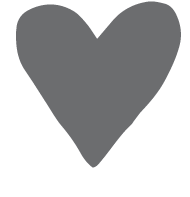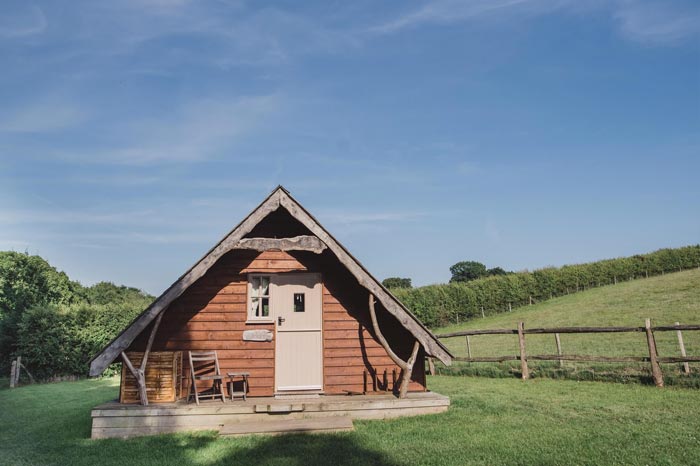 From £97 per night
Sleep to the calls of woodland birds and wake to the song of insects in the pretty paddock, in Wood & Penfold cabins – peace, privacy and the most romantic of countryside escapes.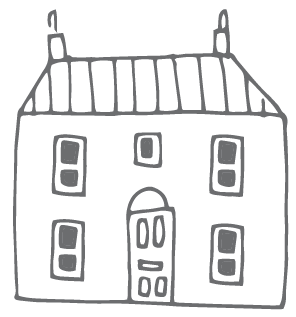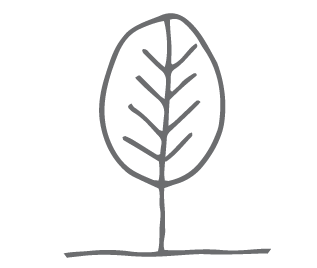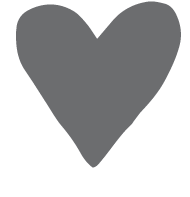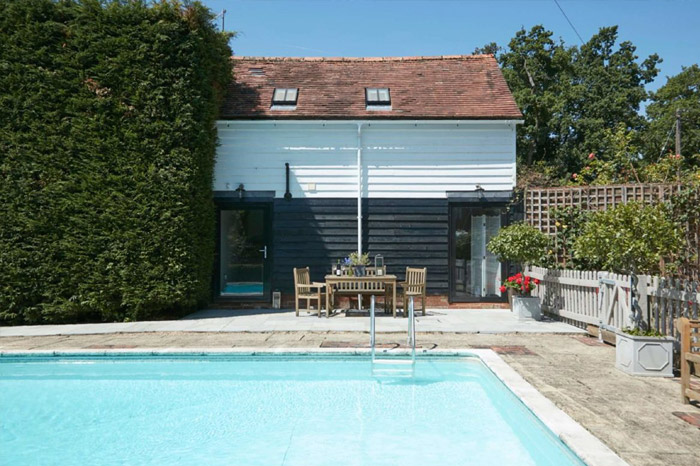 From £80 per night
The Barn will delight couples looking for a cosy, romantic getaway – private yet with extra benefits that come from being in the grounds….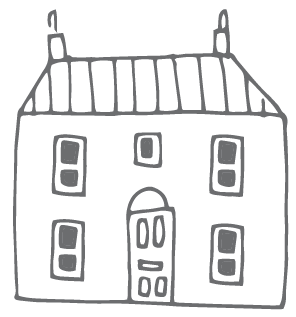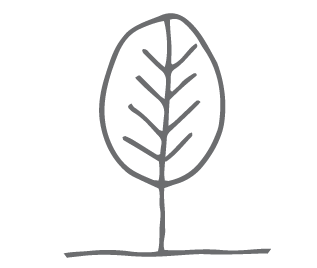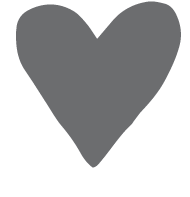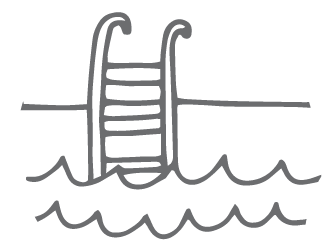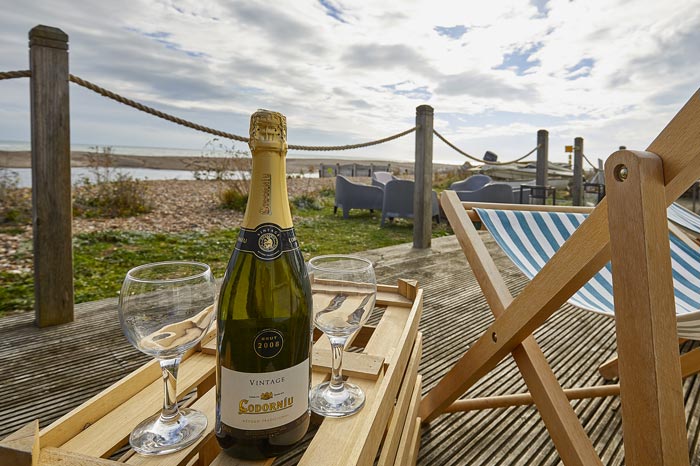 From £225 per night
This quirky property will provide the most memorable of seaside stays for two – the Bolthole is so….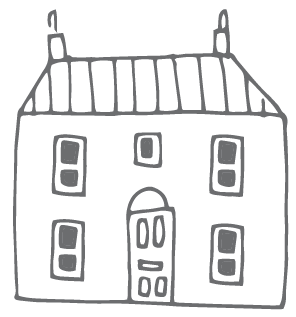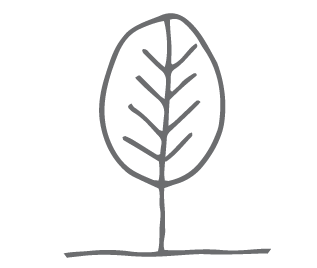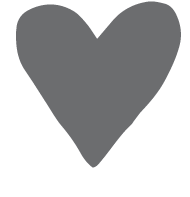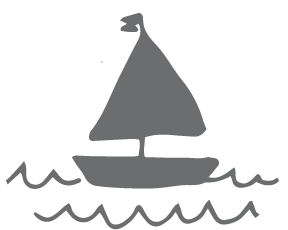 From £738 – £1300 per week
Why not play house for a few days in this wonderful Georgian Townhouse, with stylish interiors and elegant exterior?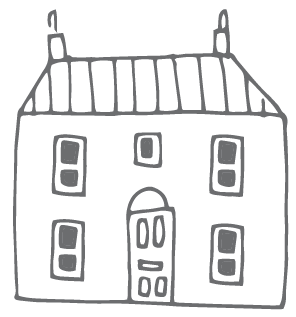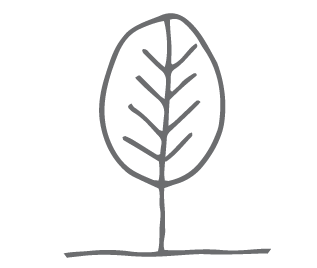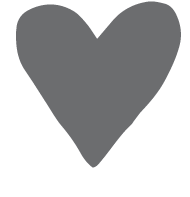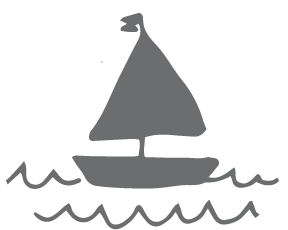 From £467 – £900 per week
Cosy charm abounds here and you many not want to leave – but if you can tear yourself away, the many delights of Arundel are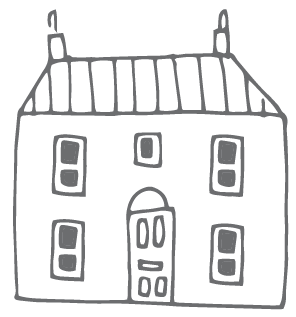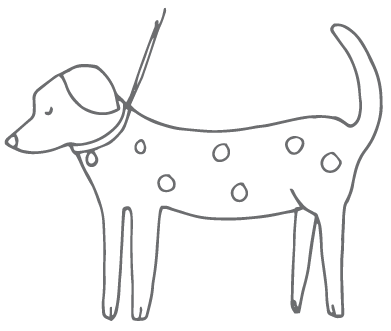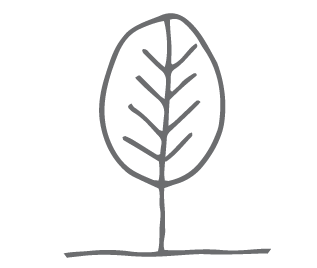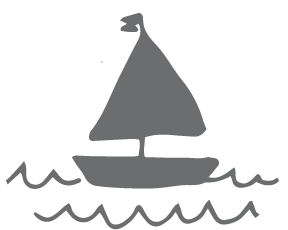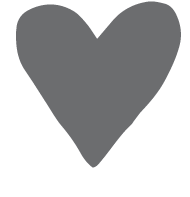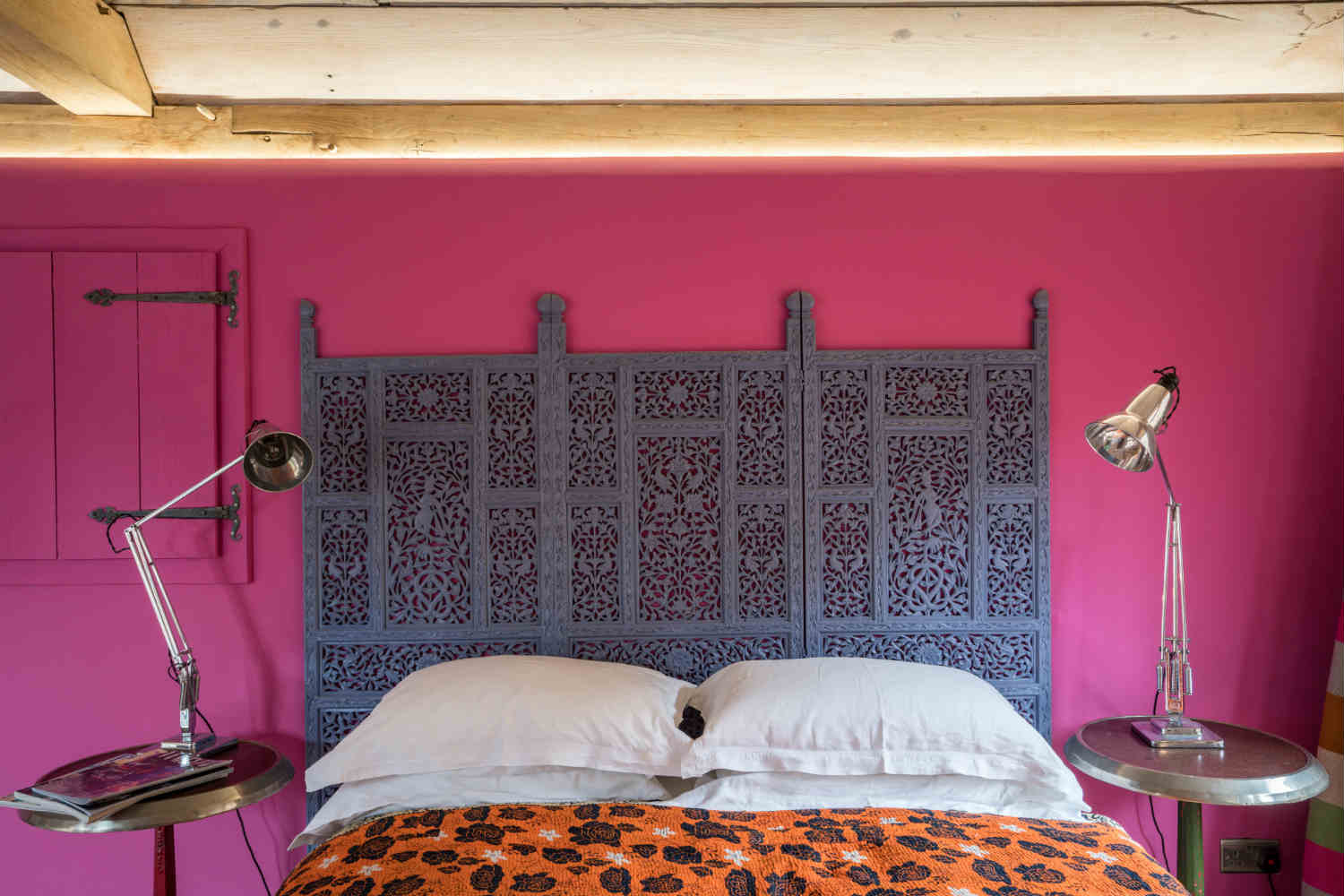 From £95 per night
The studio is light and airy thanks to huge windows looking out onto a private terrace…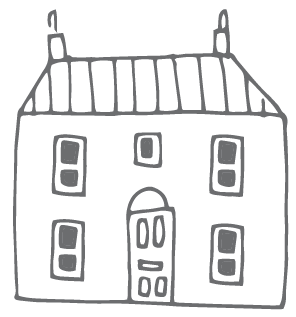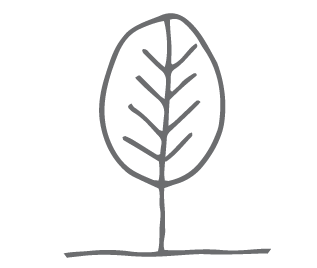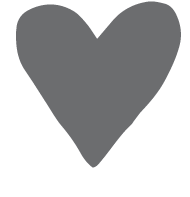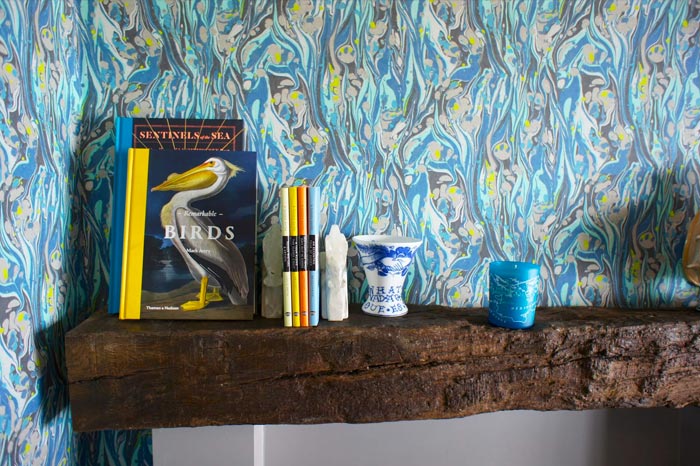 From £100 per night
The Crow's Nest has all the romance of a sea-voyage, without the need for sea legs –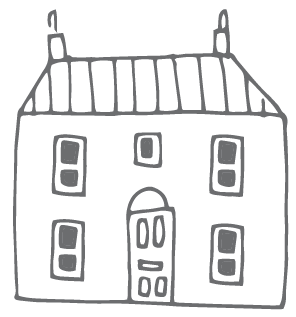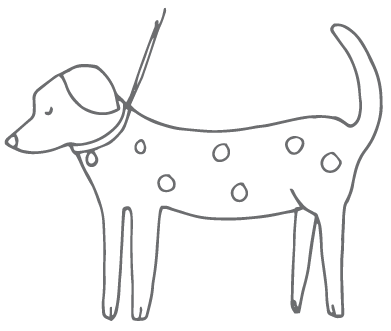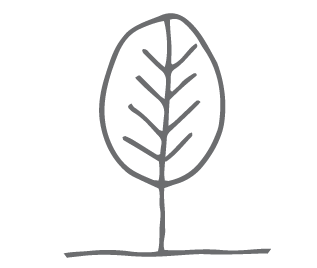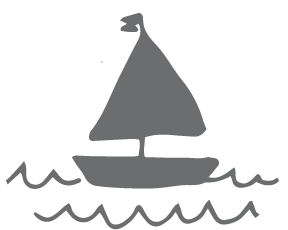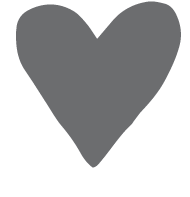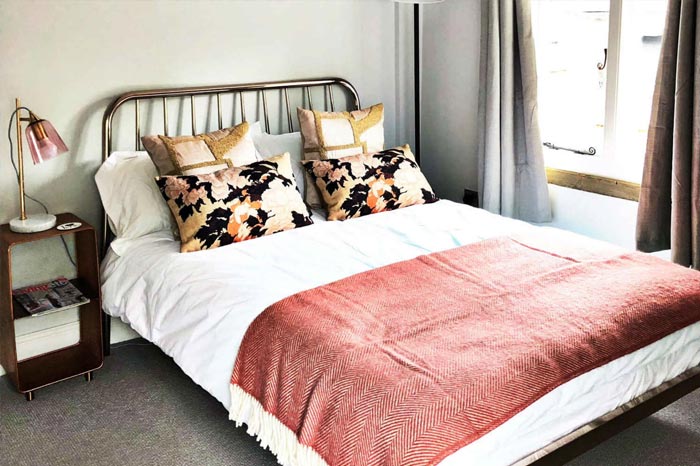 From £275 per night
Glamorous, chic and right in the heart of fashionable Rye, West Street Cottage is a wonderful place for a romantic escape.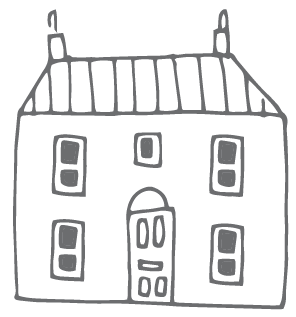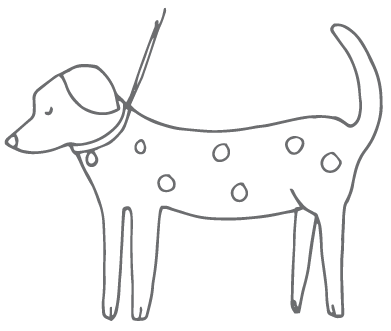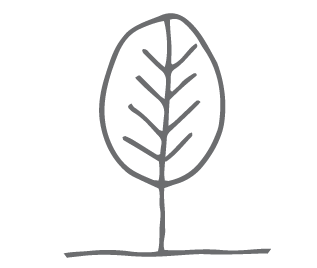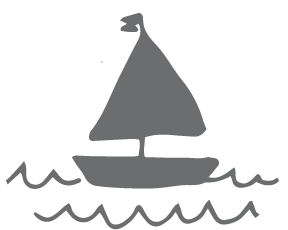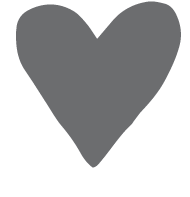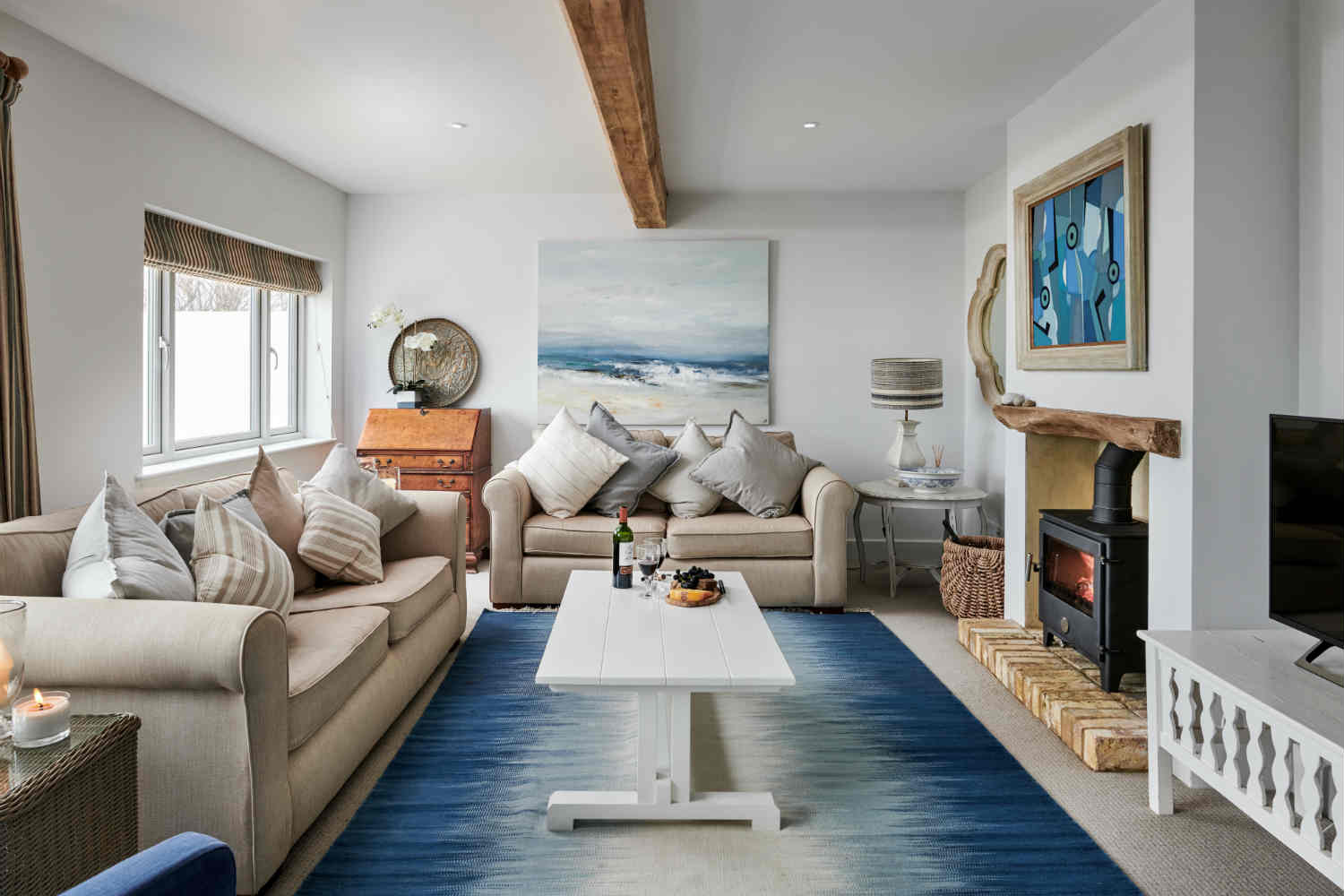 From £2500 in an off peak week
A stunning retreat, for one couple or several, to enjoy the peace, quiet and sea air.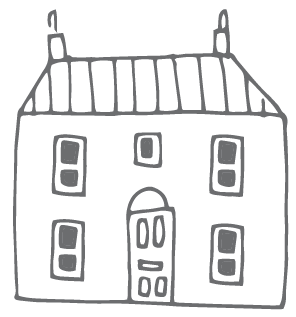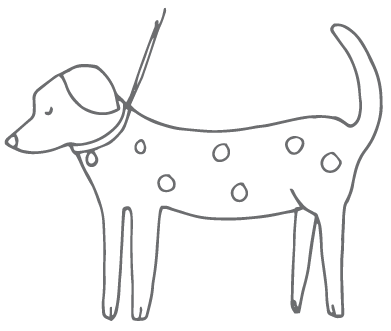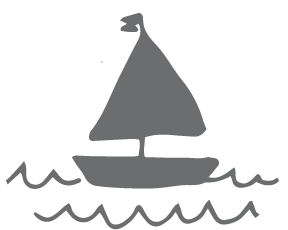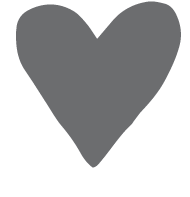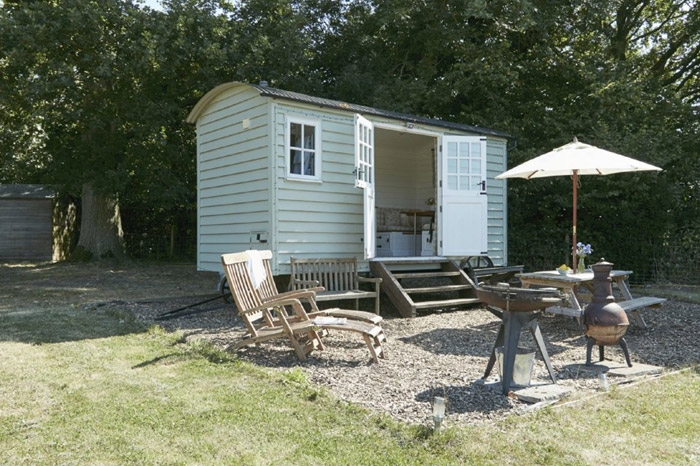 From £60 per night
This idyllic two year old shepherd's hut was built by a local craftsman and finished to a high standard and set in the grounds of a Grade II Georgian country …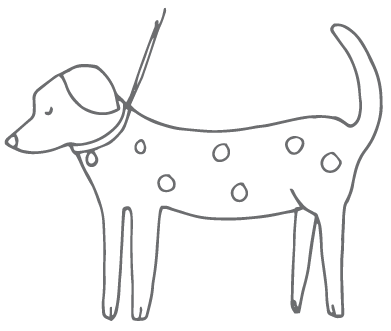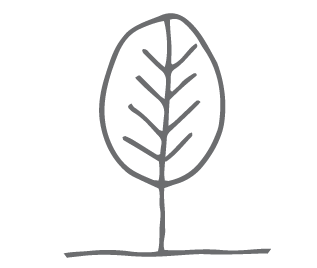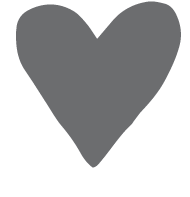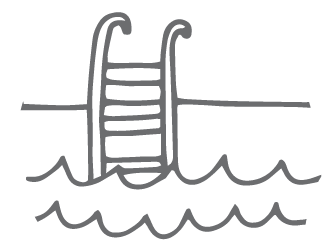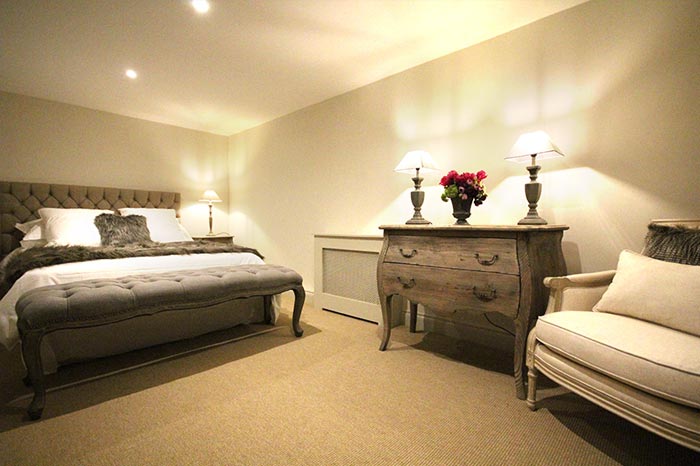 From £150 per night
With quiet space for two and surrounded by miles of quiet fields and woodland, Stable Cottage offers couples a blissful escape.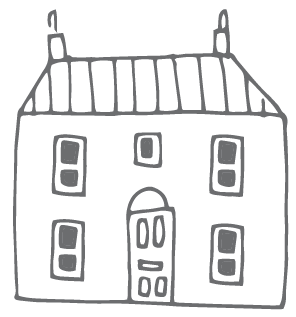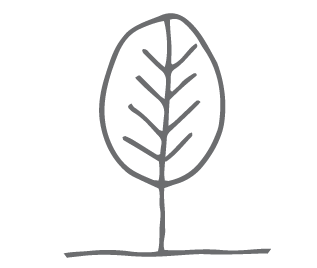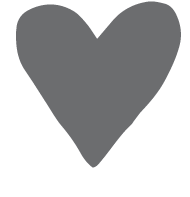 From £107 per night
Woodcutter's Cottage looks for all the world like a child's fantasy cottage brought to life.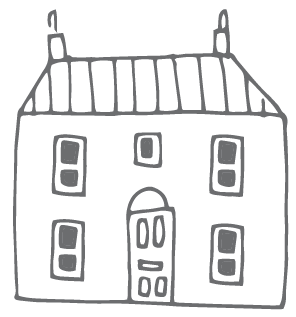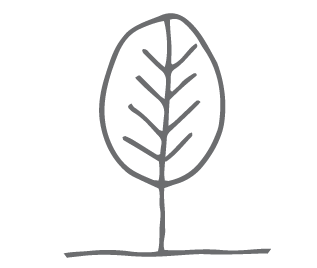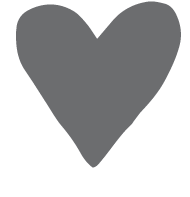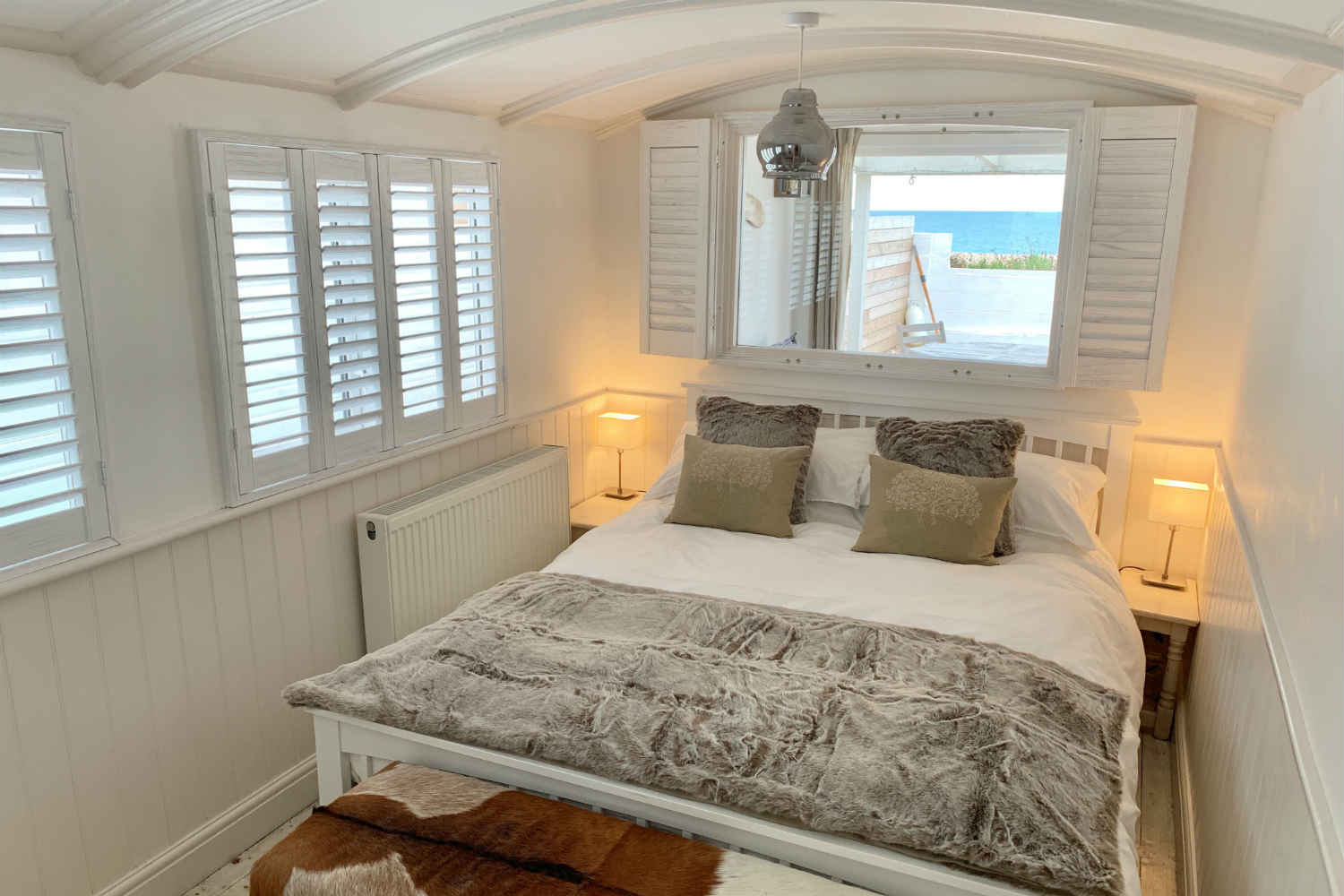 From £200 per night
The smell of sea air, blustery beach walks or sunny strolls, and a cosy place to return to –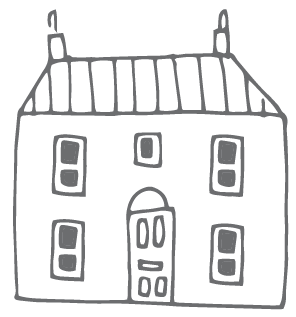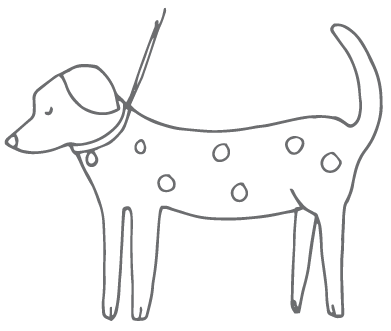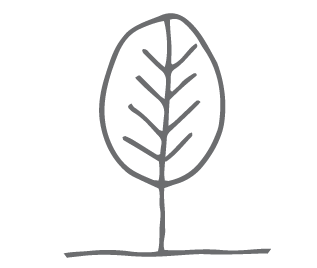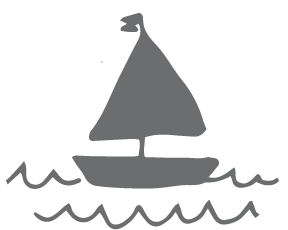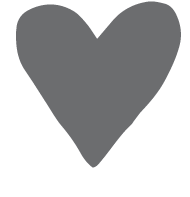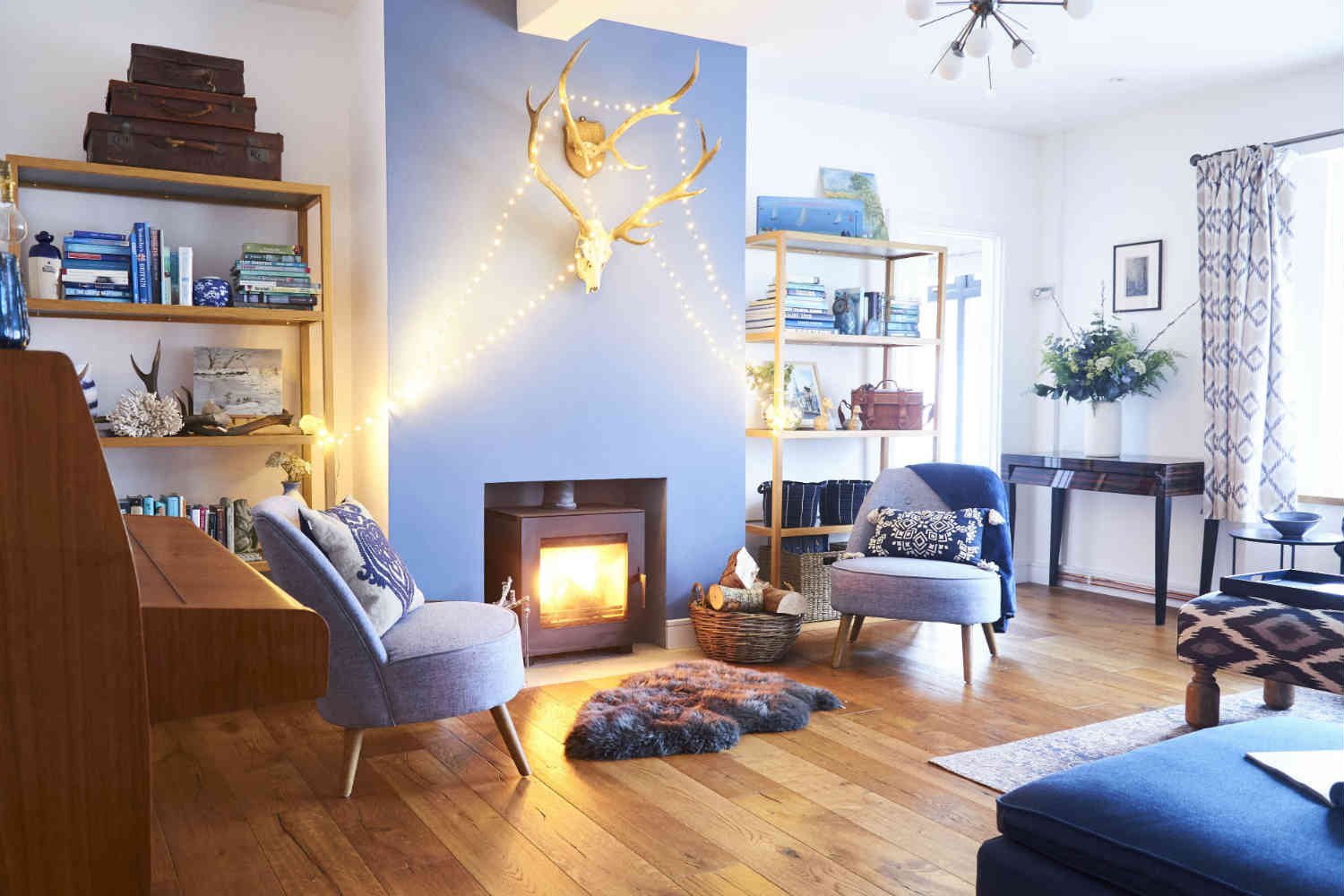 From £775 per night
Bell Lodge offers sophistication to any group looking for a stylish getaway – with space to spread out and find your own romantic corner, too.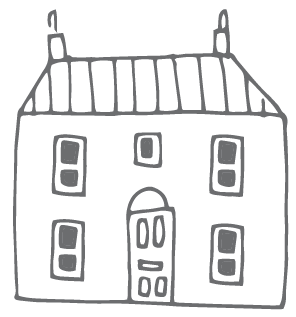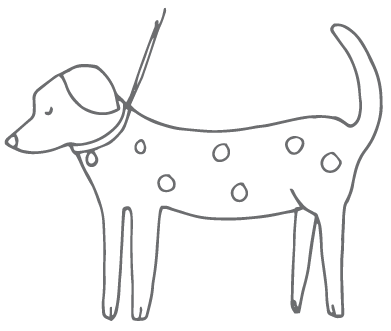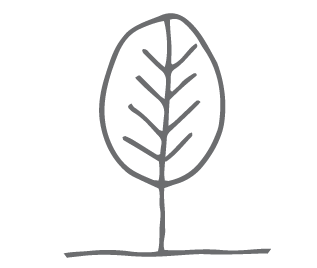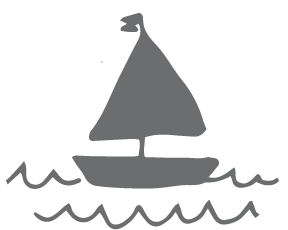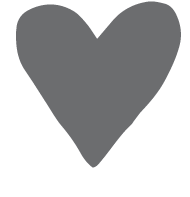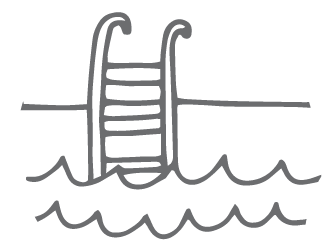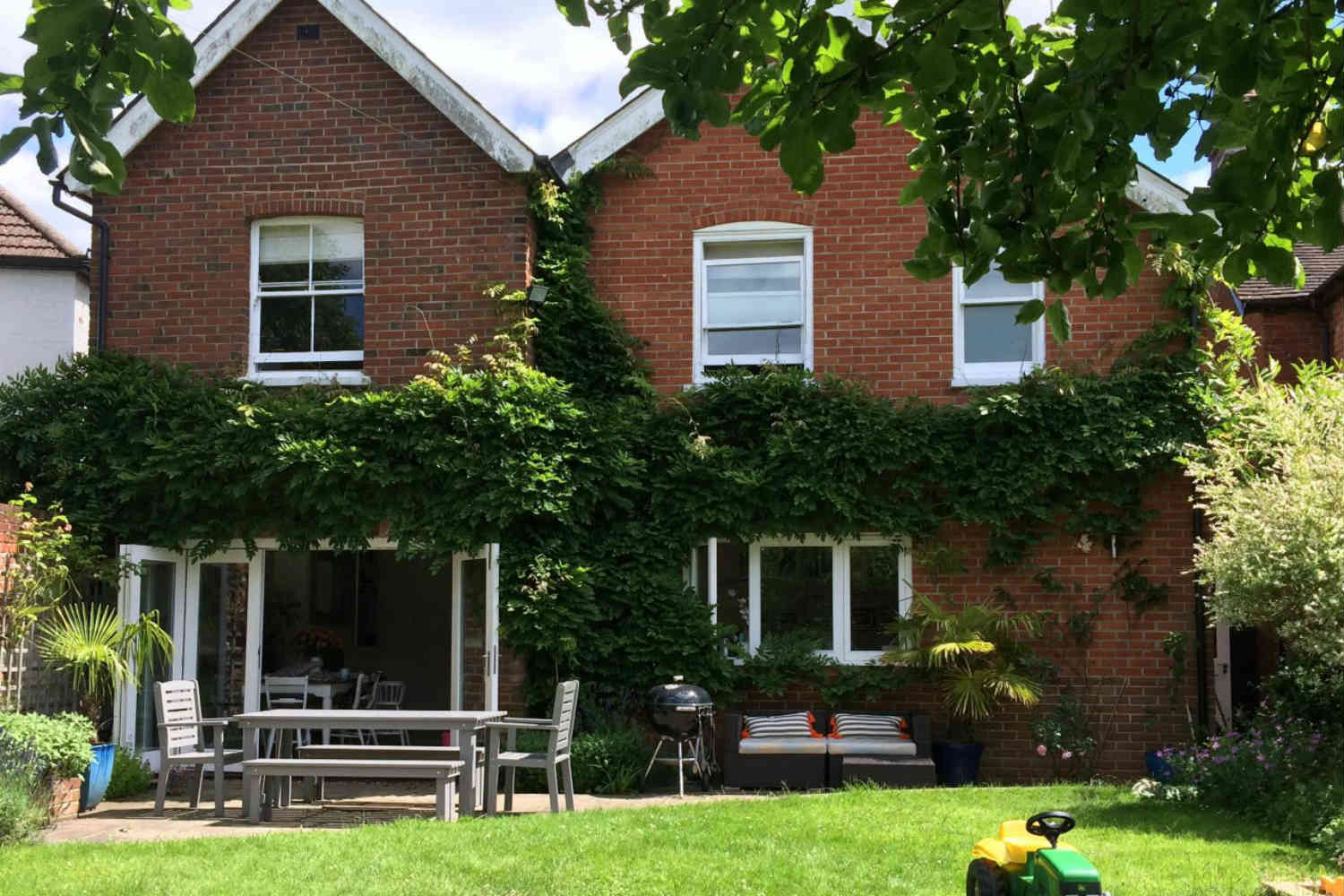 From £375 per night
Enjoy playing a romantic break with plenty of space to spread out and relax, and lots of opportunities to relax and wile away the time, at beautiful Apple Tree House.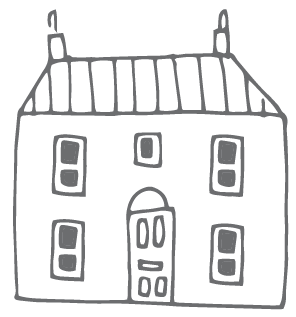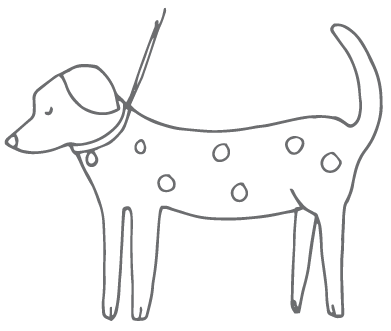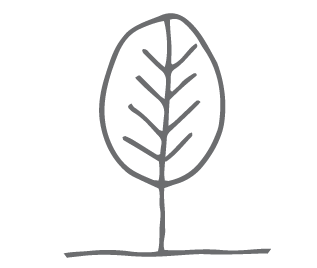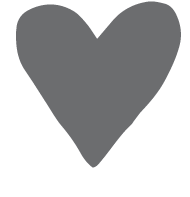 Romantic Holiday Homes in Sussex
Beautiful Sussex has many attractions for a romantic getaway. There are some well-known towns and villages with a plethora of culture, boutique shopping and the arts – such as Chichester with its cathedral and renowned Festival Theatre, Hastings' Jerwood Gallery, and the individual shops and boutiques of Brighton's Lanes. But there are also plenty of places to escape the crowds. Try Petworth for a nosy around the antique shops and tea at the National Trust house, Cuckmere Haven for miles of a quiet beach and wonderful views of the Seven Sisters chalk cliffs, or any number of quiet, picturesque villages that boast fantastic country walks with wonderful country pubs to go with them.
Our properties have something for everyone too – whether you'd prefer the idea of rustic and cosy or stylish and chic, all of our properties have something individual, quirky, and just a little bit different about them. Plus the kind of finishes that we know make a difference – be it goosedown duvets for breakfast in bed, a well-equipped kitchen for rustling up a romantic supper for two, or a music system that's ready when you want to set just the right mood.