Rural Holiday Homes in Sussex
Our range of rural holiday homes in Sussex offer the perfect opportunity to get away in the British countryside.
Fresh air, stunning scenery, clear night skies, country pubs, muddy walks, open fires – if this is what your holiday dreams are made of, Sussex is the perfect escape. And since it's just over and hour from London, it's all very easily within reach. Whether you're looking for hiking, biking, or just for somewhere to sit and soak up the silence, Cabins and Castles has hunted out some wonderful country properties to make your visit memorable, and a little bit different. Our selection shows that 'country' needn't mean stuffy and chintz! Here you'll find chic, beautifully styled, individual homes that also make the most of Sussex's countryside charms.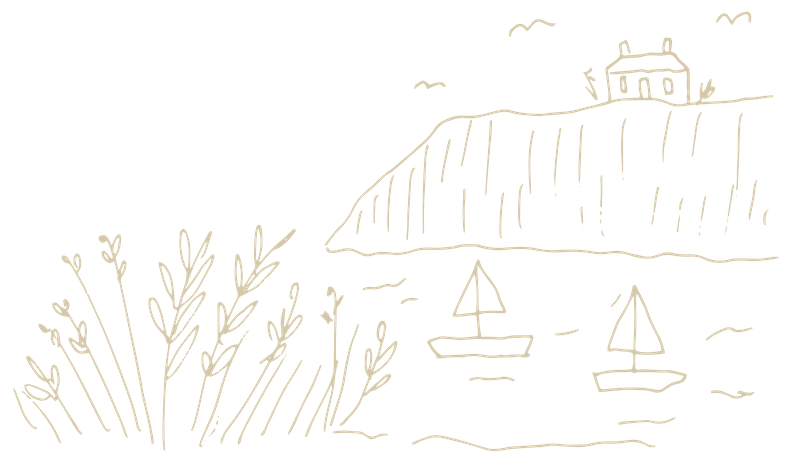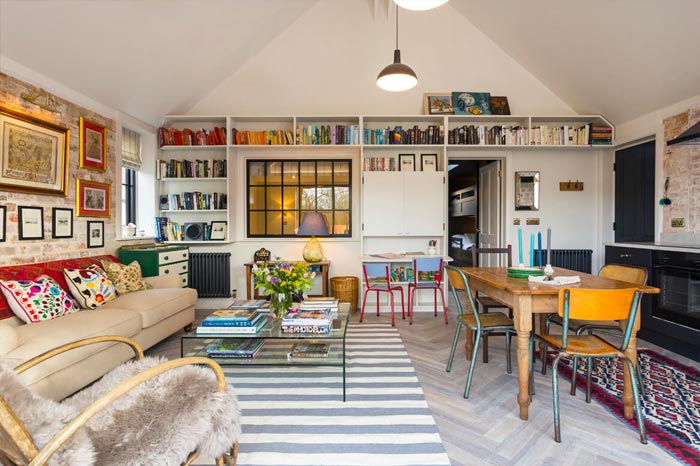 From £160 per night
The Outbuilding nestles among beautiful countryside, just over the East Sussex border into Kent, in the picturesque village of Appledore.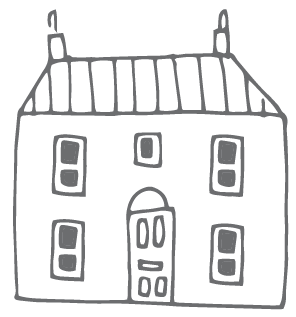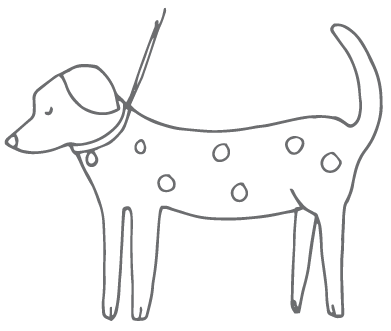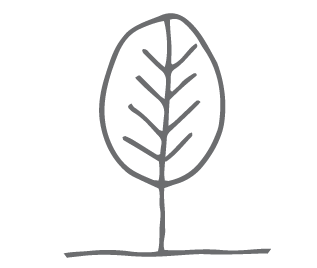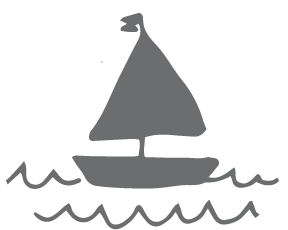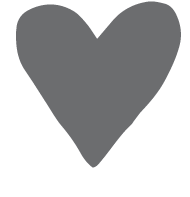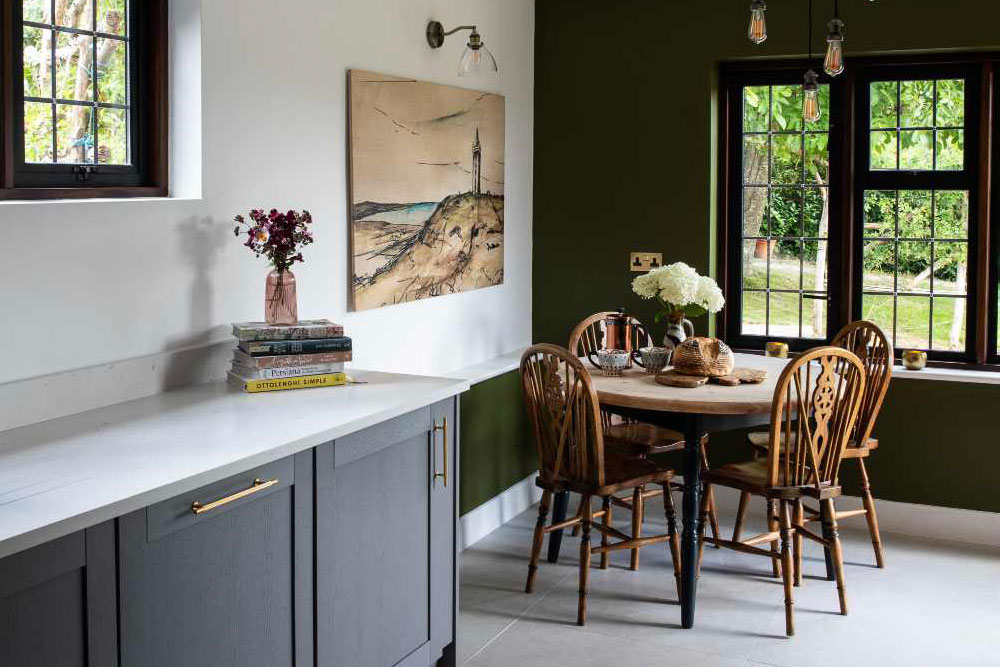 From £130 per night
Little Whispers is an exquisitely designed countryside bolthole…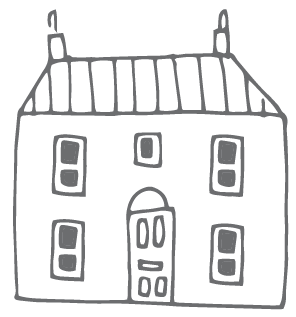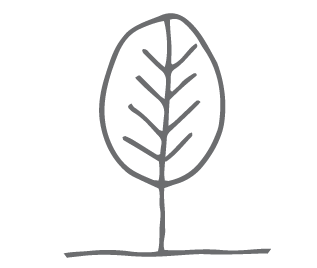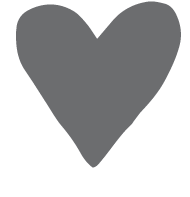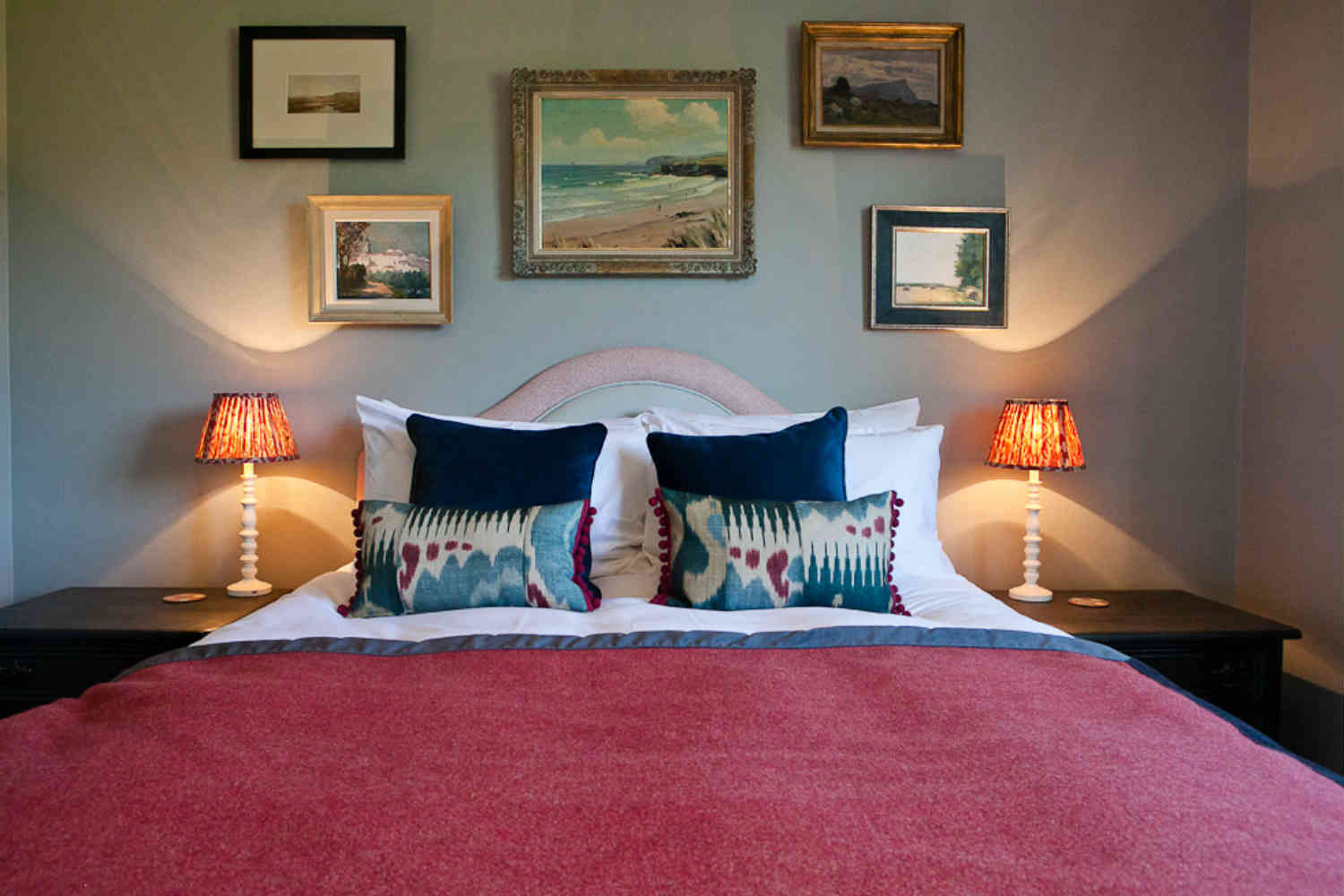 From £120 per night
In a pretty village right in the middle of the South Downs National Park, the Little Annexe just oozes sophistication.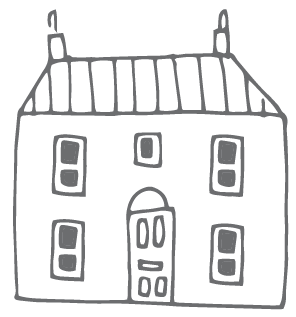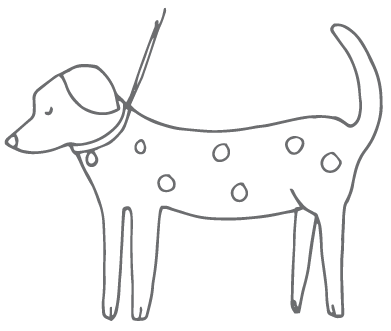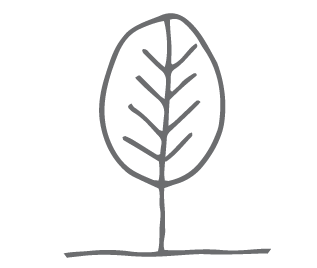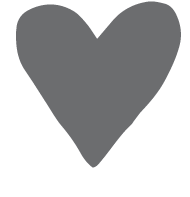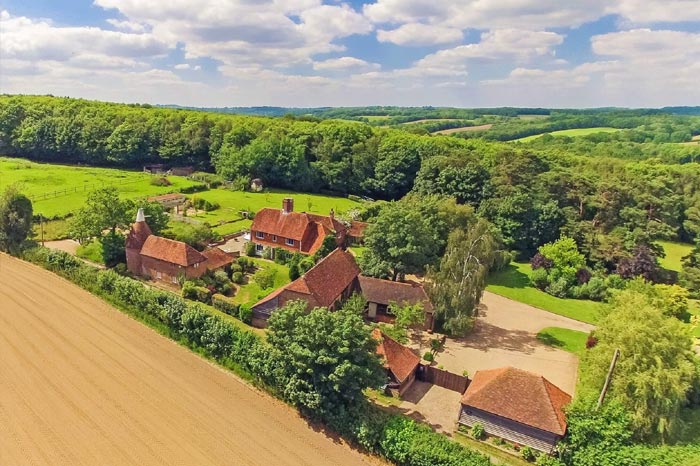 From £25 per person per night
Deep in the heart of a 12 acre Sussex country estate, Fair Oak Farm offers the best of Sussex countryside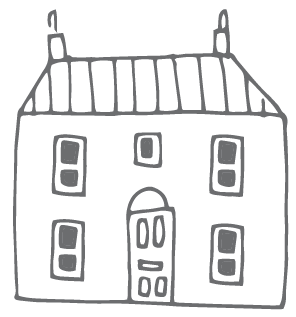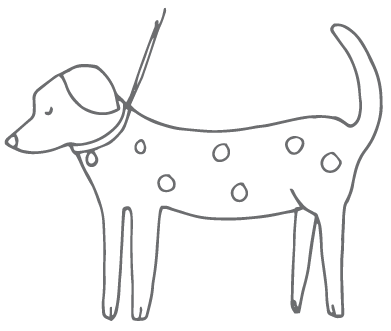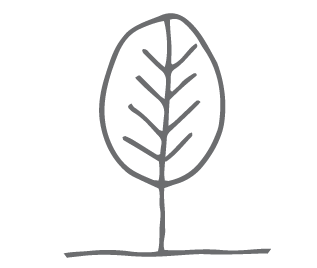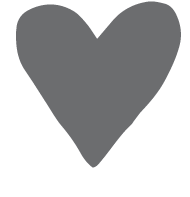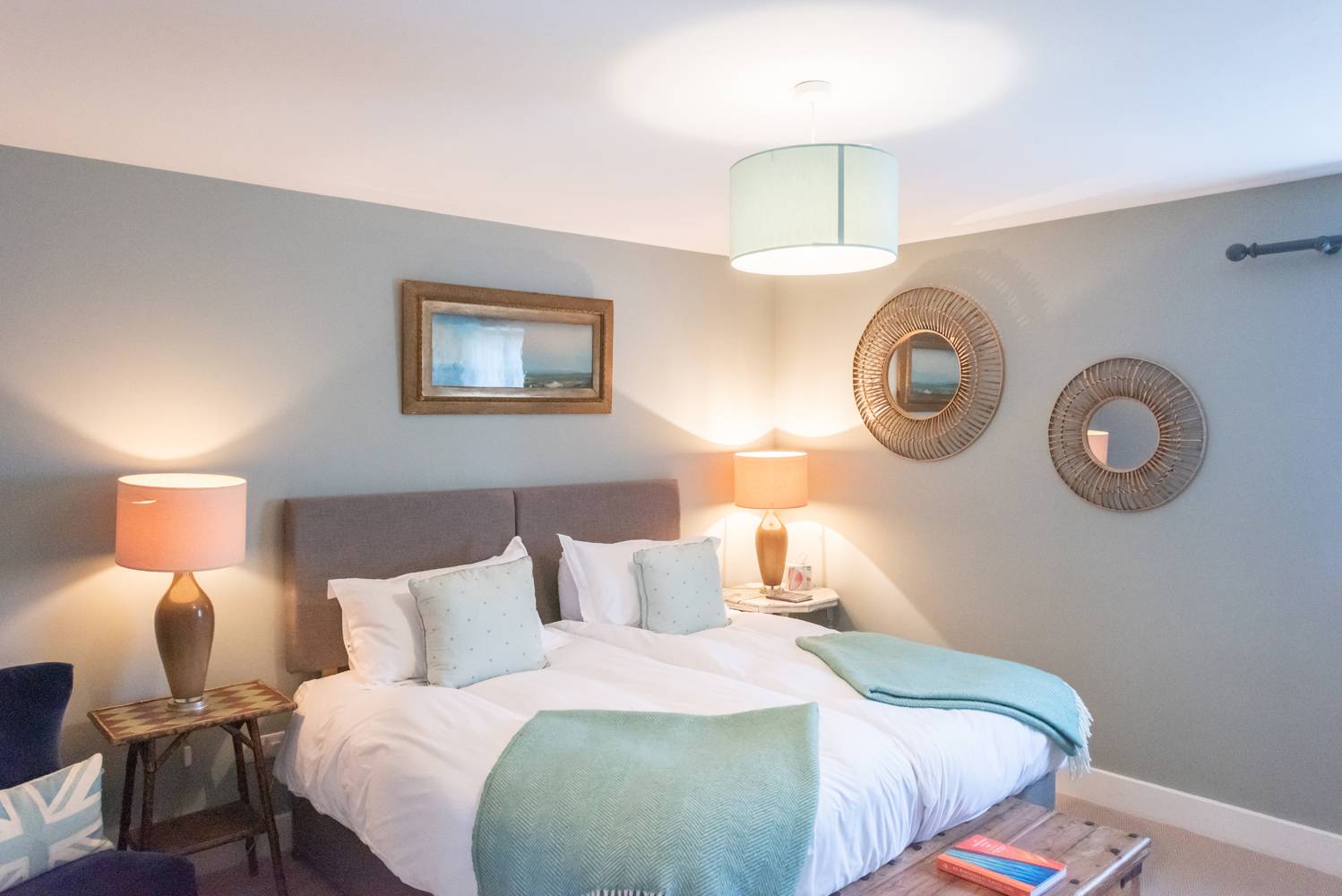 From £175 per night
The village of Appledore is set amidst glorious countryside, and is home to Kingfisher Barn – now sensitively transformed into a spacious…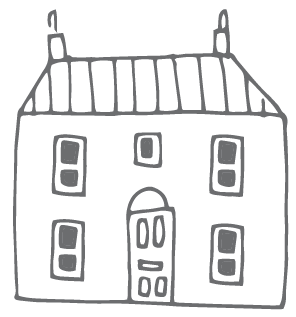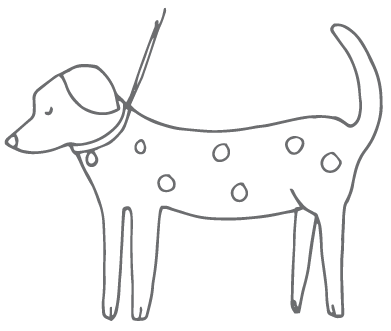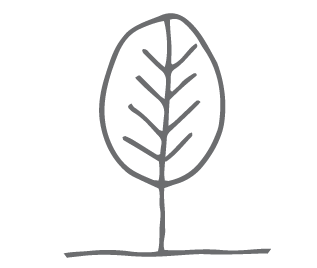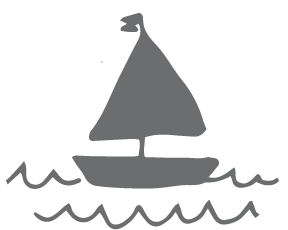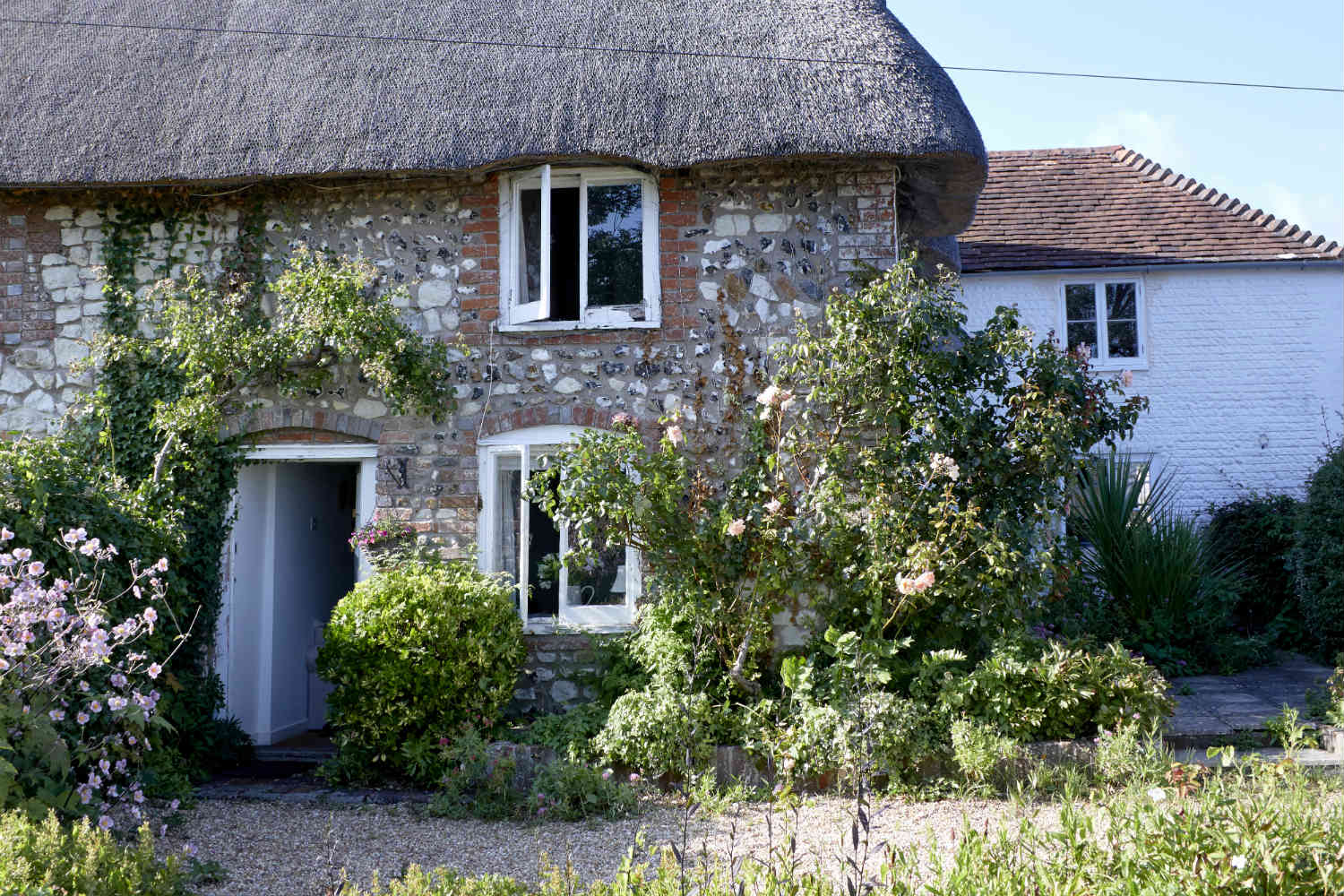 From £120 per night
With roses around the door, flint walls and a thatched roof, this is a pure taste of Sussex countryside..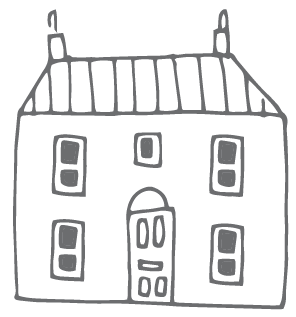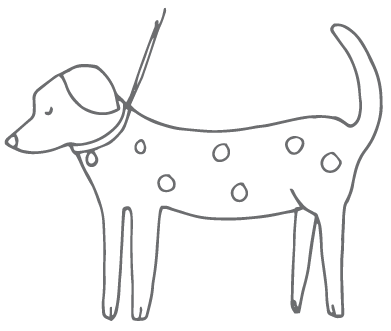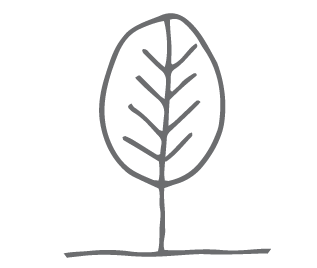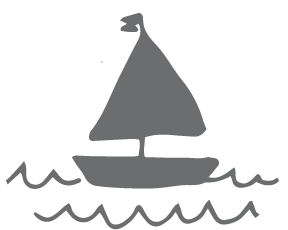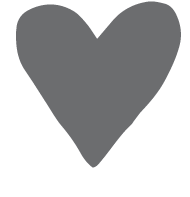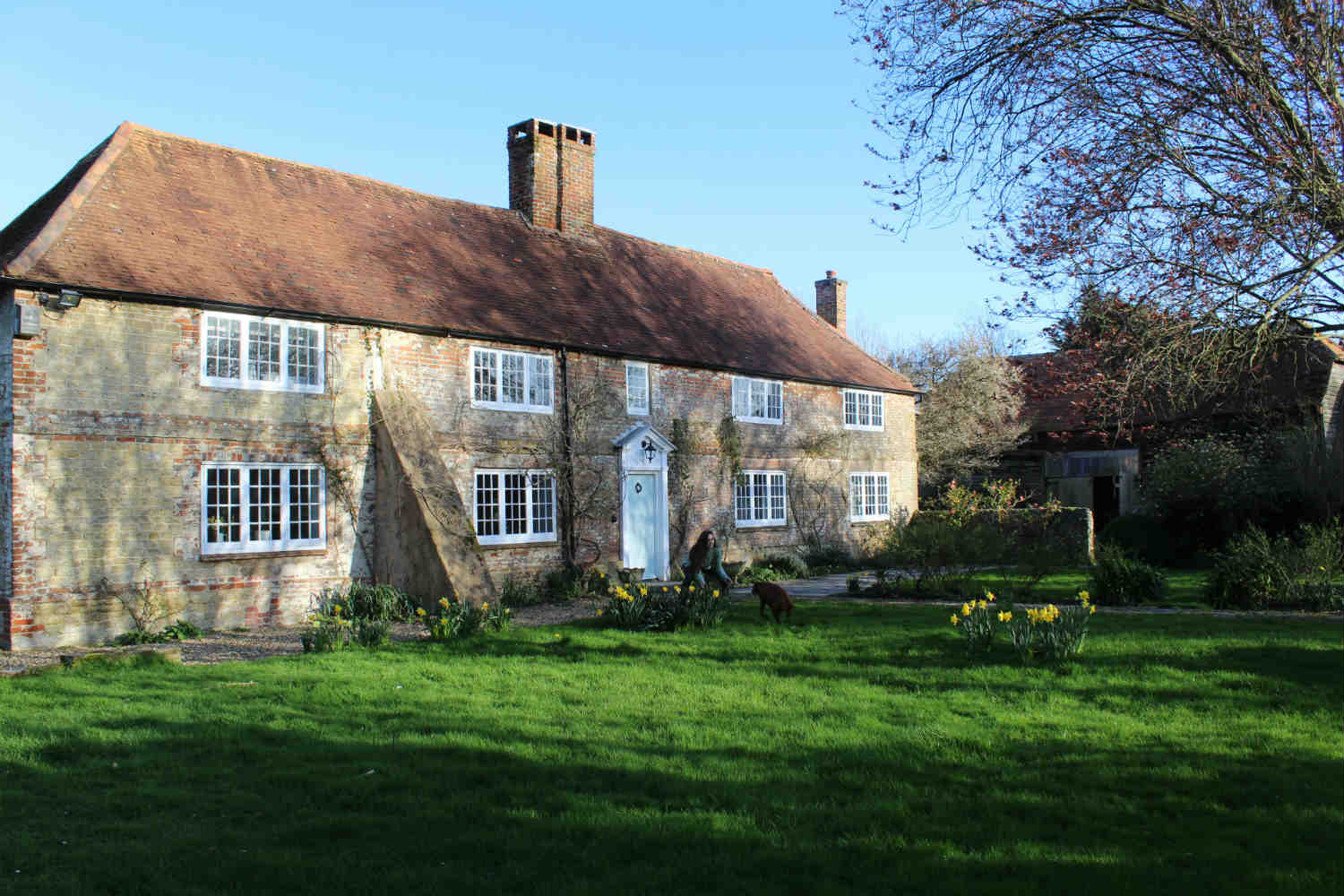 From £375 per night
From the outside, this 17th Century Sussex farmhouse looks thoroughly and utterly traditional. And inside there is plenty of evidence of its age, too, in the exposed beams…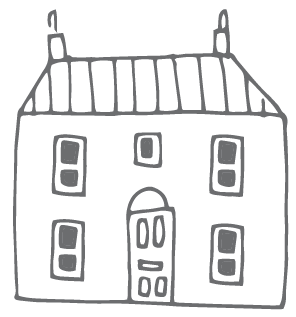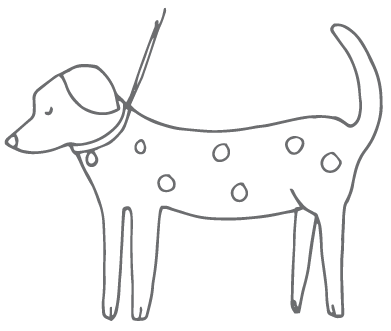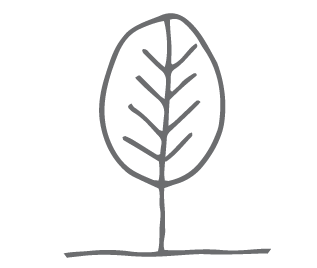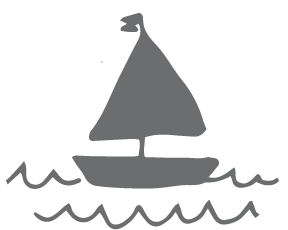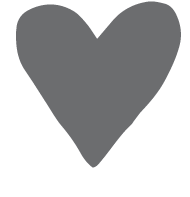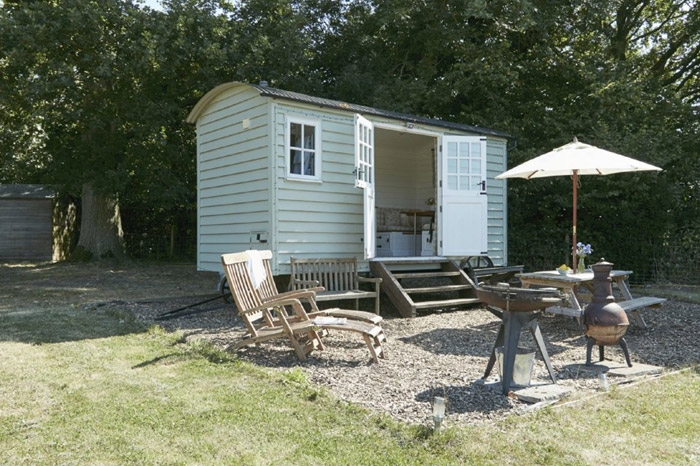 From £60 per night
What better encapsulates the Sussex rural idyll than your very own Shepherd's Hut? This one is even more special thanks to its location, in the grounds of a Georgian country house – with view across…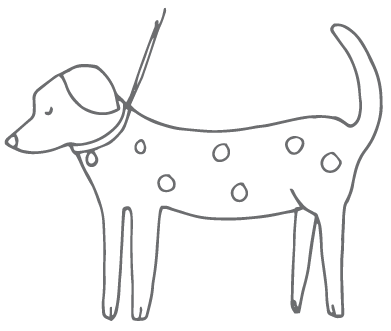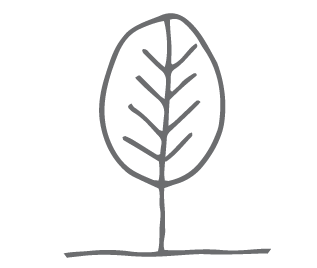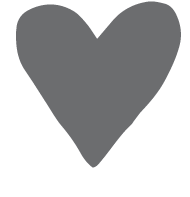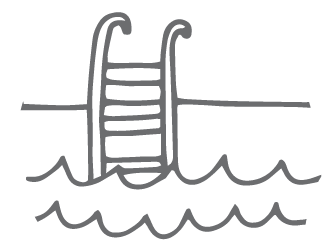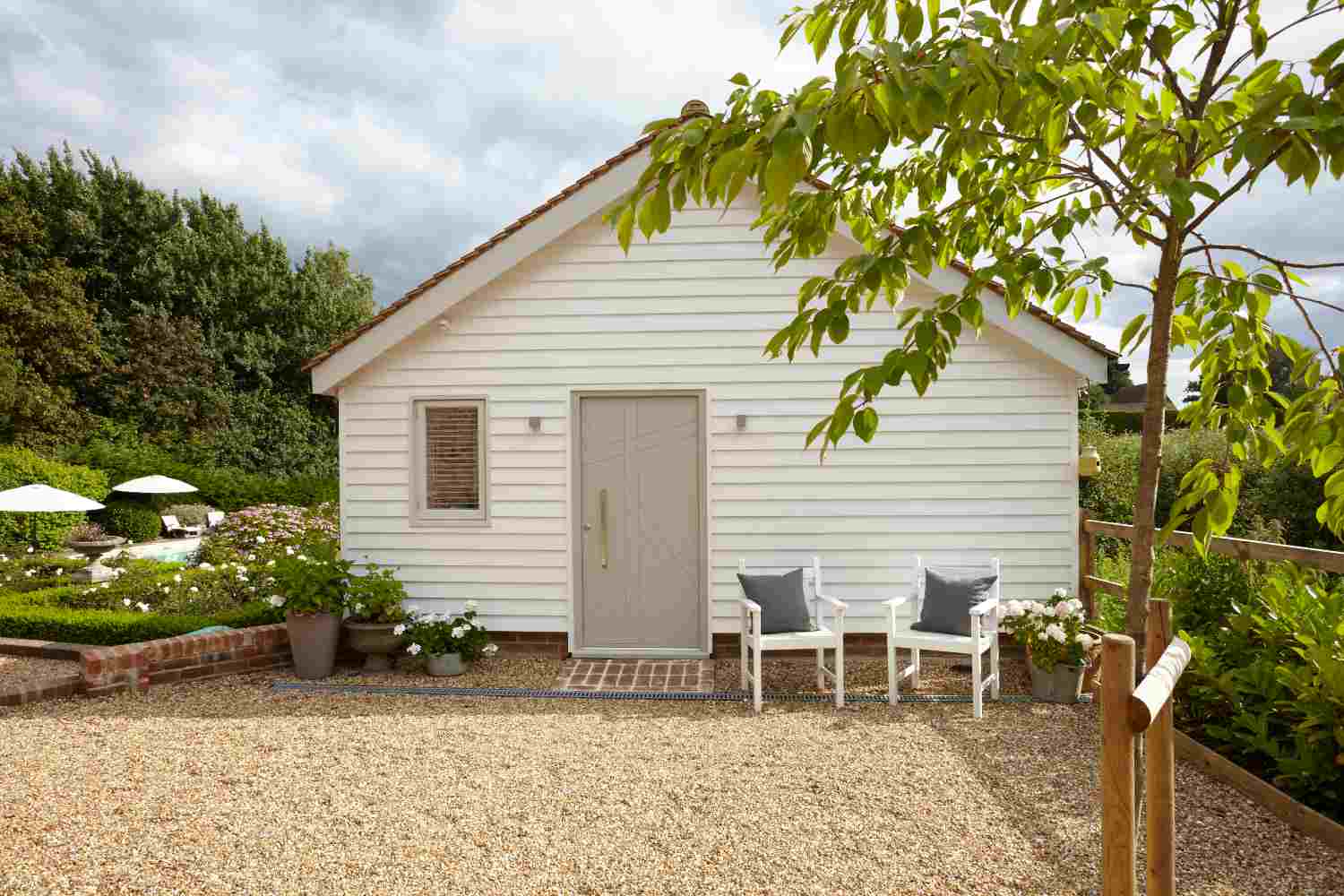 From £100 per night
Nestled in a picture-perfect Kent village, and overlooking stunning gardens and orchard in the grounds of the owners' home, this bijou retreat is filled with thoughtful touches….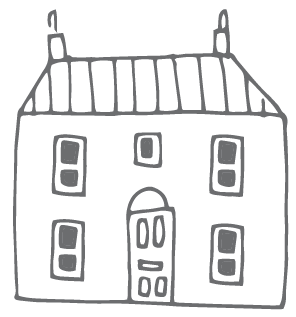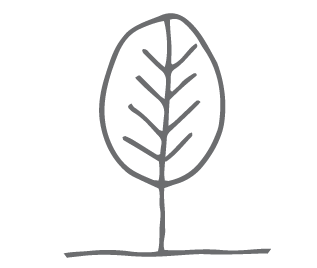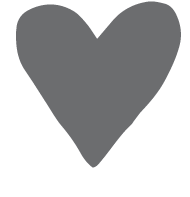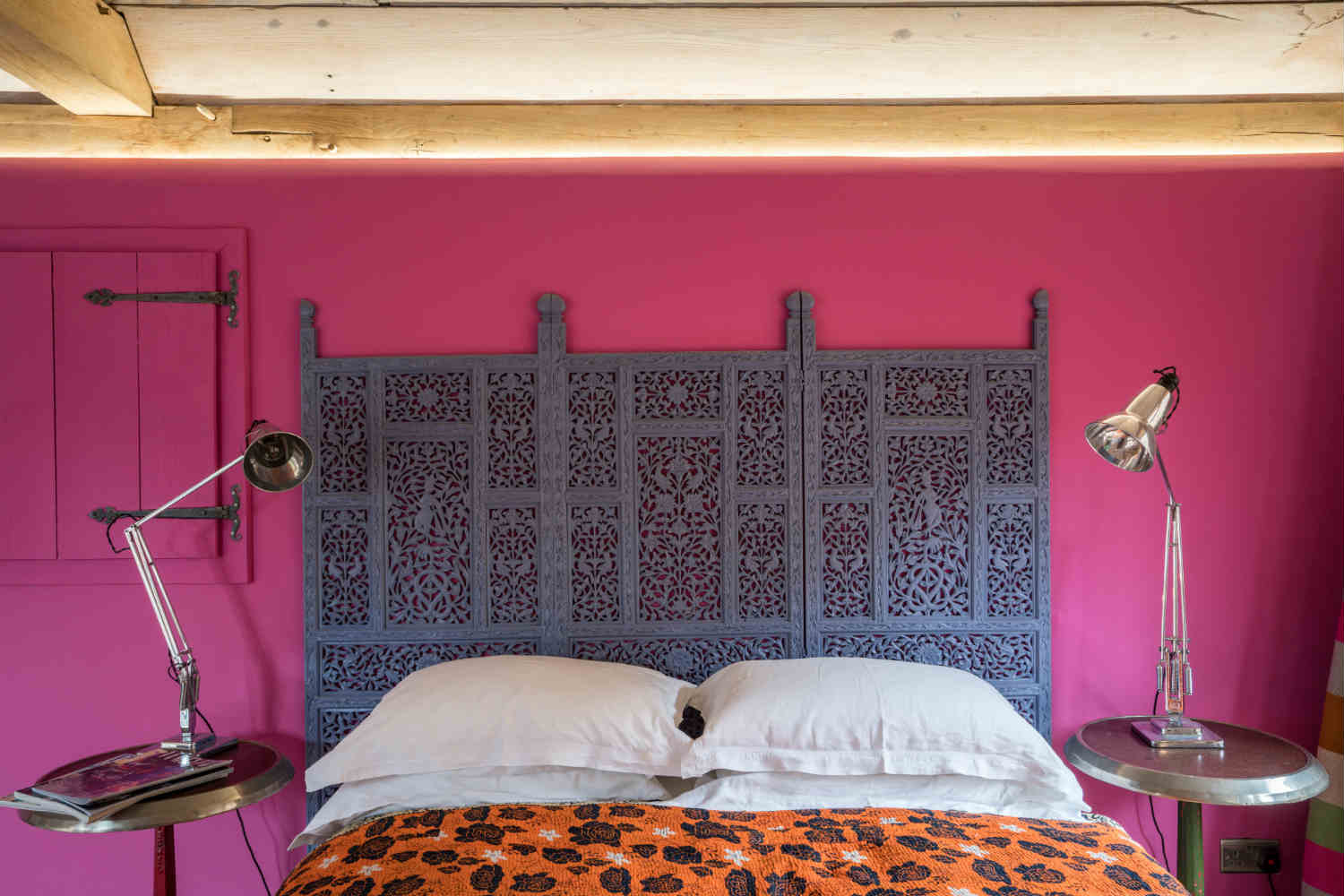 From £95 per night
The studio, perfectly placed for the station yet still out in glorious countryside, is light and airy thanks to huge windows….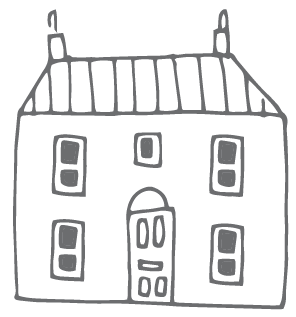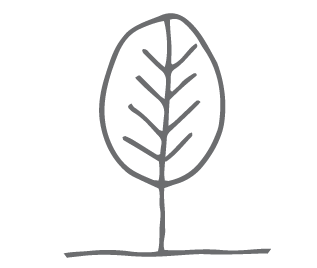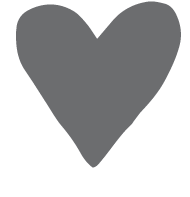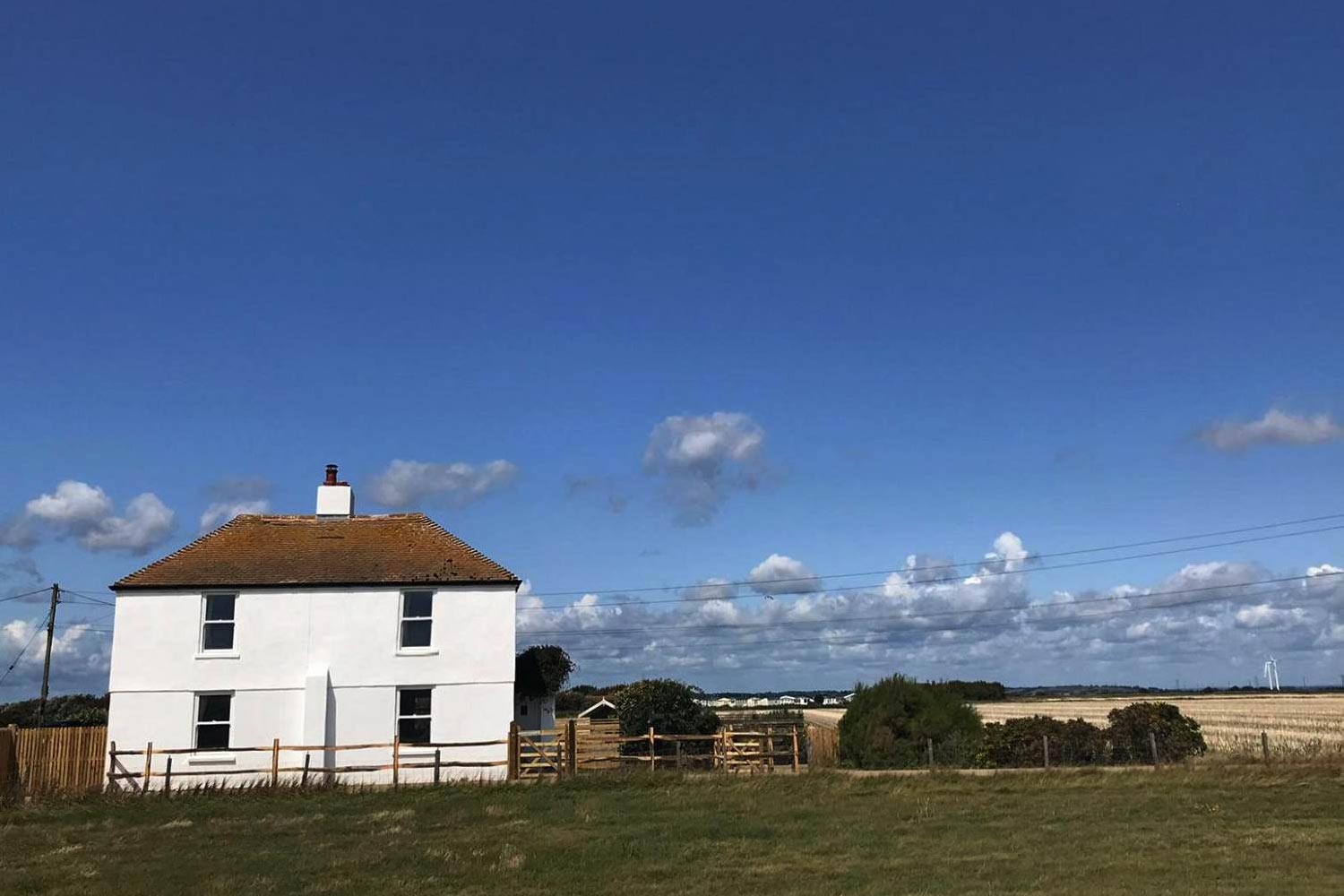 From £215 per night
Big skies and fresh air are the order of the day here at beautifully isolated Walland Cottage – while the interior offers cosy simplicity.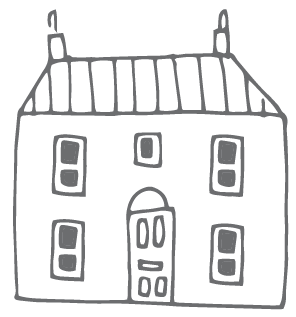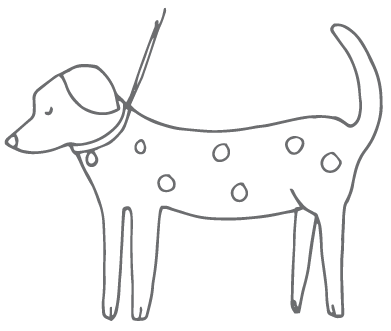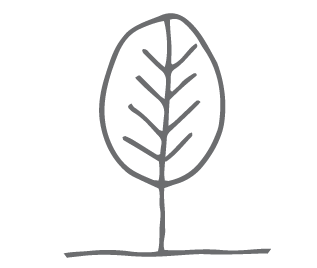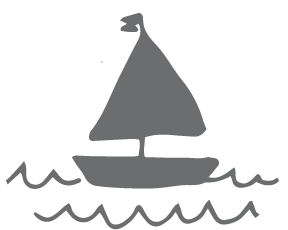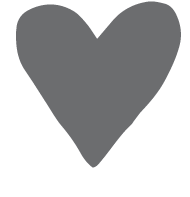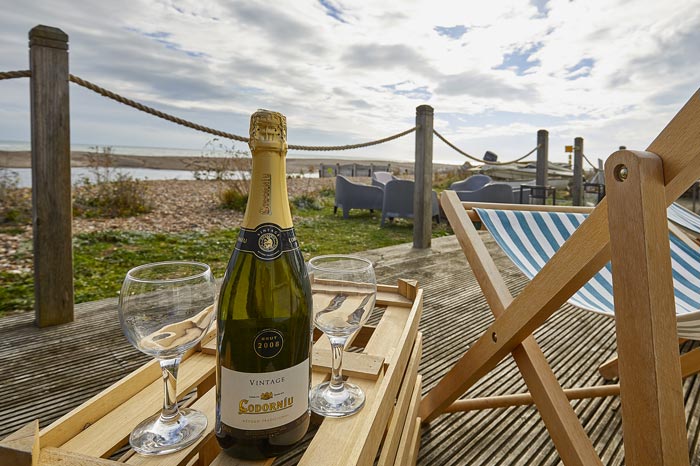 From £255 per night
To have the Sussex countryside just a short hop away and the beach by your door is pretty unique – The Bolthole is so…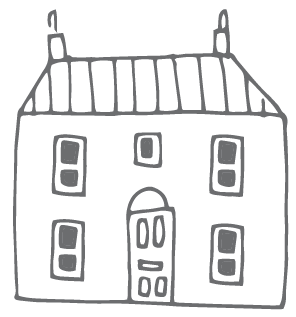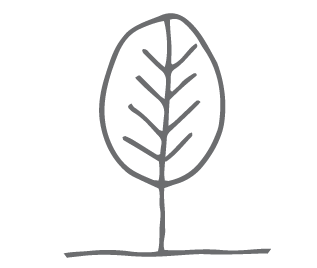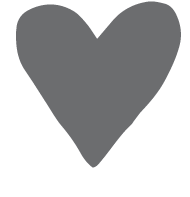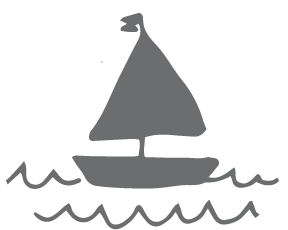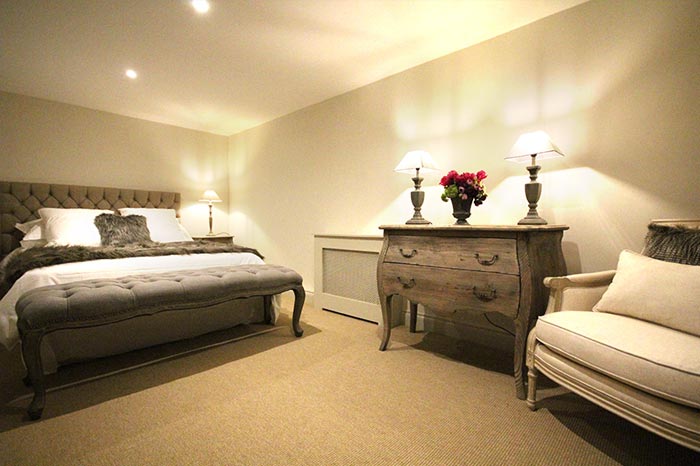 From £150 per night
Set on a farm, and with the fields and woodlands of the Surrey Hills spreading around you in every direction, Stable Cottage is the perfect countryside retreat.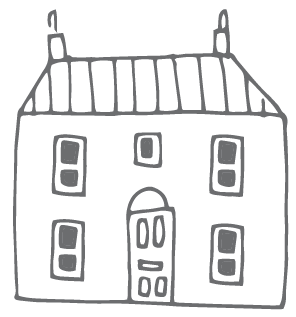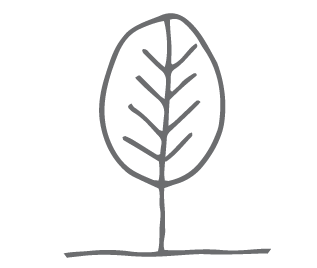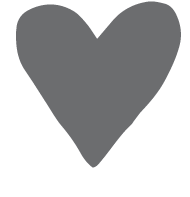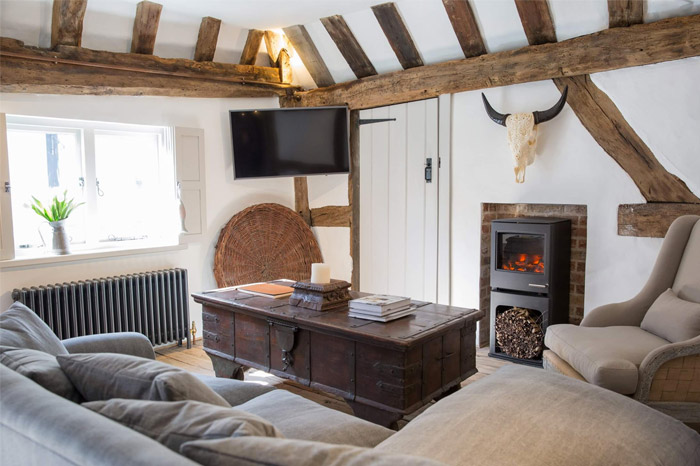 From £125 per night
The Loft sits in the upper two floors of a converted Grade II listed 16th Century building in Midhurst, heart of the South Downs National Park…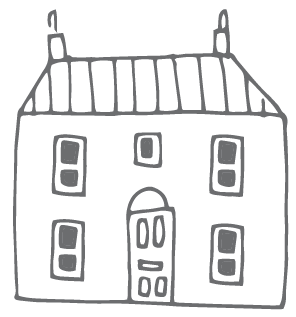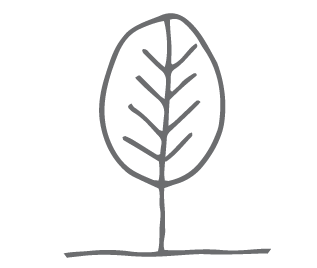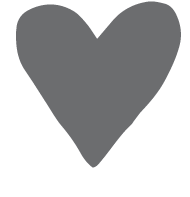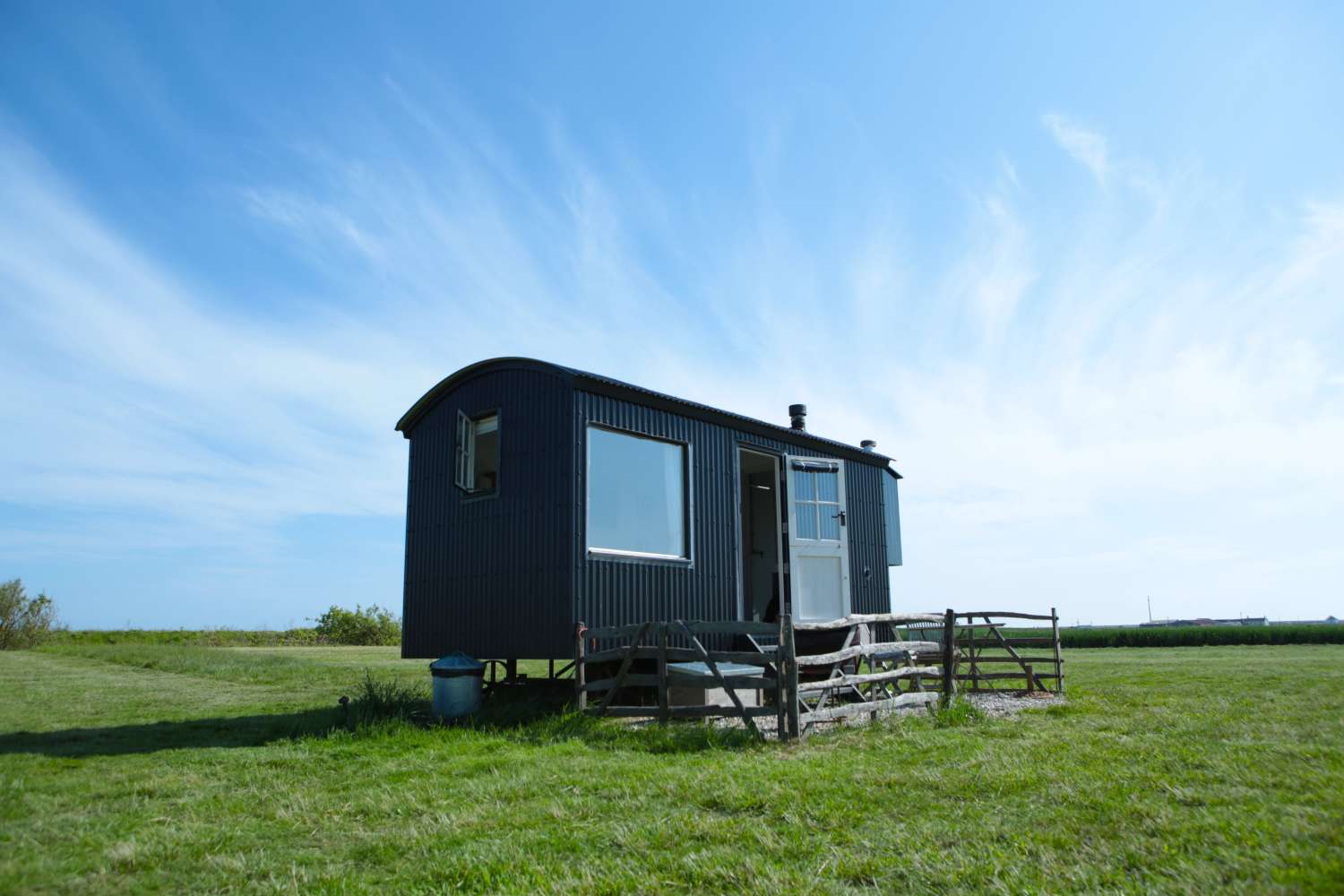 From £110 per night
Tucked away on a working farm in beautiful Romney Marsh, and just a mile from the sea, the Salty Shepherd has to have one of the most glorious settings it is possible to imagine.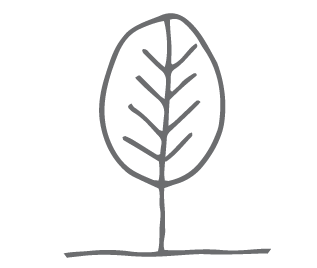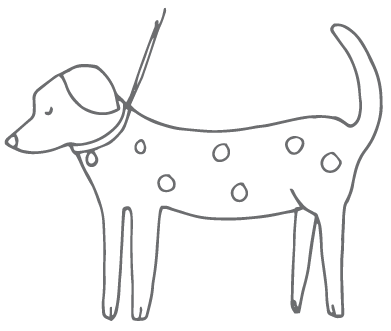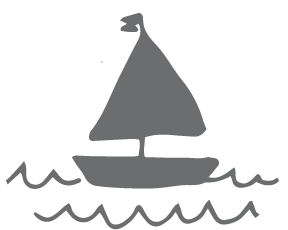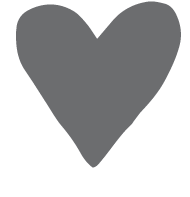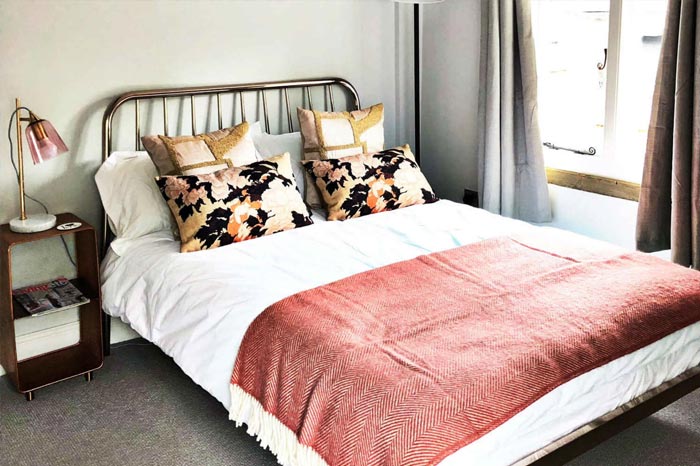 From £165 per night
Stunning interior inspiration and Sussex's finest countryside nearby.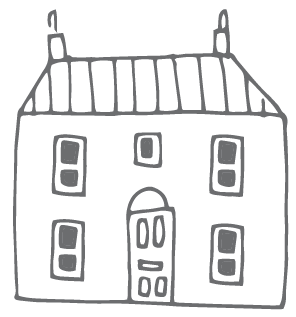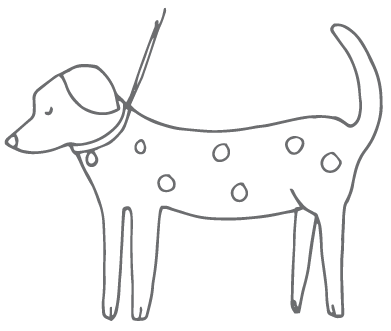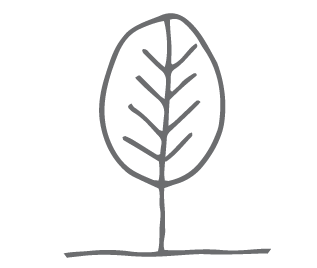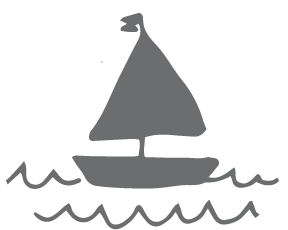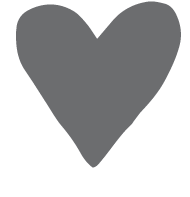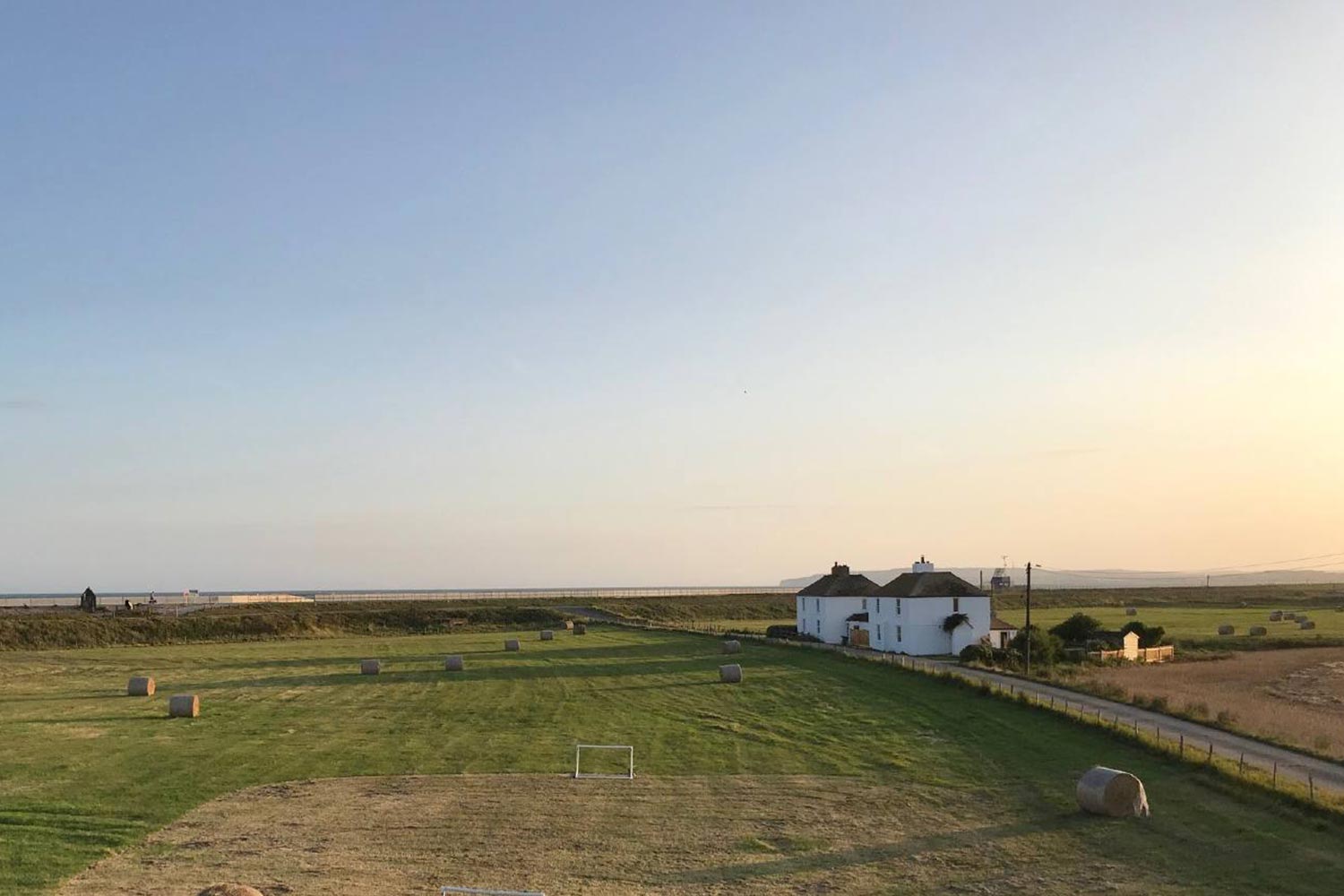 From £225 per night
Once a home for farm workers, Romney Cottage still only overlooks fields and beautiful countryside – but has been now brought up to date while still maintaining the simplicity of its past.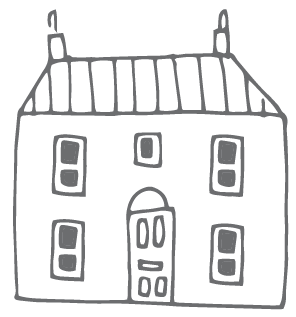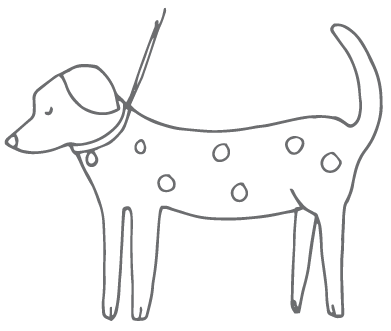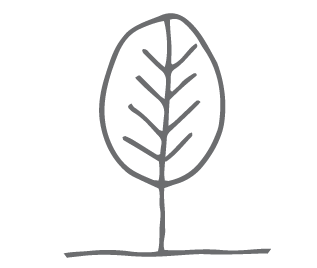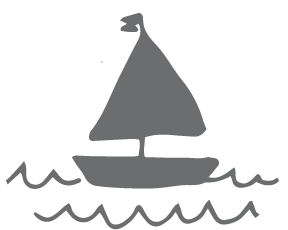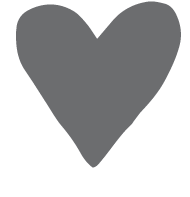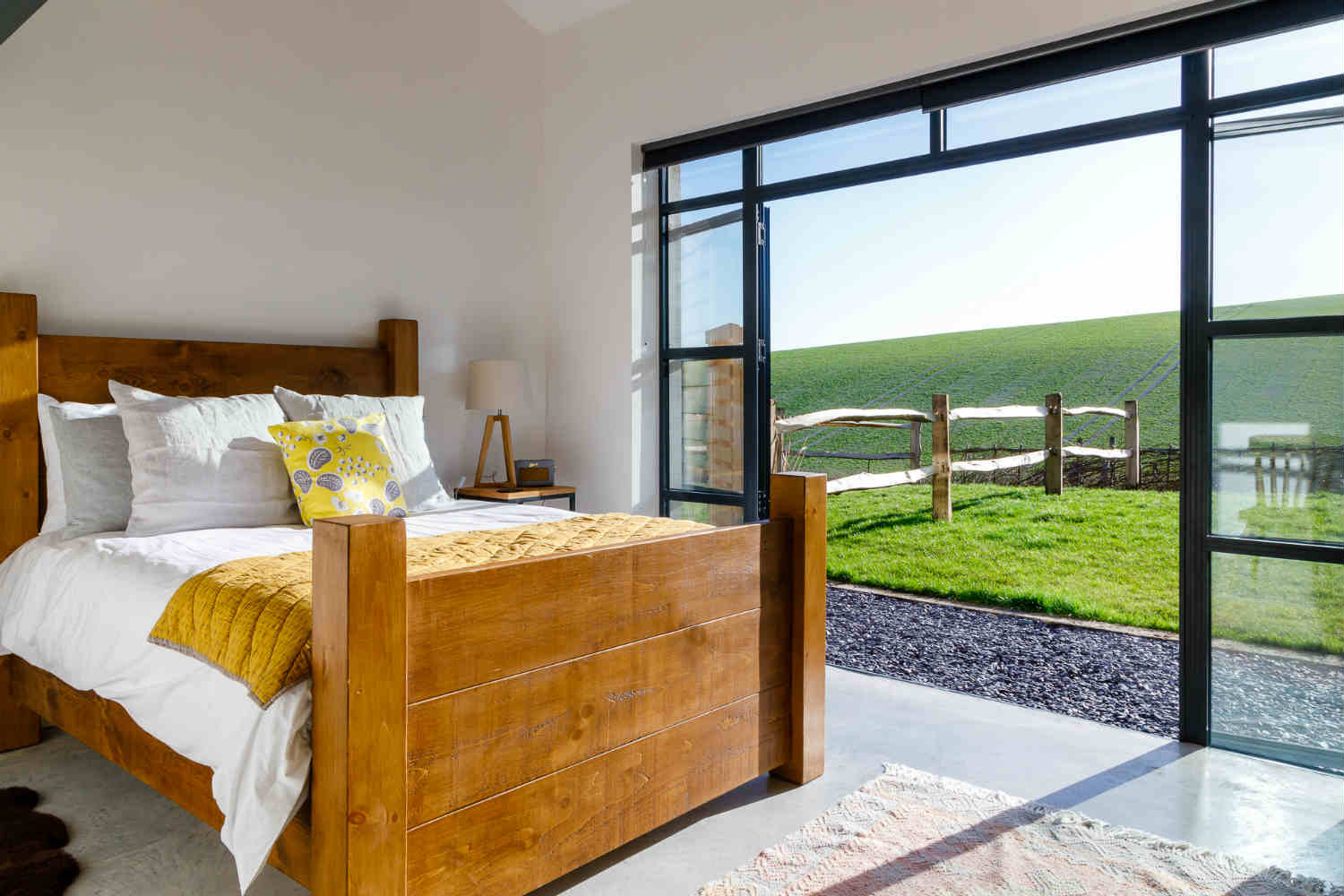 From £300 per night
South Downs Way House makes the most of the glorious countryside without, thanks to huge picture windows, high ceilings and vast open plan spaces – brought together….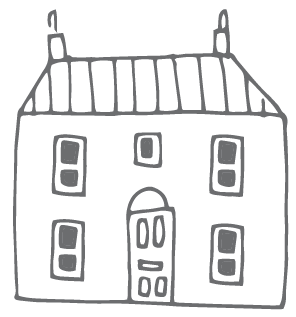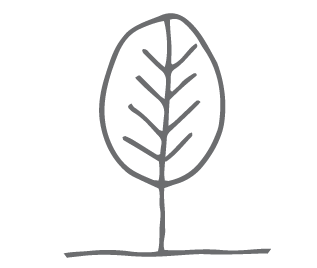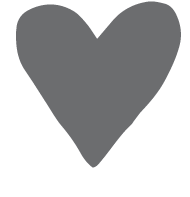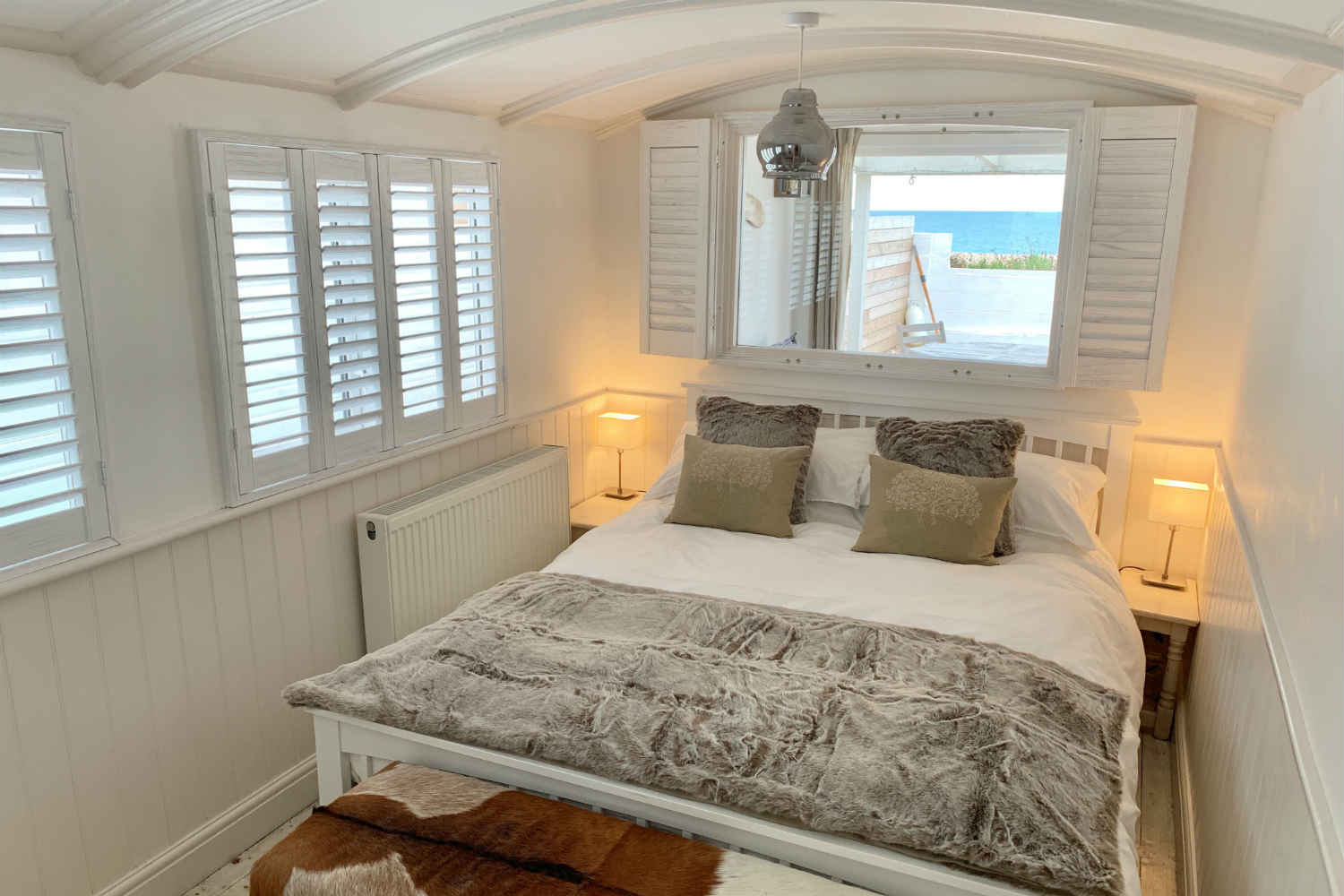 From £200 per night
The historic village of Pagham puts countryside near at hand, and couldn't be closer to the beach –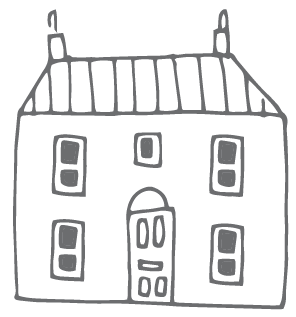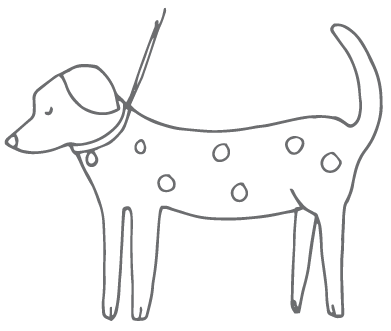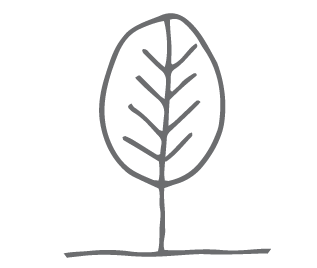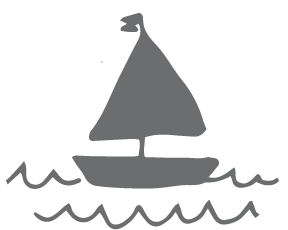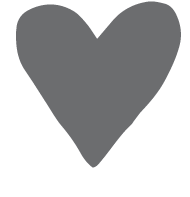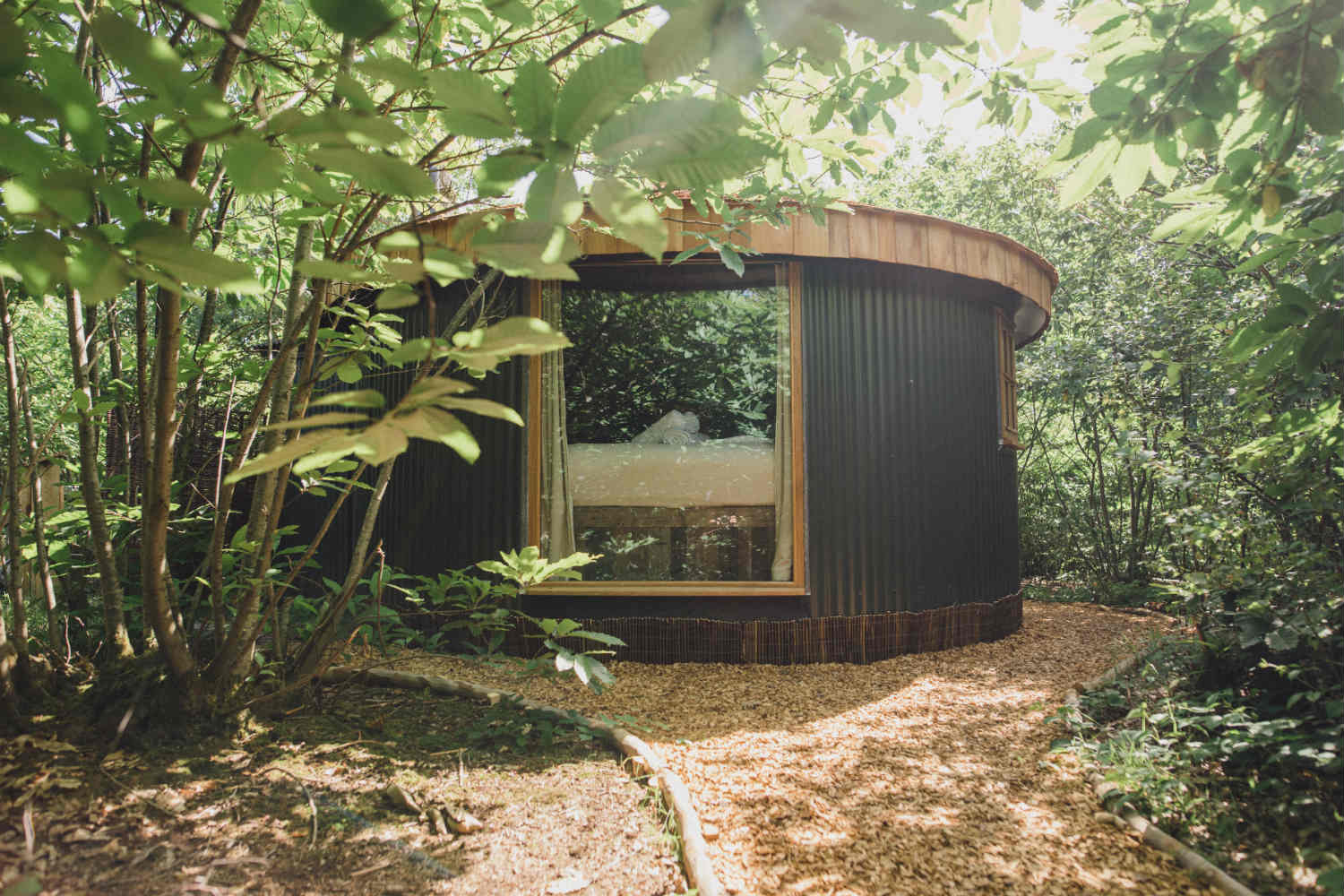 From £140 per night
Set in a woodland hideaway, the Roundhouse is a remarkable home, nestled in the beautiful countryside of…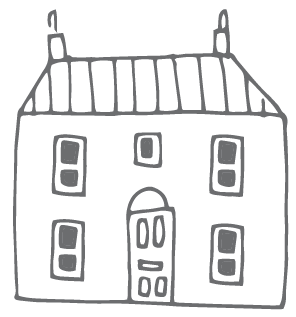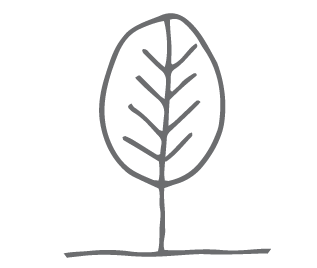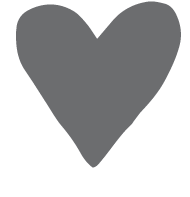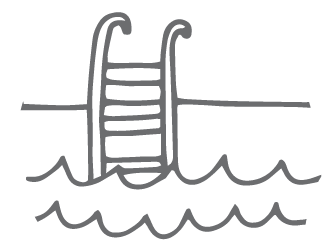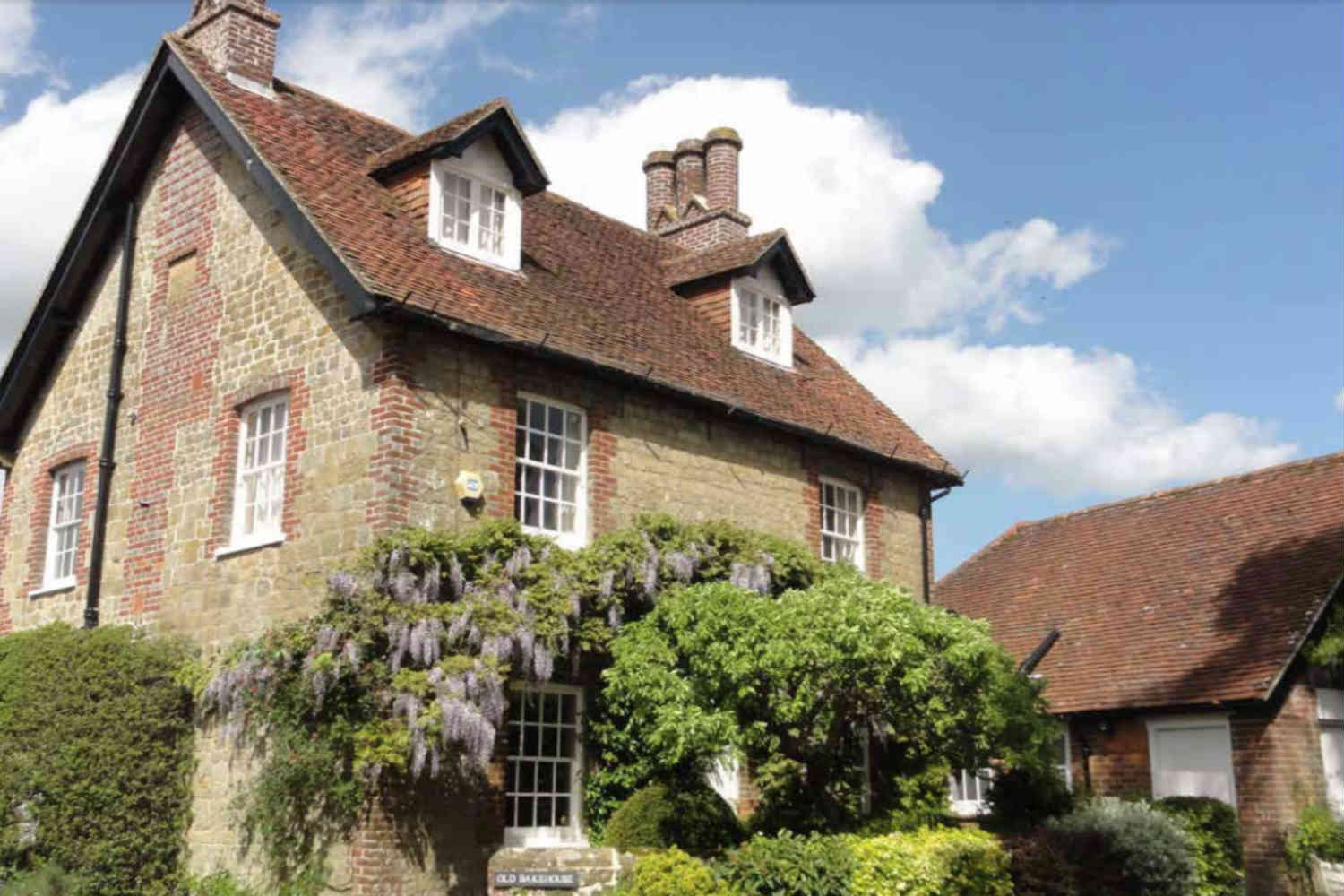 From £450 per night
Warwick House sits right the heart of the picturesque South Downs village of Stedham, with its old church, village green, and recreation ground…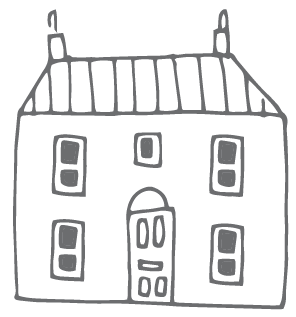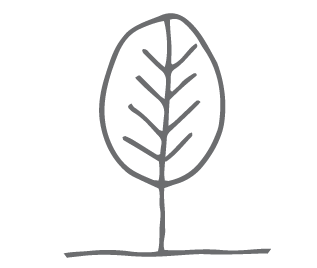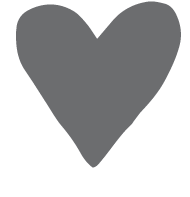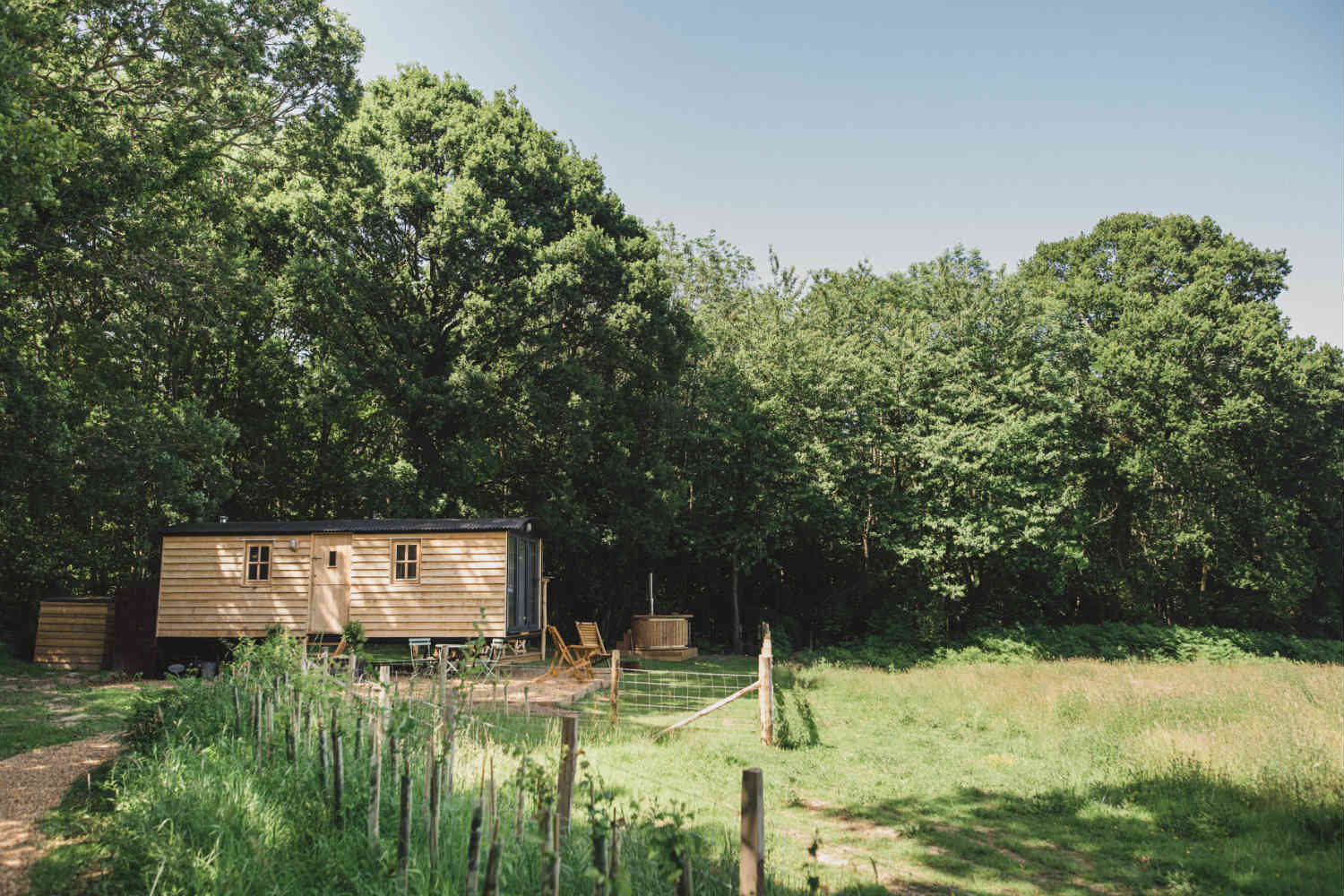 From £140 per night
The Long View is named for its stunning countryside vista – no less than eight acres of wildflower meadow…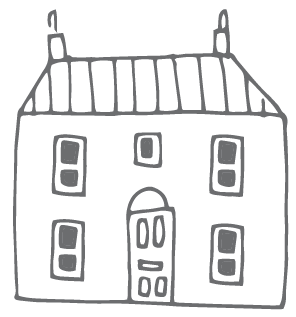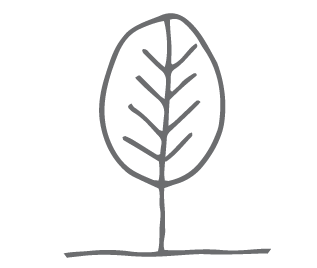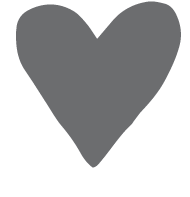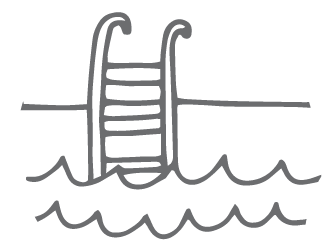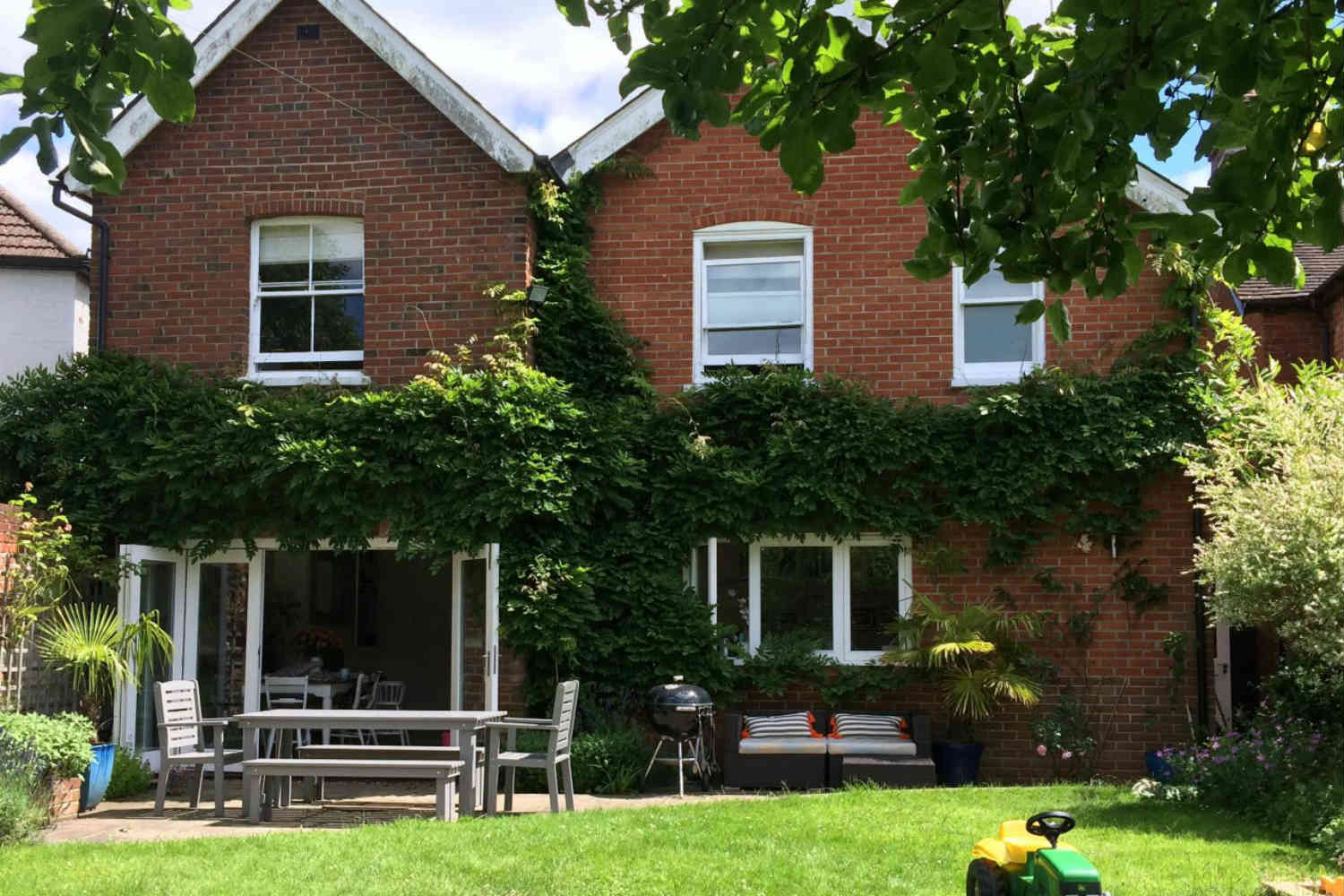 From £375 per night
Apple Tree House is perfectly placed in Easebourne, a small village that neighbours Midhurst and therefore puts you at the heart of the incredible countryside of the South Downs National Park.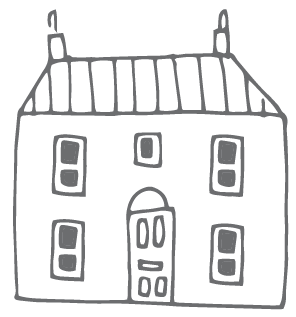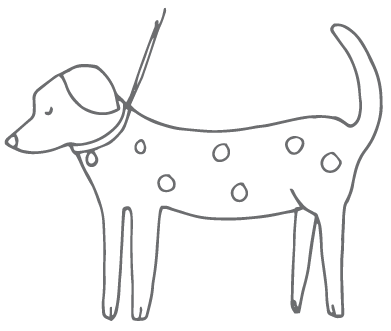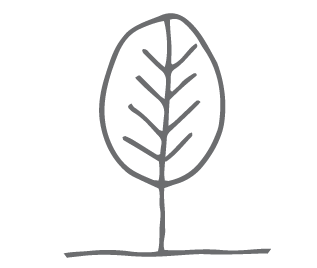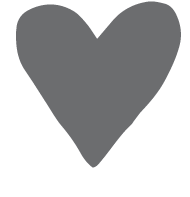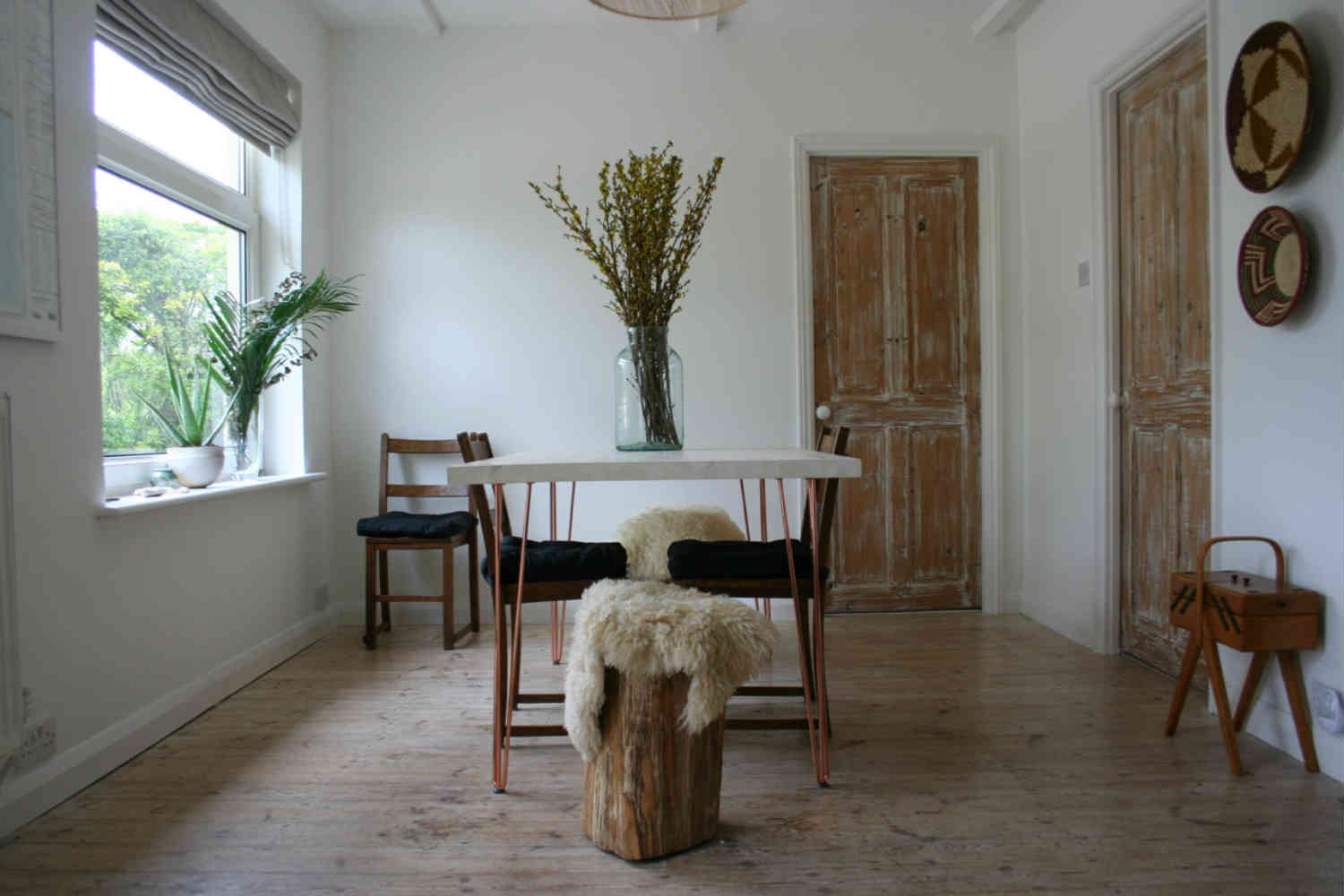 From £150 per night
Minutes from the beach, and yet surrounded by beautiful countryside, a short drive to reach the South Downs Way, and with a great mix of contemporary cool and comfortable….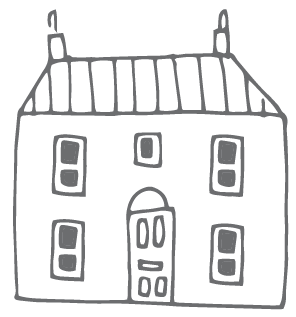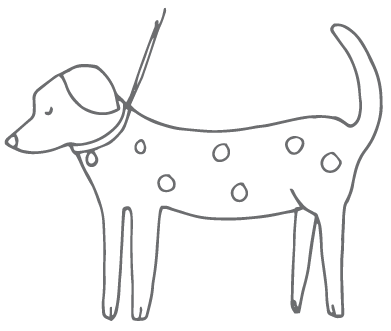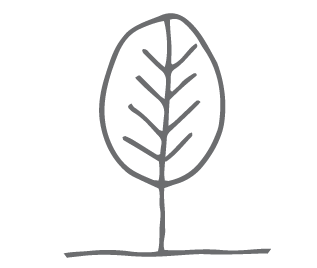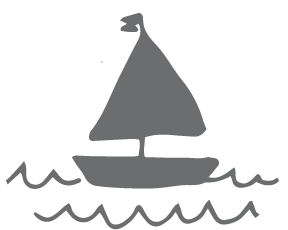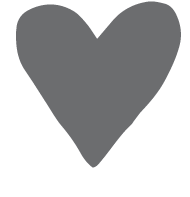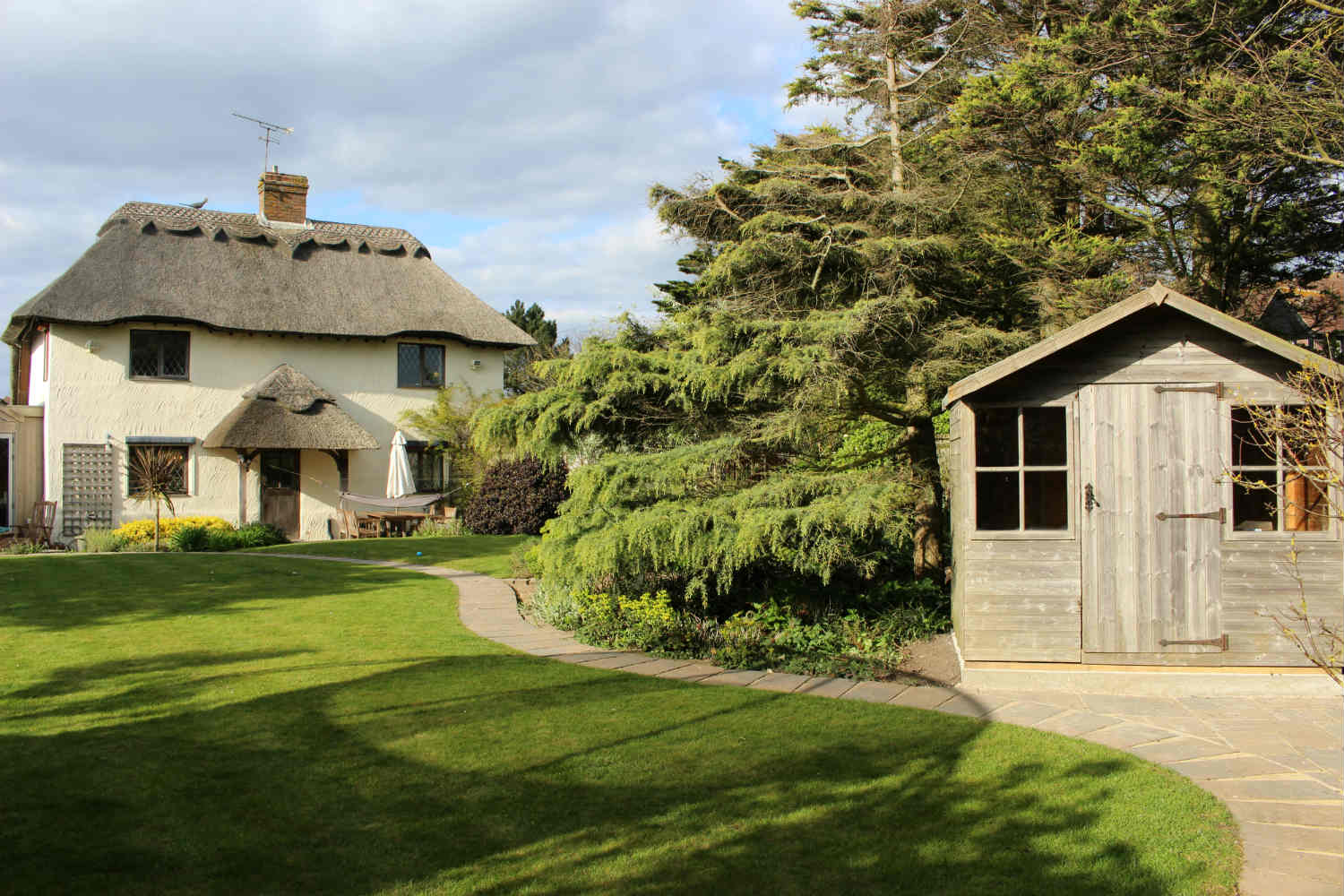 From £150 per night
Close to a quiet beach in the famous Witterings, but just a short distance to some of the most glorious South Downs countryside, too – Berry Barn is a beautifully appointed, light-filled home that seamlessly blends traditional and modern.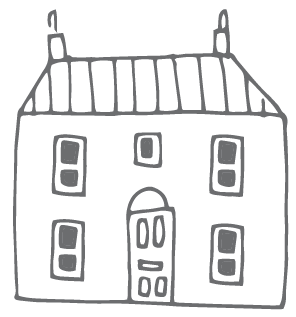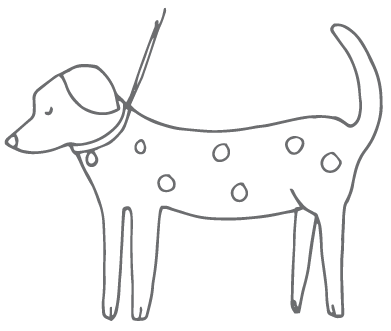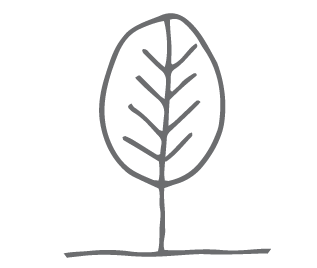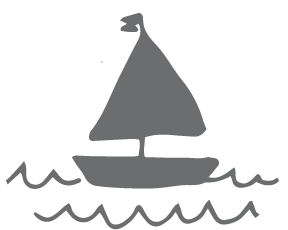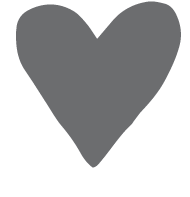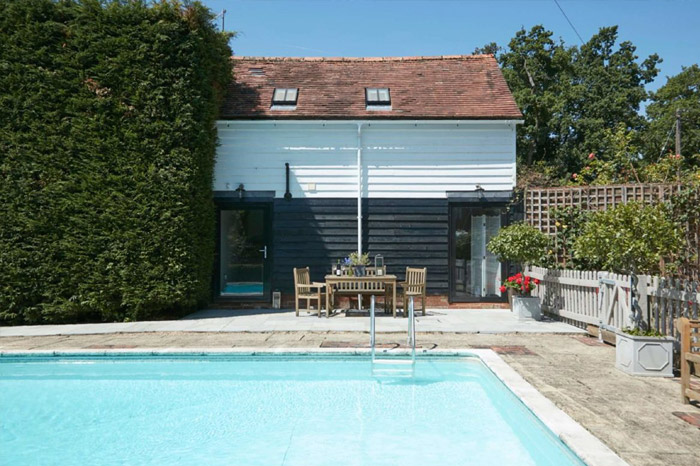 From £80 per night
The Barn is a cosy country retreat; small, stylish and perfectly placed in the most beautiful countryside, and with stunning views across the grounds…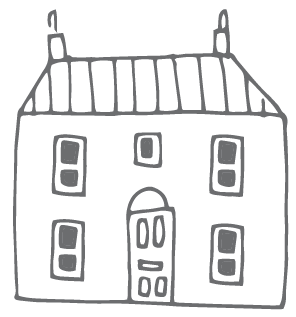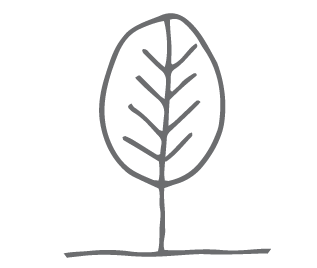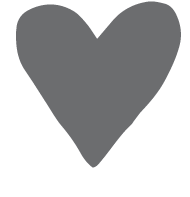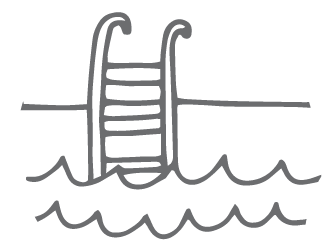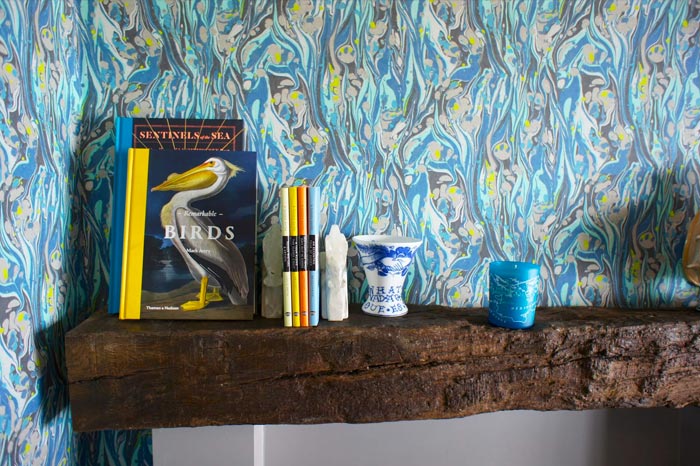 From £100 per night
The Crow's Nest in Rye gives you glorious access to one of Sussex's finest towns, and finest country….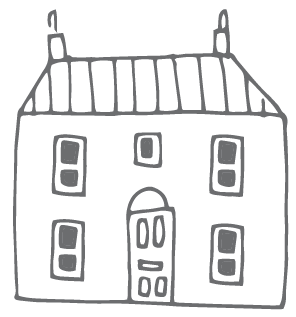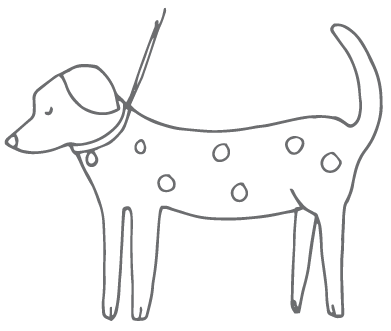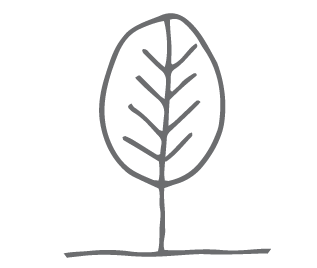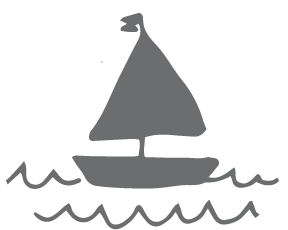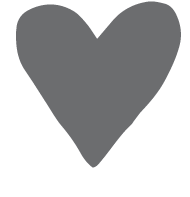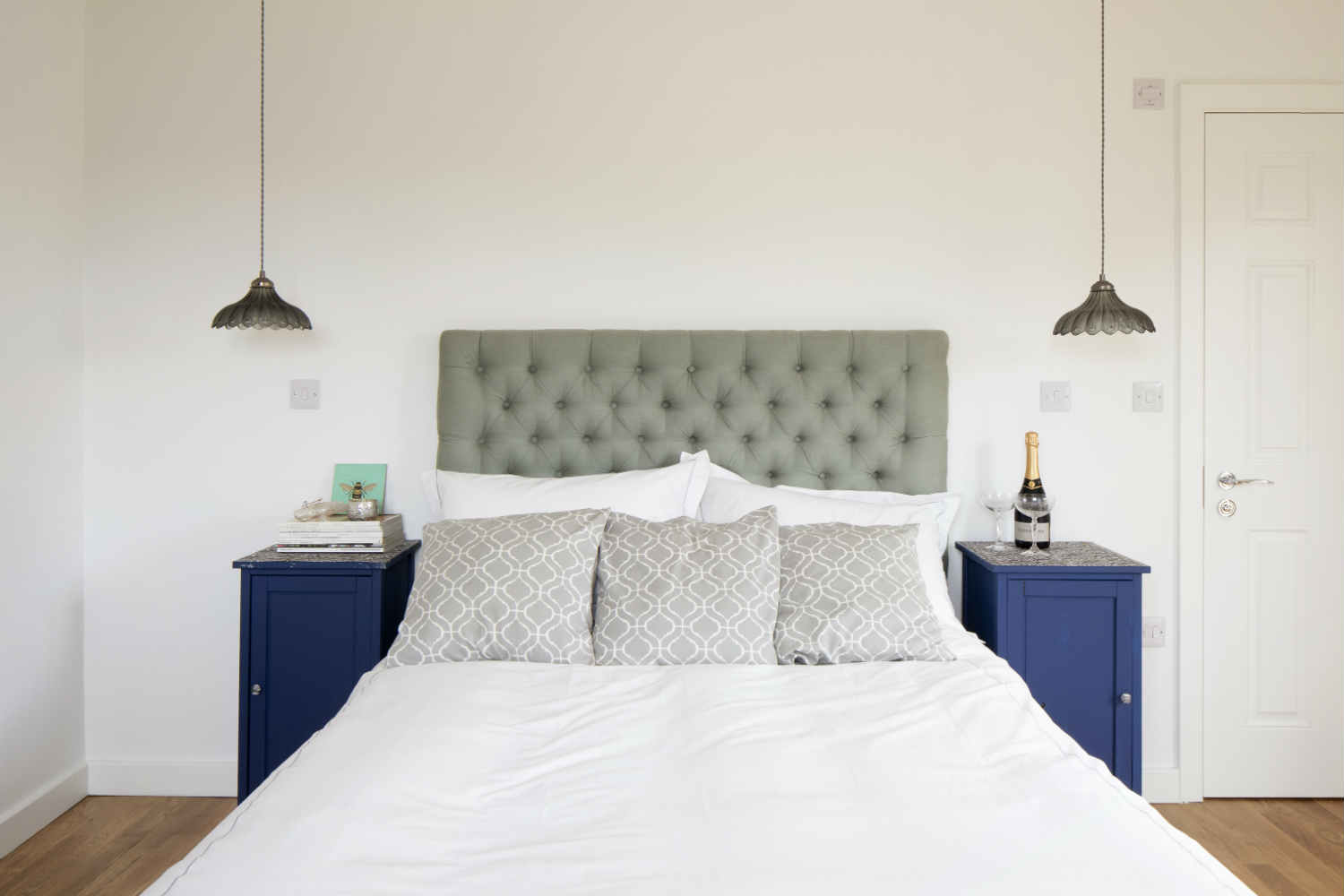 From £395 per night
Fans of modern architecture will love this beautifully designed, eco-friendly beach house. Designed by award-winning architects who specialise in coastal homes…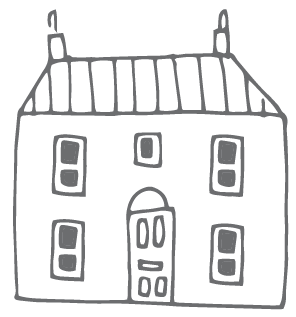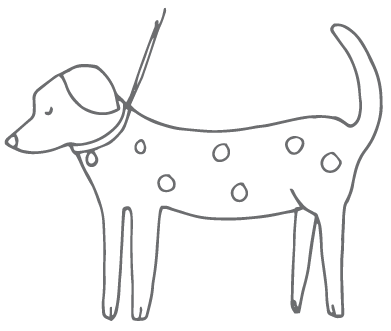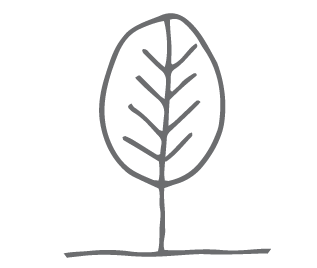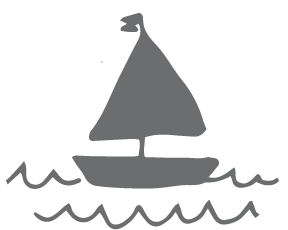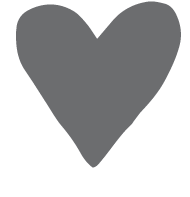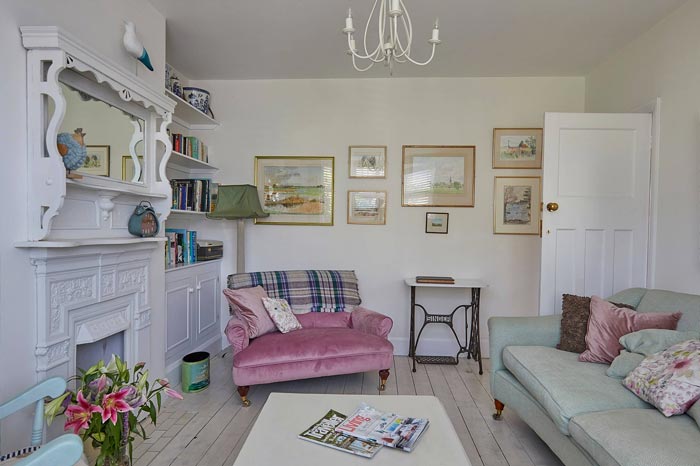 From £125 per night
Hollie's House is a bright space that seems filled with sunshine, and is brilliantly placed for Sussex's beautiful countryside.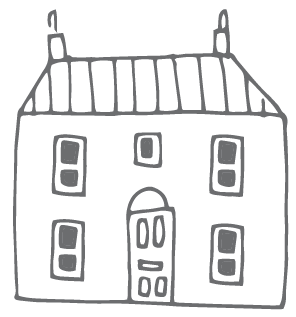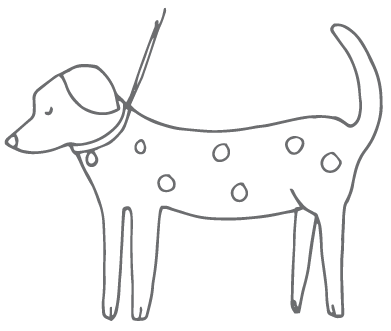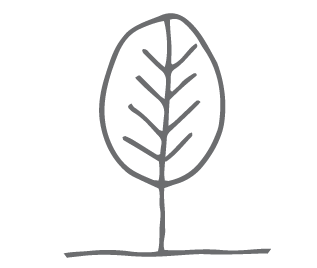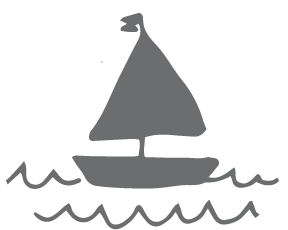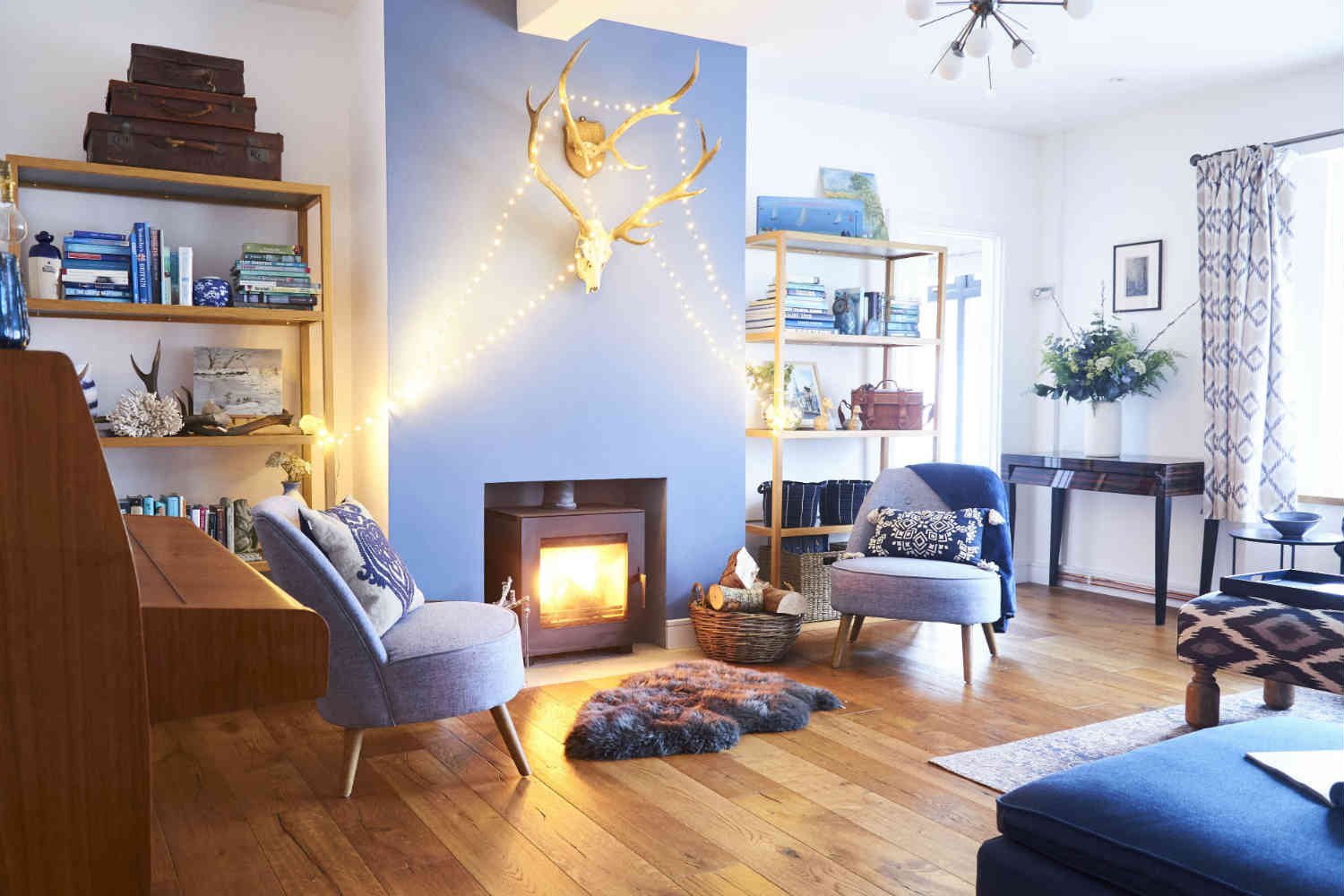 From £775 per night
Bell Lodge is beautifully placed in idyllic countryside between Chichester and the coast; a stylish retreat for groups of nature lovers.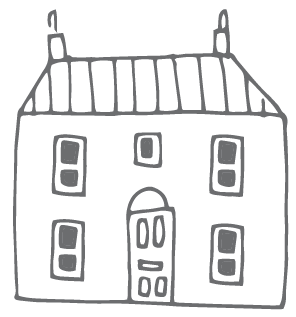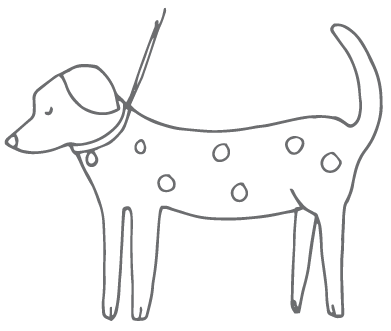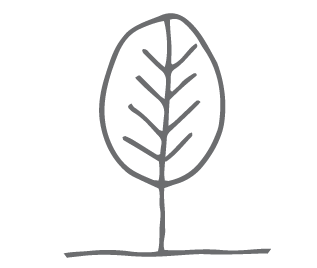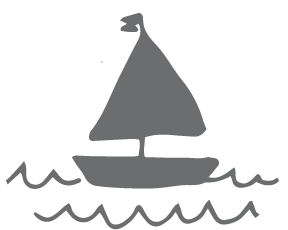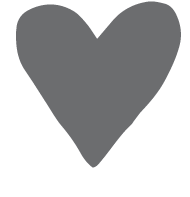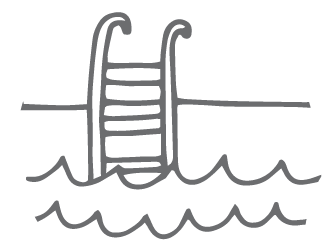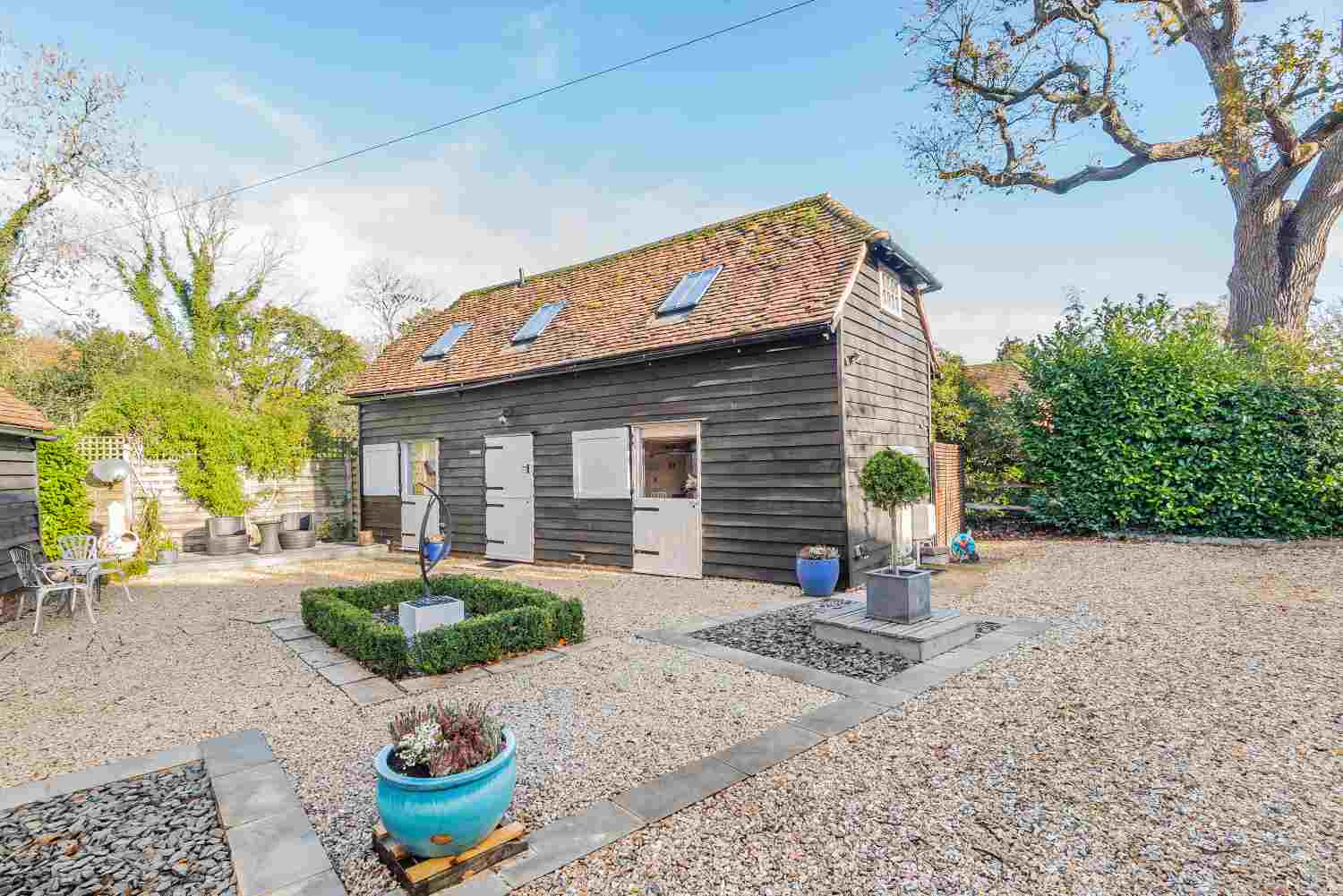 From £140 per night
The Hay Stay is a typical Surrey barn on the outside, converted with style and flair to be cool and contemporary on the inside.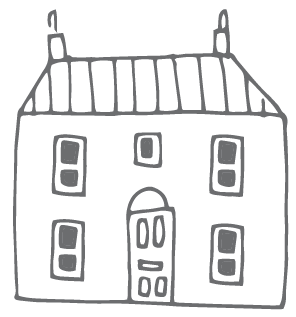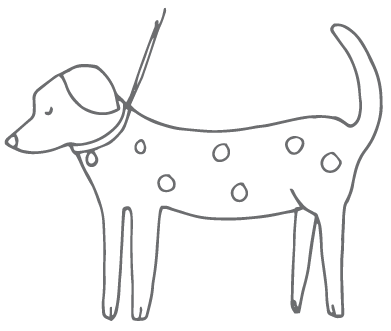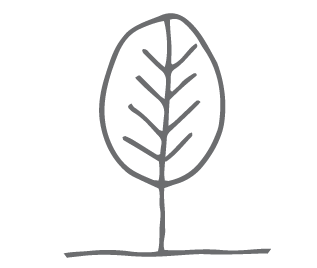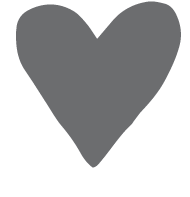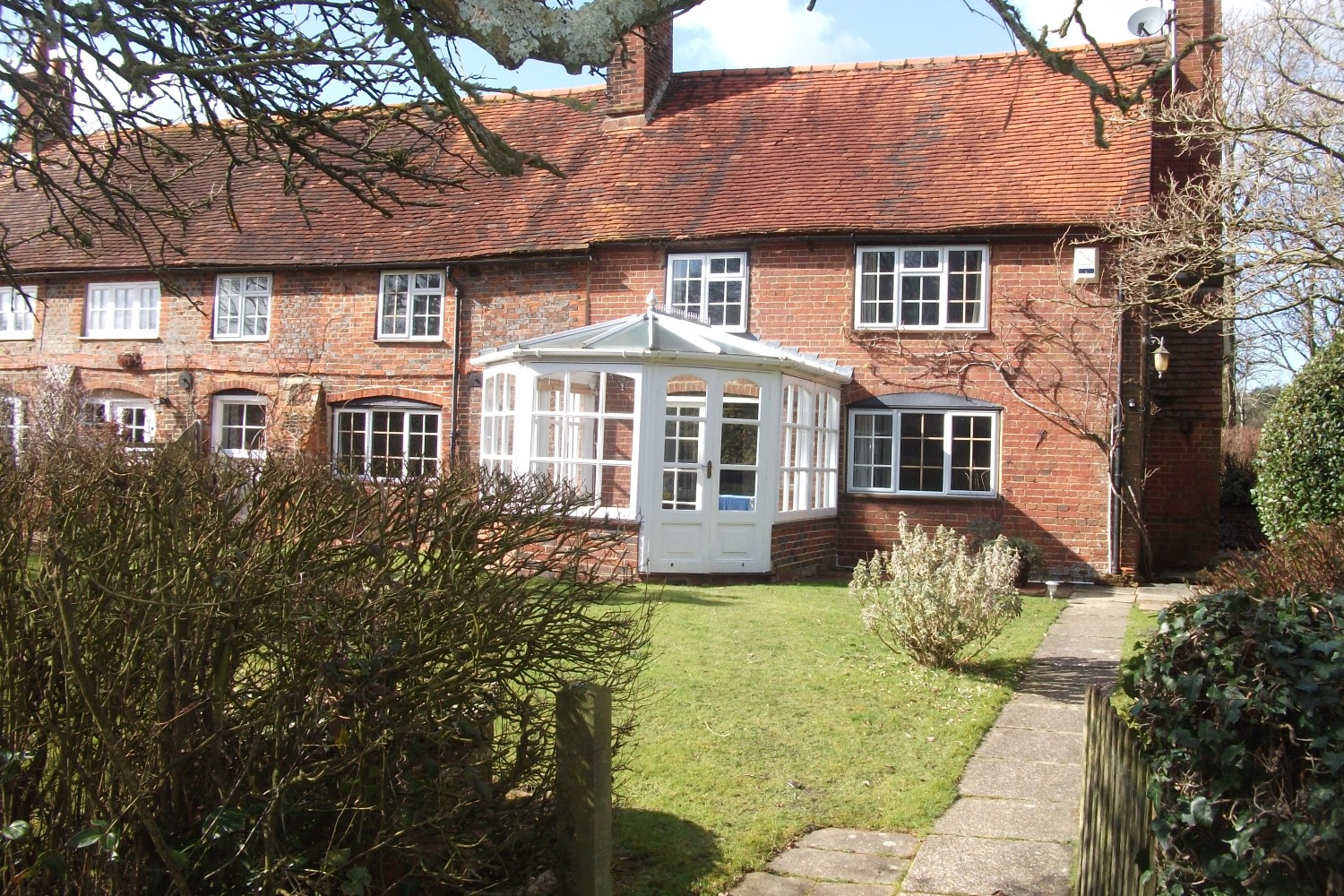 From £525 (3 night stay)
The Milkhouse is one of only two cottages available at The Artisan Bakehouse; an award-winning destination in West Sussex.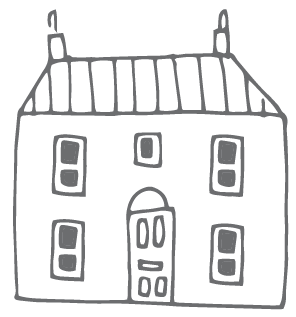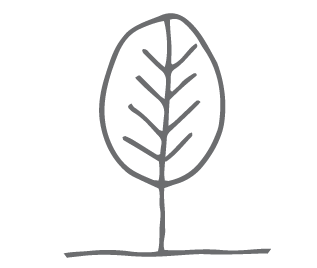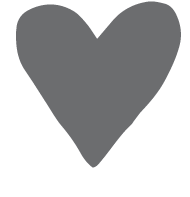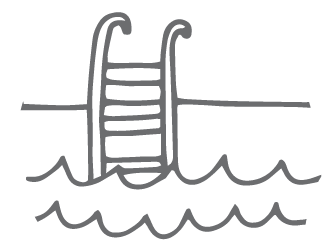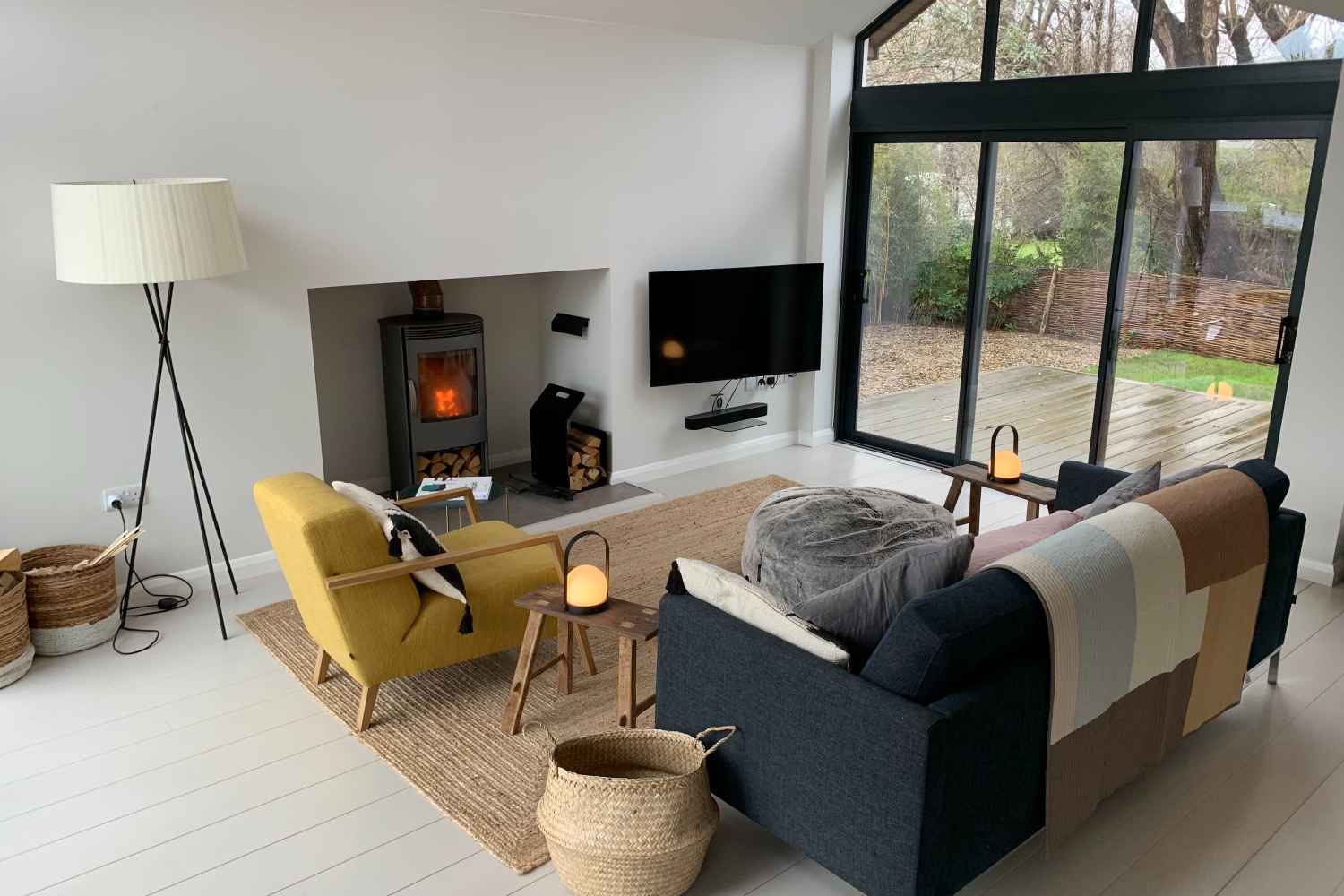 From £250 per night
Located just 1 minute's walk from beautiful Pett Level Beach, this is a stunning seaside four bedroomed home.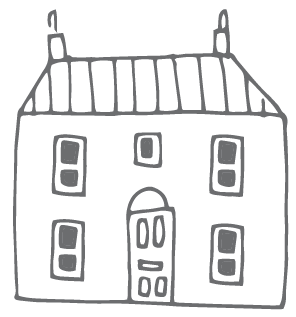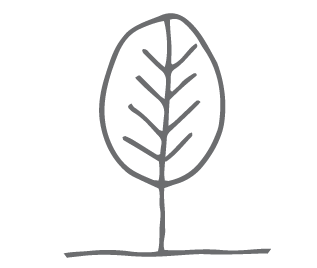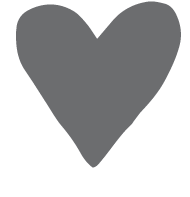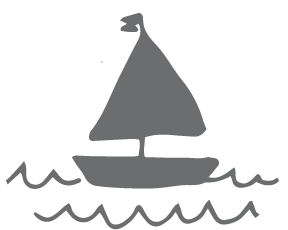 Countryside Holiday Homes in Sussex
 
Such is the beauty and importance of the countryside here in Sussex, that much of it has been designated a National Park; the South Downs National Park was created in 2011 and stretches from Winchester in the west to Eastbourne in the east. Many of our properties make a great base if you're adventurous enough to attempt the 100 mile South Downs Way – either on foot, by bike, or on horseback.
For some it is country pubs that appeal, and here you'll be spoilt for choice too. Whether it's a traditional village pub, thronged with locals and warmed by a roaring fire, or something altogether more refined, with a great wine list and fine dining, Sussex won't disappoint. For many the countryside is as much about being still and just enjoying the peace and quiet, as it is about activity. If you're looking for seclusion, we can offer it – a Shepherd's Hut overlooking a meadow, a tree-house terrace with stunning views across the valley, or somewhere to enjoy a balmy evening and take in the natural wonder of the night sky. Choose your countryside cabin or castle, and relax.