Rural Holiday Homes in Sussex
Our range of rural holiday homes in Sussex offer the perfect opportunity to get away in the British countryside.
Fresh air, stunning scenery, clear night skies, country pubs, muddy walks, open fires – if this is what your holiday dreams are made of, Sussex is the perfect escape. And since it's just over and hour from London, it's all very easily within reach. Whether you're looking for hiking, biking, or just for somewhere to sit and soak up the silence, Cabins and Castles has hunted out some wonderful country properties to make your visit memorable, and a little bit different. Our selection shows that 'country' needn't mean stuffy and chintz! Here you'll find chic, beautifully styled, individual homes that also make the most of Sussex's countryside charms.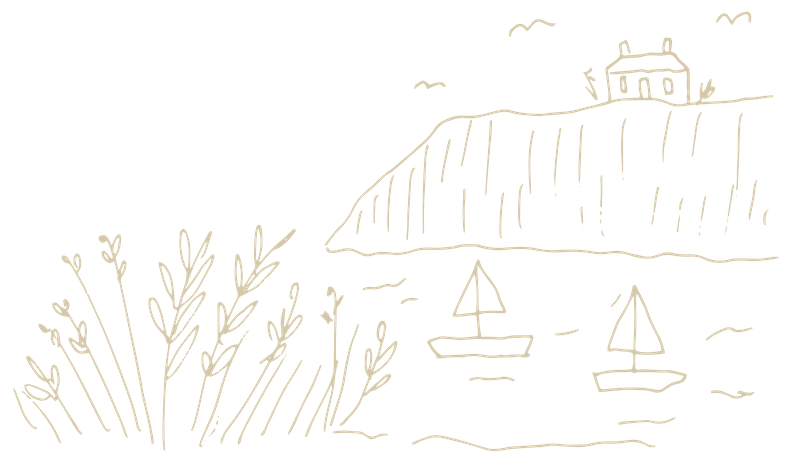 Countryside Holiday Homes in Sussex
 
Such is the beauty and importance of the countryside here in Sussex, that much of it has been designated a National Park; the South Downs National Park was created in 2011 and stretches from Winchester in the west to Eastbourne in the east. Many of our properties make a great base if you're adventurous enough to attempt the 100 mile South Downs Way – either on foot, by bike, or on horseback.
For some it is country pubs that appeal, and here you'll be spoilt for choice too. Whether it's a traditional village pub, thronged with locals and warmed by a roaring fire, or something altogether more refined, with a great wine list and fine dining, Sussex won't disappoint. For many the countryside is as much about being still and just enjoying the peace and quiet, as it is about activity. If you're looking for seclusion, we can offer it – a Shepherd's Hut overlooking a meadow, a tree-house terrace with stunning views across the valley, or somewhere to enjoy a balmy evening and take in the natural wonder of the night sky. Choose your countryside cabin or castle, and relax.