Dog Friendly Holiday Homes in Sussex
Our range of dog friendly holiday homes in Sussex are the perfect choice for anyone looking for a getaway with their canine companions.
When the rest of the family are getting away for a short break or holiday, you don't want to leave your best friend at home. Cabins and Castles have 'sniffed out' the best dog-friendly properties in Sussex, so Fido can come too – but not at the expense of style. Many of our owners have thought of everything when it comes to your four-legged friend, with dog towels, beach toys and even doggy hampers. With miles of walks through beautiful countryside and coast to enjoy, your dog will thank you for the extra exercise, while you get to enjoy the fresh air and stunning views.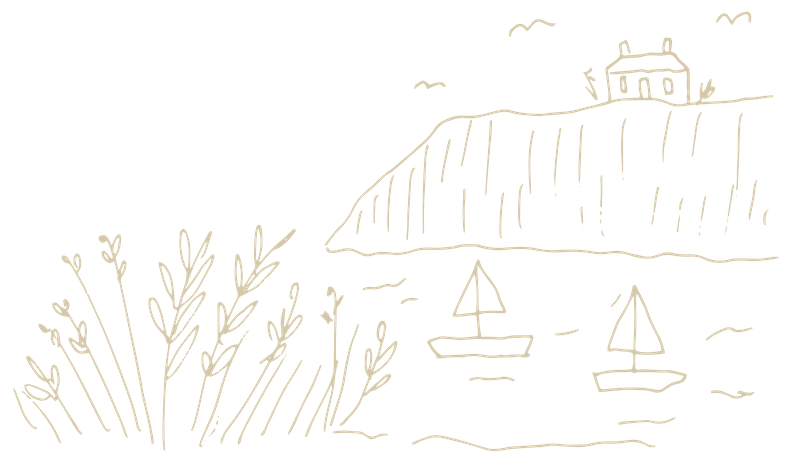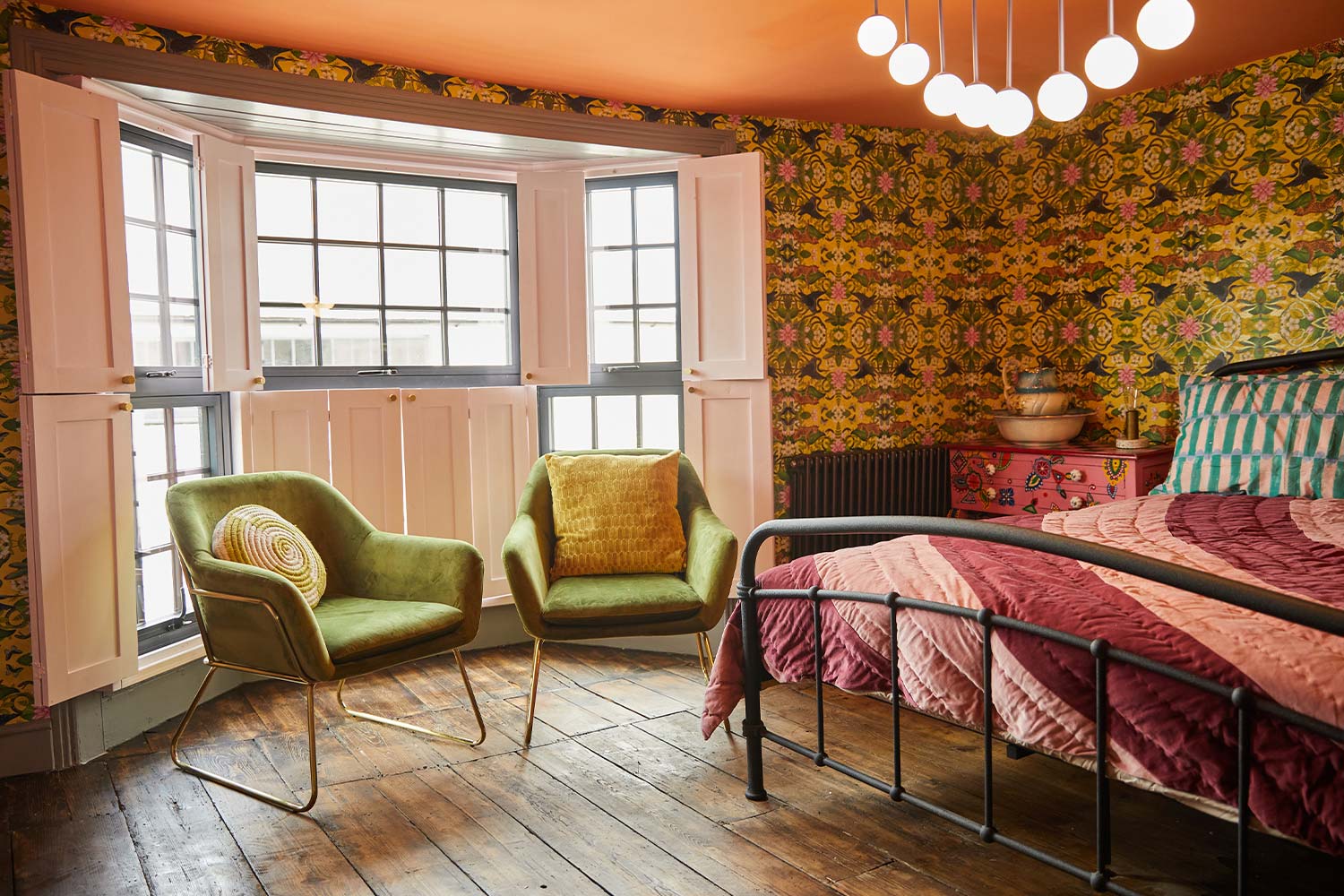 From £250 per night (4 bedrooms)
The Old Stout House is a timber-framed, black-clad historic building right in the heart of Rye.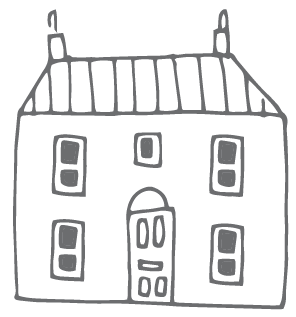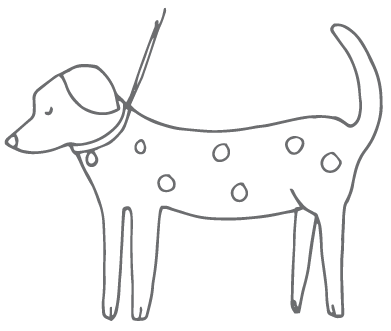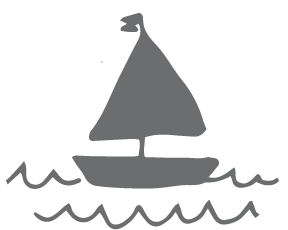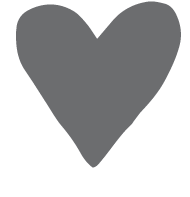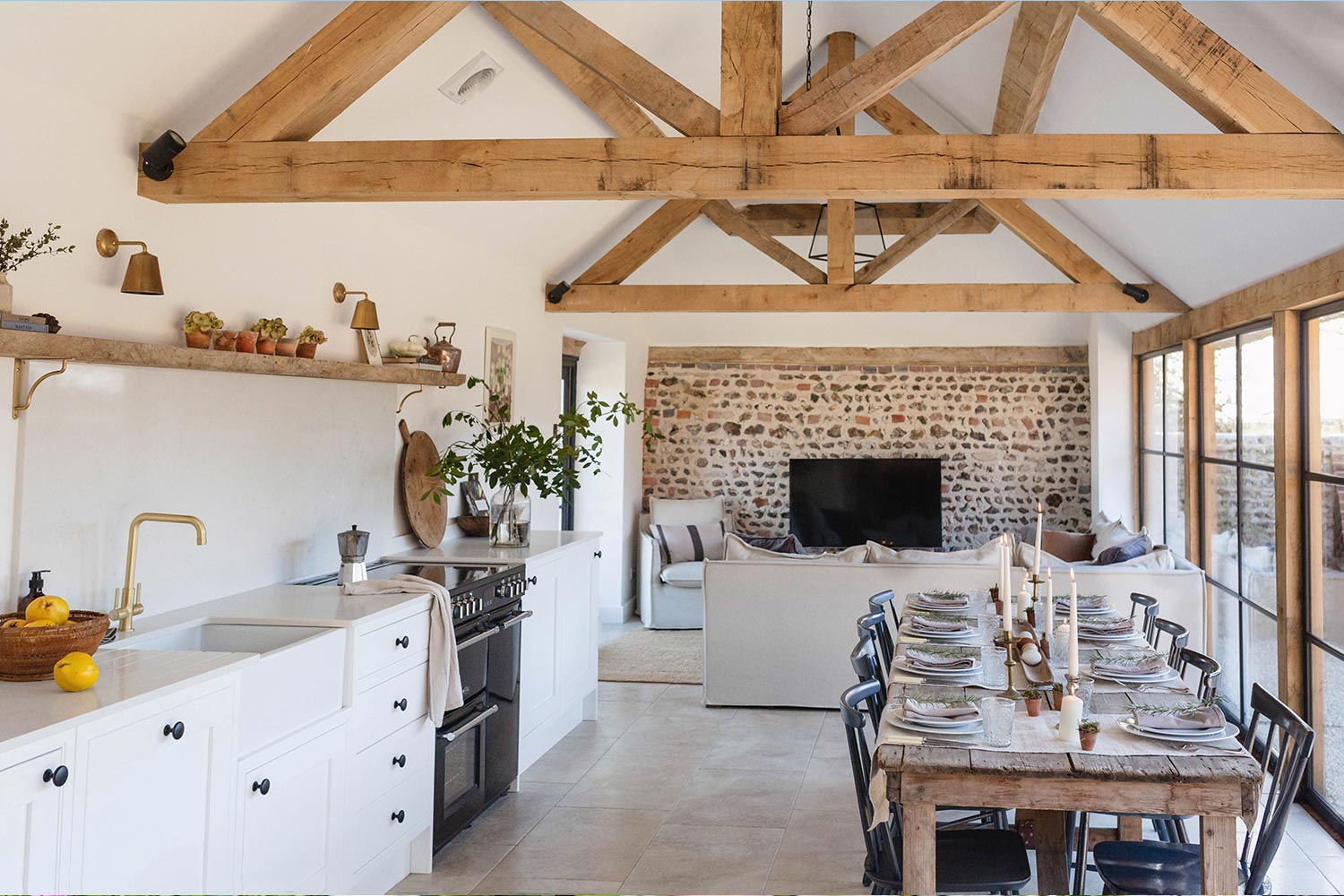 From £635 for 3 nights (4 bedrooms)
Grade II listed 'Farm Barns' were once a cart house and thatched dairy barn, now gloriously and extensively renovated to make a stunning holiday home…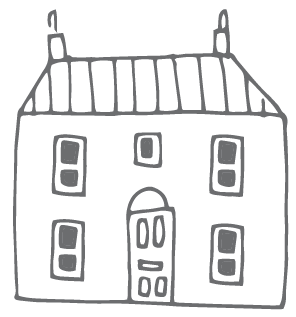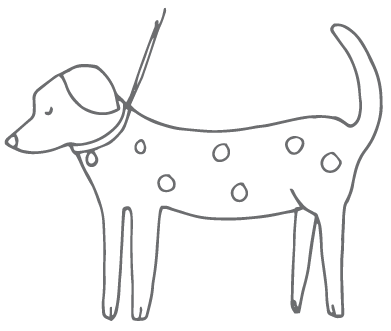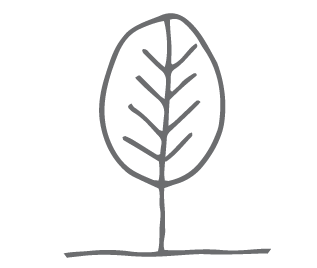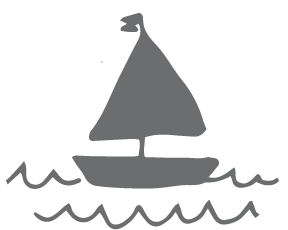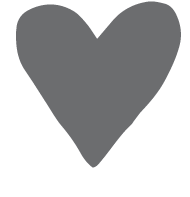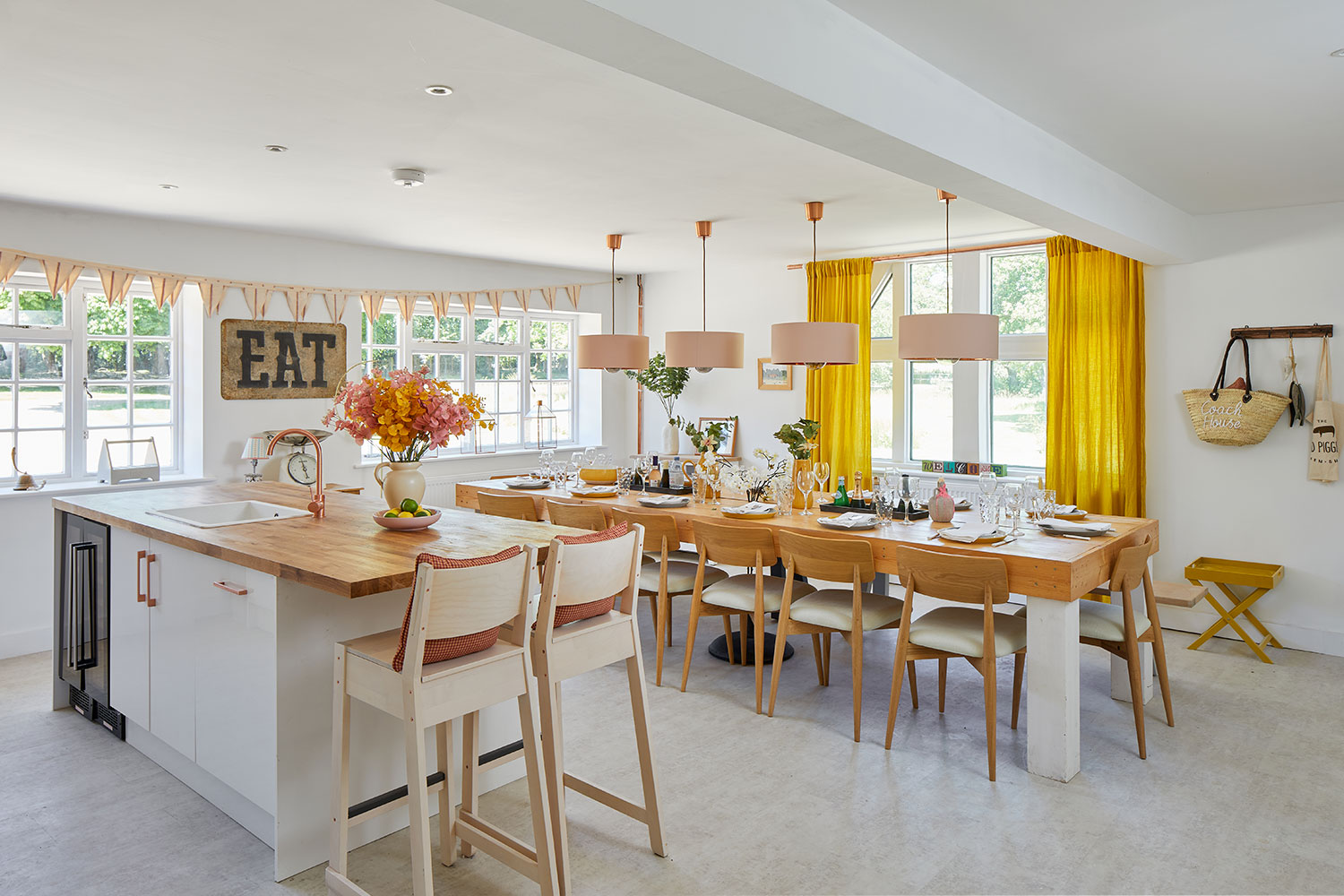 From £2,100 per week ( Sleeps 18)
The Coach House at Norton Priory forms part of one of the oldest and most interesting buildings on the West Sussex coastal peninsula.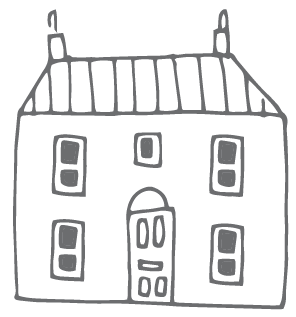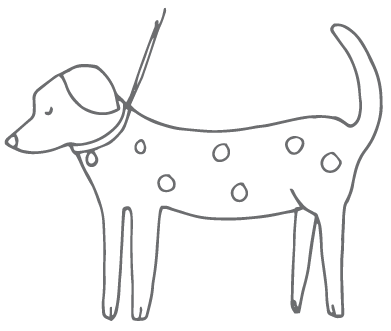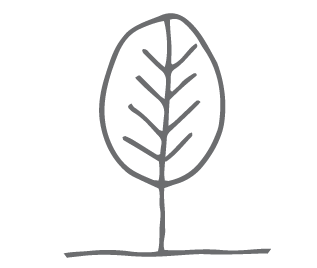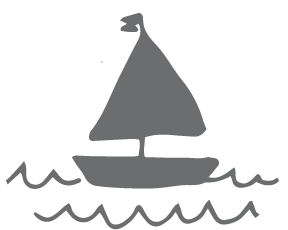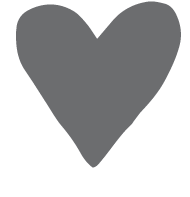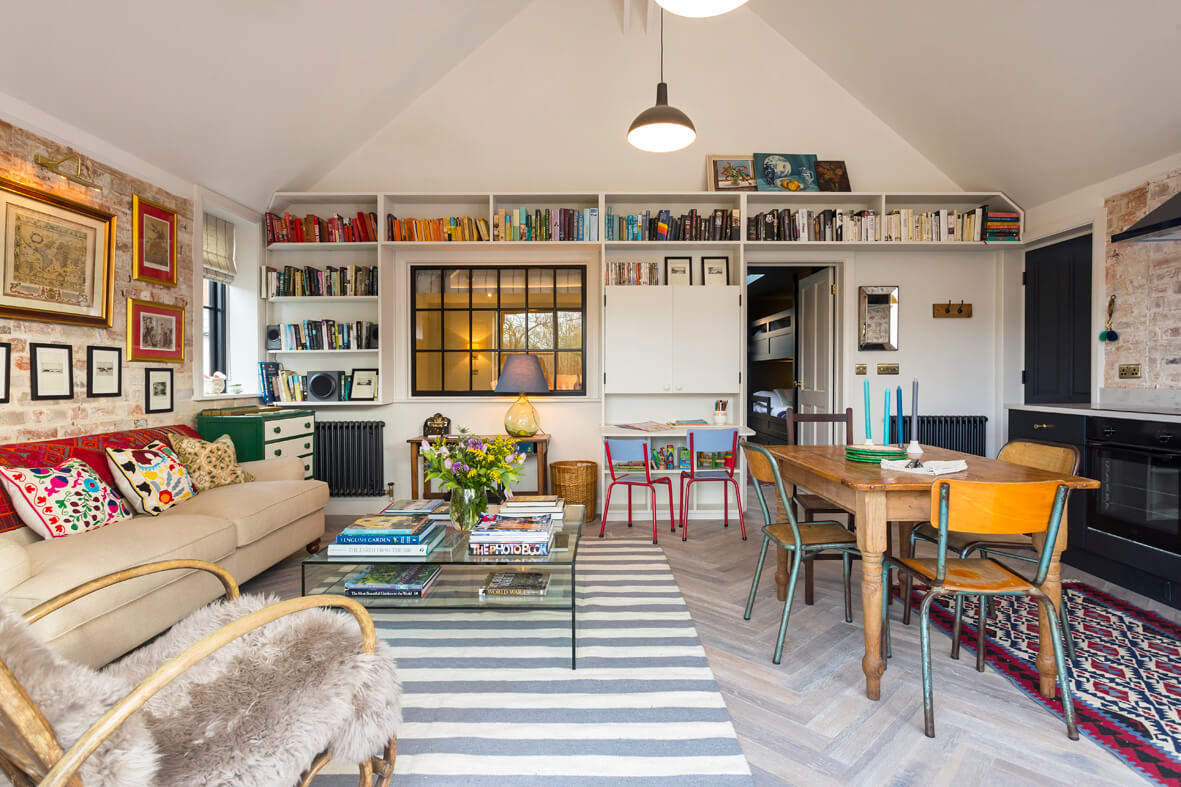 From £190 per night (Sleeps 2-4)
Only the luckiest pooches will get to enjoy the stylish charms of The Outbuilding, Appledore.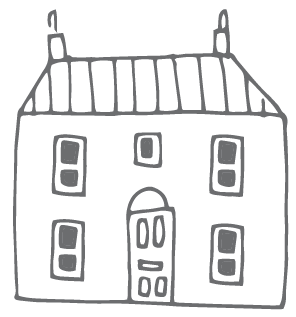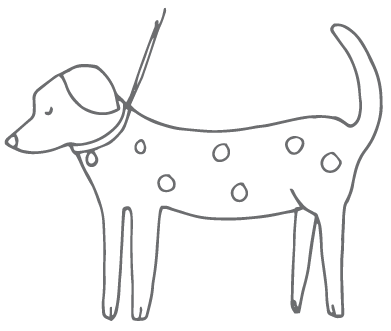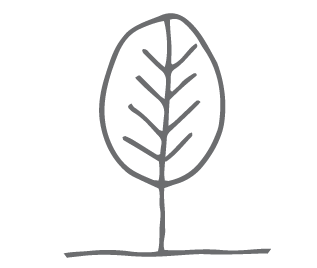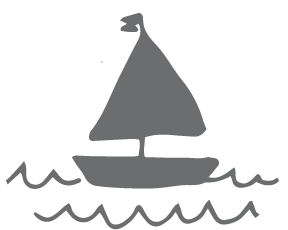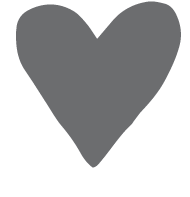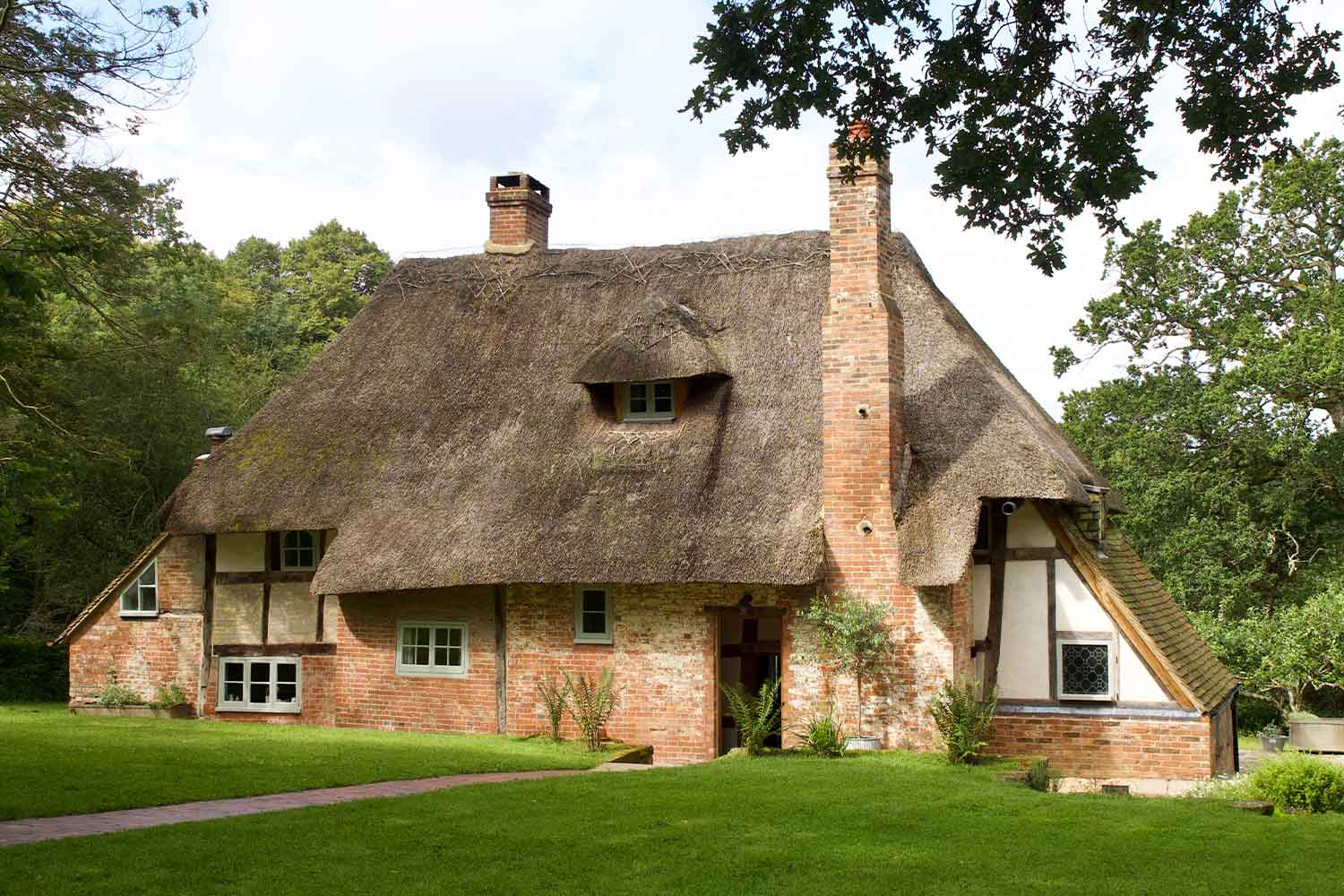 From £375 per night (5 bedrooms)
Arriving at The Forest House is more than a little like stepping back in time. This stunning listed 17th Century Sussex cottage…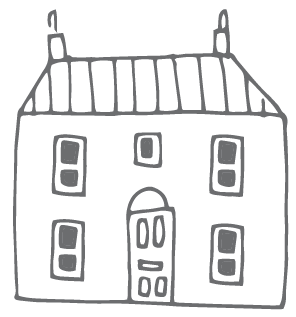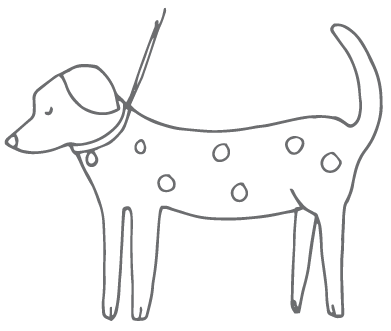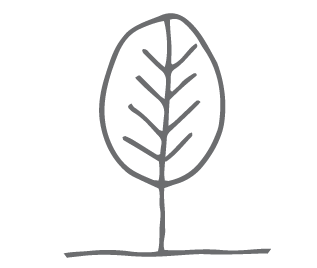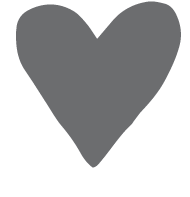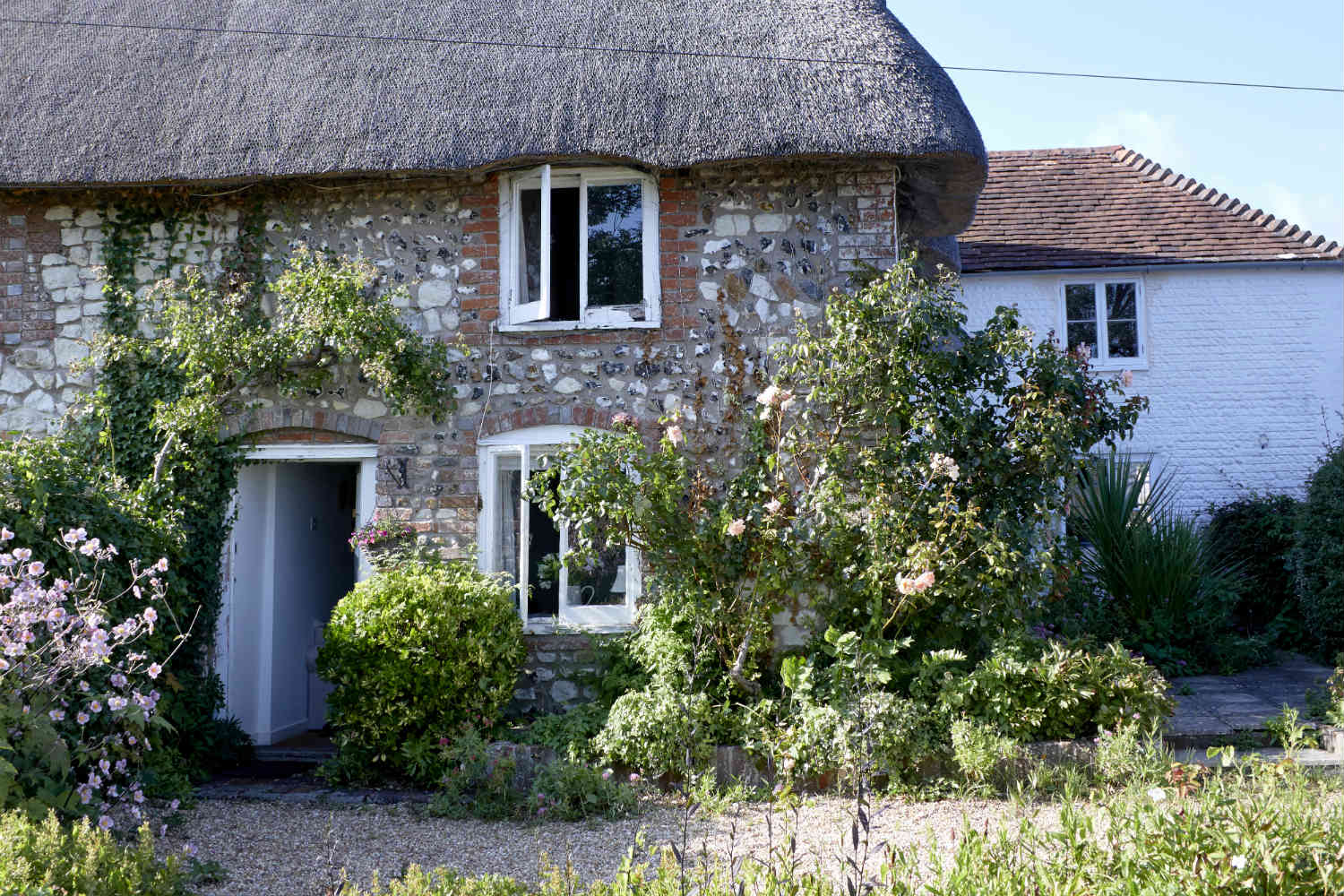 From £120 per night (2 bedrooms)
All this chocolate box cottage needs in the frame is a picture-perfect pooch…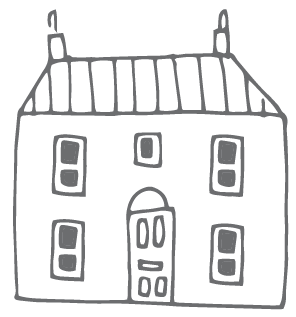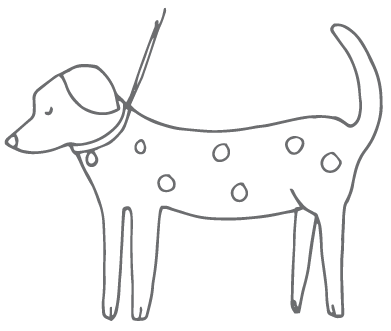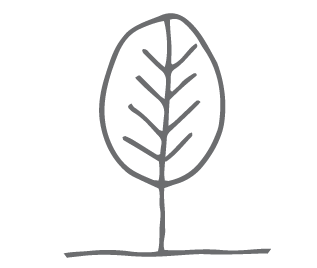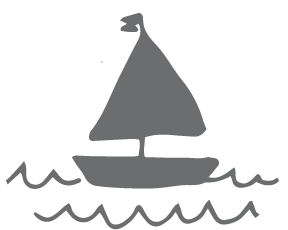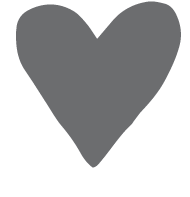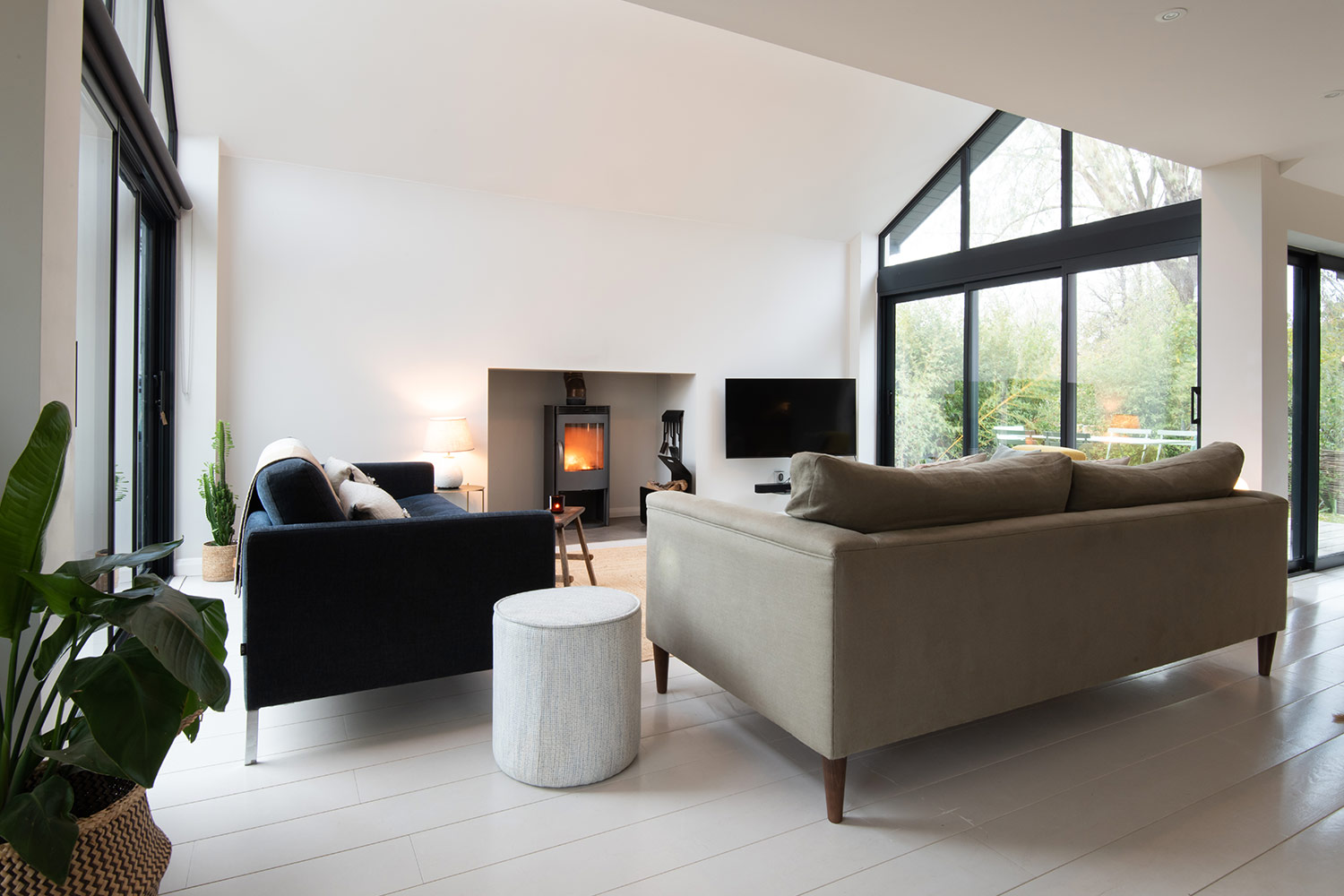 From £350 per night (4 bedrooms)
Located just 1 minute's walk from beautiful Pett Level Beach, this is a stunning seaside four bedroomed home.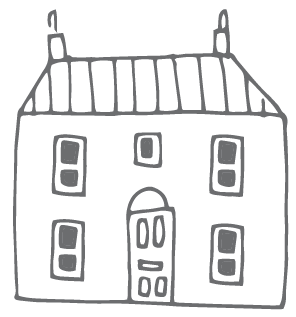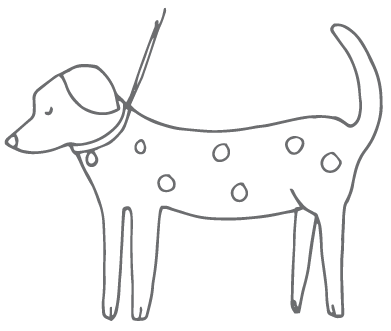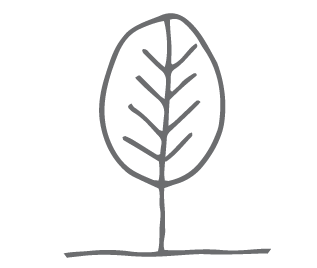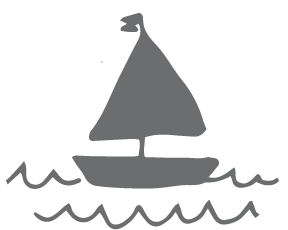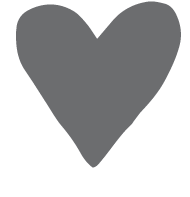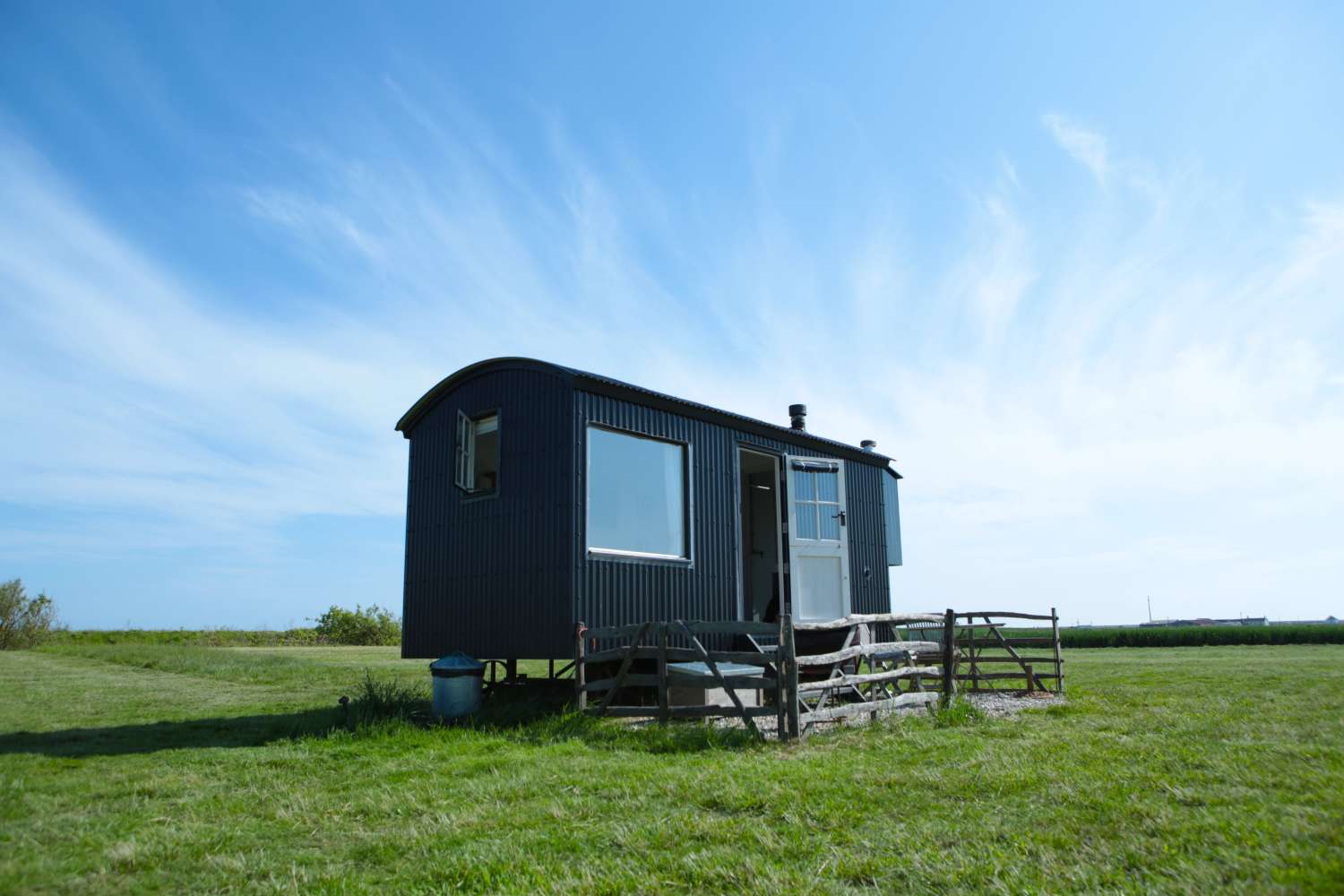 From £110 per night (Sleeps 2)
Tucked away on a working farm in beautiful Romney Marsh, and just a mile from the sea, the Salty Shepherd has to have one of the most glorious settings it is possible to imagine.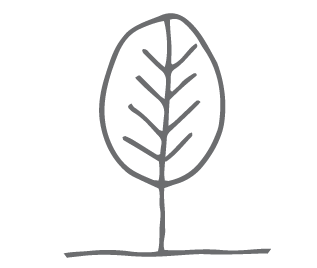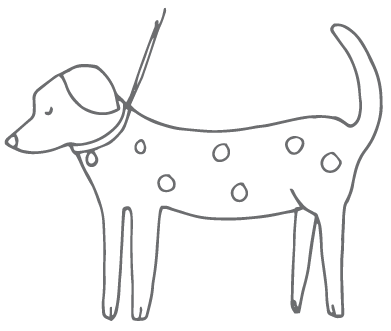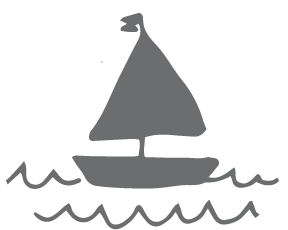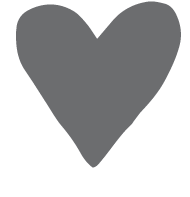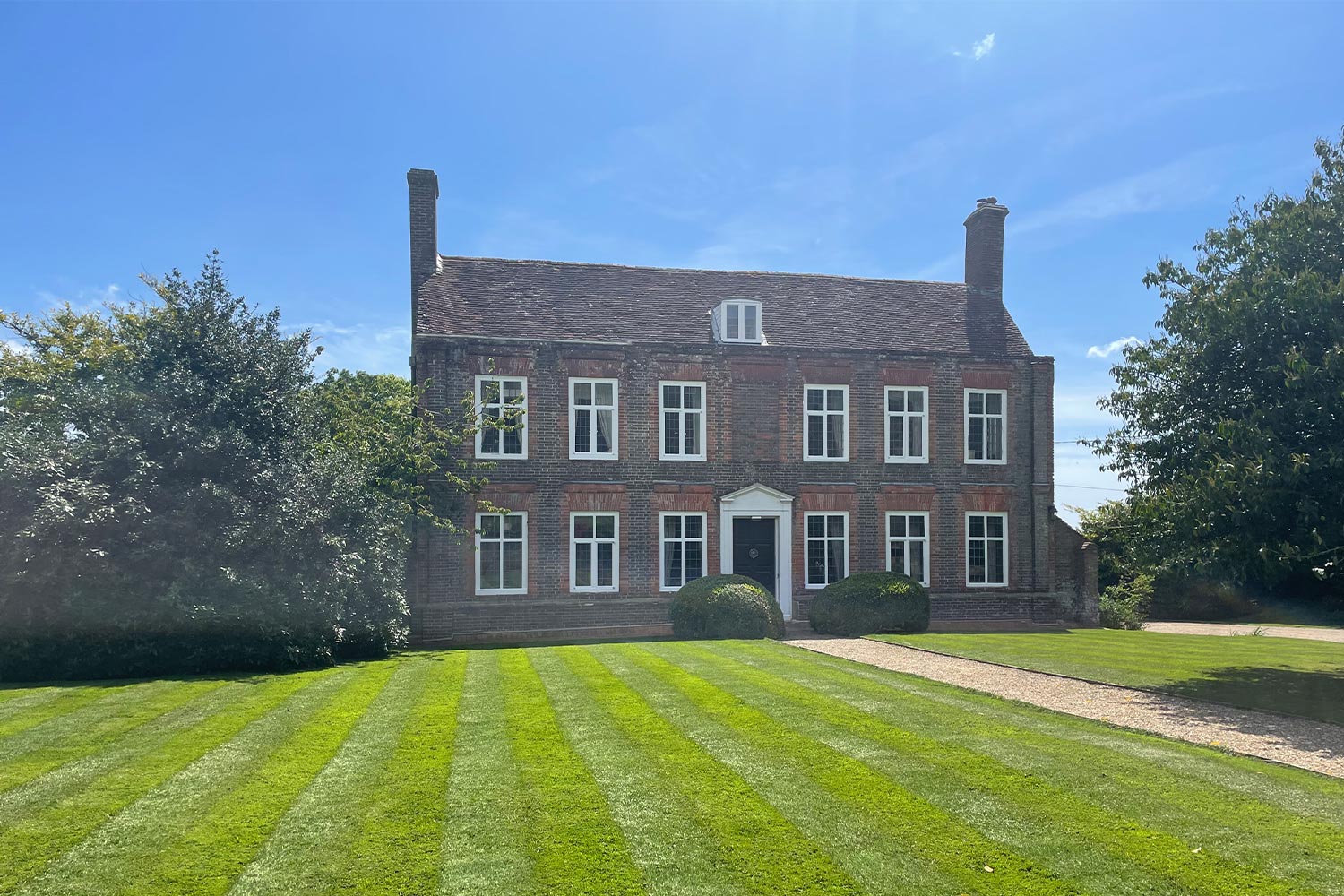 From £650-£850 per night (Sleeps 10-18)
The Manor Retreat is a lived-in, well-loved Grade II listed country house that is now available for visitors to enjoy too.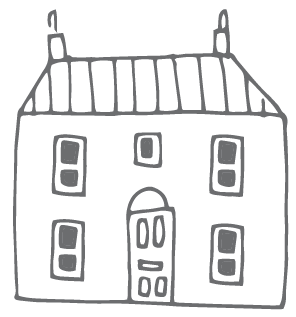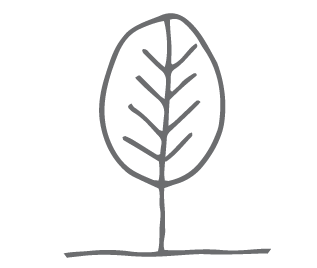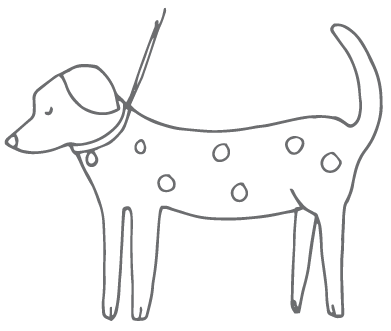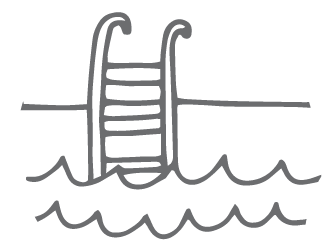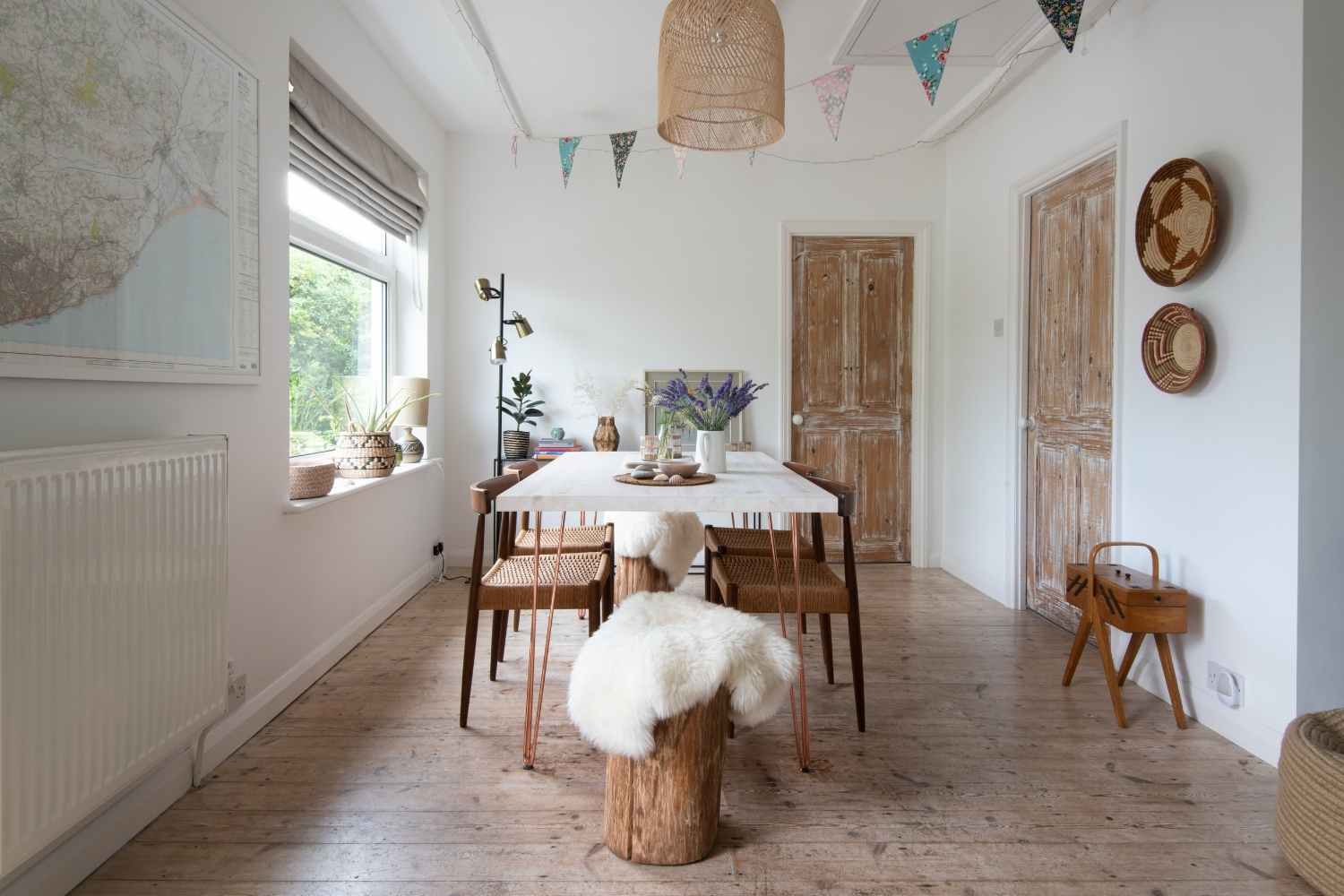 From £250 per night (3 bedrooms)
A short scamper to the beach, minutes from countryside for lovely walks, and the perfect mix of scandi cool and dog-friendly mod cons….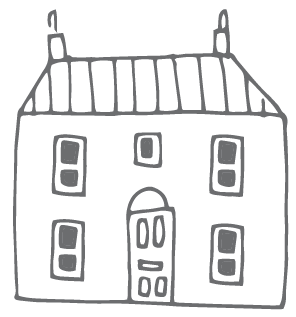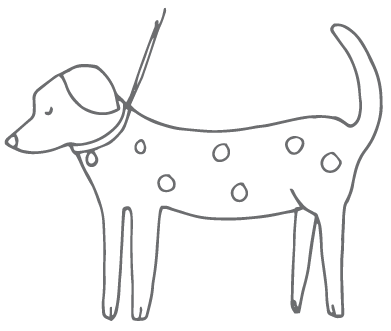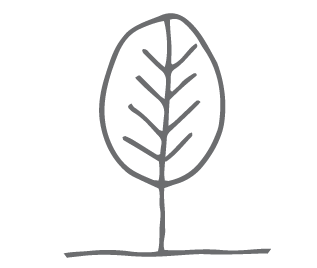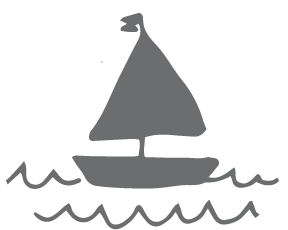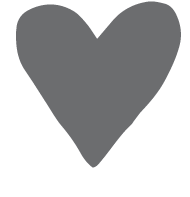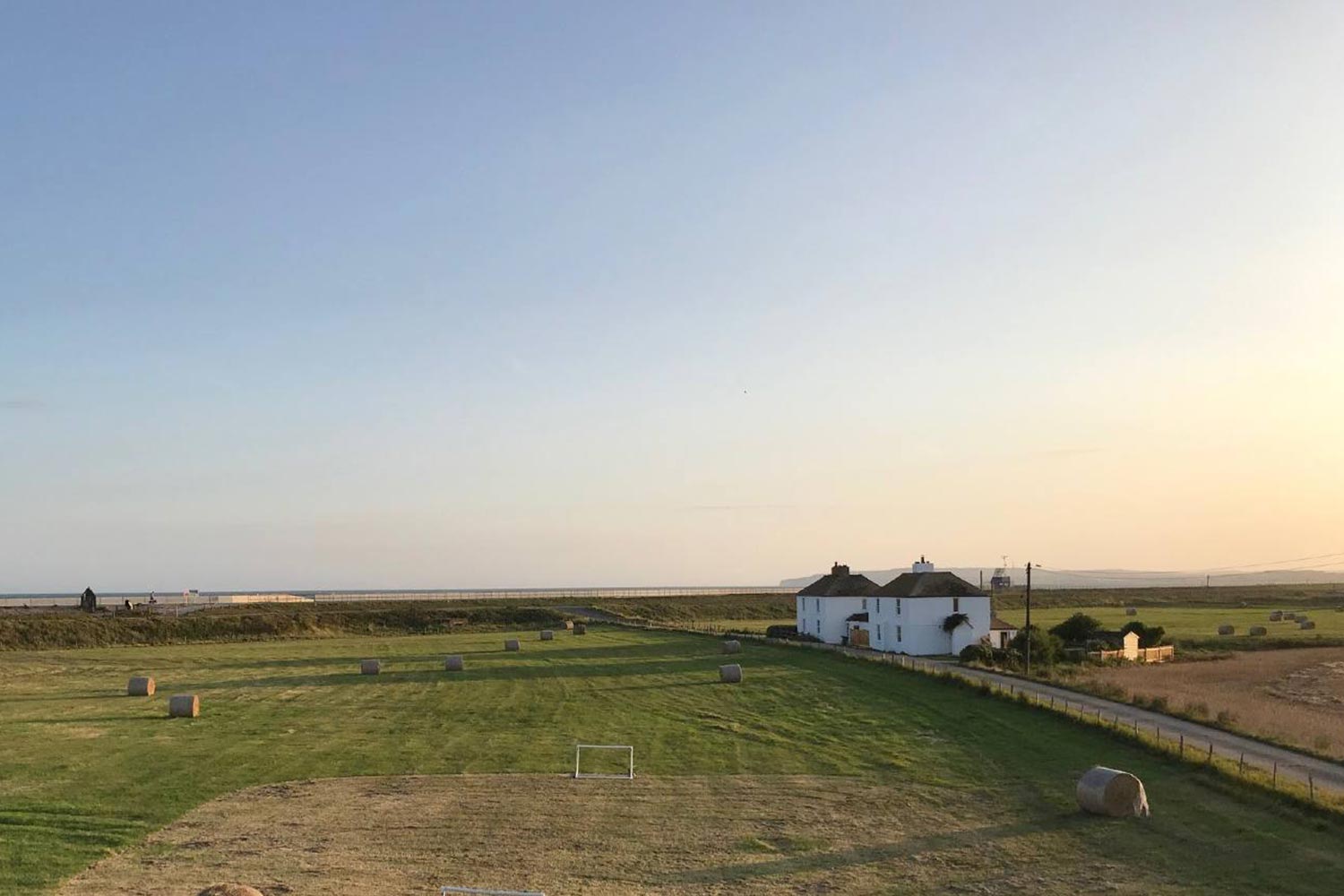 From £225 per night (3 bedrooms)
Romney Cottage was once a farmworkers cottage – but now an idyllic retreat for anyone looking for a cosy, simple holiday home with beautiful views and fresh sea air..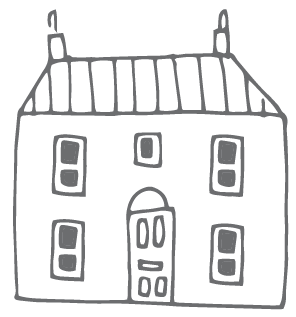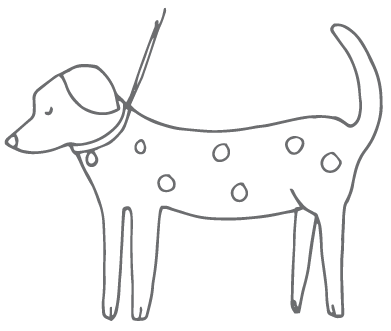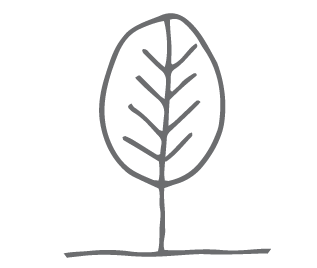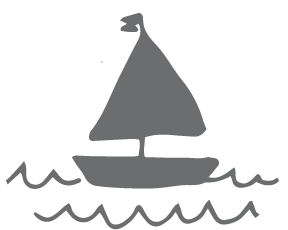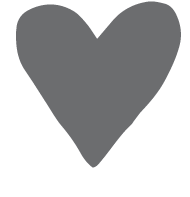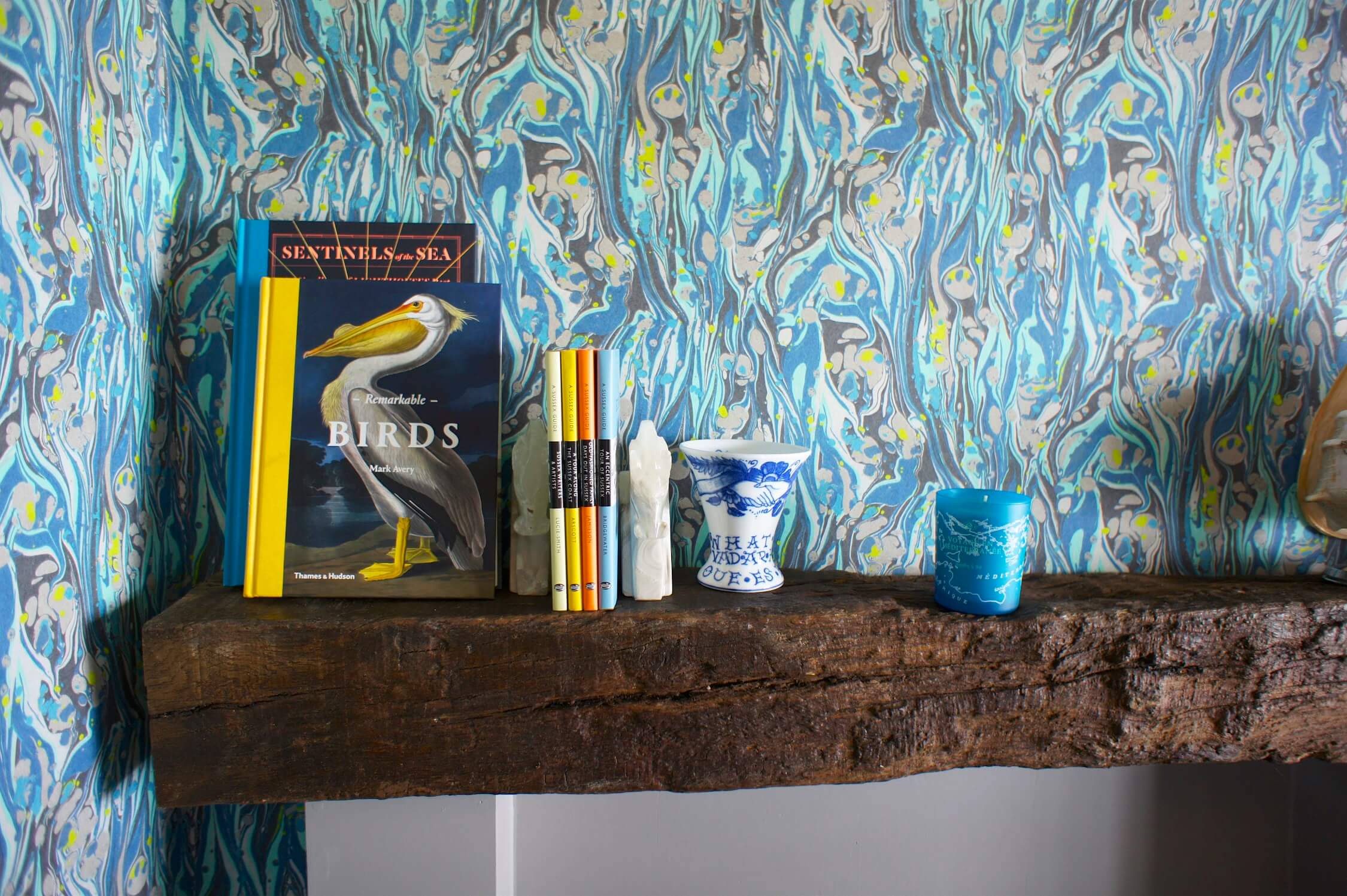 From £135 per night (Sleeps 2-4) 
The Crow's Nest is the perfect place to bring your favourite sea-dog for a family break…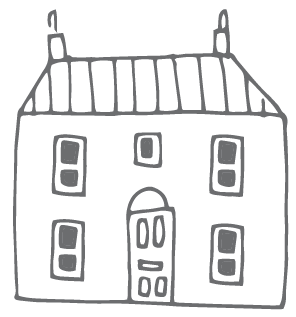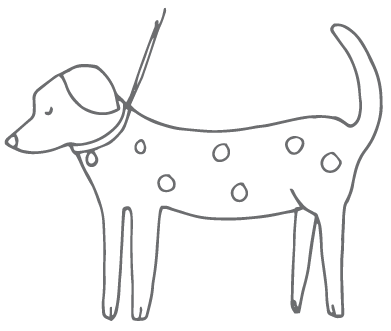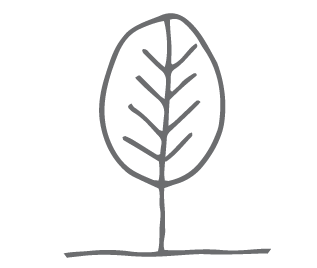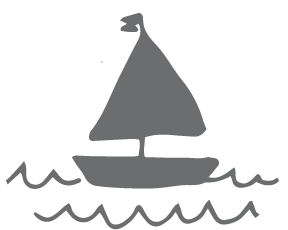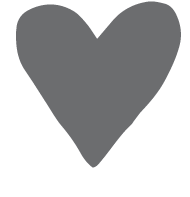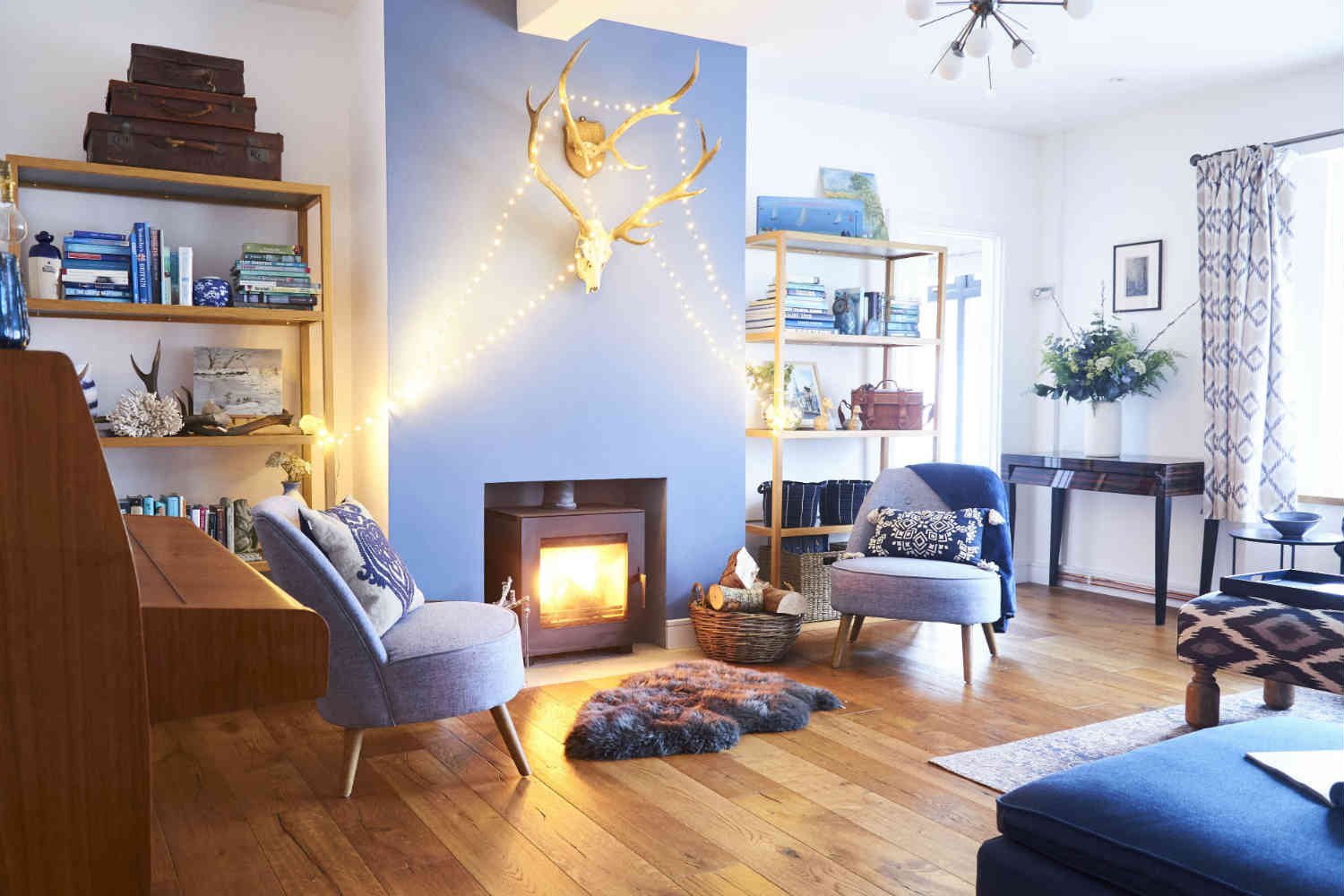 From £775 per night (8 bedrooms)
The Summer House easily accommodates a large group of family and friends, including a family pet (or two), and is both stylish and brilliantly located.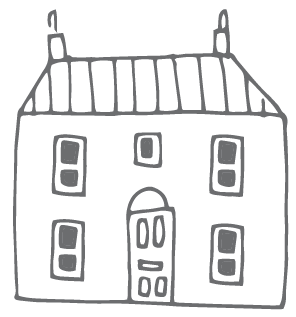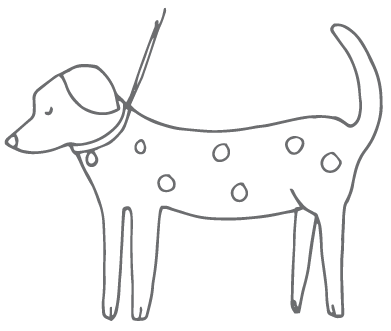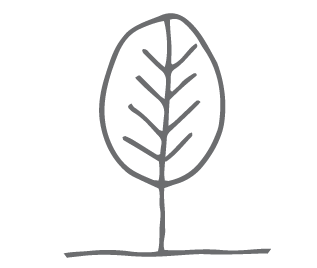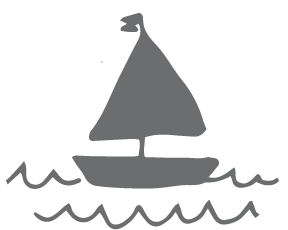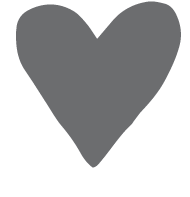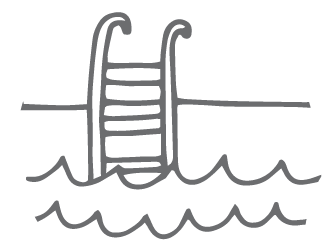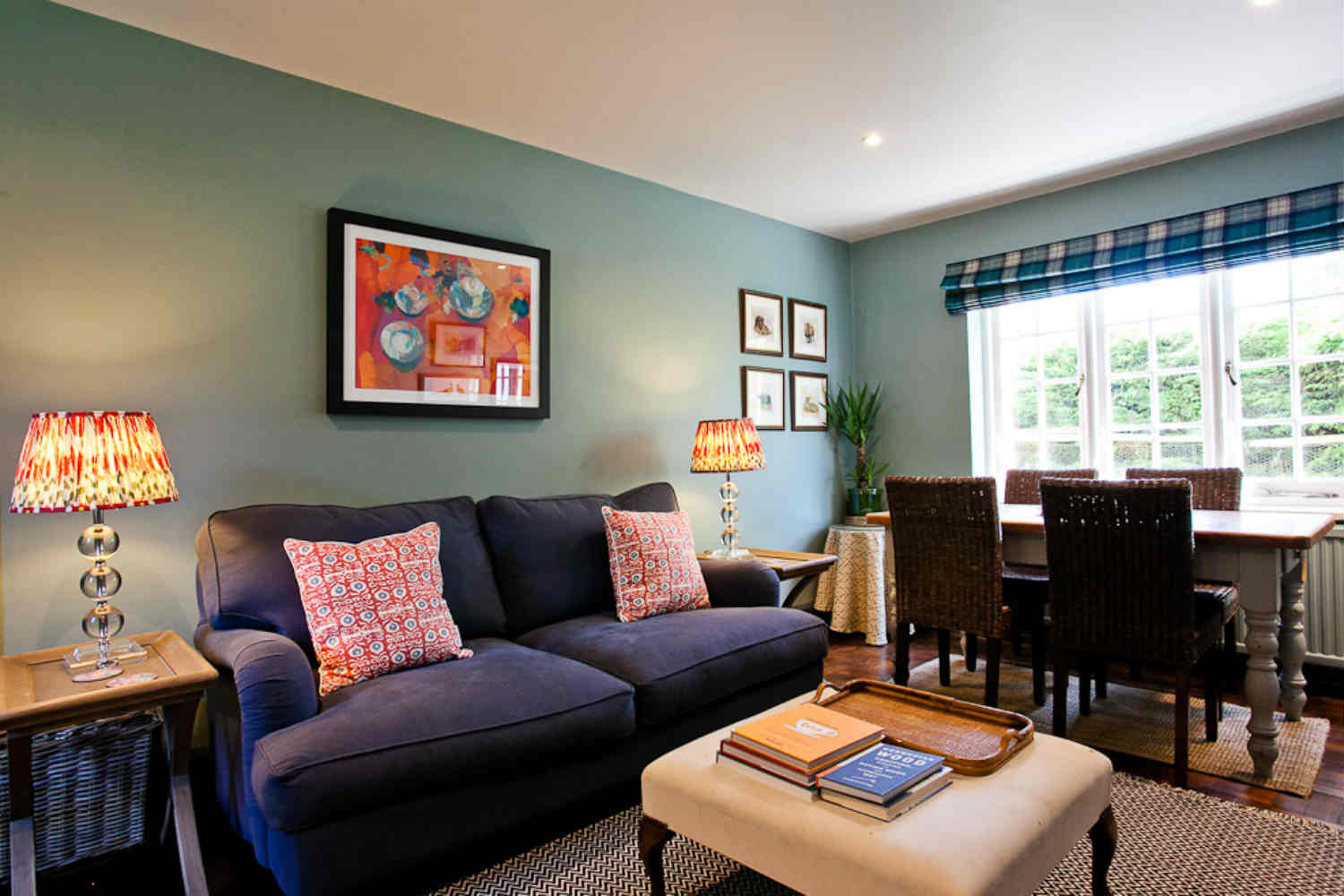 From £120 per night (2 bedrooms)
Dogs are welcome in the Little Annexe, a stunning home that just oozes sophistication.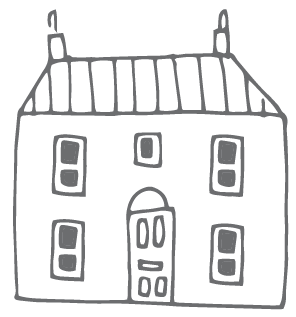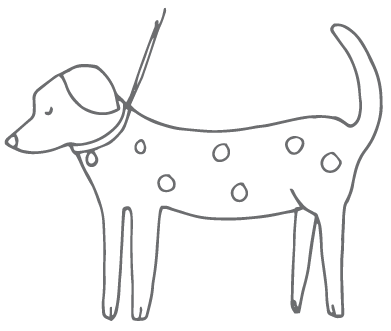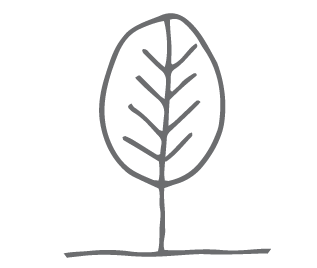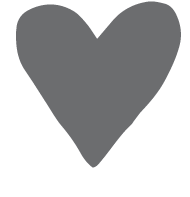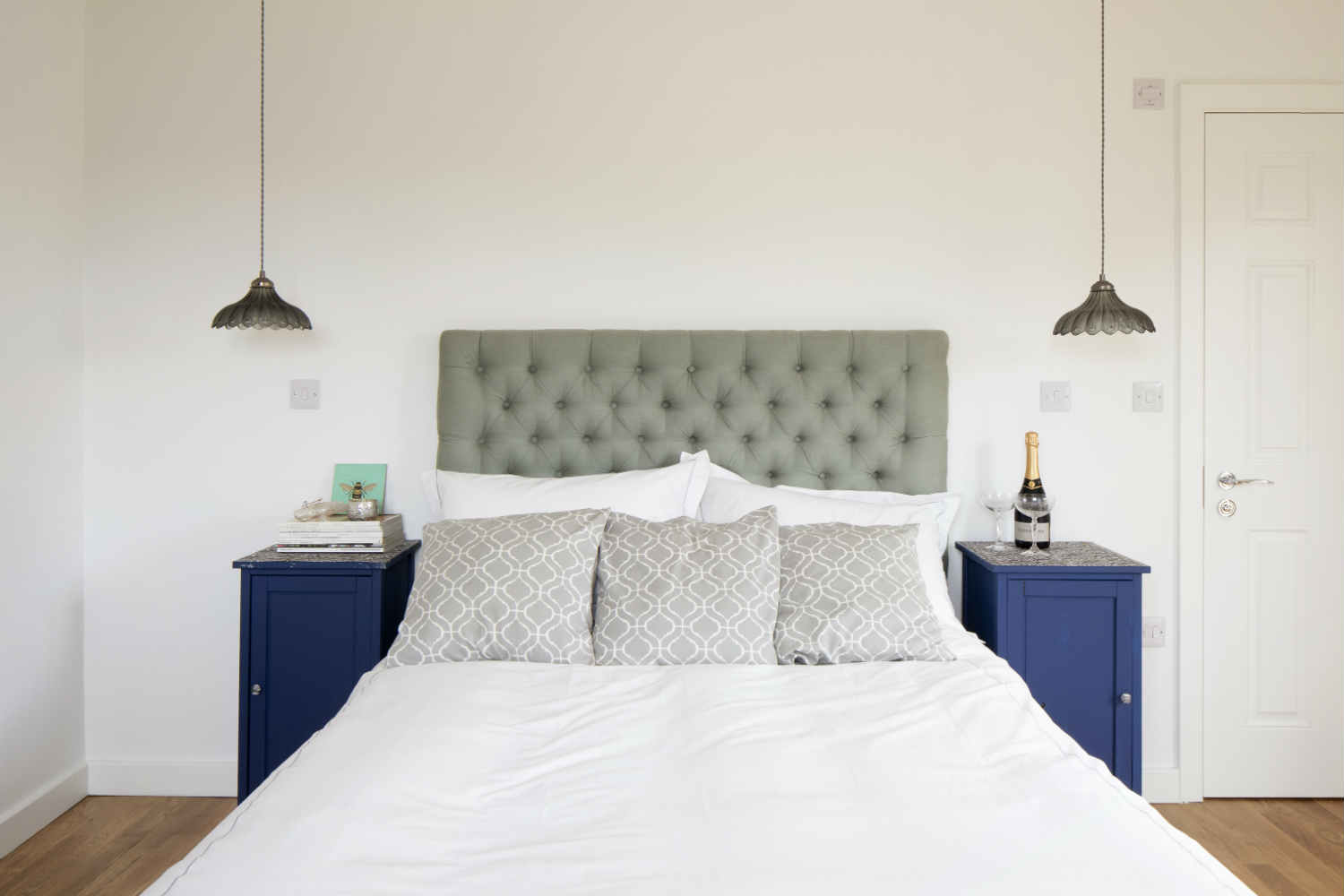 From £395 per night (5 bedrooms)
Fans of modern architecture will love this beautifully designed, eco-friendly beach house. Designed by award-winning architects who specialise in coastal homes...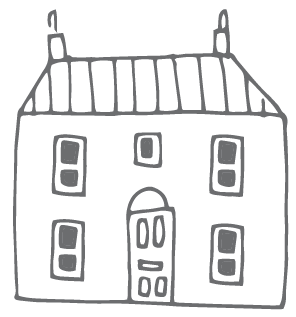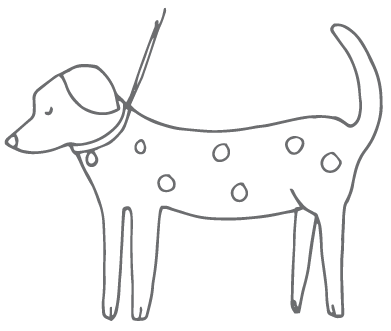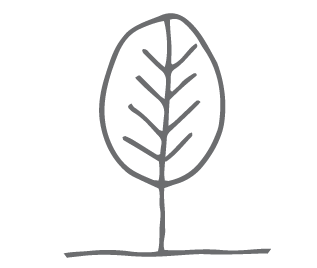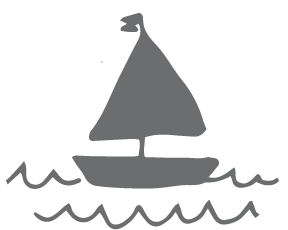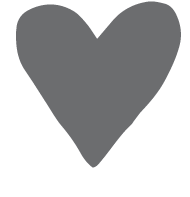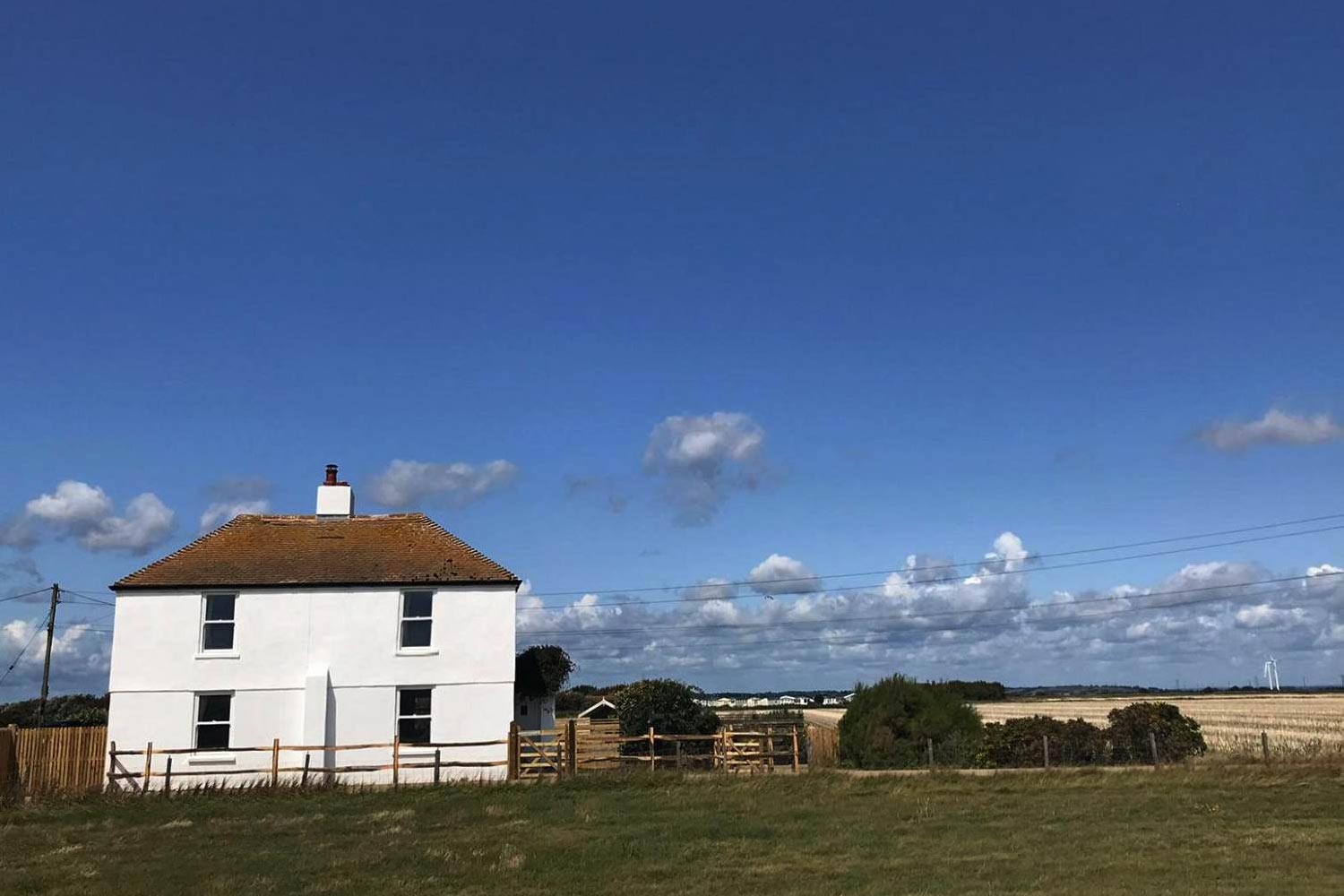 From £215 per night (3 bedrooms) 
Fields, beach and sea are (almost) the only neighbours here at Walland Cottage – a minimal, simple home that offers a great escape from the every day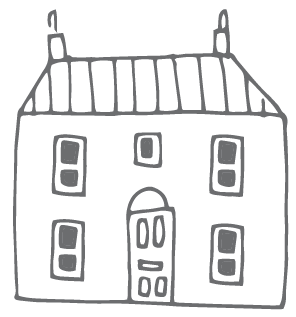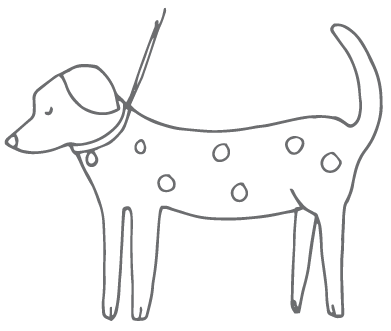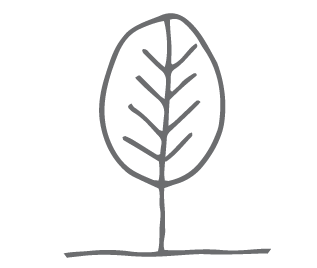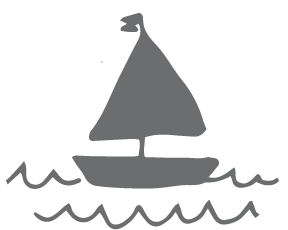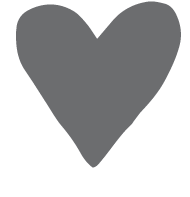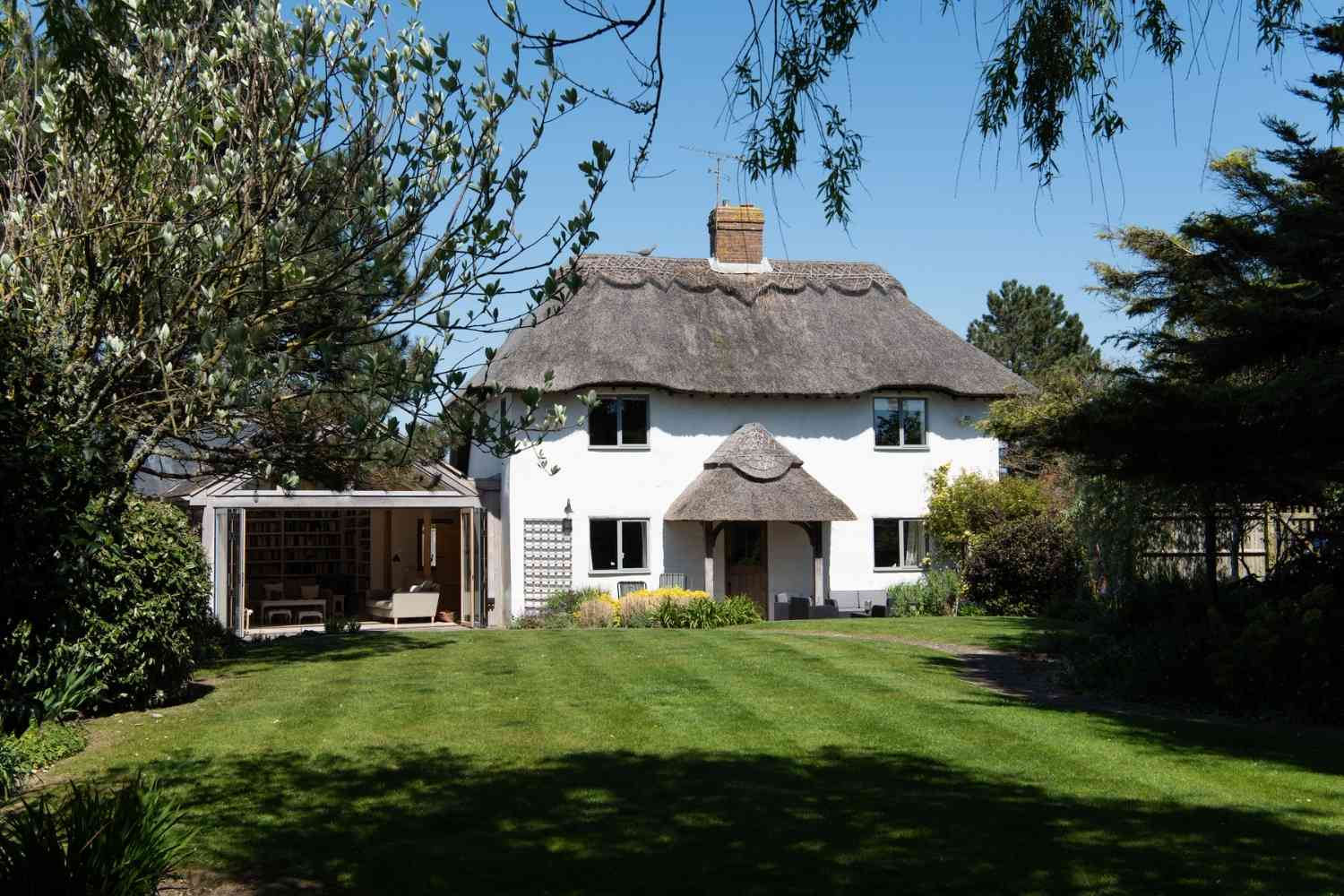 From £1300 per week (4 bedrooms) 
The Thatched Cottage at West Wittering is a wonderful base for the whole family, including the four-legged members; a beautiful mix of traditional and modern, it is light, bright, and has bags of character, and what's more is just a short walk to a lesser known section of beach in the famous Witterings.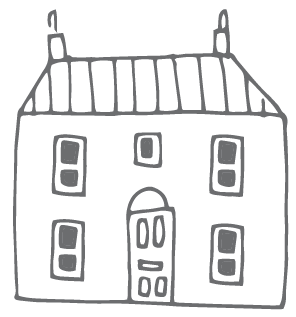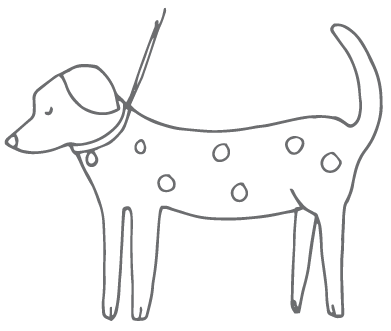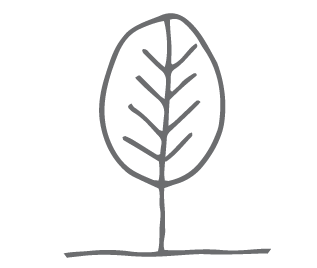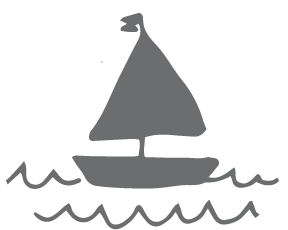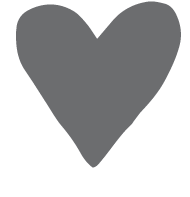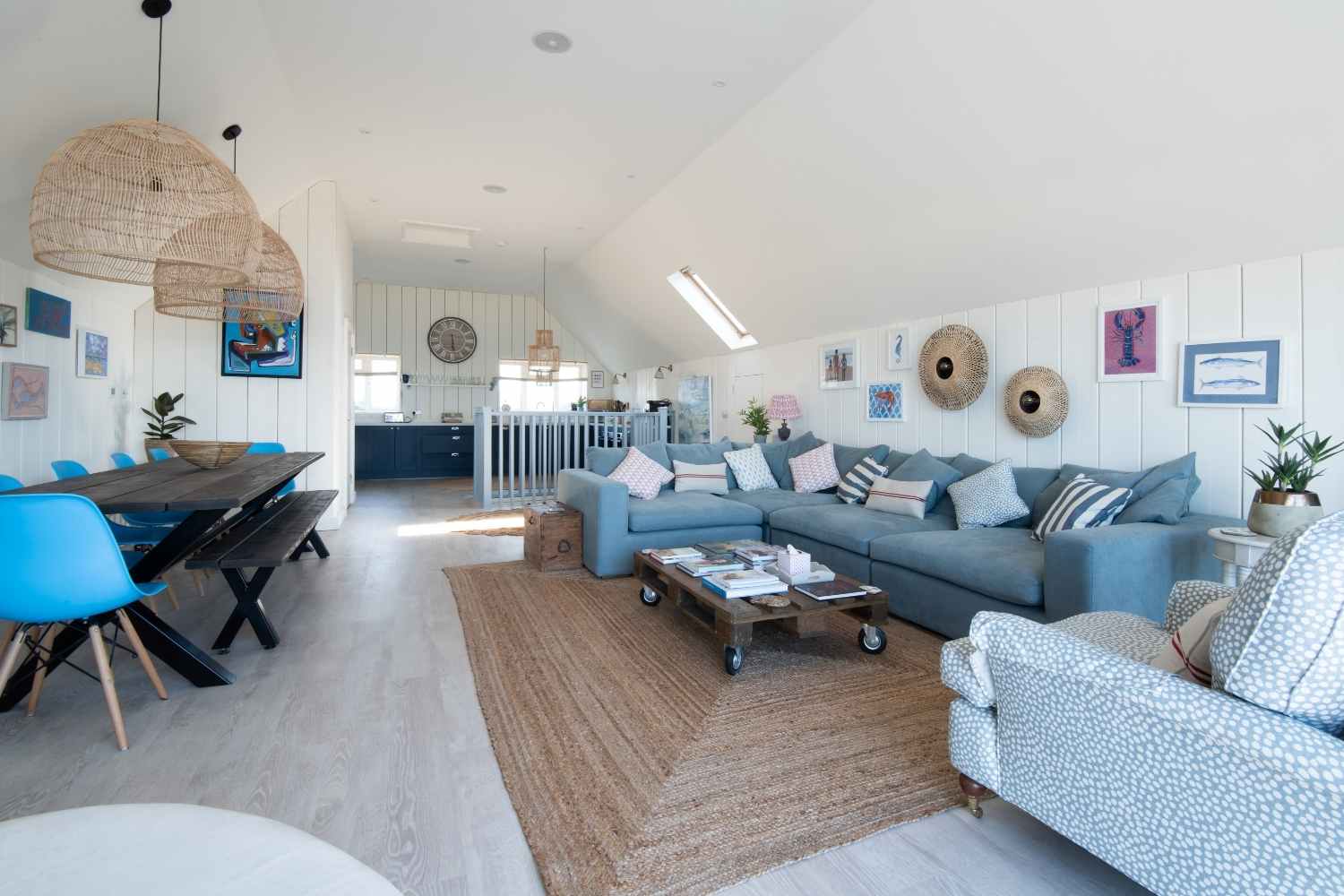 From £1650 for 3 nights (5 bedrooms)
The Beach House is a newly renovated, super-stylish, coastal getaway – right on the beach on Hayling Island.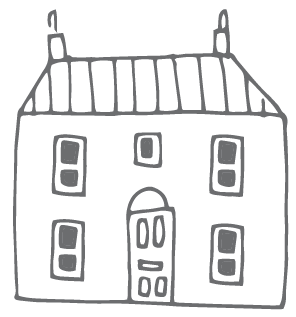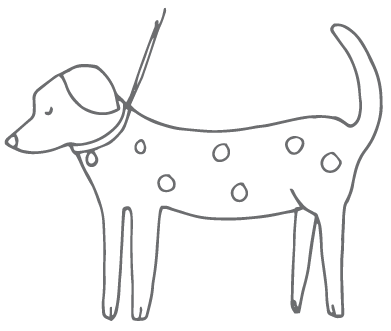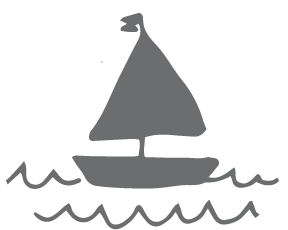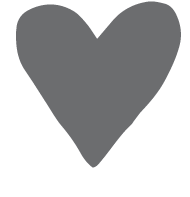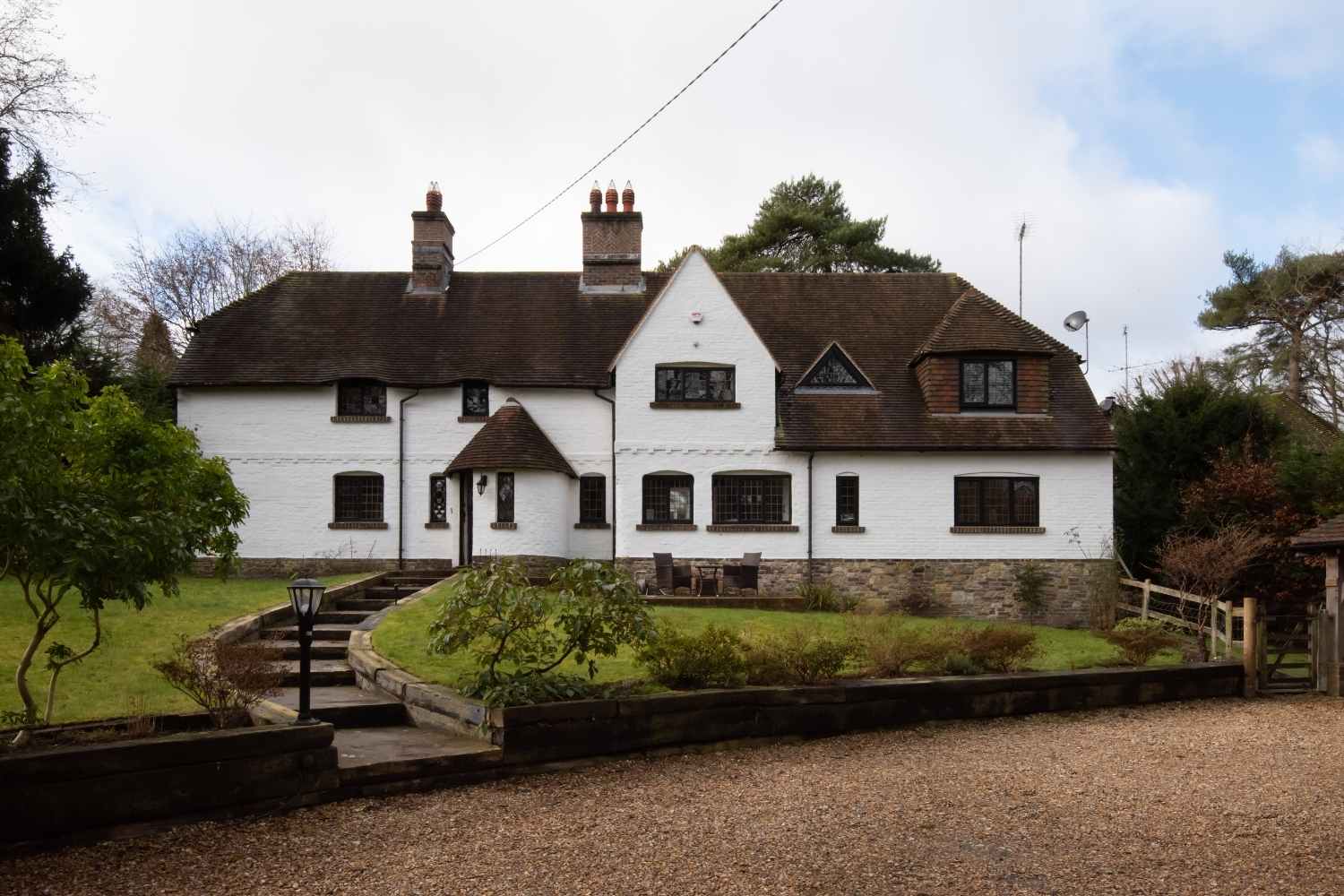 From £280 per night (4 bedrooms plus study)
Seven Vines is a wonderful family holiday home with a fascinating history. It was built by Reginald Wells, an architect who also counts pottery, aviation, and aircraft design & manufacture among his accomplishments.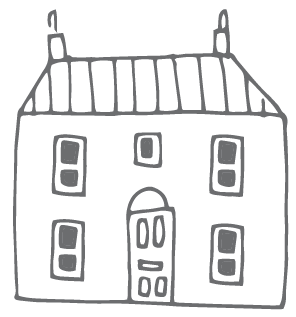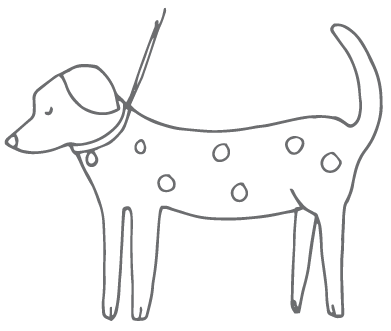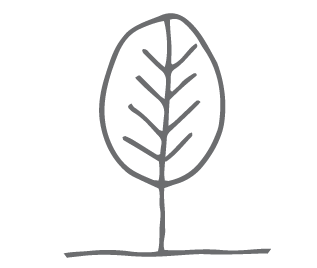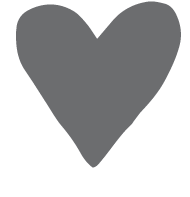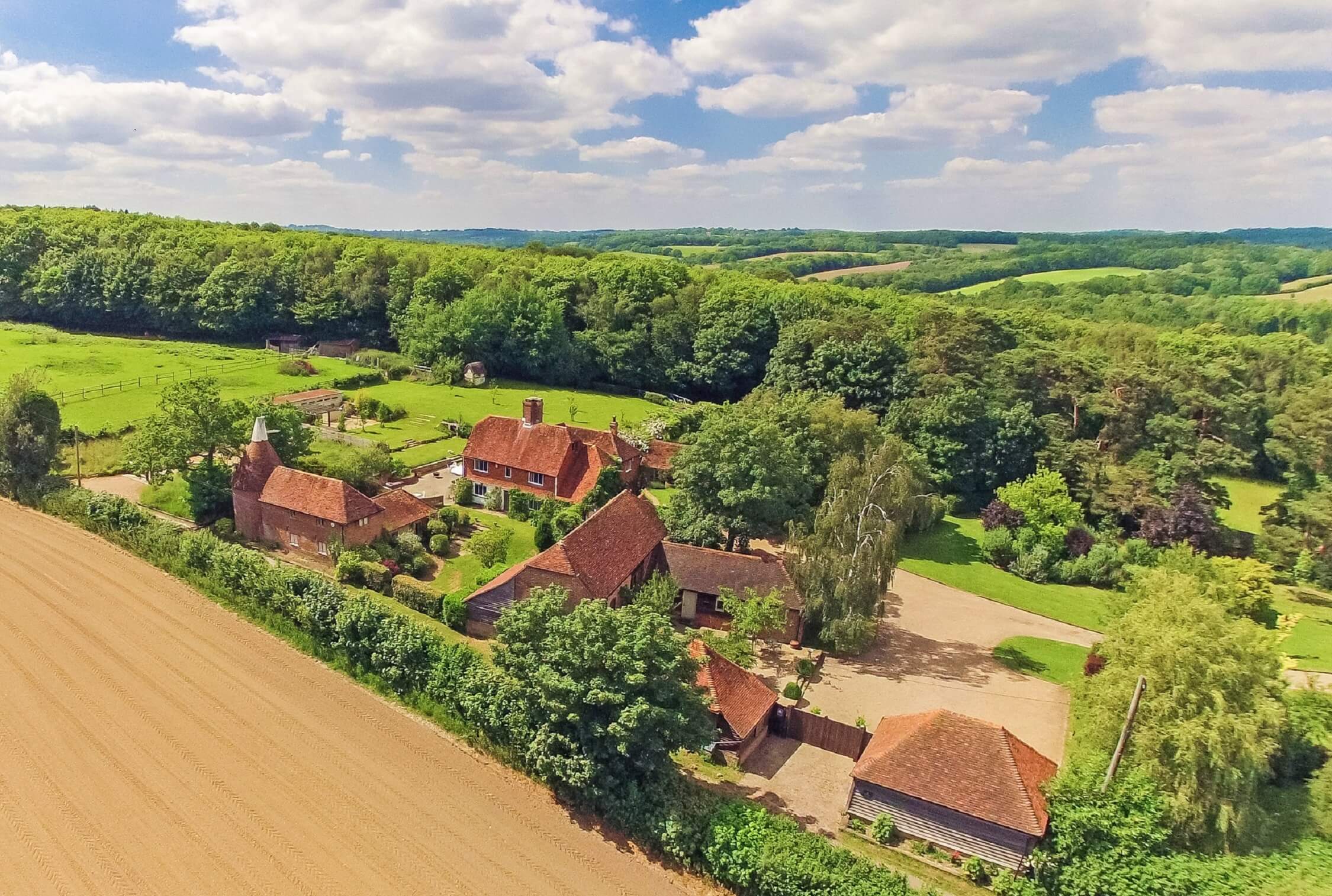 Sleeps up to 32 people – Exclusive use. 
There will be no excuse not to go walkies at Fair Oak Farm, which is part of a 12-acre country estate near the town of Mayfield, East Sussex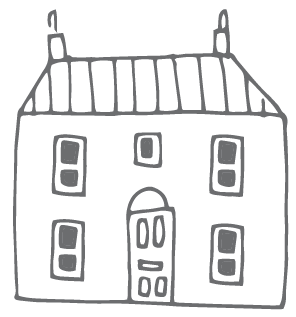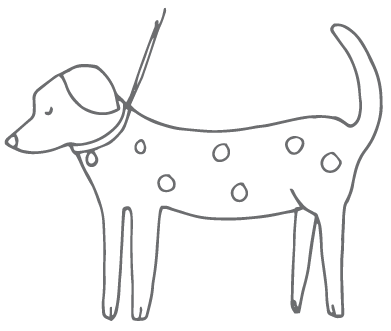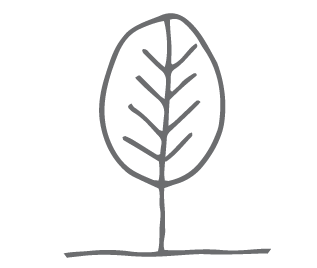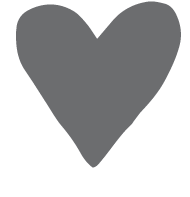 From £125 per night (One bedroom)
Your own secret hideaway, on the shore of your own lake. You can fall out of your cosy bed, down the jetty, into your boat and out onto the water within seconds.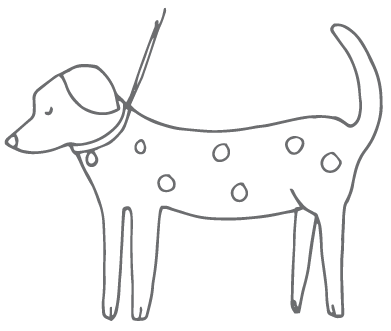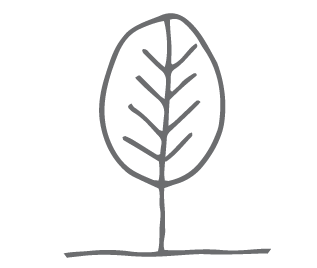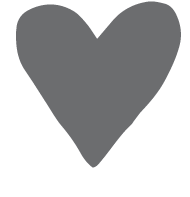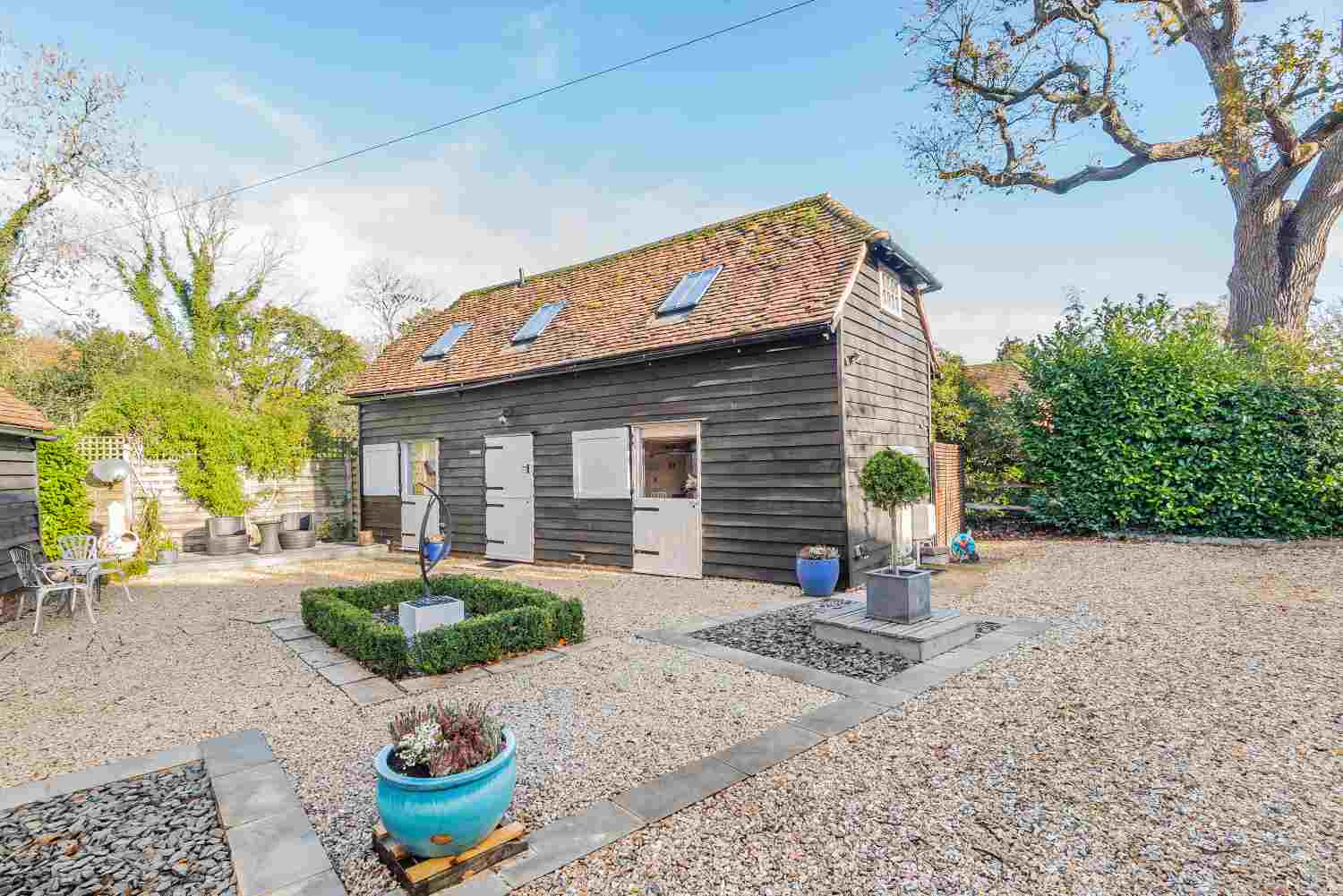 From £150 per night (Sleeps 2-4)
The Hay Stay is a typical Surrey barn on the outside, converted with style and flair to be cool and contemporary on the inside.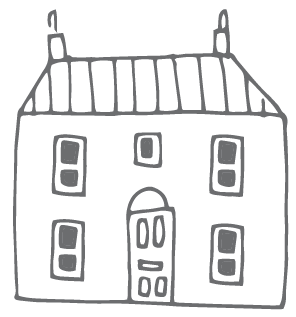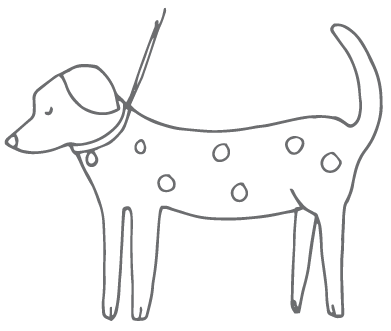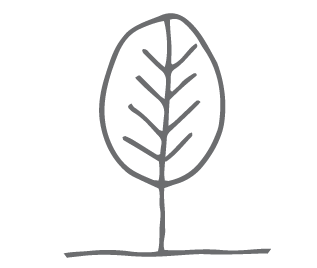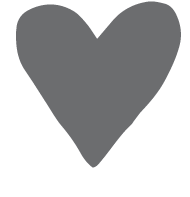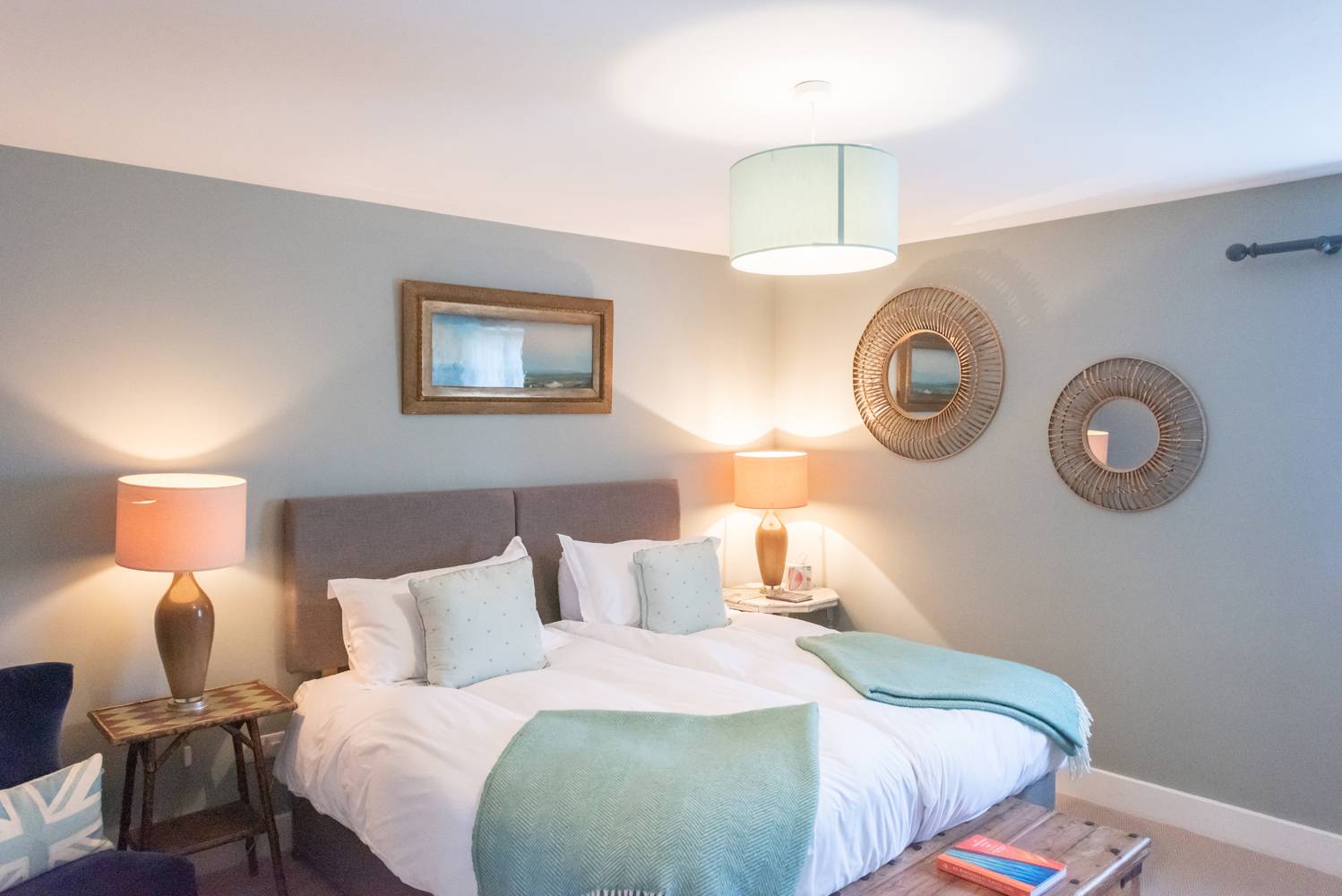 From £195 per night (3 bedrooms)
Dogs will love the surrounding countryside, including Romney Marsh – their owners will love the sensitive transformation of this former outbuilding into an open plan….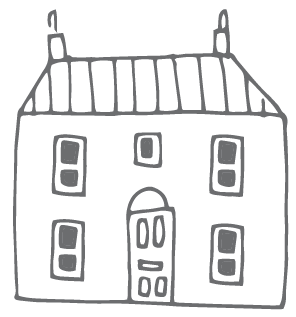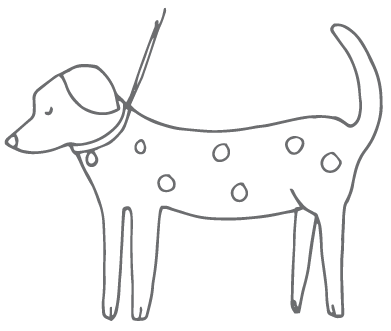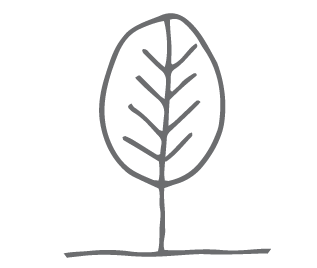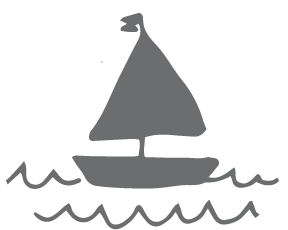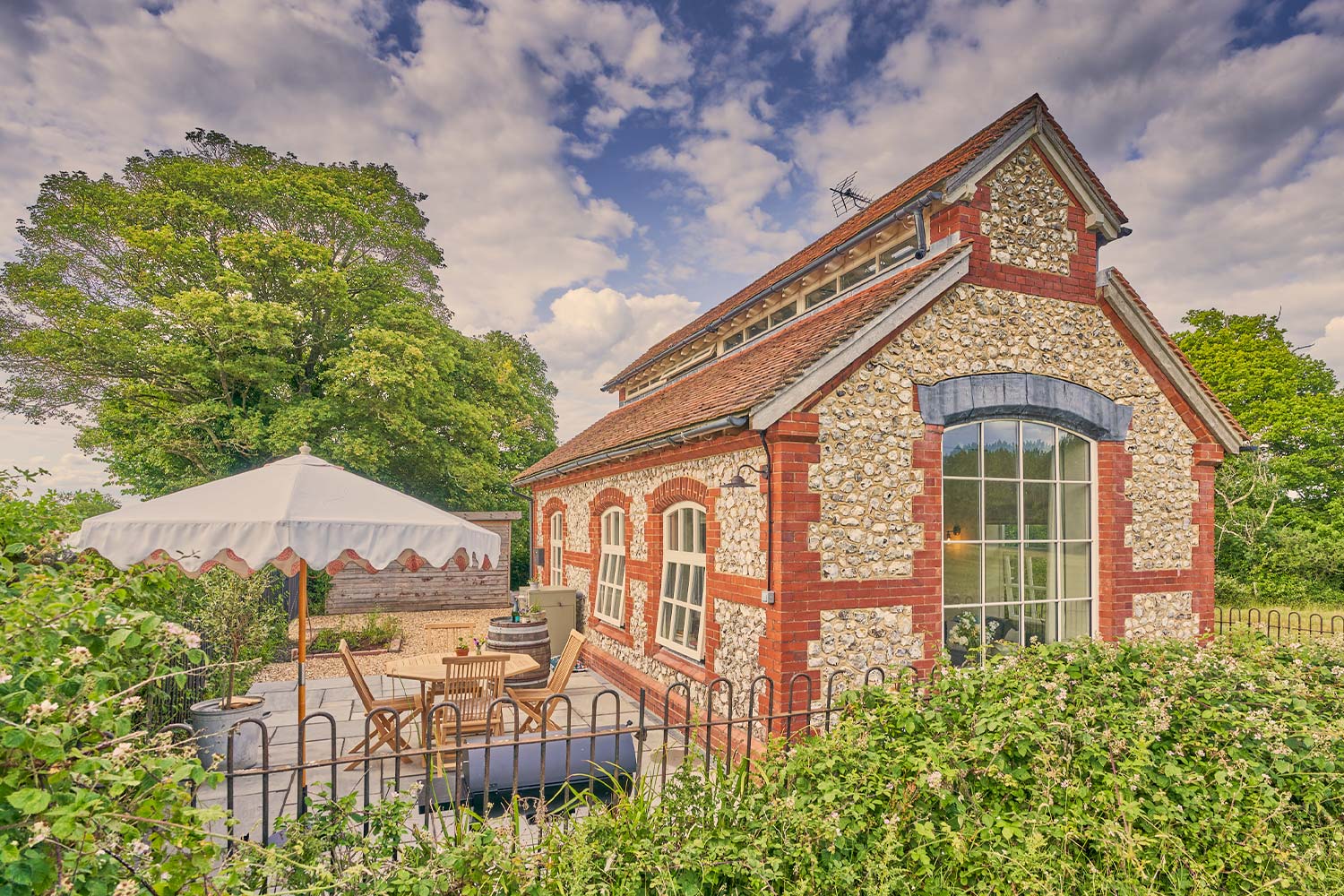 From £195 per night (Sleeps 2-4)
The Wiston Pump House has humble origins; it was built in the early 1900's to pump water to the Wiston Estate.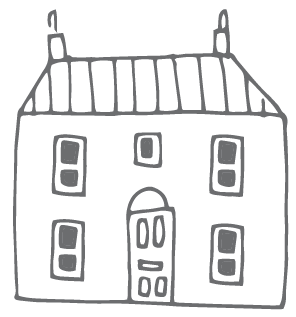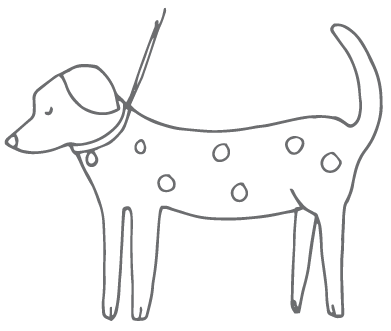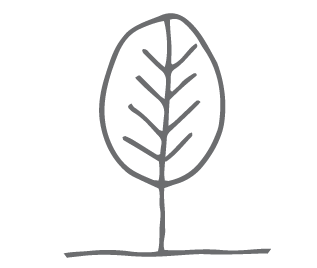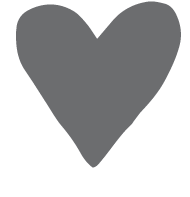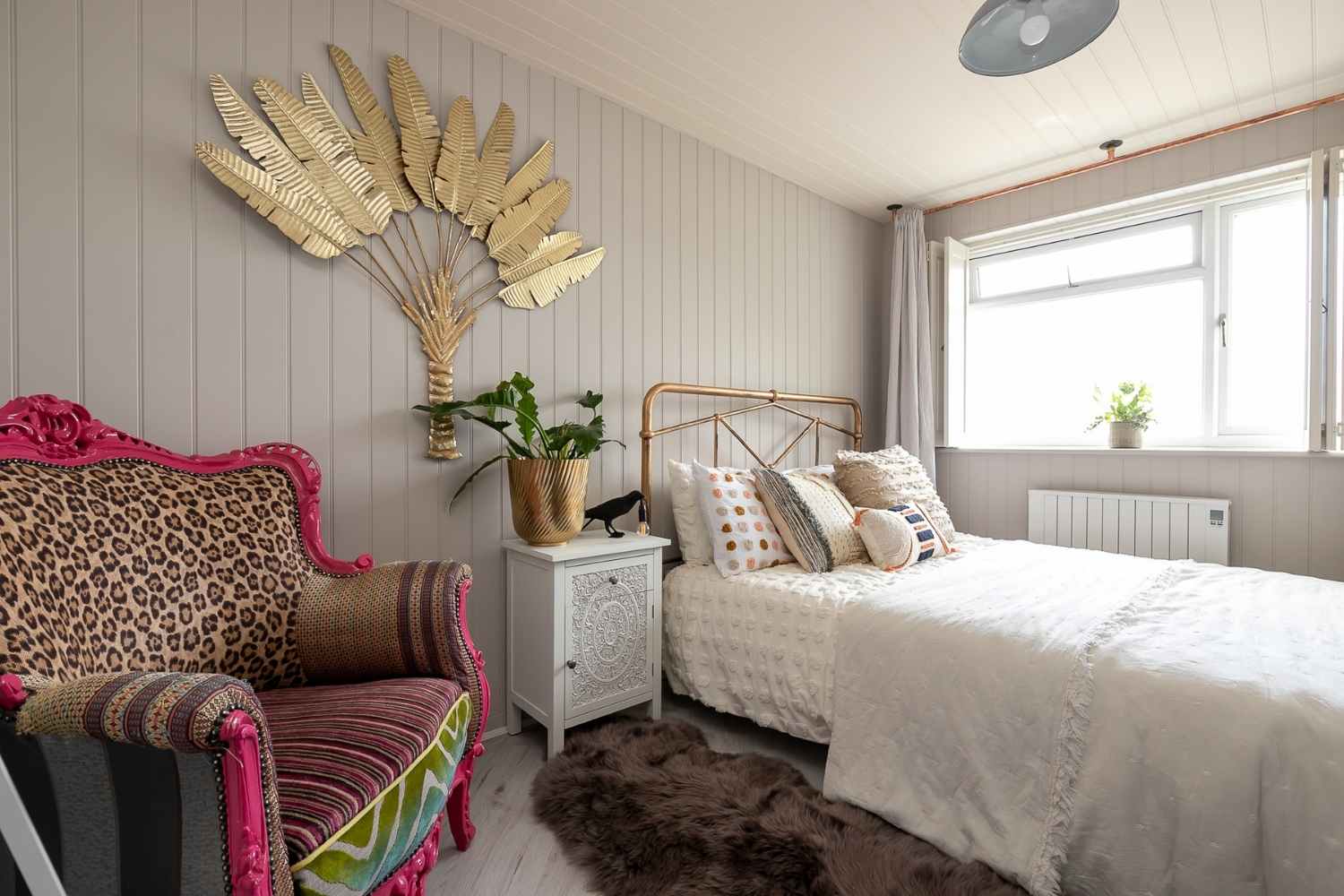 From £320 per night
Cloud House shows that style and flair can transform what might (to some) have seemed a somewhat ordinary building, into something utterly unique and special.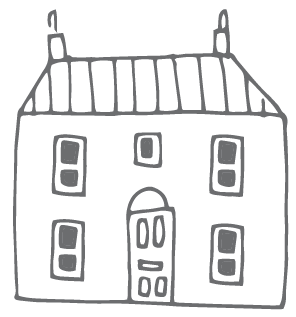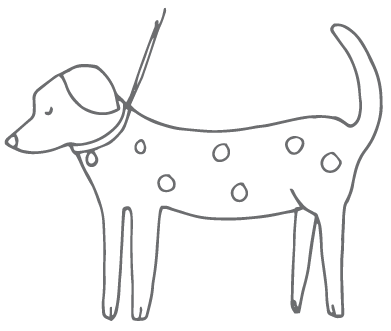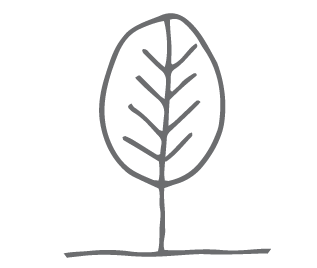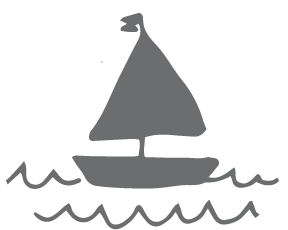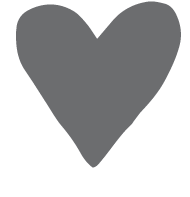 Dog-Friendly Holiday Homes in Sussex
Thanks to the miles of footpaths and bridleways that Sussex offers, this is a great place to holiday with a dog. Perhaps the most famous walk is the South Downs Way, spanning 100 miles between Winchester and the chalk cliffs at Eastbourne – shorter sections of the route area easily accessible too and cover some of the area's most outstanding countryside, villages and history.
What dog doesn't love a sandy run on the beach? In Sussex they will be spoilt for choice, thanks to 80 miles of gorgeous coastline. Many of the Sussex's beaches are dog-friendly all year round, but those that aren't will generally welcome dogs in the winter months which is also a great time to enjoy the peace, quiet and extra space.
Of course too much exercise can make you very thirsty! Fortunately most of Sussex's finest country pubs welcome dogs with open arms, and you'll find dog treats on the bar and a refreshing bowl of water by the door. So choose from our wonderful range of individual, quirky properties, pack your pooch, and plan a break you can all enjoy.