While plans for larger get-togethers may now have to be put on hold for the time being, we are not despairing here at Cabins and Castles! We have a great selection of properties that work brilliantly for staycations for six; whether that's a larger family, or a blend of two smaller households. What's more, many of the local businesses in the area have adapted brilliantly to the new situation we find ourselves in; so a holiday here in Sussex will still feel like a holiday! Even if there are fewer of you…..
Best Homes for Families:
We have a whole range of homes that work for families; choose the 'family-friendly' section on our website to jump straight to them. Here are a couple of favourites.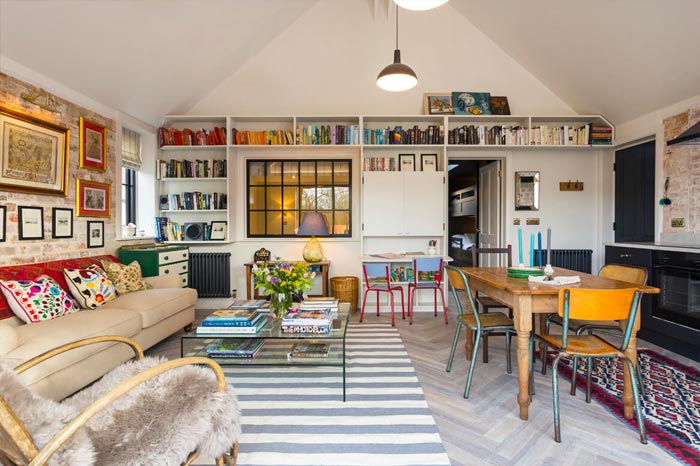 The Outbuilding is a fairly compact space, but has been brilliantly designed and planned to accommodate a family of 4 or 5. The master bedroom is king-sized and luxurious – complete with its own rolltop bath – while the cosy, individually designed bunk beds (with extra trundle) will wow the children and have them rushing to bed! Children of all ages are catered for and the property provides all the equipment you might need, including really helpful touches such as a nightlight and baby monitor.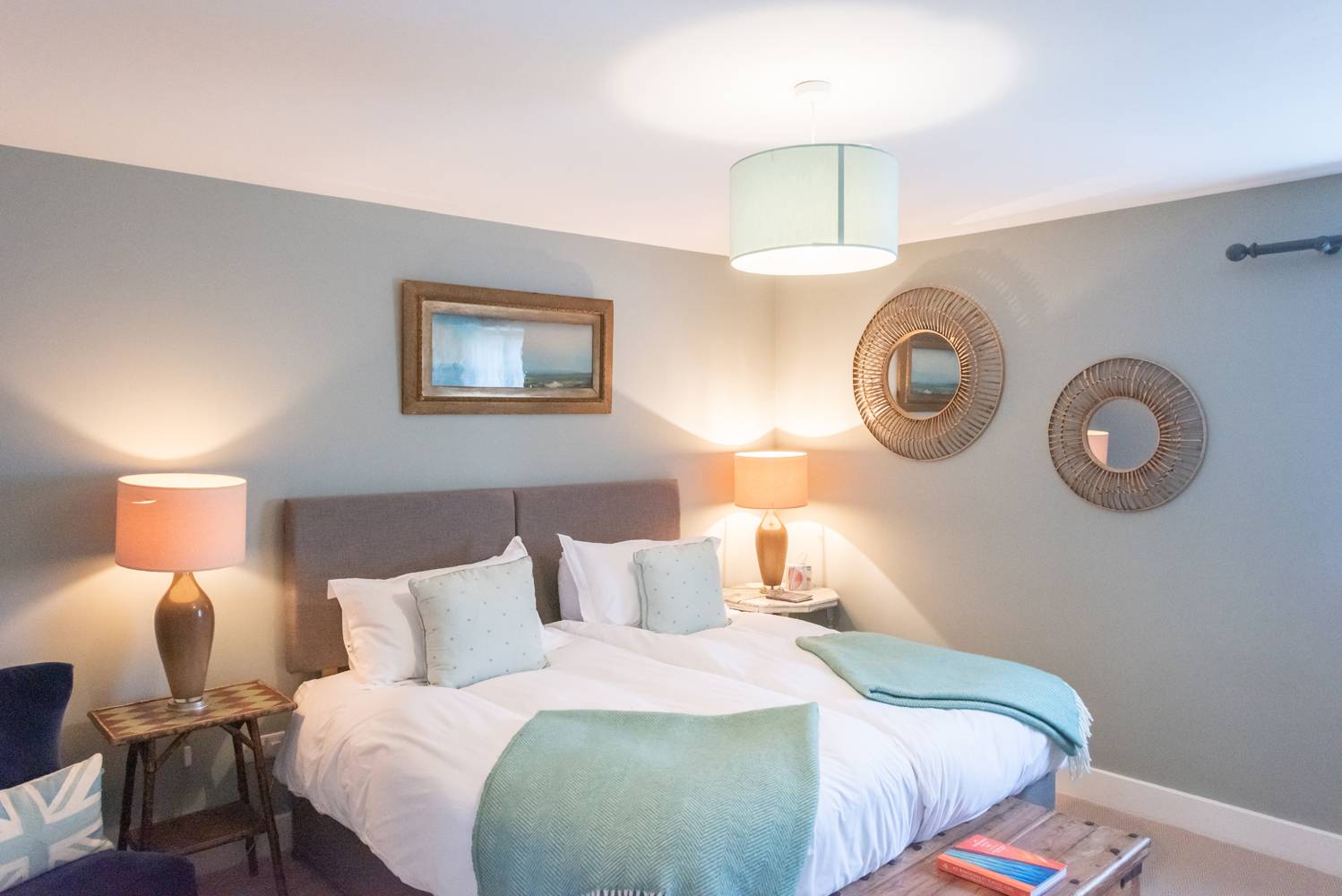 Kingfisher Lodge boasts lovely open-plan living spaces, perfect for a family break, while the bedrooms are comprised of one king (that can be reconfigured as a twin), one double, and one bunk room. Sleeps six in comfort, but also easily adapted whether you have two children, three or four! Again, this home is brilliantly equipped for family stays, with everything you could want from travel cot to toys and games.
Best Homes for Two Smaller Families:
While the rule of six makes life difficult for larger families to holiday with others, it does still allow for two households to gather – and for some this may still make a break away with another family an option, especially if your children are younger.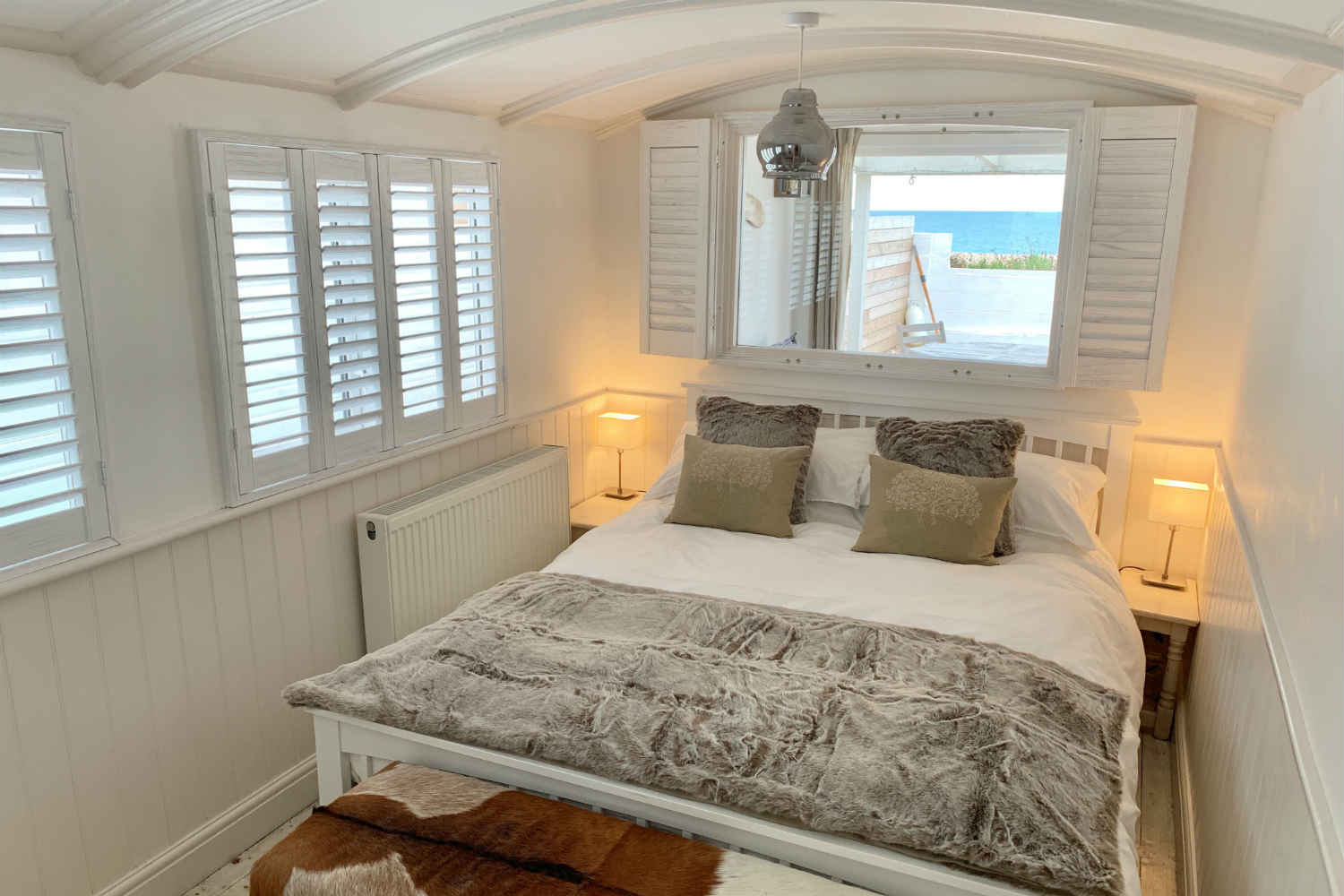 Driftwood Beach House occupies an idyllic spot right on the water at Pagham, and is built partly of vintage railway carriages – which now offer one king-sized bedroom, one twin, and one double with a single above it that is suitable for one child. So lots of flexibility for two families of different sizes – and any amount of seaside entertainments for the children.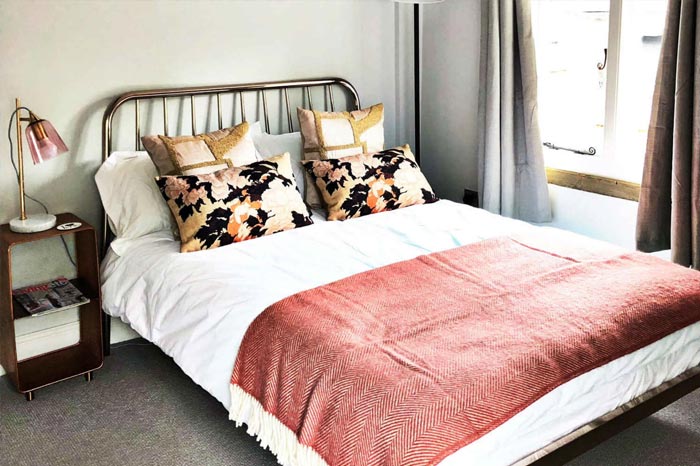 West Street Cottage is the most stylish of family spaces! Both the king-sized and double rooms have space for a travel cot for youngest guests, and there is a twin room that is fully equipped with children's books and toys. Families with younger children (who are also not tied to the school holiday dates) will love the house, and the area – there is plenty to amuse children and adults alike, with the beaches of Camber Sands just a short hop away and the more adult friendly shopping, cafes and galleries of Rye on your doorstep.
Not Forgetting the Less Conventional Households…
Of course not all households with multiple occupants have children in them! Adult house-sharers, couples, and those who have formed household support 'bubbles' may also relish the opportunity to get away on a staycation for six – and their needs will be slightly different.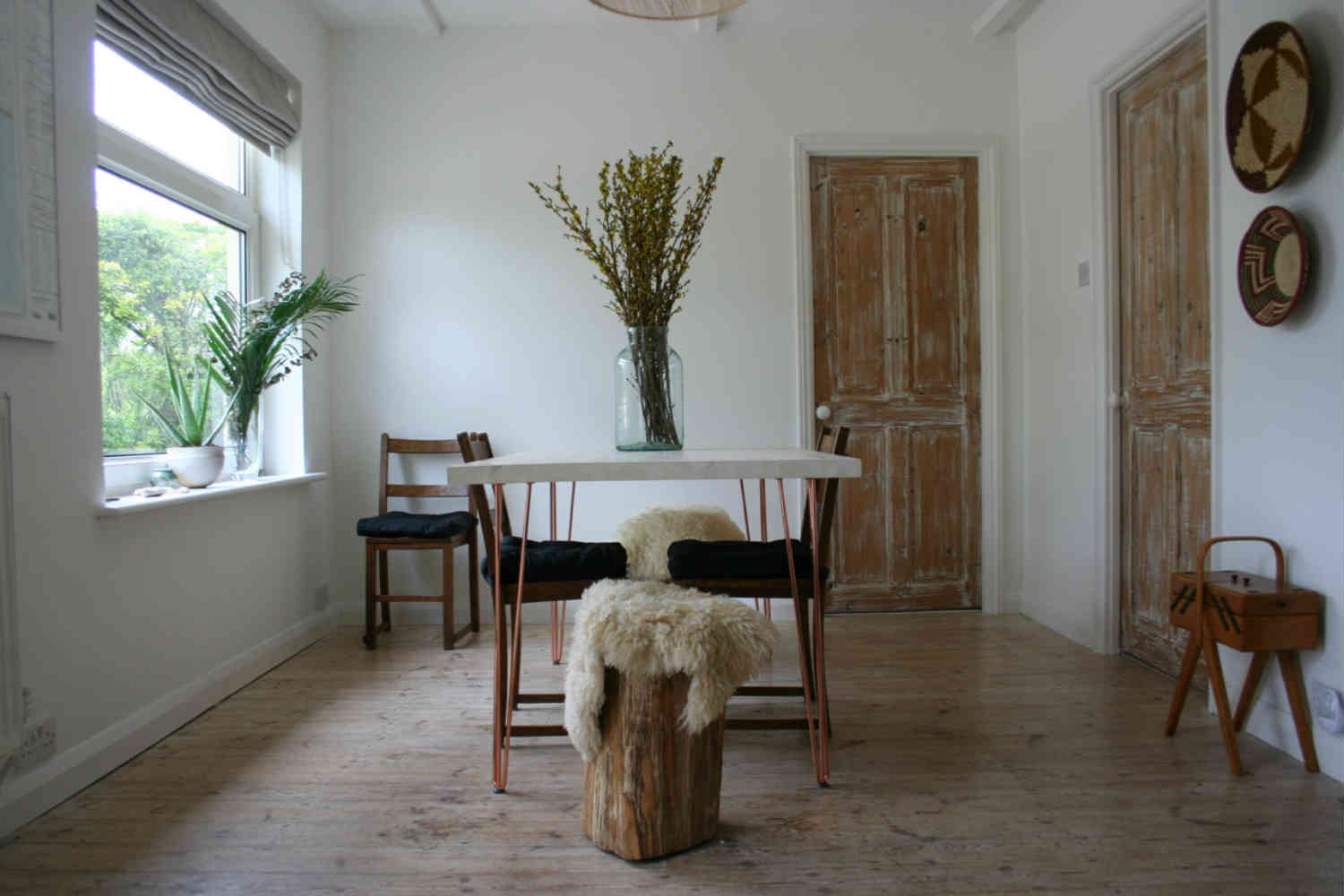 Pett Level oozes contemporary Scandi cool, and sleeps six in two king-sized bedrooms and one twin. Brilliantly placed whether you're looking for sand, sea and space or the diversions of Rye or Hastings – this is a break that your whole group will love.
What to do While You're Here
The Goodwood Estate is more used to hosting thousands of visitors at regular events including Glorious Goodwood and Revival. This year they have turned their creativity to providing smaller, but not less memorable entertainments!
The motor circuit has been turned into a Drive-In over the summer, in a collaboration with Secret Cinema; allowing guests to enjoy a series of classic movies from the safety and comfort of their own cars, in iconic surroundings.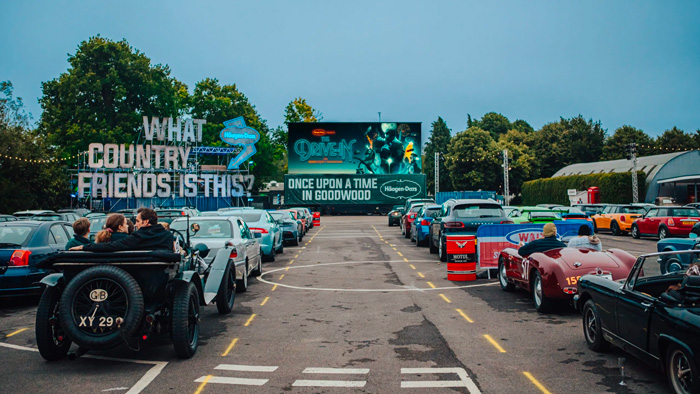 Image credit: Goodwood.com, image by Luke Dyson.
The historic motor circuit has also been opened up to cyclists; on selected days book to come along and cycle the two and a half mile track, away from traffic and uneven road surfaces. Also open to children, and right through the autumn and winter.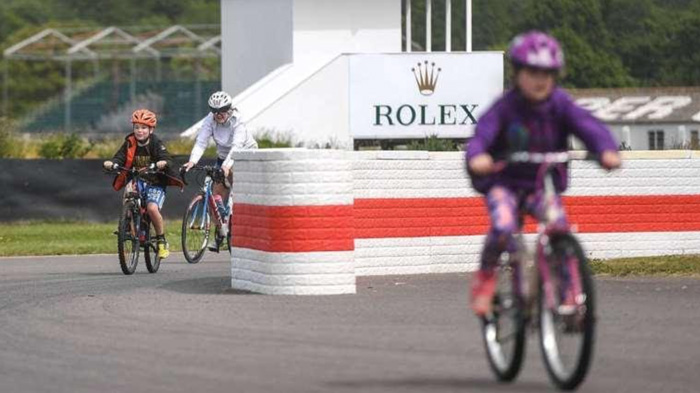 Image credit: Goodwood.com
Many of the area's usual attractions such as Arundel Castle, Petworth House & Park, and museums in Hastings, Rye and Chichester are open, with timed tickets available to book in advance, and all the appropriate social distancing measures in place. And of course we are blessed with miles and miles of beautiful open spaces – from stunning Camber Sands and the dunes of West Wittering, to the hills, forests and countryside of the South Downs Way. Social distancing the norm, in the countryside!
Here in Sussex, pubs, restaurants and cafes are also often blessed with tonnes of outside space, which again has made adapting to the new restrictions far easier than it is in town. The best have even made a feature of their 'new, improved' outdoor spaces, protecting them from the weather but keeping the indoor / outdoor vibe. The Noah's Ark in beautiful Lurgashall has installed a fantastic stretch tent across part of their garden, complete with rugs, heaters, and fairy lights – all making for a magical atmosphere – while the Crab & Burger Shack outside at waterfront favourite The Crown & Anchor at Dell Quay (near Chichester) means lots of space for informal dining, complete with sea views and air.
Whatever you need to make your staycation for six a success, just get in touch. We're always happy to help.
T: 07773 783 863
E: Zoe@cabinsandcastles.co.uk
©  Copyright Cabins and Castles LTD 2018 | Company no: 11139319 | Privacy Policy | Terms and Conditions | Website by Ryn Frank